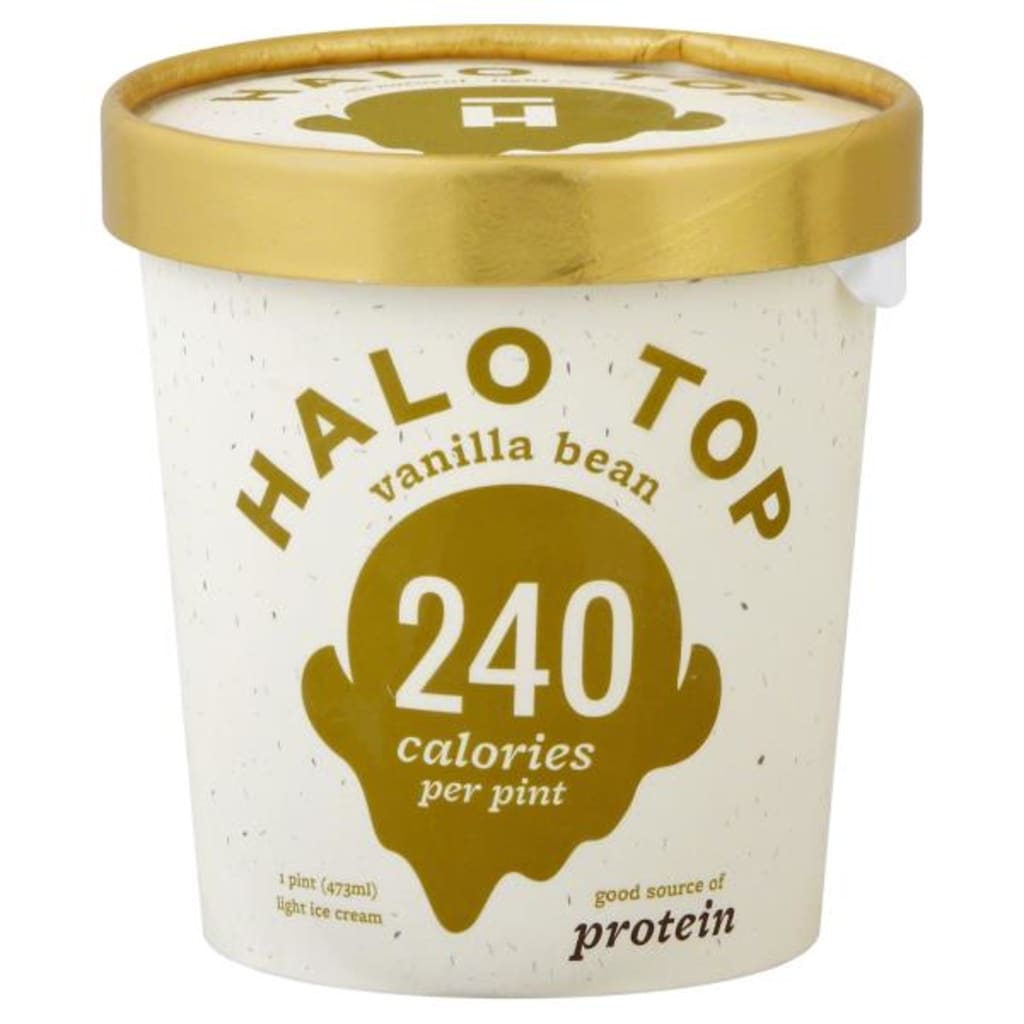 Like, do I even need to write anything here?
A whole tub of ice cream, for 240 calories. That's as much as a little bar of chocolate. Some nutritional info for you:
In each serving of Halo Top, you'll get 6 grams of protein per serving, 20 percent of your daily fiber intake, and only 4 or 5 grams of sugar. In Haagen Dazs or Ben & Jerry's, you'll get 4 grams of protein, zero fiber, and about 20 grams of sugar.
So in this healthy January of gym memberships and carb-curbing, this was a godsend.
But let's start at the beginning.
I first discovered Halo Top thanks to a lovely fitness YouTuber called Whitney Simmons. She's so bubbly and exuberant and cheerful, and I follow her obsessively.
However, I thought that Halo Top was one of those wonderful health things they have in the USA that hasn't made it to the UK yet. So imagine my surprise, when Instagram's new feature suggested that Halo Top might be something I'd be interested in.
Apparently Tesco would be selling it in 2018. And it would be on offer at £2.50 until the end of January.
What Instagram didn't tell me was that you'd only be able to find it in a Tesco superstore. Like one of the ones that also has a Home section, and maybe sells plants and petrol? So the one near my house doesn't sell it, because it's only a mini-Tesco. But a girl will drive for ice cream.
Lo and behold, we have a tub of ice cream. Tesco only sells the more classic flavours at the moment (vanilla, chocolate, salted caramel, things like that). Maybe if it picks up they'll add more variety, but I am a vanilla girl myself.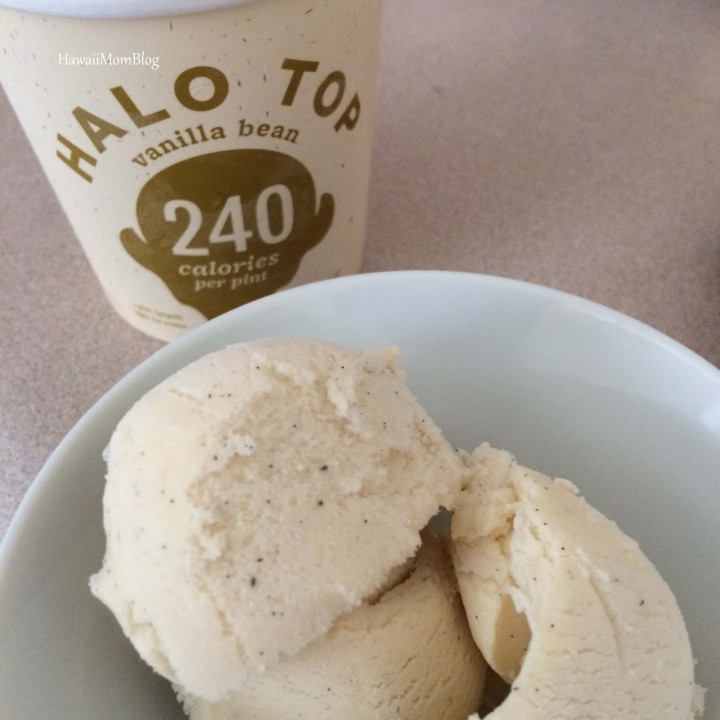 There's actual bits of vanilla in it!
It says right on the box to let it defrost for about 20 minutes once you take it out of the freezer, because they don't use
"artificial sweeteners or softeners"
but it is absolutely worth the wait.
It's not as creamy as your Haagen-Dazs or your Ben&Jerrys. But it's delicious without being sickeningly sweet, and most importantly it is so much more guilt-free.
If you've tried other healthy ice creams, you'll know that sometimes they taste like yogurt. Or are really powdery. Or they just don't leave you satisfied.
But this ice cream was exactly what it promised on the tin (or tub!). It is light, as it contains more air than most other brands...so sneaky! It is indulgent while containing no added sugar, relying on Stevia to sweeten the deal. It has 15 grams less fat than your average Haagen-Dazs, and 15g fewer carbs, thanks to all that deducted sugar. We are not quite sure what the extra protein is from—obviously this ice cream is not vegan as it contains both dairy and eggs, so that probably helps.
Halo Top has built itself a brand that is fun as well as healthy. No more protein bars that taste like cardboard, or protein shakes that taste like chalk. Halo Top invites you to ditch the bowl and just enjoy the whole pint, which we have all done on those cold nights a la Bridget Jones.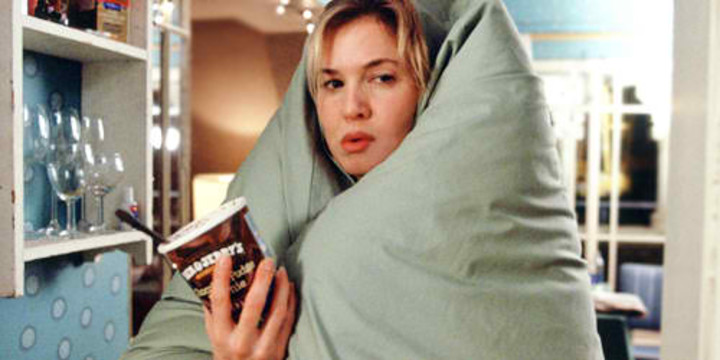 But we were supposed to feel guilty and ashamed for indulging—now their marketing is encouraging us. After all, the more pints we eat in one sitting, the more pints Halo Top sells.
We will definitely be taking advantage of this, and going back for more flavours. It's no surprise it's quickly started outselling every other ice cream, we are never going back!
Creaminess: 8/10
Deliciousness: 10/10
Guilt: 0/10
Would recommend for those trying a healthier lifestyle, trying a higher protein intake, or just in need of a sweet treat that doesn't take up all your recommended daily calories.
healthy