Chocolate has a Savoury Side
Chocolate in Savoury Dishes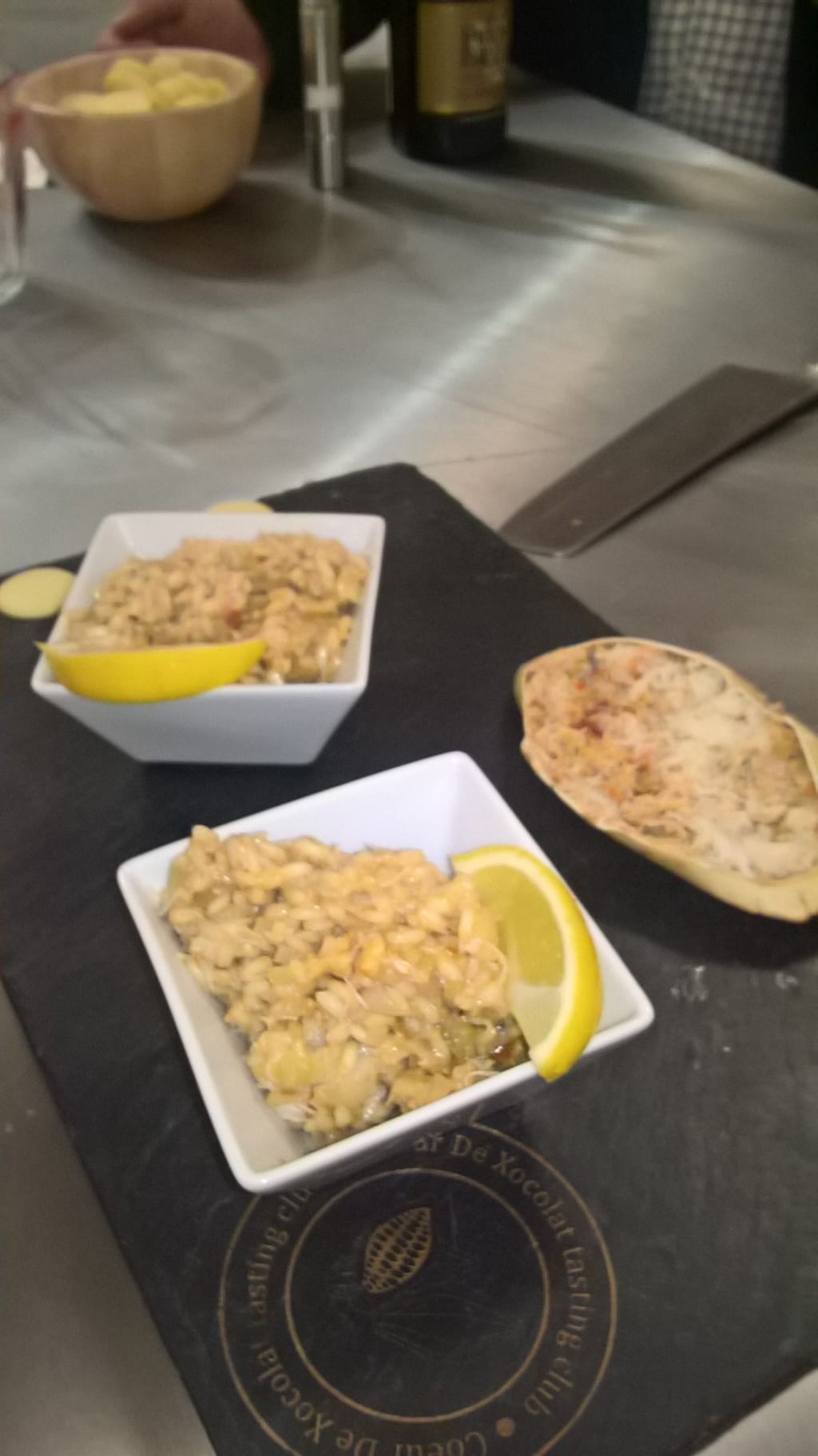 We all love a bit of chocolate at the end of the meal, but there's no need to limit chocolate to desserts only, the flavour of cocoa powder or a single origin chocolate bar can be rich and more bitter than sweet.
The intense flavour makes chocolate an excellent addition to a wide variety of meat dishes, from beef,Lamb, pork, chicken and the classic game. But chocolate can work just as well well with earthy vegetables, like mushrooms and aubergine.
But here is the key "When it used sparingly", chocolate adds a depth of flavour and further complexity to lots of dishes - even savoury ones!
Following on from How to use cocoa nibs in the kitchen we know Chocolate has been a common ingredient in savoury cooking in certain parts of Europe and South America for thousands of years.
Using Chocolate in Savoury dishes
Don't be frightened to use chocolate in savoury recipes. The flavour of chocolate shouldn't be detected in dishes and helps with the consistency of the sauce more than the flavour. Chocolate used in any stewed meat dish should give a silky texture with slight tart overtones. The sweetness of the chocolate shouldn't be very noticeable. try adding a dash of chocolate the next time you make chili con carne or spaghetti bolognaise? Chocolate is also a fantastic ingredient to use seafood dishes like crab risotto or cocoa dusted scallops cocoa crusts on salmon and tilapia work really well or you could try them with a white chocolate sauce.
Chocolate and Spice
Mexico has a very famous dish called mole (pronounced mo-lay), which is a turkey tomato, chilli and chocolate sauce that's used as the basis for several meat and vegetable dishes (including enchiladas). In Italy chocolate is used with wild boar and hare dishes; chocolate also works perfectly game dishes. try making a sauce to that's made with red wine, chocolate and chilies? This sauce will go well with red meats such as venison, pork and wild boar.
Chocolate and chilli make a fantastic combination in the kitchen. Chocolate and chilli is the oldest culinary chocolate combination in the world. The Aztecs of Central America first enjoyed chocolate as a spicy drink, made with chillies.
I often add a pinch of cocoa to my batters and crusts and often make BBQ rubs with it I think Chocolate is better than a Bouquet garni in some instances.
Chocolate Dishes of the World
The following countries all enjoy using chocolate in savoury dishes
Mexico – in the sauce mole (pronounced molay). When served with turkey, it makes one of the most respected ceremonial dishes in Mexico
France – with a red wine sauce called gastrique
Belgium – Stoverij (Beef, beer and Chocolate Stew)
Spain – with meaty dishes such as calf's tongue and lobster
Italy – to flavour pasta and sweet-and-sour sauce, or in a rabbit stew
South Africa – used in game dishes such as pigeon and guinea fowl or in a sauce served with beef fillet
White chocolate baba ganoush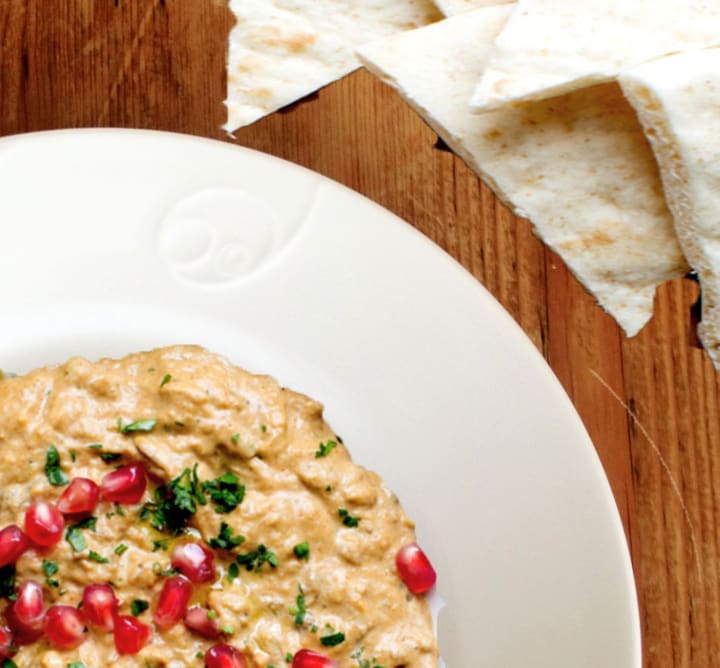 healthy
how to
recipe
About the author
Multi award-winning chocolatier with over forty years experience.fellow of the institute of hospitality, MasterChef member Craft Guild of Chefs Judges International chocolate awards, Academy of chocolate awards & Great taste awards