Celebrity Chefs Who Aren't Actually Chefs
Though their resume may lack culinary school, celebrity chefs who aren't actually chefs have taken the industry by storm.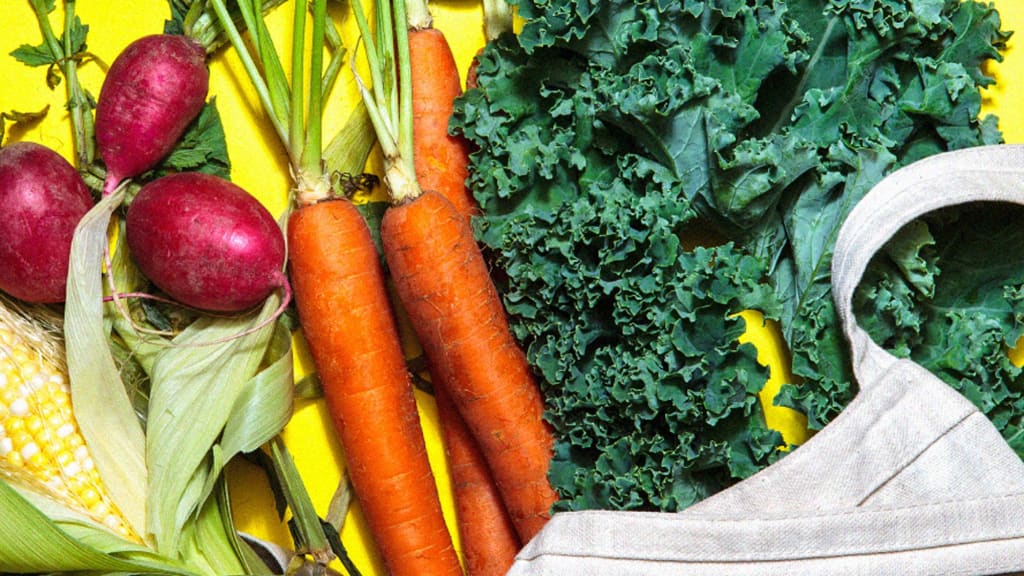 Televised cooking shows have created a number of amazing phenomenons that have changed the way we look at food. We've gotten shows like Hell's Kitchen, which taught our mainstream audiences how hard actually running a restaurant kitchen could be.
The rise of cooking show popularity also sparked new networks. The Food Network exposed millions to the benefits of eating healthy foods, and taught the world about craft beers. It's one of the top networks in America right now.
But, perhaps most importantly, what televised cooking shows have done was given us the rise of celebrity chefs. Celebrity chefs are, in a word, people who are famous for their cooking prowess. They have recipe books, shows, and fandoms of their own.
Most people automatically assume that celebrity chefs are people who have gone to school for the culinary arts and have succeeded as a result of their skill. This might be true for some like Bobby Flay or Paul Prudhomme - but not all.
Some celebrity chefs aren't actually trained chefs at all. In order to be a chef, you need to go to culinary school and get certified to be a chef. Not all celebrity chefs have that educational attainment. Here are some of the biggest names that are celebrity chefs...without the actual chef part.
Paula Deen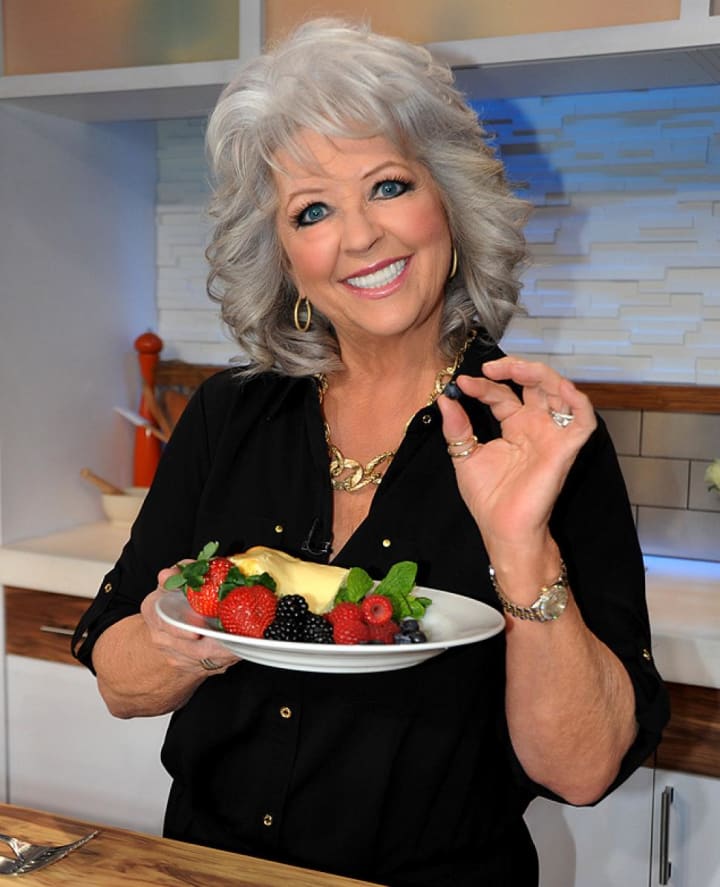 Bright-eyed Paula Deen is known for her ability to whip up some Southern fried food in a heartbeat, as long as it's drizzled with a lot of butter. Her cooking show was a hit - until that one cringe-inducing racism scandal, that is.
Even so, Paula Deen does have a lot of bragging rights that are worth noting. It's not every day that you can get so many bored housewives trying up a new fried chicken recipe or buying a new cookbook. She is also a household name.
Paula Deen, I'm sure, is a great cook. But, she isn't a chef. She never attended culinary school.
Mario Batali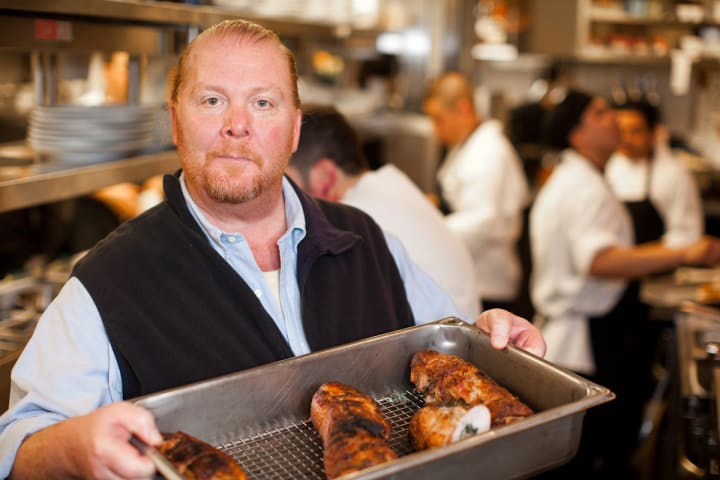 Eating at a restaurant that is spearheaded by Mario Batali is a bragging right these days - and who can blame anyone for that boast? His food is phenomenal and had taken New York City's elite by storm by the time that he got his own Food Network show.
There's no doubt that Mario Batali knows his stuff, and that he's a masterful cook and writer. However, though Batali did attend culinary school, he himself didn't graduate.
This is actually pretty awkward, since he actually appears in commercials praising his university. However, he ended up dropping out of the London Cordon Bleu to apprentice under major award winning chefs.
Jamie Oliver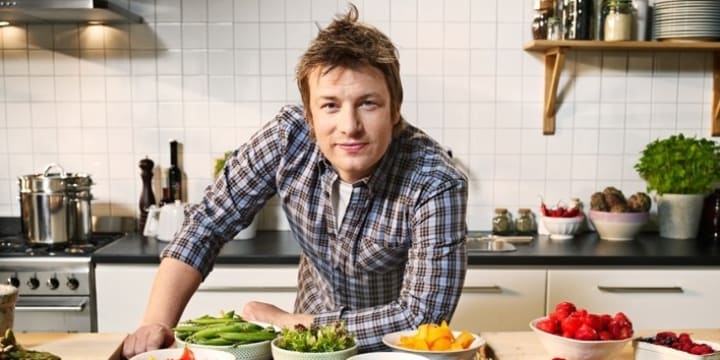 The Naked Chef himself is a huge fan of bringing out the healthier side of good cooking. Like all the other chefs on this list, there's no doubt in anyone's mind that Jamie Oliver is incredibly knowledgeable about how to run a good kitchen.
Unlike others on this list, though, Jamie Oliver himself did have some certification. He is certified in home economics, though - and that's not culinary arts. According to multiple sources, this celebrity chef was totally self-taught, making him all the more impressive.
Ina Garten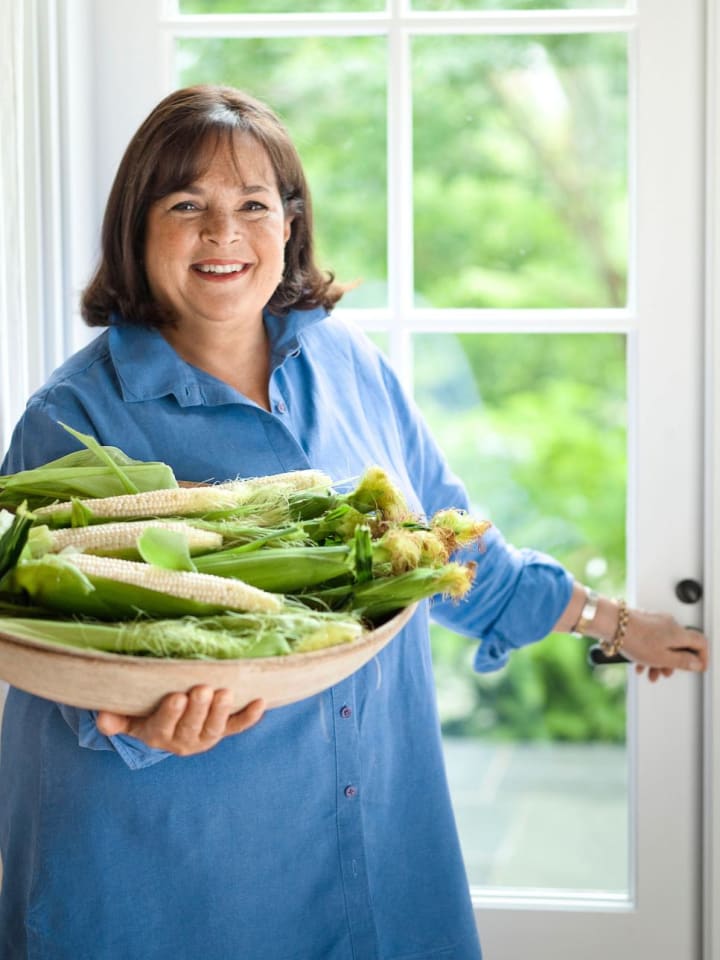 Believe it or not, the Barefoot Contessa never actually got her start in a culinary school. However, she definitely was very educated. Prior to her becoming a celebrity chef, she was a nuclear policy analyst in the White House!
She ended up buying the Barefoot Contessa restaurant, and honed her skills on the job. Though her restaurant closed down due to leasing issues, her hit cookbook series ended up making her a celebrity in her own right. And, as a result, the Food Network picked her up.
Thomas Keller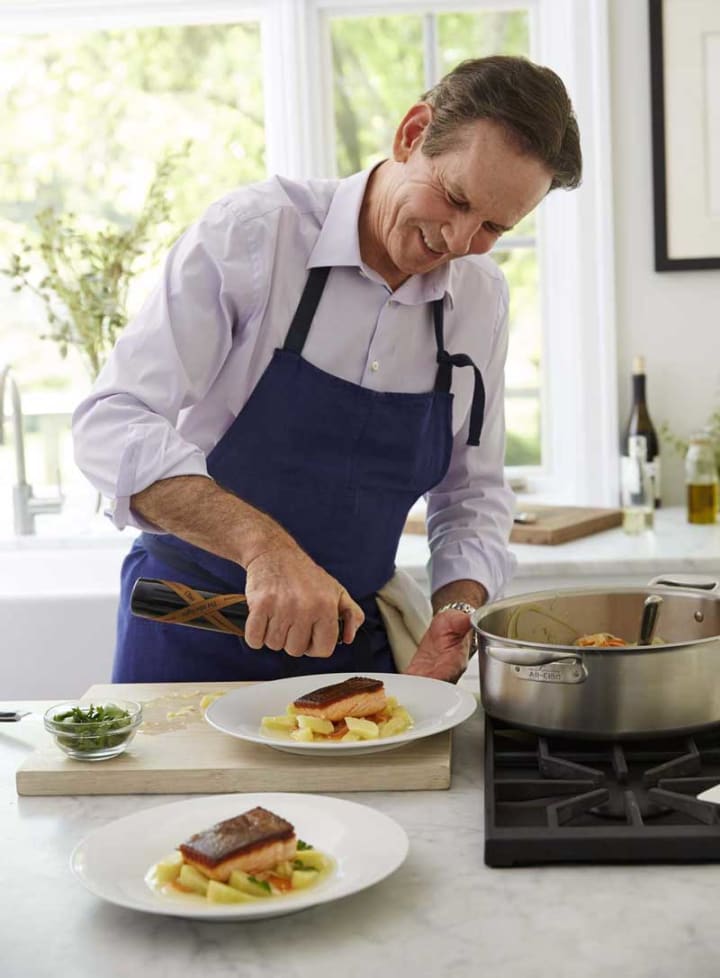 Foodies, brace yourself for this one.
Thomas Keller, owner of Per Se and The French Laundry, is not a certified chef. Yes, the two restaurants that are known to be on every major foodie's list of must-see venues. This is the same Thomas Keller that charges hundreds of dollars for his works of edible art, and gets accolades from the best critics in the world.
Amazingly, this man is self-taught. He studied under a number of different apprenticeships while living in Florida, but the rest is all him.
Martha Stewart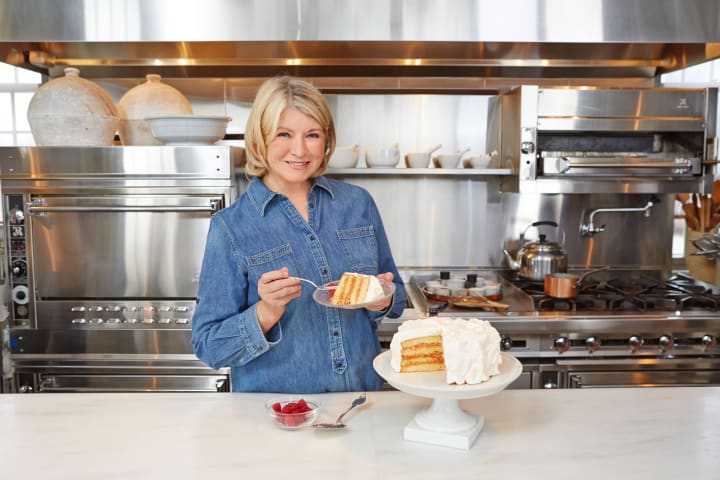 Martha Stewart is one of those people who could make anything look good - and maybe that's why she quit a Wall Street job, studied Julia Child's French cooking book, and ended up making her own cooking show. She never had once stepped into a culinary school during her first years of celebrity chef status.
Like many other celebrity chefs, she was 100 percent self-taught and credits an avid love of reading to her ability to make a great meal. That being said, it may be a good thing that she ended up choosing to focus on cooking rather than Wall Street once her jail sentence finished up.
Padma Lakshmi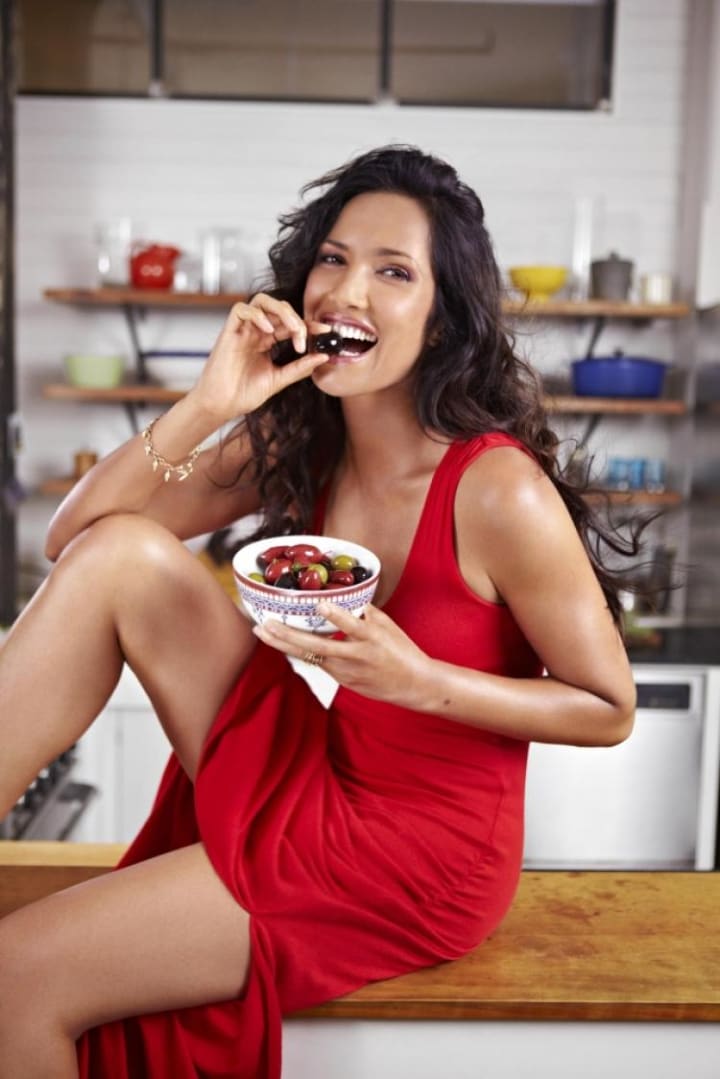 A newcomer to the celebrity chef scene is Padma Lakshmi - a model who has a Bachelor's degree in Theatre. Her first breakout was a cookbook which she published shortly after she gained and lost about 30 pounds.
Despite the talent, her educational backgrounds are all in theater. Even so, her smash hit cookbook Easy Exotic is something that definitely gave her the right to say she's a great cook, too.