Best Pizza Cities
If you take a trip to any of these best pizza cities be sure to stop by these hotspots.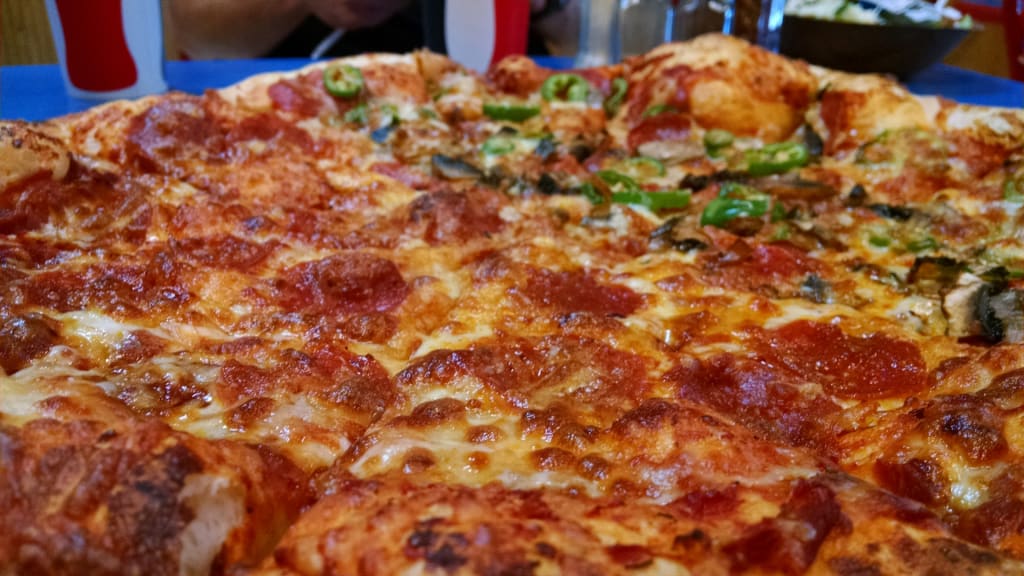 Pizza. It's one of the most venerable and popular foods in all the United States. It also happens to be extraordinarily simple, and easily available. Yet for all its ambiguity and simplicity, finding a truly great slice of pizza is harder than one may think. In fact, depending on where you're from and how developed your palate is for this cheesy concoction, it's entirely possible that you're extremely choosey with where you buy your pie. And that's ok with us!
Miami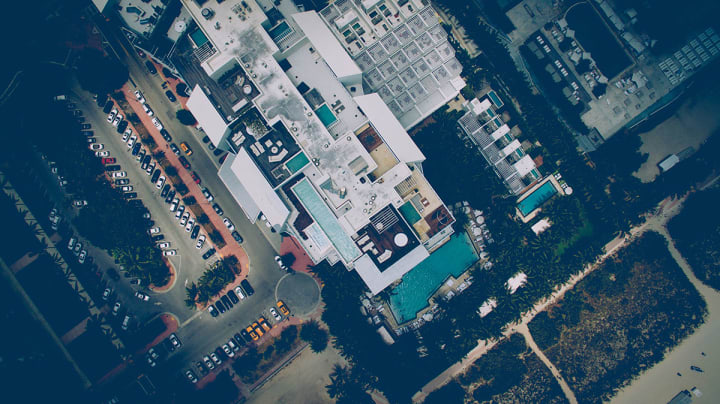 Beaches, babes, bars and… pizza? Yup that's right! While not the first city to roll of the tongue for primo pie, the city of Miami is a quite sleeper for the quintessential American lunch. Places making the rounds on the review-o-sphere for Pizza in Miami include, Giotto Maestro Della Pizza, Visa-O1 Extraordinary Pizza, and Blocks Pizza Deli.
Phoenix
For those who like their pizza well-done, perhaps the desert will help? Then again, maybe not. Regardless of how it gets prepared, the fact is, the city of Phoenix is not only a desert oasis, it also happens to be a hotbed (pun intended) for pizza. Locals will swear by places like Pomo Pizzeria Napoletana – Phoenix, Pizzeria Bianco, and The Parlor Pizzeria.
San Diego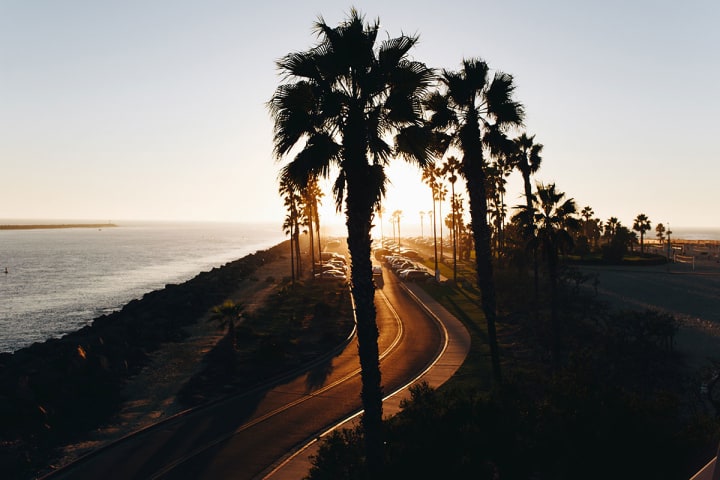 While the Chargers of sadly left town, a horrible miscue by and for the NFL, San Diego can take comfort in the fact that their city is still home to a number of great places for the ultimate midday comfort food. And of course, there's still that great San Diego weather! Now after our quick look out the window at the enviable favoritism from Mother Nature the city enjoys, it's time to turn back to the pizza. Hotspots in this picturesque city include Pizza Port Ocean Beach, Basic, and Buona Forchetta.
Las Vegas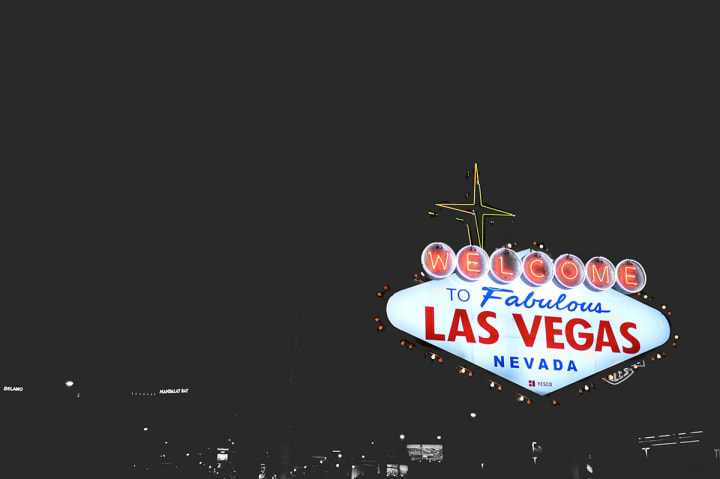 Sticking with the warm weather theme of the first four on this list, Vegas is home to many things: casinos, world class entertainment, top-notch business convention halls and a surprisingly appetizing selection of pizza. While some can be found on the strip, much of the hidden bounty of pizza goodness in Sin City requires venturing a bit off the beaten path. A few places to look at include Project Pie, Secret Pizza, andPizza Rock.
Washington DC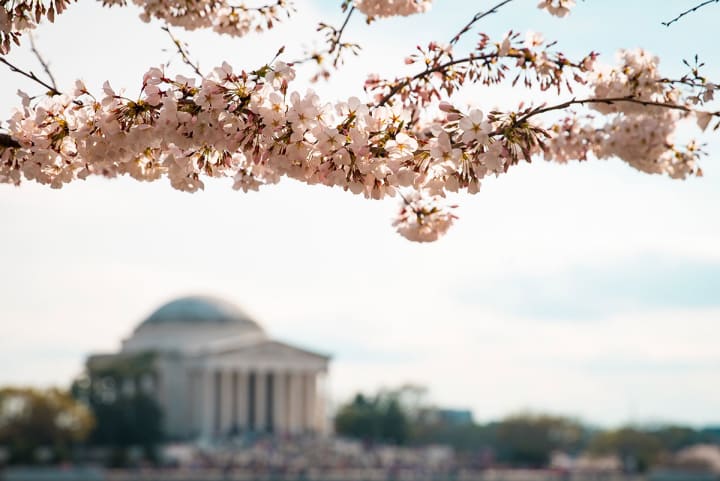 While it may be the capital of the country, DC just barely falls short of the top-half of our list for the best pie around. Still there are plenty of spots worth checking out that are not stone and bronze busts of former presidents. In that mix include a pretty fair selection of pizza bliss. Top destinations in the area include We the Pizza (our favorite name on this list), Matchbox Pizza and Pizzeria Paradiso.
San Francisco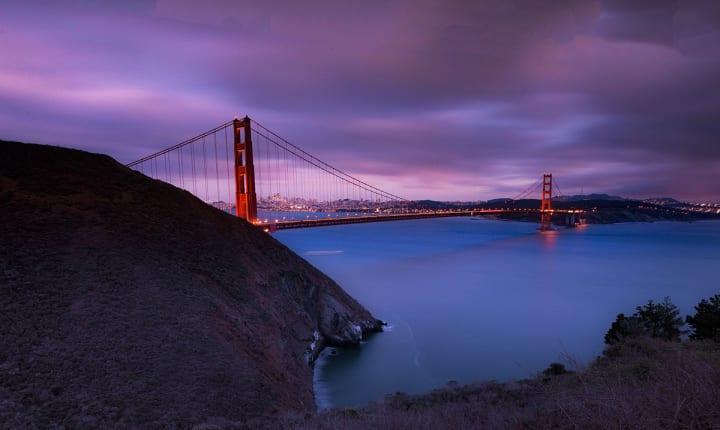 Heading back out west after a brief detour to the senior coast, the shadows of the Golden Gate don't merely hover over silicon in this diverse valley. These famous shadows also cover some of the better pizza spots in the country. Check out Il Casaro Pizzeria,Tony's Pizza Napoletana and Mozzarella Bar Za Pizza.
Orlando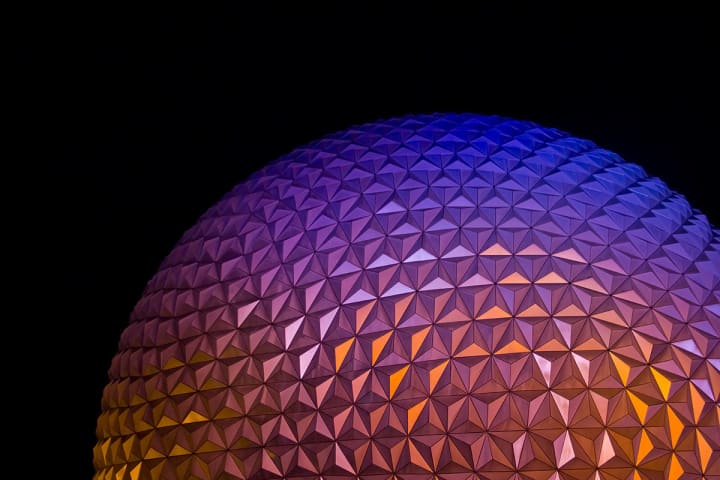 The domination of warm weather continues as we make our second visit to the Sunshine State on this list. We've cracked the top 5 and even sped one slot beyond that benchmark to return here. In the land of Disney, pizza, and many transplants from another pie-crazed city still to come on our list carry considerable weight and influence. Topping the competition in this tourist mecca include Via Napoli,Anthony's Coal Fired Pizza, andRed Oven Pizza Bakery.
New Haven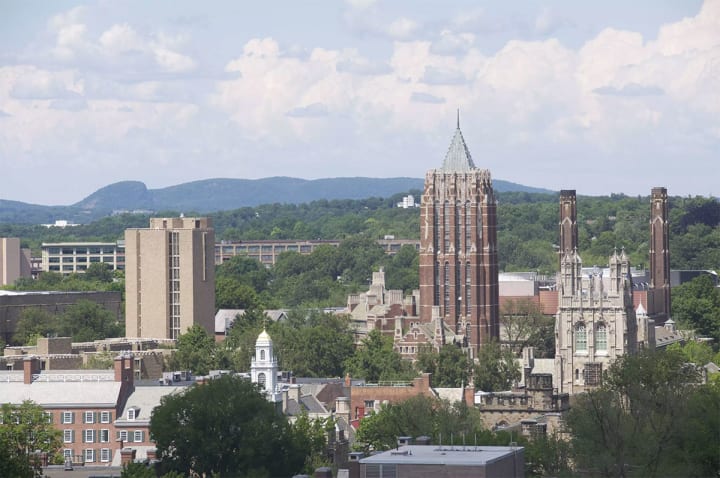 The least known city by far on our list brings us back to the east coast and an area known for wealthy residents and expensive taste. But even in a place as high-brow as this, the go-to food of the common man holds powerful sway over even the most influential of elite residents. The crème of this rather high-end crop include Modern Apizza, Frank Pepe Pizzeria Napoletana and Bru Rm at BAR.
New York City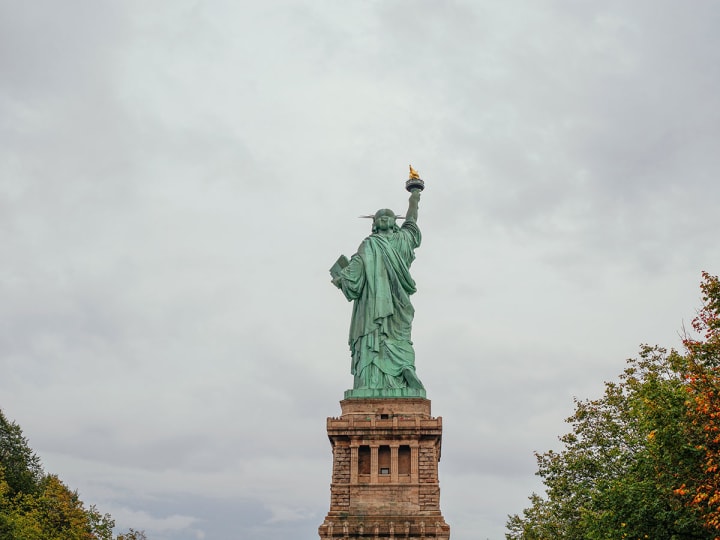 Before we go into the spots in the Big Apple, I feel compelled to say that this was the one slot in which I vehemently disagreed with Trip Advisor. We went with their order, but just know that we don't agree and we would put NYC at the very apex of any list about Pizza. Alas that is not what the data from the survey conducted concluded. That said, if you dig pie, you simply can't go anywhere else in the country, and probably the world, where there is a more ample supply. As such narrowing this list down to just three was impossible. And since we didn't get to choose this as our #1 pizza destination as we'd have liked, we will break with one custom and add more than the customary three spots. Places in the home of Rockefeller to checkout for top-line pizza include Juliana's Pizza, Keste, Waldy's,John's Pizzeria Bleeker St. and Grimaldi's.
Chicago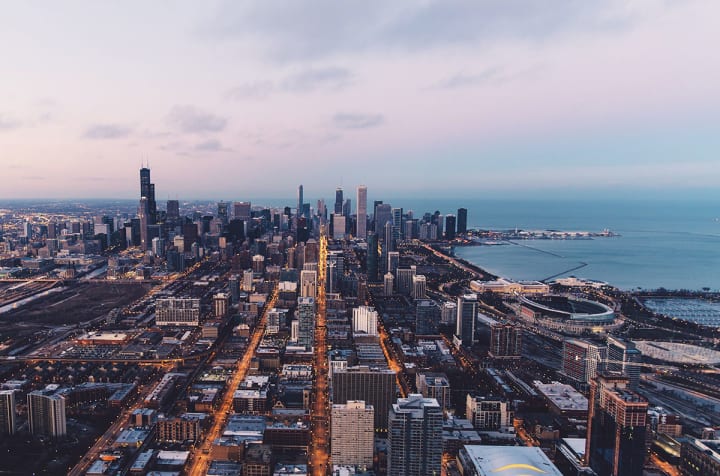 The Windy City breezes through the competition and takes the pie for the best pizza in the country. Due to its deep reserves of deep-dish pizza, Chi-town took home the prize as the best city for pizza in the US. Some of the hotspots include Chicago Pizza, Lou Malnati's Pizzeria,Oven Grinderand Giordano's.