Best Hot Sauces
The winner of the best hot sauces may surprise you.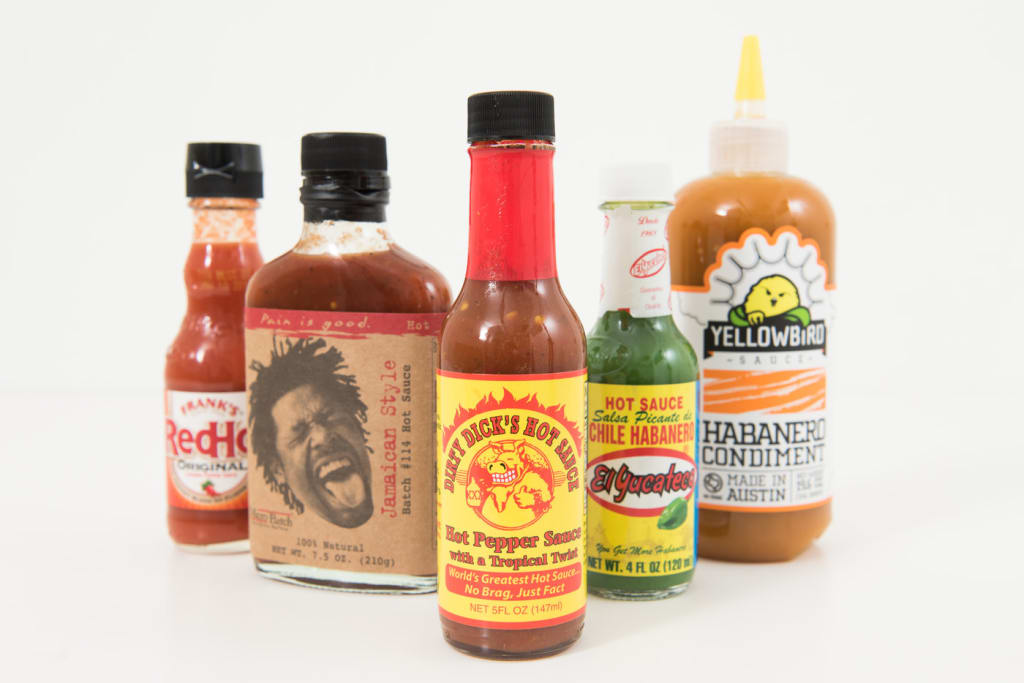 Hot Sauce. Its presence is ambiguous at every diner, restaurant, deli, cafe and home cupboard across the US and the world. It's a condiment so widely used that there are competitions for who can make the best or hottest sauce. Of course, judging the best hot sauce is pretty subjective and the criteria used varies list to list and judge to judge. While our list is based mostly on popularity, flavor and usability, for those who want to turn up the heat, this list may be helpful to you.
Now to dive head first into the 10-best hot sauces on the market today.
Tabasco Original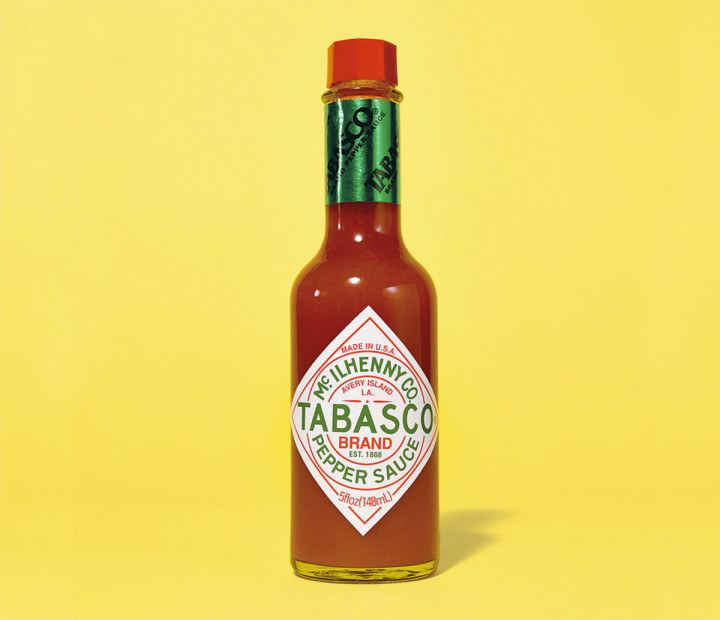 The granddaddy of all hot sauce as far as availability is concerned. Not only has this sauce been around since just after the American Civil War, but it is literally everyplace. You simply can't go to a public eatery where this sauce won't be found. Is it really that good? That's a different story and that's why it's only 10 on our list. It does however, have to be represented based purely on its unparalleled distribution, that means someone likes it... right?
Huy Fong Sriracha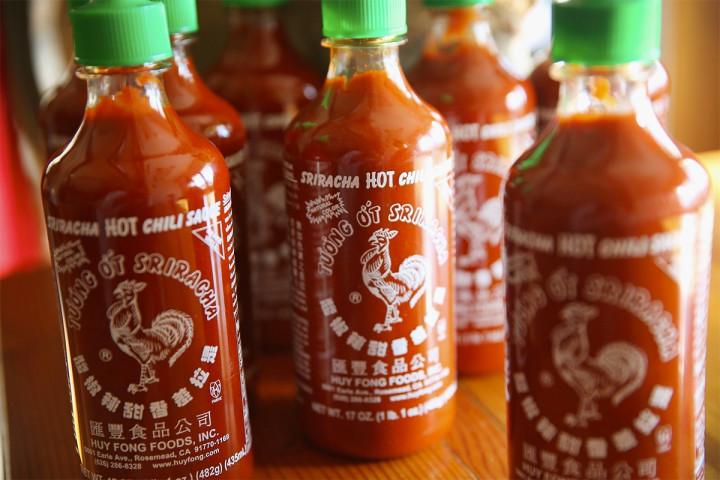 Founded in 1980 by a Vietnamese immigrant fleeing the Vietnam War, this hot sauce caught on in a big way. In fact, so pervasive was it's availability at one point, it became known as the 'new Tabasco.' But like it's more venerable counterpart, Huy Fong falls short on the taste-o-meter and thus only ranks 9 on our list of the ten best hot sauces.
Tapatio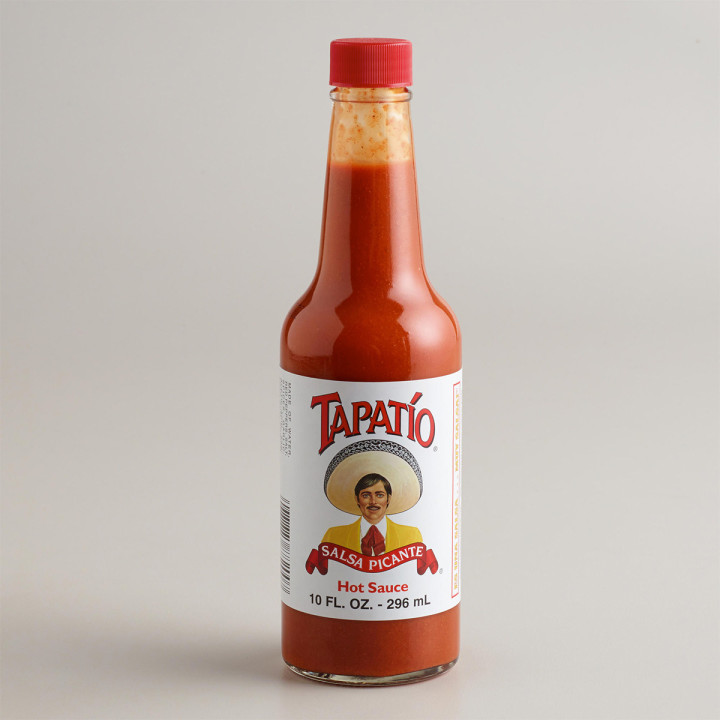 Mexican inspired this next sauce on our list has been around since 1971. It offers a consistent, if not overly memorable, flavor. On the bright side, the cover art really does stick in your mind.
Crystal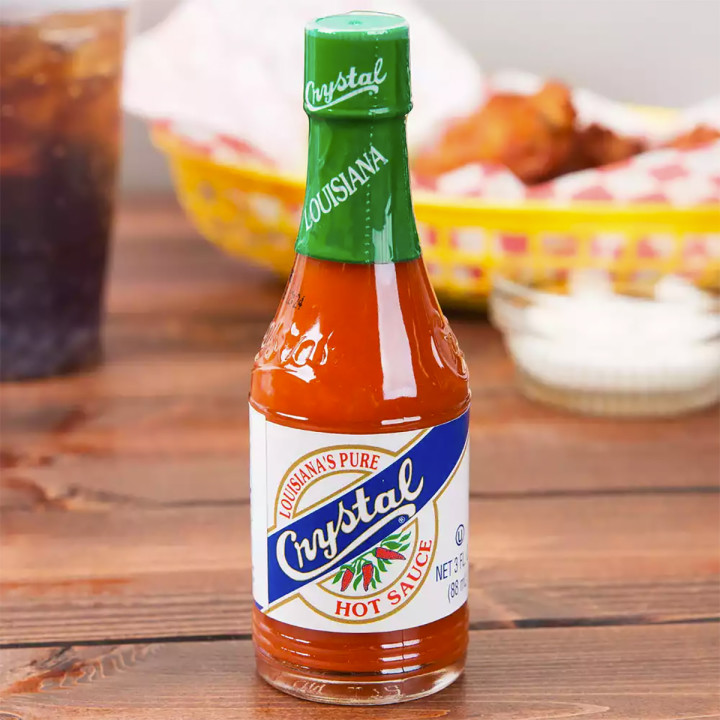 Since 1923 this southern staple has been produced in the fried chicken capital of the world, Louisiana. It's perhaps not surprising then that this sauce plays best with its hometown hero food: Crystal Fried Chicken and don't forget the water!
Louisiana Hot Sauce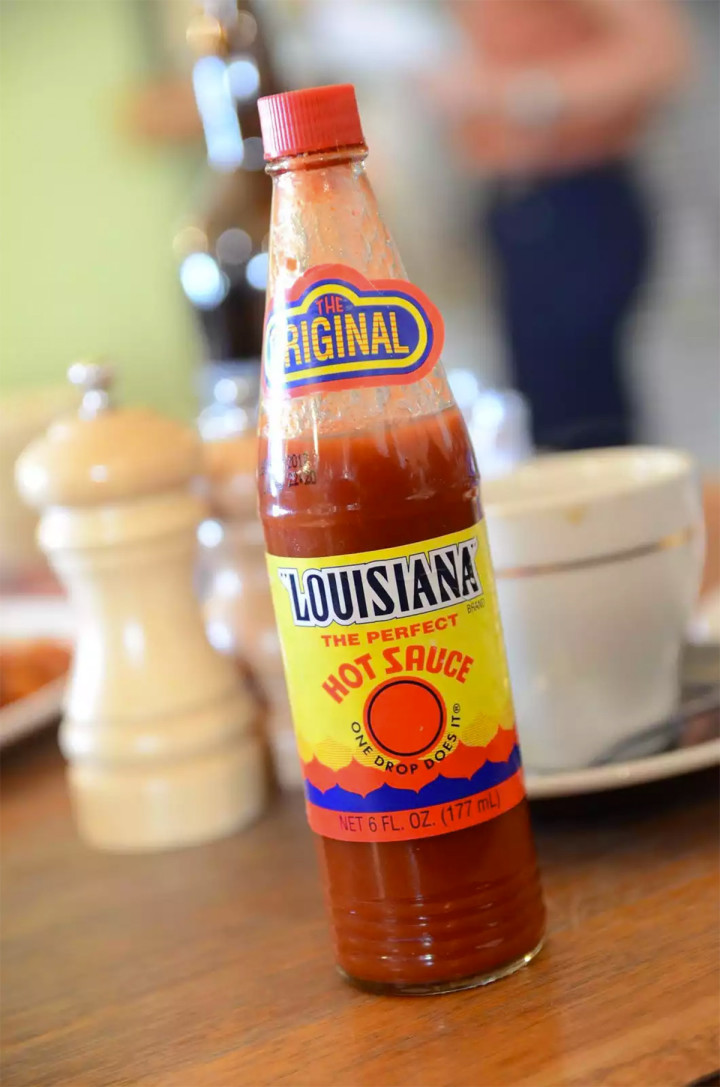 A long-standing and direct competitor to Crystal Louisiana Hot Sauce Original was founded around the same time as Crystal in the same area and is composed of similar ingredients. Louisiana Hot Sauce gets the edge here mostly due to a slightly more versatile flavor that works well with a few more foods and situations than it's principle competition.
Dirty Dick's Hot Sauce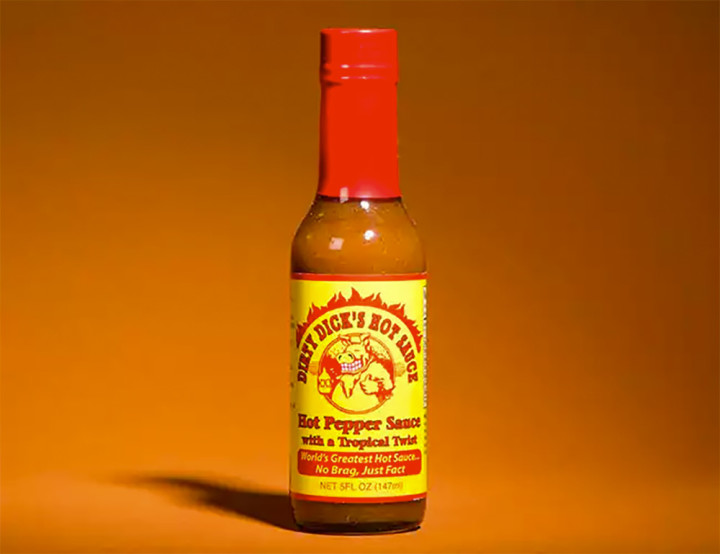 Don't let the name fool you. This sauce has a clean crisp flavor that jumps out of the bottle. Not only does it contain surprising heat, Dick's is jungle inspired and as such packs quite a fruit-infused punch of mango, banana, and pineapple. This produce infusion makes Dick's one of the more unique sauces on this list.
Pain Is Good Jamaican Style Hot Sauce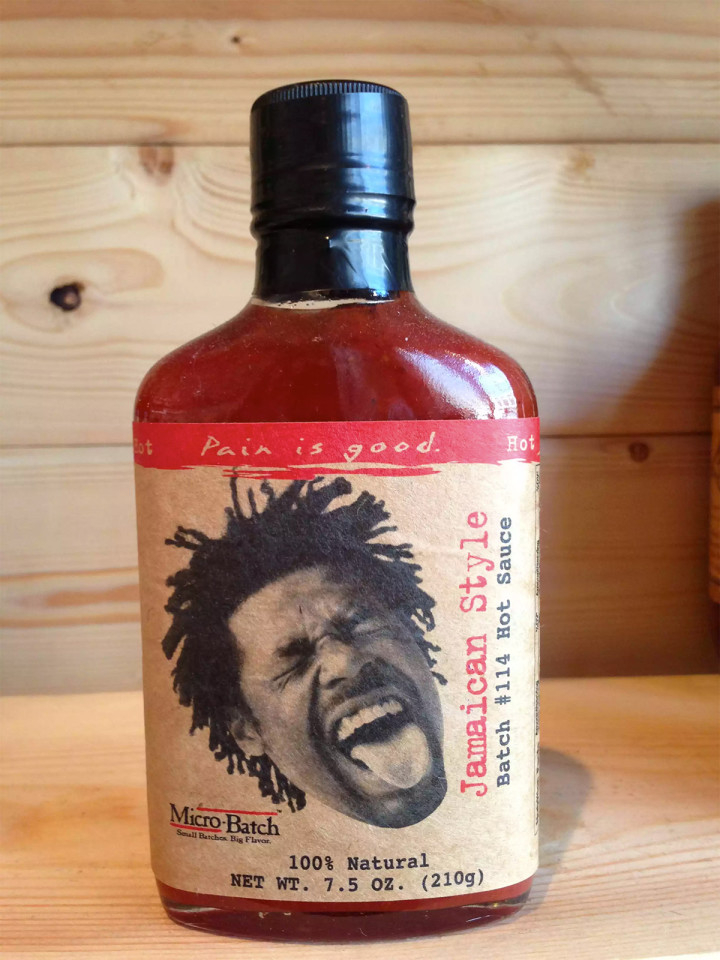 A combination of smokiness, heat and flavor make this island, inspired sauce a real hit. A combination of habaneros, pineapple juice concentrate, jerk spice, roasted garlic and more, the complexity and layers to this sauce are the perfect recipe. Be careful though, it really does pack a punch.
Frank's Red Hot Sauce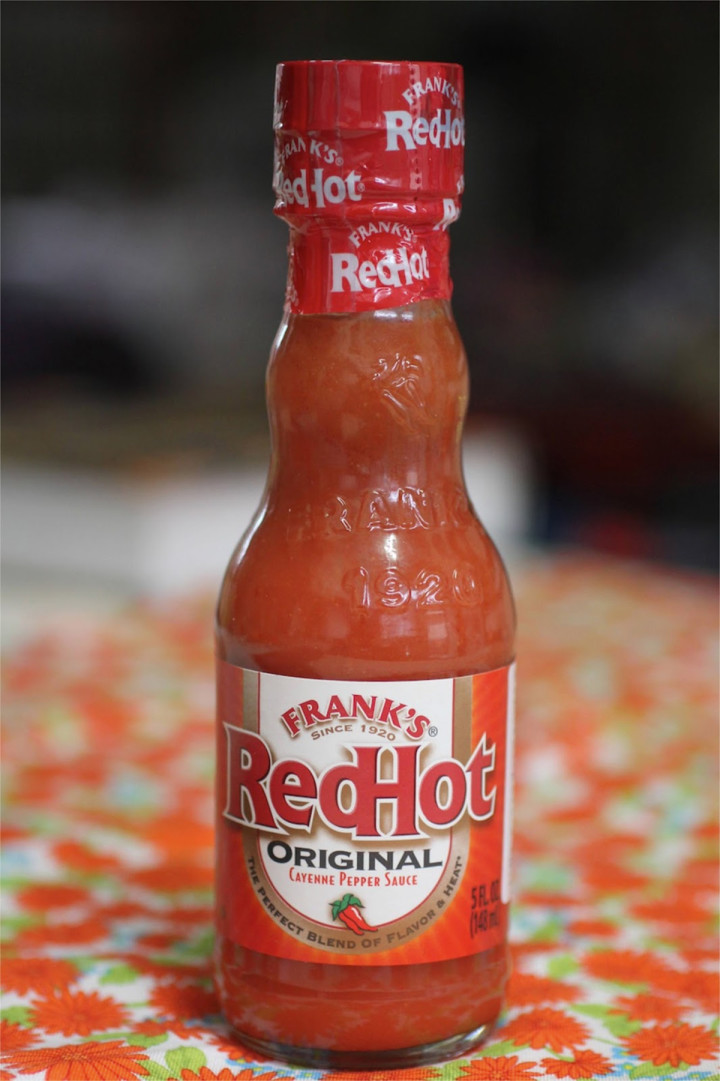 This is as American as apple pie. A true culinary patriot and a damn good sauce. Frank's was used as a principle ingredient in the first buffalo wing sauce when the good folks at Anchor Bar in Buffalo, NY first created the wing all the way back in 1964. A masterful blend of spice, flavor and versatility, Frank's continues to be a dominant force in the world of hot sauces.
Yellowbird Habanero Sauce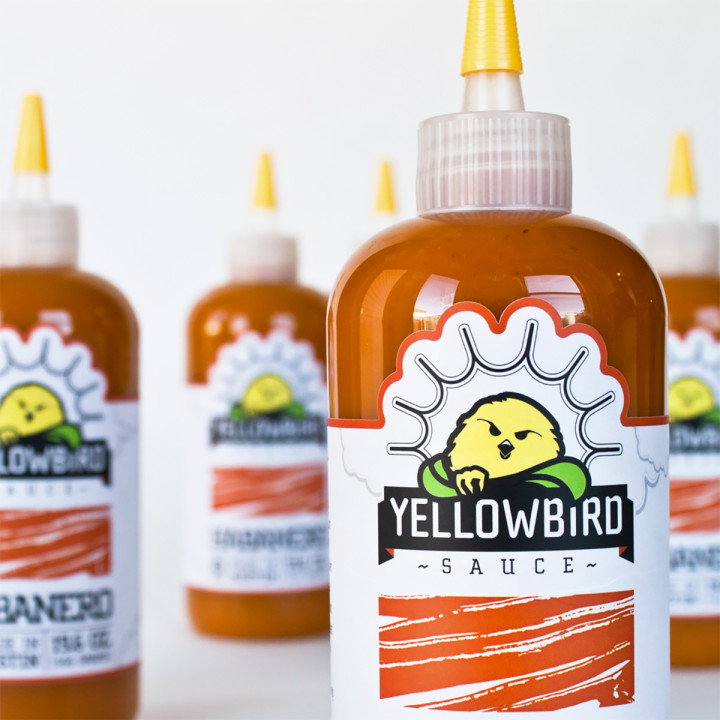 Notice it doesn't even call itself a hot sauce? This runner-up on our list has a citrus infused flavor thanks to its principle ingredients of tangerine juice, carrots and onions. Beyond that citrus lies an intense kick of heat thanks to a generous portion of habanero. Founded in 2013, this Austin, Texas concoction has shot up the list in a big way thanks to an incredibly passionate following.
El Yucateco Green Habanero Hot Sauce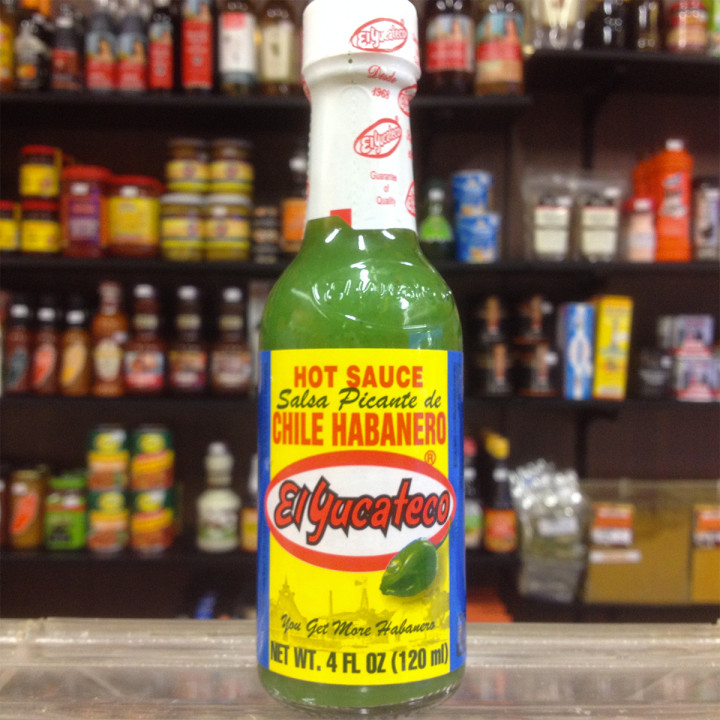 The winner of our list this hot sauce is both anonymous and unassuming, but this quiet contestant delivers the goods. Versatile, appropriate heat, outstanding flavor and no frills headline this top-scoring hot sauce on our list.
There you have it, our top 10 list of the best hot sauces around. Certainly a list like this is fairly subjective, so we'd love to hear from you. What are your favorite hot sauces? What features are most important to you? Heat, flavor, versatility or something else? Be sure to check out other articles around Feast and let us know what you think.