Best Cooking Shows
While each cooking program has its own merits and can be must-see-TV for viewers everywhere, there are certain shows which simply stand out as the best.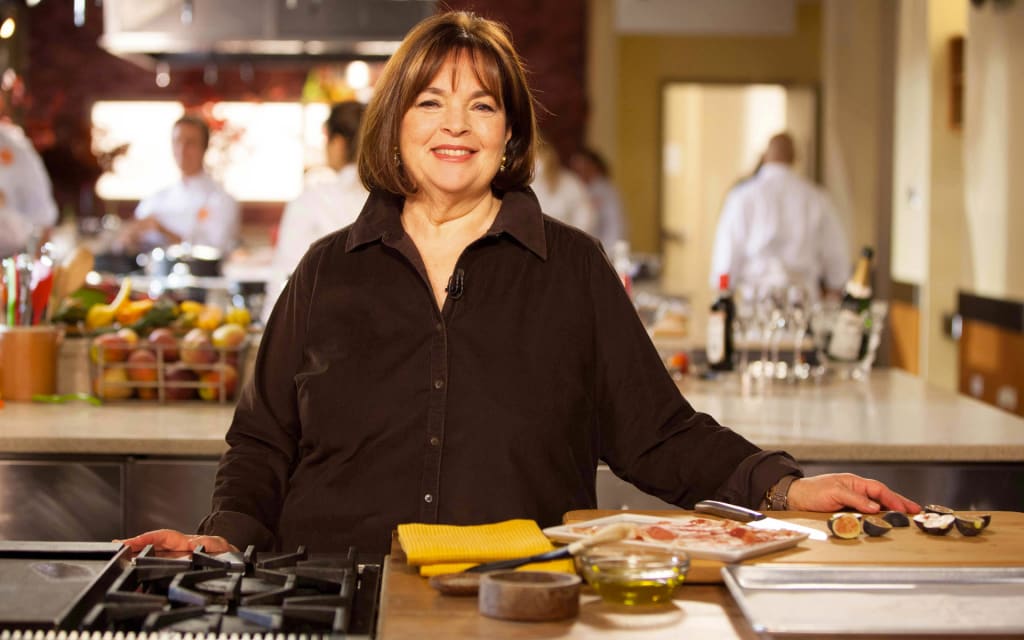 Cooking shows have become a part of society's regular viewing routine as chefs and food impresarios from around the world constantly serve up new dishes through unique methods that delight audiences around the world. While each program has its own merits and can be must-see-TV for viewers everywhere, there are certain shows which simply stand out above the rest. Learn more about the best cooking shows to ever air!
Emeril Live!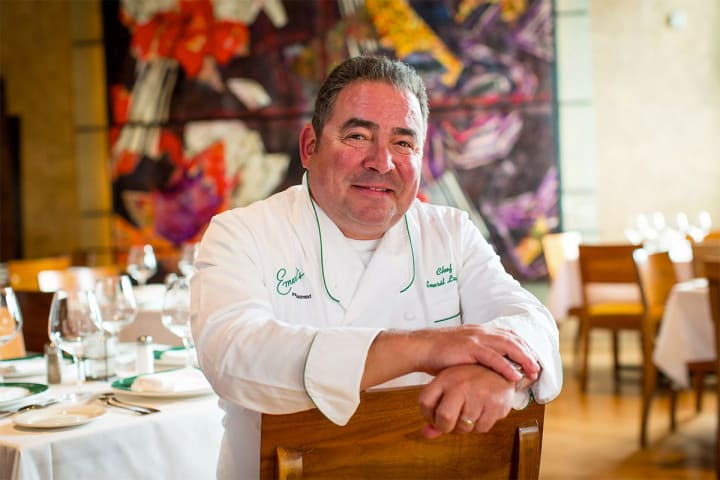 For the much of the late 90s and early 200s, Emeril Lagasse was the biggest chef on TV. Lagasse's flair and bombastic personality made him a hit with an entire generation of early cooking show-viewers who wanted to "kick it up" a notch or two. Emeril Live served as the main platform for Lagasse to reach out to the broader public during this period and the Cajun-born and trained chef was more than happy to teach his audiences about some of his bayou-bred recipes and secrets. While this show was not always for everyone and Emeril had a penchant for coming across as a little too much of a caricature of himself at times, those potential viewers interested in learning more about adding heat and big flavors to their dishes should look no further than this program.
Cake Boss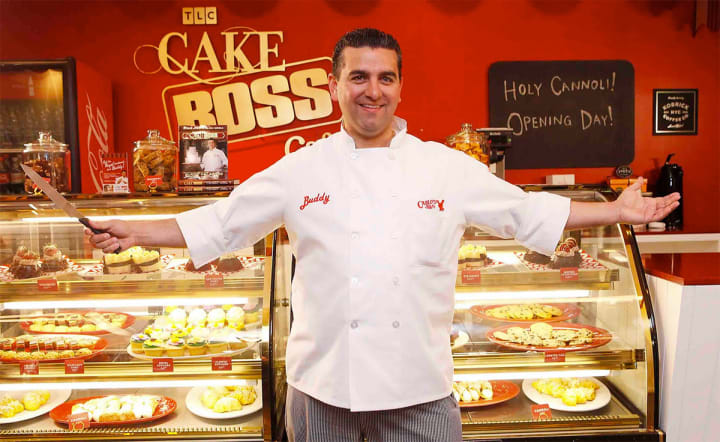 There has been a lot of debate among members of the cooking show community regarding whether or not baking should be considered a form of cooking or a separate entity altogether. For those of you concerned about such trivial matters, you're risking missing out on the greatness that is Cake Boss. The lavish desserts regularly created in a hurry for demanding customers never fail to impress even the most seasoned cooking show veterans. What may make this one of the best cooking shows on television, however, is simply the relatability of many of the characters and staff members being introduced to the audience as they struggle to work under pressure and meet the needs of everyone coming into their store.
The Naked Chef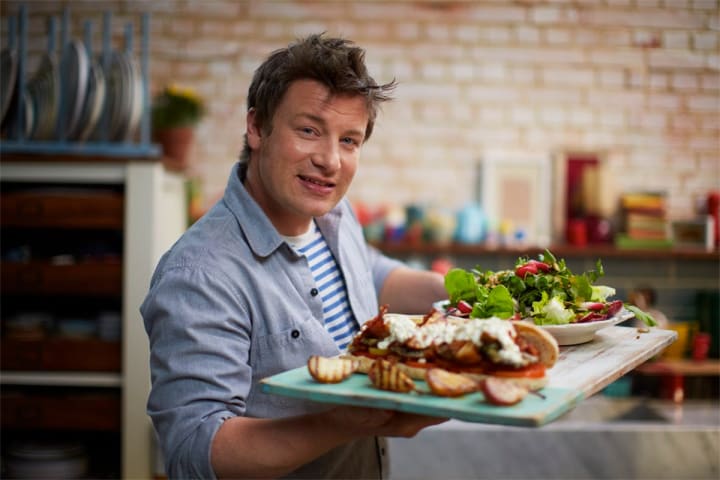 Jamie Oliver helped to start a revolution in cooking with this program, airing on BBC Two from 1999-2001. Prior to Oliver's arrival on the scene, chefs had long attempted to make their dishes and ingredients as extravagant and complicated as possible so that impostors wouldn't be able to mimic their creations. Oliver saw an opportunity to re-introduce "stripped-down" ingredients which would essentially give the audience an opportunity to learn more about the origins of recipes that had long been a mystery to them and even look into cooking them themselves! The Naked Chef's lasting impact has rightfully given it a place among the best cooking shows of all-time.
Throwdown with Bobby Flay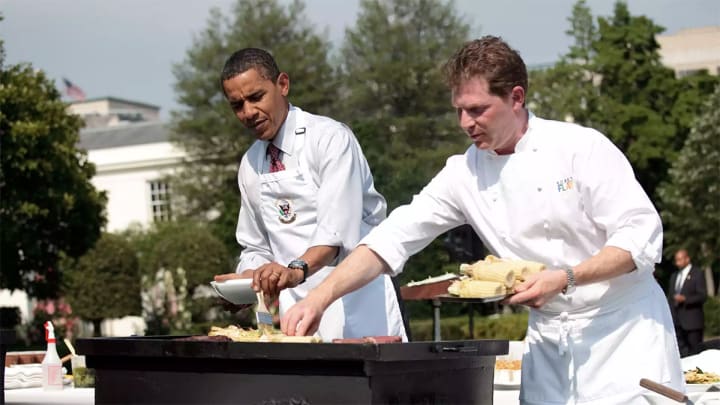 Bobby Flay was a prodigy of the cooking industry from a young age and his rise to stardom almost seemed preordained by the time that this show began in 2003. What made Throwdown such a great program wasn't just Flay's attitude or his genius in the kitchen but instead involved the banter and competition between Flay and his challengers. Viewers not only got the opportunity to see a master at work with Flay cooking up new dishes each episode but also got to learn more from local chefs who cooked in different regions of the US. Flay's concept involving competition mixed with an emphasis on local dishes made this program a must for anyone who loves cooking shows.
Barefoot Contessa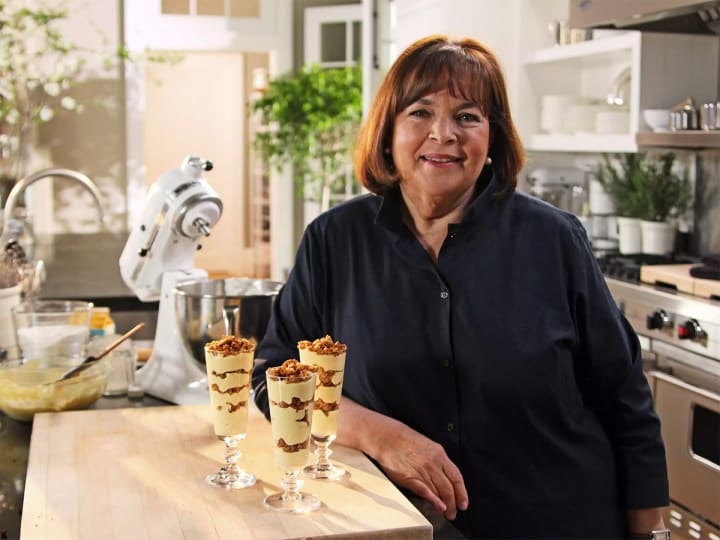 For well over a decade now, Ina Garten has brought her simple, down-home cooking techniques to the kitchen to provide viewers with an opportunity to try making affordable and easy versions of complicated dishes from around the world. Garten's soothing tone and placid demeanor are a refreshing change from the more aggressive and vocal personas depicted by many other cooking show hosts but make no mistake, Ina is just as competent in the kitchen as any of her peers. If you're looking for a relaxing escape to learn more about cooking in a quaint and practical environment, Barefoot Contessa may just be the show for you!
Hell's Kitchen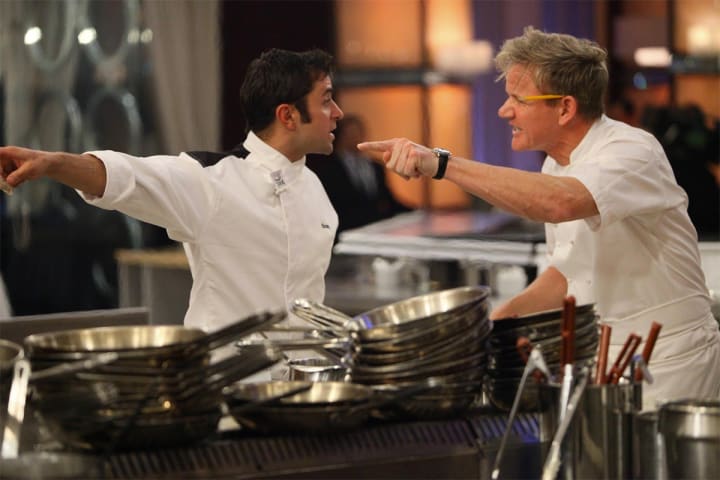 There's not much to be said about Gordon Ramsay's preeminent television show that hasn't already been discussed countless times over the years. Simply put, Ramsey has created a program that captures the pressures of cooking in a kitchen environment that no other show can quite replicate. While Gordon can be a bit ornery to say the least at certain times, he also provides great insights into how different dishes should be handled and what improvements can be made. The format of this show still excels even nearly a decade later and shows no signs of slowing down, making it one of the best cooking shows of all time.
America's Test Kitchen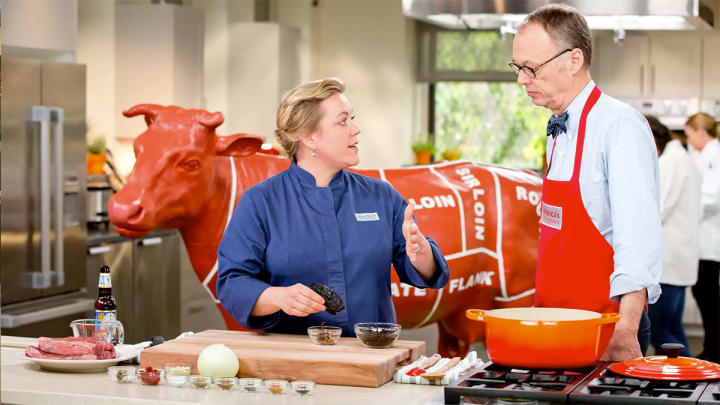 Sometimes the best programs on television aren't always the most exciting ones. America's Test Kitchen may not have the theatrics and production budget of other shows on this list but the simple approach to breaking down and then building back up recipes and ingredients has made this PBS program a long-time favorite among cooking show enthusiasts. America's Test Kitchen is also great at showing viewers how to actually operate the cooking equipment seen but never explained on other shows, yet another perk of this quaint and pleasant program.
Chopped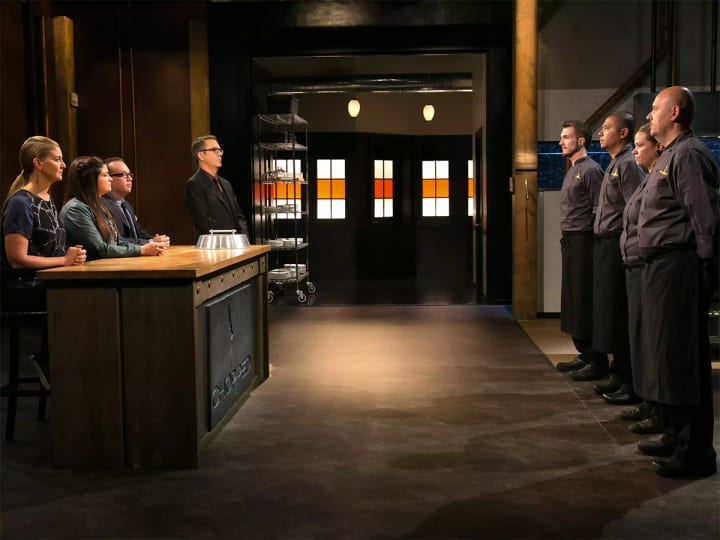 Chopped may be the most popular cooking show in America as of today and it's little wonder why. The elements of competition are already in place with timed segments for chefs to focus on creating their own dishes and a panel of judges eliminating one cook at the end of each segment. The competition is further augmented, however, by the introduction of random ingredients that the chefs must then determine how to incorporate into what they cook. If you've ever wanted to see a French-trained pastry chef try to incorporate pickled eggs into a souffle in 10 minutes or less, this may be the show for you!
The French Chef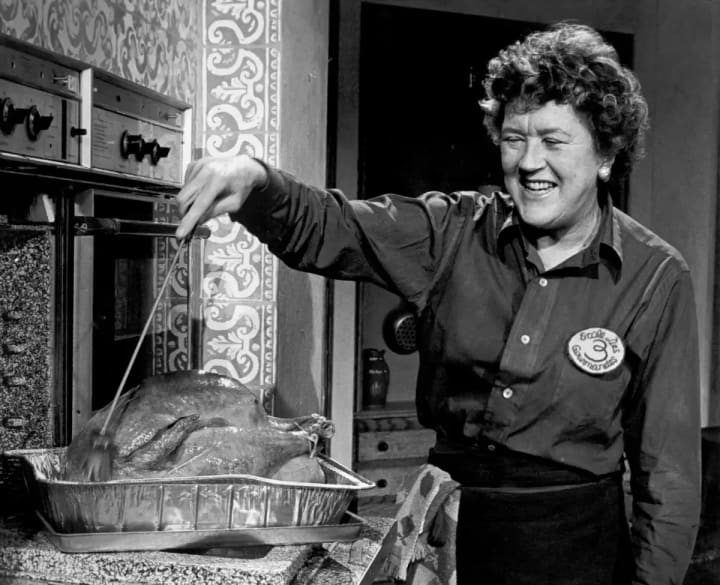 The contributions of Julia Child in the cooking world cannot be understated as the renowned and self-taught cook spent years making recipes that were foreign to viewers in the US and abroad. The strength of character that Child's displayed throughout her program only added to the greatness of this show and even four decades since it went off the air, The French Chef remains one of the best cooking shows on TV.
Iron Chef
Regardless if you're watching a cooking show because of the competition or the quality of food being made, viewers around the world always know to tune in when Iron Chef comes on the air. Whether it's the American or the original version of the show, this program has been the standard bearer in excellent programming for decades now. With some of the best chefs in the world competing against eager challengers in creative and interesting cooking challenges before a panel of enthusiastic judges, Iron Chef has stood the test of time, invented a whole new format for these programs, and topped the list of the best cooking shows on TV.
list
tv review
About the author
Learning to laugh at life while feeding a family of five. Finding unique, unusual recipes on a budget.
Reader insights
Be the first to share your insights about this piece.
Add your insights