Aronia Berries, What's Your Flavor?
Say Hello to the Modern Day Cherry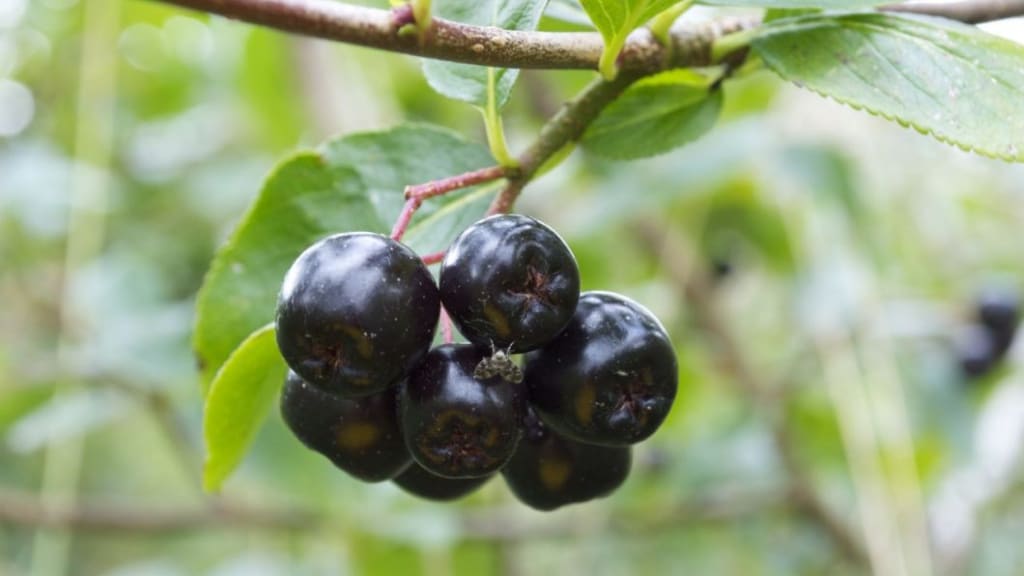 One day, I was surfing the Internet for topics that could grab my interest, and inspire me on a new foodie journey in the kitchen.
Suddenly, the Internet introduced me to aronia berries.
Aronia berries, also known as aronia melanocarda, or black chokeberries. Known for their sharp, mouth drying taste, aronia berries originated in North America. Now, aronia berries are grown in Eastern Europe.
Traditionally, aronia berries have been used by Potawatomi Indians to resolve illnesses like the common cold and flu.
The deep colored fruit contains multiple vitamins, niacin, folate, pantothenic acid and tocopherols. These berries also contains minerals like sodium, potassium, calcium, magnesium, iron and zinc.
From creating tasty dishes, to possessing essential anti-cancer properties, aronia berries pack a lot of benefits in such a small bite with flavor!
Aronia berries contain nature's most powerful antioxidants.
According to Super Berries, aronia berries have the highest antioxidant levels than other berries like strawberries, blueberries, etc. Aronia berries have the highest levels of anthocyanins and proanthocyanidins compared to "superfoods".
A chokeberry study published in the journal European Food Research and Technology discovered proanthocyanidins and anthocyanins are present in tea and red wine.
High levels of anthocyanins and proanthocyanidins are essential for improvement in circulation, and improve circulatory, respiratory, and digestive function. Anthocyanins bolster up the endothelial lining of the circulatory system by improving blood pressure, and capillary strength, but reduce stress and inflammation.
According to Medical News Today, a 2015 study found aronia berries protect against coronary artery disease. Aronia berries protects against the plaque that develop on the inside of your arteries. This antioxidant packed berry helps soothe the tissue to have easier blood flow.
A 2016 animal study found to reduce symptoms of liver damage with consumption of aronia fruit juice. A relative study was done thereafter that showed aronia juice reduces the symptoms of damaged stomach lining.
Aronia berries have anti-cancer properties.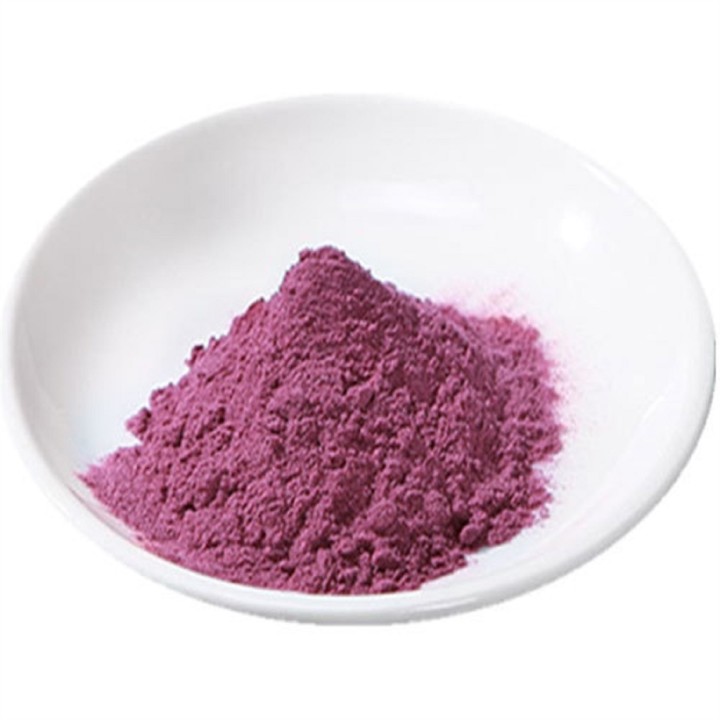 Known as one of the most disease preventive foods on the planet, aronia berries, or chokeberries, contain a compound known as polyphenols.
Polyphenols are compounds found in natural plant food sources that have antioxidant properties.
Polyphenols are essential for preventing and reducing the progression of diabetes, cancer, and cardiovascular diseases such as coronary artery disease, high blood pressure, or stroke.
According to Mercola, a study with women participants showed that consuming at least three servings of berries (aronia berries, strawberries, or your desire) lowered the risk of heart attacks by 32 percent.
Based on animal and human studies, polyphenols are known to stabilize blood sugar and fat continuance, reduce insulin resistance, and lower inflammation. This can aide in blocking long-term complications resulting from diabetes, cardiovascular disease, or neuropathy.
Polyphenols possess a prebiotic effect by increasing the healthy bacteria in your stomach.
You can consume aronia berries in many ways.
Aronia berries can be consumed in various ways.
Dried aronia berries are used to make antioxidant rich herbal teas.
Aronia berries can be eaten fresh, or used in making your favorite baked pastries. The "superfood" fruit is commonly used in juice form, jams, syrups, and wines.
I love to puree my aronia berries with acai concentrate, and a splash of almond milk, or half or half. Add ice for a smooth consistency of your desire. Pour into a bowl or smoothie cup.
I decorate my aronia and acai bowl with a few tablespoons of Stella Bistro Foods's Mixed Berry Granola (it's gluten-free and vegan friendly, a plus), strawberries, blueberries, a dollop of whipping cream, and a sprinkle of Stella Bistro Foods's Autumn Flair Sultry Spice. This great on my lazy Sunday mornings. It's great on to the go as a smoothie–just add the fruit, granola and Stella Bistro Food's Autumn Flair Sultry Spice in the blender.
Get my morning Aronia, and Acai Bowl recipe here.
healthy