The Steep Downfall of Fox News Exec Roger Ailes
A Look At How Ailes' 50 Year Legacy Will Only Be Remembered For Its Horrifying Harassment Allegations.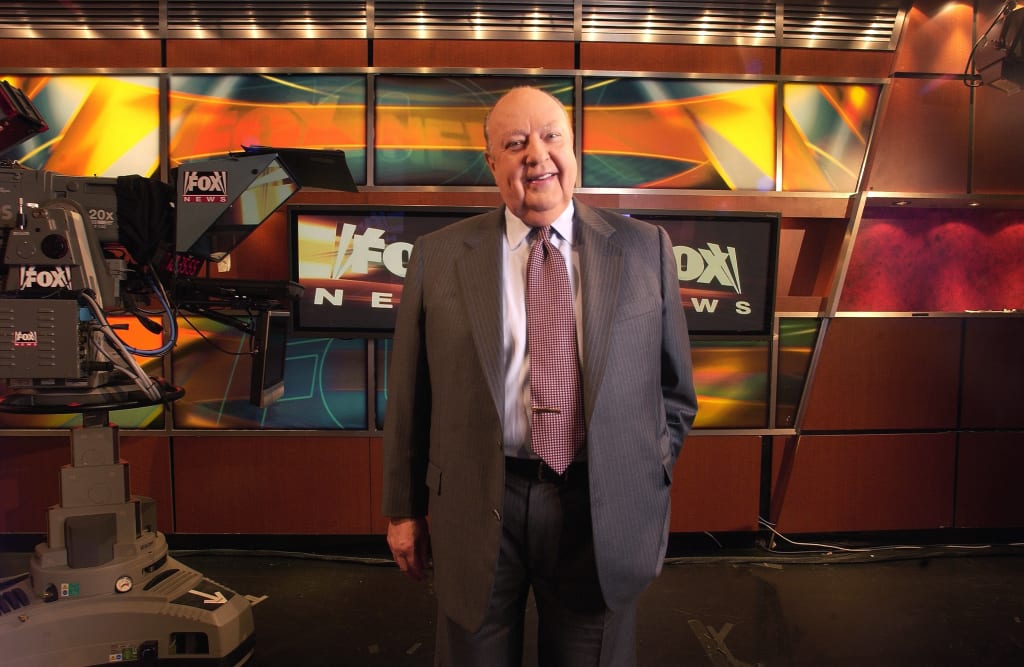 Ailes in 2006 | Source: Time Magazine
It's no secret that Fox News owes its formidable expansion to one man, Roger Ailes, who bolstered the news network to America's #1 conservative platform. In 1996, Ailes was perhaps one of the best financial investments made by former NewsCorp chairman Rupert Murdoch but, as it turns out, the decision would cost him millions in harassment lawsuits two decades later.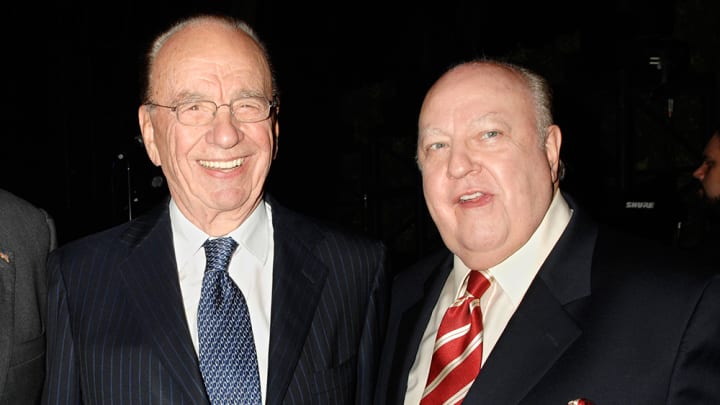 In 2016, Ailes was thriving at Fox News HQ, bossing people around and frantically chasing the next big thing for "his" network. Meanwhile, anchor Gretchen Carlson was grappling with hosting her daytime show "The Real Story W/ Gretchen Carlson" and found herself reprimanded for talking about heavy-hitting topics in the afternoon slot. Carlson was eventually fired after her contract with Fox News ran out and the network swiftly moved on from her departure.
However, just 12 days later, Carlson would file a lawsuit alleging sexual harassment at the hands of Roger Ailes and claimed her career was sabotaged on purpose. Lawsuit papers drawn by Carlson's lawyers explicitly outlined:
When Carlson met with Ailes to discuss the discriminatory treatment to which she was subjected, Ailes stated: "I think you and I should have had a sexual relationship a long time ago and then you'd be good and better and I would be good and better
The announcement took American media by a massive storm as Fox News reeled in shock. Ailes was quick to denounce her allegations and put out a statement declaring that he was being maligned by Carlson. It seemed Ailes had planned on this issue becoming a classic he-said, she-said situation which would likely be buried in the next news cycle. These hopes were crushed following a statement issued by Megyn Kelly, alleging Ailes had made inappropriate advances towards her a decade ago as well. This proved to be the final nail in Ailes' coffin as floodgates guarding his secret finally opened.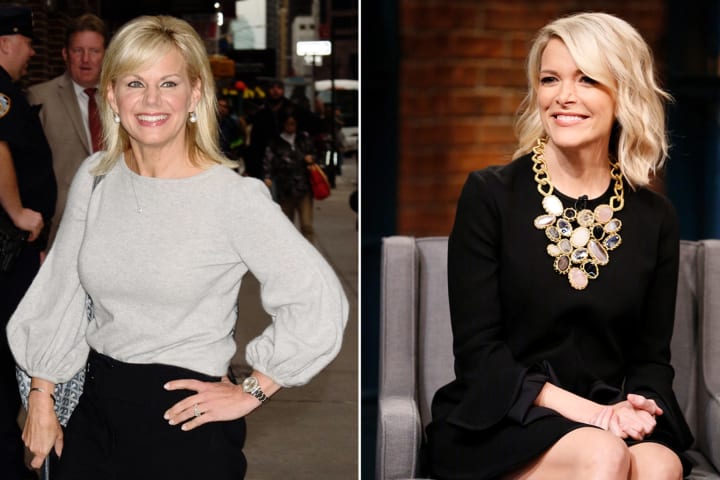 In the weeks and months that followed, several other women with chillingly similar stories came forward. This includes, but is not limited to, Laurie Lahn, Andrea Tantaros and Juliet Huddy. Fox News scrambled to handle any negative press these stories seemed to be garnering by getting their anchors to support Ailes publicly. Ailes, on the other hand, chose to "resign" from his post and reportedly exited with a hefty $20 million payment. His final letter to Murdoch read:
Having spent 20 years building this historic business, I will not allow my presence to become a distraction from the work that must be done every day to ensure that Fox News and Fox Business continue to lead our industry.
Clearly, the extent of this man's power over these women was tremendous in strength. He systematically abused them and used their career ambitions as bait. In Andrea Tantaros' lawsuit against Ailes, she explained that he relegated her to different program with lower ratings after she refused to turn around for him so he could "have a closer look". Gretchen Carlson was also demoted to daytime after she went to Ailes with a complaint against fellow Fox & Friends co-host Steve Doocy.
Sadly, Ailes passed away in May 2017 before his lawsuits could be concluded and escaped justice yet again. In 2019, Bombshell - a movie based on Ailes and his time at Fox News - renewed public interest in the case and highlighted the kind of harassment female anchors had to endure under his command. The movie exposed complacency of some individuals at Fox and invigorated the #MeToo movement across the world.
As of 2017, Fox News has paid $45 million in settlements to women who have come forward with similar lawsuits.
celebrities
About the author
Medical Student | Trying to discover my forte in writing while snoozing over lofty medical textbooks.
Instagram: @anatomical.medic
Reader insights
Be the first to share your insights about this piece.
Add your insights