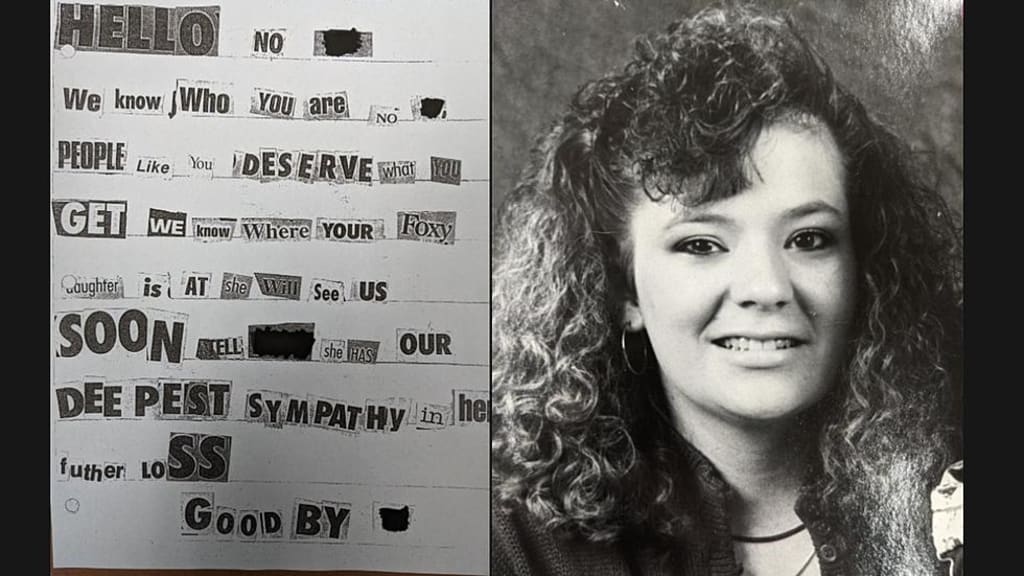 Angela Hammond was a young woman who was abducted from a Missouri parking lot in 1991. Her case remains unsolved to this day, and her disappearance has left a lasting impact on her family and the community. In this article, we will explore Angela's story, the circumstances surrounding her abduction, and the ongoing efforts to find answers.
Early Life and Relationship
Angela Marie Hammond was born on February 9, 1971, in Clinton, Missouri, to parents Marsha and Ray Hammond. She was the youngest of four children and grew up in a close-knit family. Angela was known for her outgoing personality, infectious laugh, and love of animals.
In the early 1990s, Angela was attending Central Missouri State University in Warrensburg, Missouri, where she was studying to become a teacher. It was there that she met her boyfriend, Rob Shafer, who was also a student at the university. The two quickly fell in love and became inseparable.
Abduction
On April 4, 1991, Angela and Rob were talking on the phone in their separate cars in a parking lot near Angela's apartment when a man approached her car. The man was described as being in his mid-20s, approximately 6 feet tall, and weighing around 200 pounds. He was wearing a white baseball cap and a green army jacket.
According to Rob, Angela screamed into the phone that a man was trying to abduct her and to call the police. Rob immediately drove to the parking lot, but by the time he arrived, Angela and the man were gone. Witnesses reported seeing a rust-colored van leaving the area around the same time.
The police were called, and an extensive search was conducted, but no trace of Angela or the man was found. Despite the efforts of law enforcement and the community, Angela's case remains unsolved.
Investigation
Over the years, there have been many leads and theories about what happened to Angela, but none have led to any solid answers. One theory is that Angela was the victim of a serial killer who was operating in the area at the time. Another theory is that she was abducted by someone she knew.
One of the most promising leads came in 2004 when a man named John Tessier was arrested for an unrelated crime. Tessier was known to have a van similar to the one seen leaving the parking lot on the night of Angela's abduction, and he was living in the area at the time. However, despite the similarities, Tessier was never charged in connection with Angela's case.
In 2019, Angela's case was featured on the true-crime television show "Cold Justice." The show's investigators conducted a thorough reexamination of the case and brought in new technology and forensic testing. However, their efforts did not result in any breakthroughs, and the case remains unsolved.
Impact
Angela's disappearance has had a profound impact on her family and the community. Her parents, Marsha and Ray, have tirelessly worked to keep her case in the public eye and to raise awareness about missing persons. They have also been outspoken advocates for victims' rights.
In 1992, Angela's family established the Angela Hammond Memorial Scholarship Fund, which provides scholarships to students pursuing degrees in education. The fund has helped to keep Angela's memory alive and to support a cause that was important to her.
Conclusion
Angela Hammond's abduction is a tragic reminder of the dangers that can lurk in the world around us. Her case remains unsolved, but the efforts of law enforcement, the community, and her family continue. As we remember Angela, we must also continue to work to prevent similar tragedies from occurring in the future.
Reader insights
Be the first to share your insights about this piece.
Add your insights