Famous Criminals That Were Murdered in Prison
Which criminals ended up becoming the victim? Check out the criminals that were murdered in prison for reasons you couldn't imagine.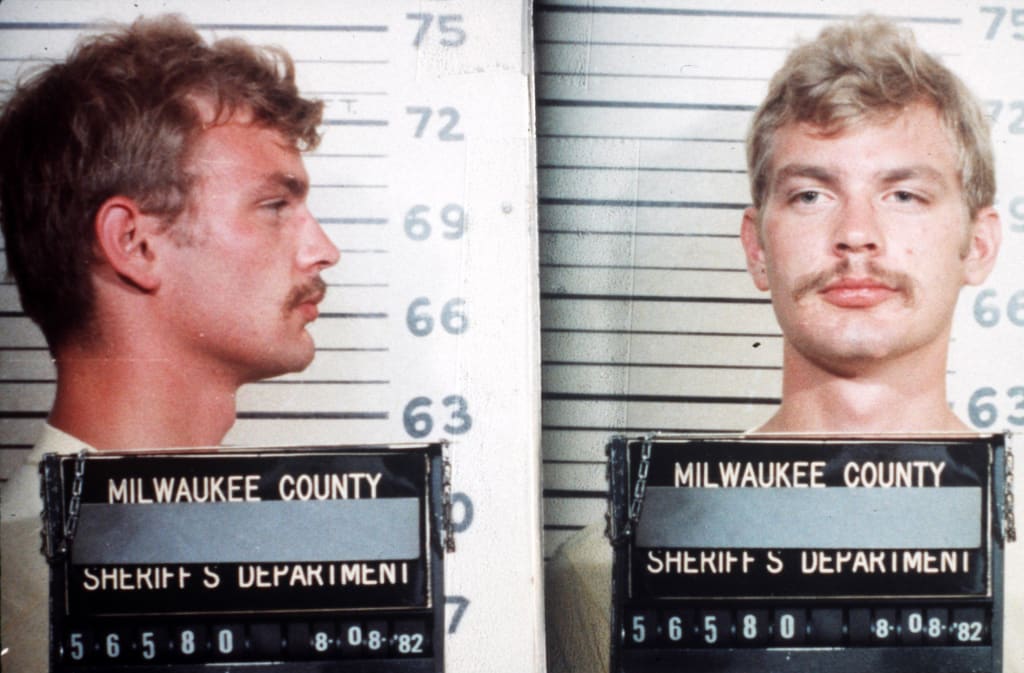 Once a criminal gets thrown into jail for a crime they've committed, you know they're staying behind bars for a few months or even a couple of years, depending on what crime they've done. There are also fellow inmates in prison who hate other inmates for their crimes. Some of the other inmates can't even stand being around them. But aside from the inmates, police officers loathe some inmates, too, whether they're a killer or a political activist.
But, when two inmates despise each other... there can be violent occurrences happening in the prison. To give you a more clear understanding, these are criminals that were murdered in prison. See how the tables have turned, here? There are definitely reasons behind each killing of these criminals in prison, and that's what we're about to find out. Let's see how these convicted inmates ended up becoming the victims themselves.
Jeffrey Dahmer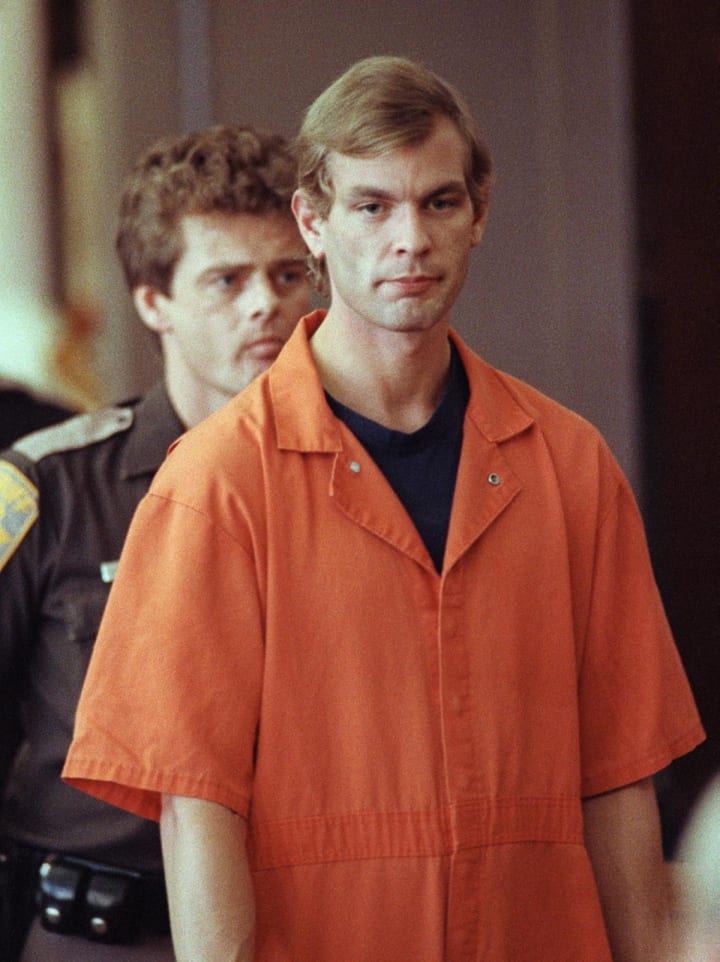 Starting off, we have one of the biggest and notorious serial killers and cannibals in history—Jeffrey Dahmer. Out of the criminals that were murdered in prison, Dahmer had a specific reason for being murdered. As you may know, Dahmer was a brutal serial killer who not only murdered and ate pieces of his victims but was also a necrophiliac, meaning he had sex with the corpses.
While staying in prison, Dahmer would actually taunt other inmates. He'd play with his food, make fake human limbs out of chicken, and covered them in ketchup to resemble blood. And he'd eat them like he would be eating a human limb in front of other inmates. Inmate Christopher Scarver couldn't stand his taunting anymore and hit Dahmer in the head with a metal bar from the weight room twice. This resulted in Scarver getting two life terms in prison for murdering Dahmer as well as another man at Columbia Correctional Institution in 1994. He died at age 34.
Albert DeSalvo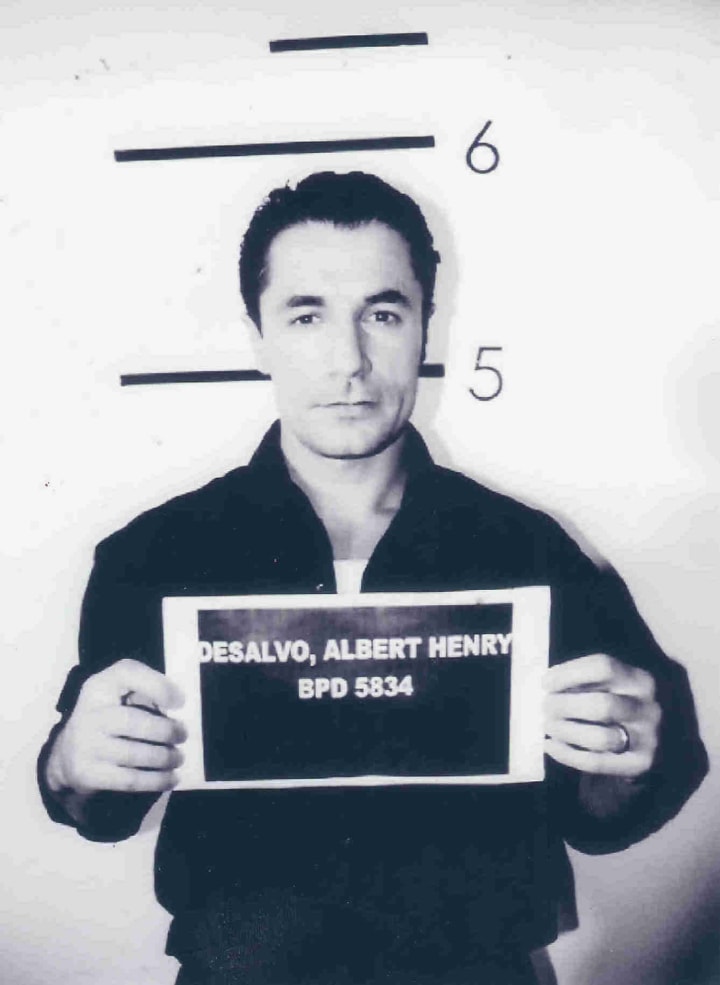 Albert DeSalvo, otherwise known as the Boston Strangler, was sentenced to prison for confessing the murder of 13 women in Boston from 1962 to 1964. His sentence included cases of rape, as well. Most of the women he murdered were elderly or alone.
As for one of the criminals that were murdered in prison, DeSalvo was actually stabbed to death by inmate Robert Wilson in 1973. Before his death, DeSalvo attempted to escape many times, but never succeeded. He died at the age of 42.
Albert DeSalvo's killing spree and life also became one of the best movies based on an unsolved mystery.
John Geoghan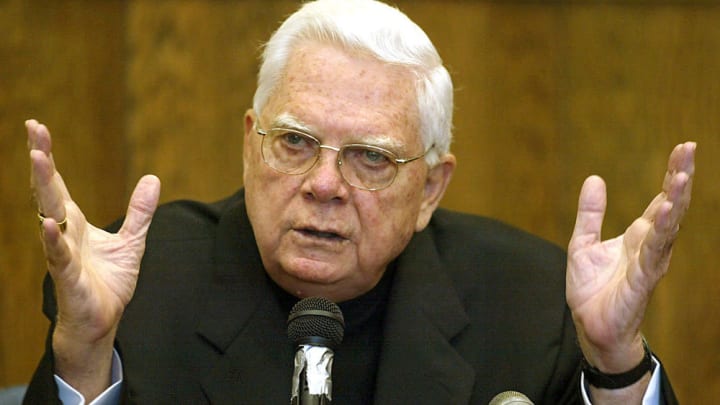 An American Roman Catholic priest as well as a revolting pedophile, John Geoghan was sentenced to prison for raping a child while he was assigned to the parishes in the Boston Archdiocese of Massachusetts. Even though there were many cases revolving around sexual abuse from priests in the 1990s and 2000s, Geoghan was among them and was finally convicted for the crime. In fact, he was accused for sexually abusing about 130 children within 30 years.
While he was sentenced to nine years in jail in 2002, he didn't last more than two years in prison. Geoghan was murderd in 2003 by inmate and white supremacist Joseph Druce. He was strangled and brutally stomped on to death in his cell. Druce even admitted that he planned on murdering Geoghan for months. Geoghan died at the age of 68.
Steve Biko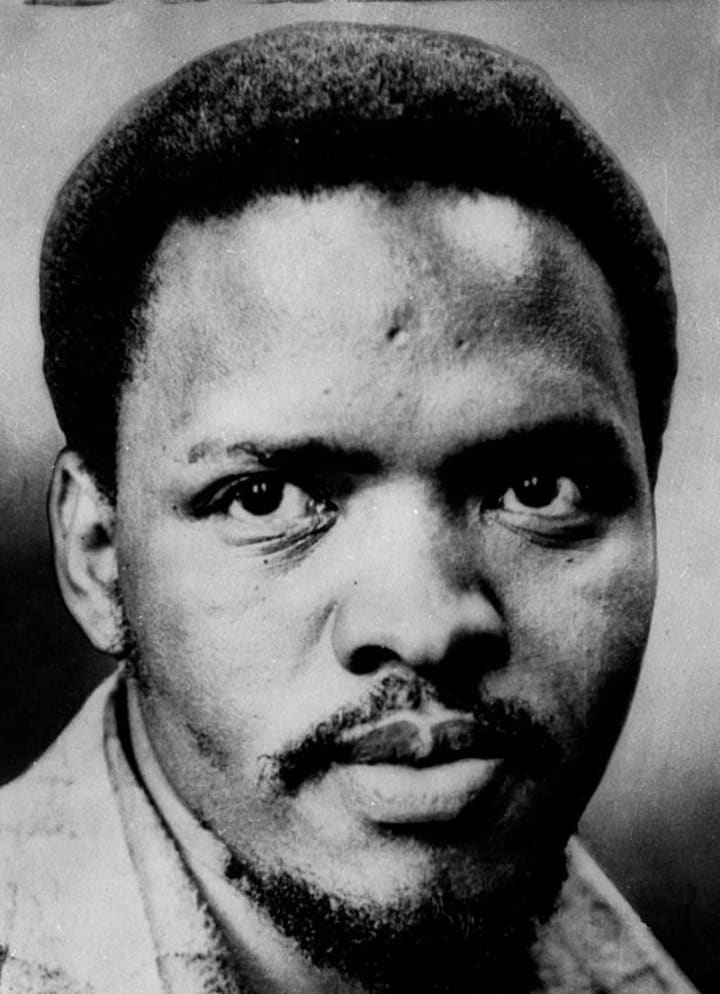 Activist Steve Biko was the co-founder of the South African Students' Organization in 1968 and was also known for spearheading the nation's Black Consciousness Movement. He also co-founded the Black People's Convention in 1972. He was arrested numerous times for his anti-apartheid work. But in 1977, he was arrested for being a terrorist by the South Africa police.
Among the criminals that were murdered in prison, Biko was constantly being interrogated in prison by officers. Shortly after, he was beaten to death by state security officers. At his funeral, more than 20,000 attended. Biko died at the age of 31.
Jesse Anderson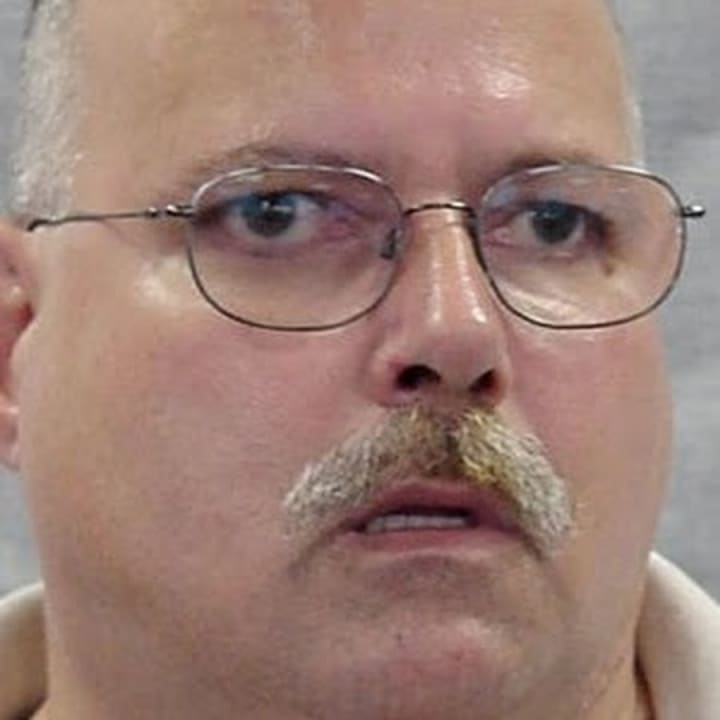 On April 21, 1992, Jesse Anderson was arrested for brutally stabbing his wife. While the couple went to a movie and enjoyed dinner, after dinner, Anderson stabbed his wife Barbara five times in the face and in the head. He then stabbed himself in the chest four times, yet he managed to live. On the other hand, his wife was in a coma and died from her wounds two days later. Anderson was found guilty and was sentenced to life in prison with no parole for 60 years.
Here's the interesting part. Remember when Jeffrey Dahmer was murdered by fellow inmate Christopher Scarver? Turns out that Dahmer and Anderson were cell makes and Scarver ended up killing the both of them. Anderson died two days later from the wounds. He died at the age of 37.
Donald Harvey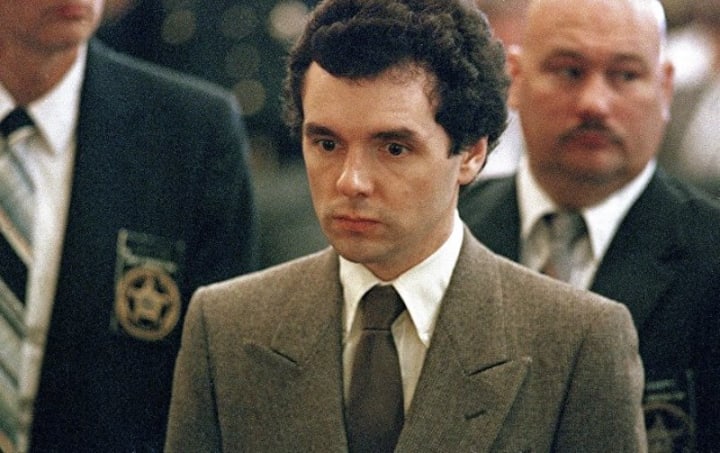 American serial killer Donald Harvey is among the criminals that were murdered in prison. He was accused for murdering 87 people. While working as a nurse at the hospital, Harvey mentioned that poisoning the patients was known to "ease the pain" for them. And the more he killed, the more he enjoyed it. Then he became addicted and described himself as the "angel of death." He was given 28 life sentences at the Toledo Correctional Institution in Toledo, Ohio.
Well, the "angel of death" became dead himself when he was murdered in prison. He was attacked and even beaten in his prison cell. Two days later, he was found dead. Harvey died at the age of 64.
Richard Loeb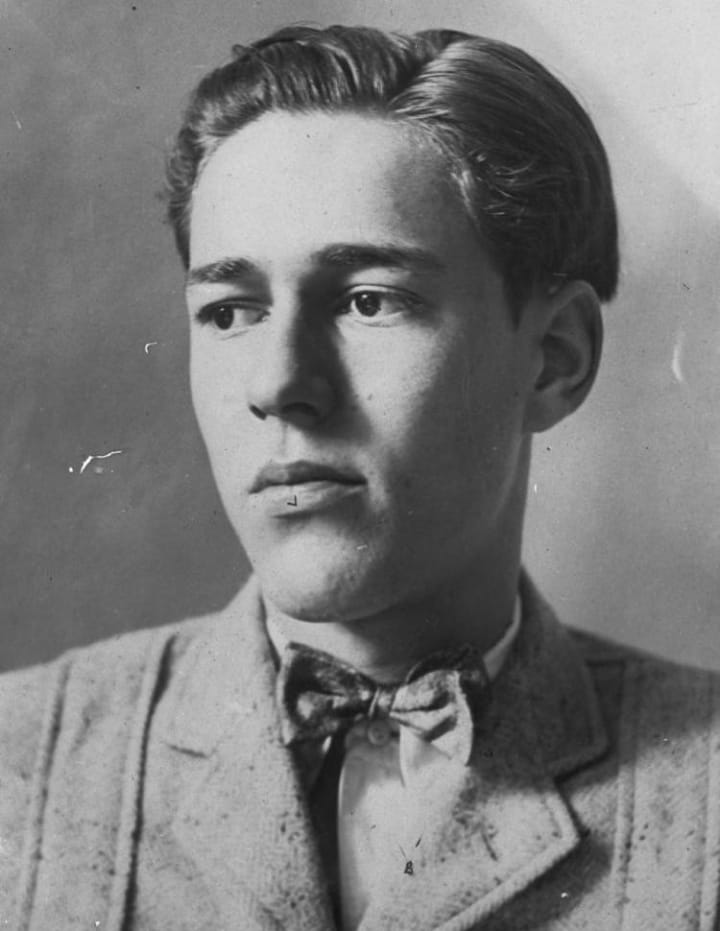 Richard Loeb was a law student in University of Chicago. He and his partner, Nathan Leopold, were thinking of the perfect crime to commit. They ended up murdering a 14-year-old boy, Bobby Frank, in 1924. Then they were sentenced to life imprisonment plus 99 years in prison.
While Loeb didn't have any history of sexual assault, he was accused for attempting to sexually assault James Day. Then, out of defense, Day attacked Loeb with a razor. Even though there was no evidence, it was ruled as self-defense.
Colin Hatch
Among the criminals that were murdered in prison, Colin Hatch was sentenced to prison for life in 1994 when he murdered a seven-year-old, Sean Williams, while on parole for child molesting in the past. Williams was abducted, sexually assaulted, and then choked to death. Hatch managed to lure Williams to his home in Norfolk Close, Finchley, in North London.
While being sentenced to life in prison, he was murdered by one of his inmates in 2011. However, there isn't a solid explanation for it nor how his murder was performed.
Leslie Bailey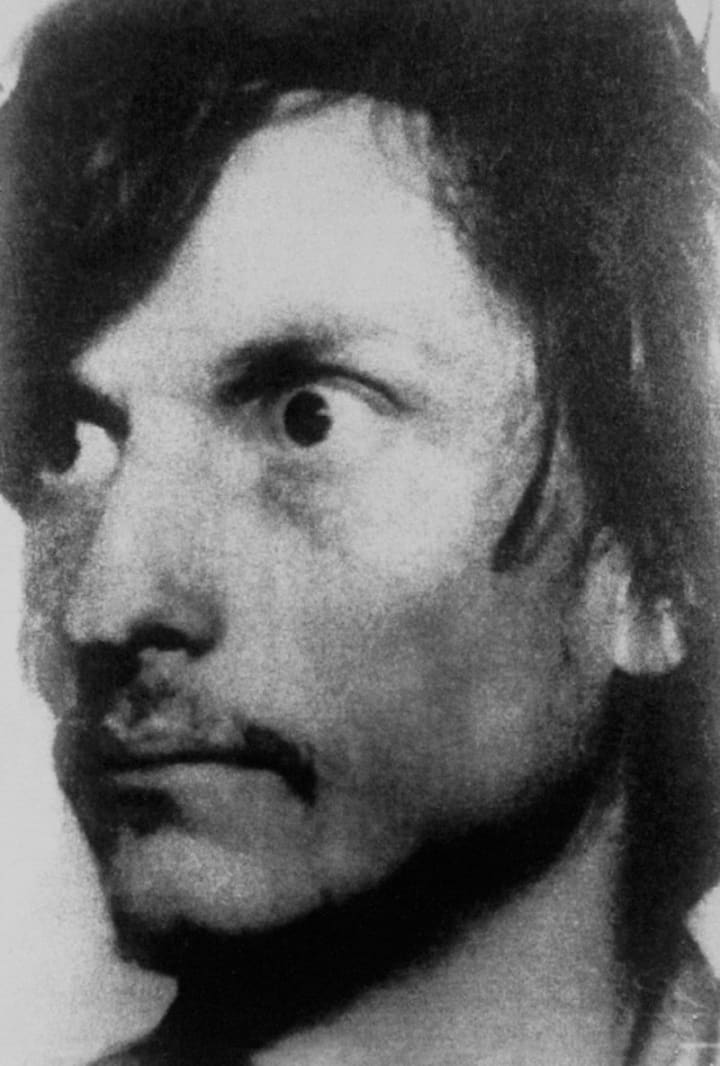 Known to be a convicted pedophile killer, Leslie Bailey molested and killed about three children between the years of 1984 and 1985. He was also convicted of murdering teenage runaway Jason Swift, and he was sentenced to life imprisonment in 1991. In fact, he was in a gang of pedophiles, who were all convicted of disturbing acts.
As for his death, Bailey was murdered by two inmates. Inmates Michael Cain and John Brookes managed to strangle Bailey to death in 1993. The two made it seem as though Bailey committed suicide. He died at the age of 40.
Yuri Galanskov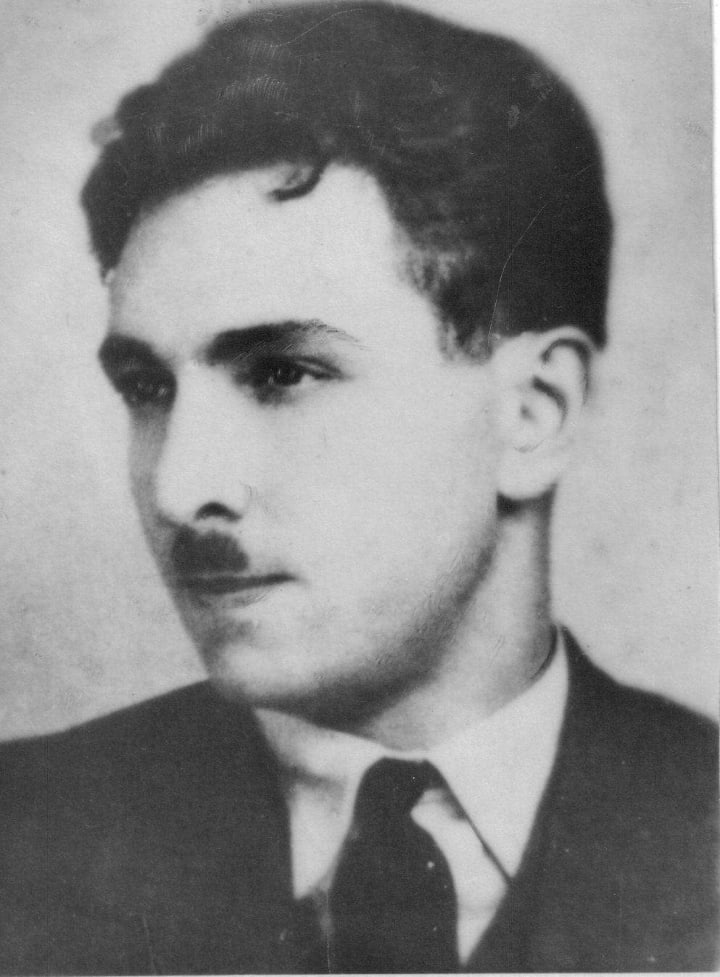 Last among the criminals that were murdered in prison is Yuri Galanskov. He was a Russian poet, historian, human rights activist, as well as a dissident. Because of his political actions and writing, he was sent to be incarcerated in prisons, camps, and was even forced treatment in psychiatric hospitals for seven years.
Galanskov died in a labor camp when he was suffering with bleeding ulcers. While he needed surgery to stop the bleeding, no one did anything to help him out. This led to a random prisoner with no medial experiences to operate on him. He died in the end, at the age of 33.
Reader insights
Be the first to share your insights about this piece.
Add your insights