"Amazing Tweets From Other Countries": Elon Musk Reveals Next Twitter Update
The next update on Twitter will be to stop switching users to recommended tweets from their custom settings, said Elon Musk.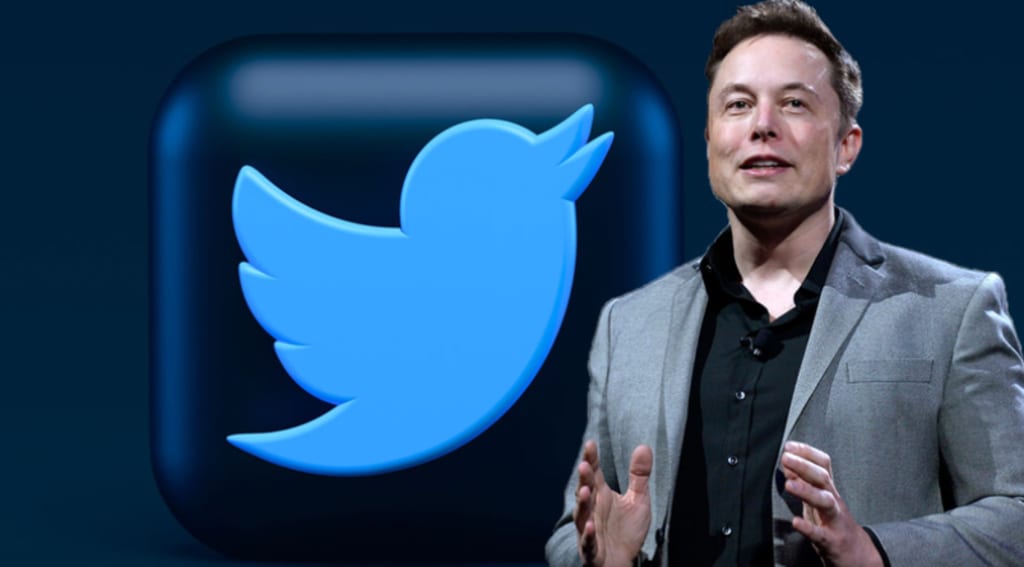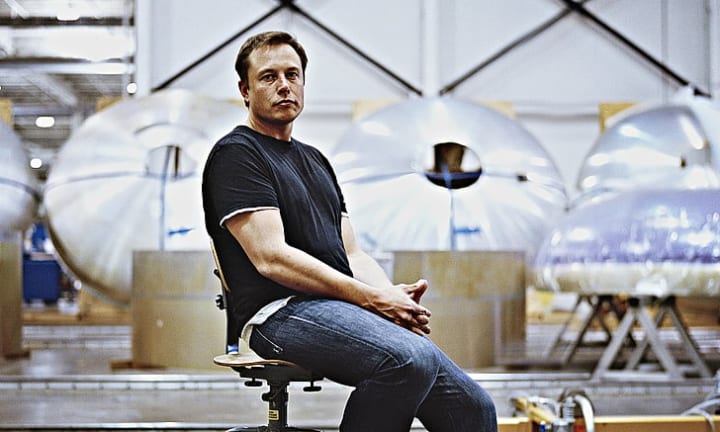 Twitter will soon start translating and recommending tweets from other countries and cultures, announced Elon Musk this morning. Besides, the next update on the microblogging platform will be to stop switching users to recommended tweets from their custom settings, he said.
In coming months, Twitter will translate & recommend amazing tweets from people in other countries & cultures
— Elon Musk (@elonmusk) January 21, 2023
"Next Twitter update will remember whether you were on For You (ie recommended), Following or list you made & stop switching you back to recommended tweets," said Mr Musk in another tweet.
Earlier this month, he had announced several other updates including left-right swipe feature to toggle between recommended and followed tweets, and a bookmark button. He had also confirmed that Twitter will launch the "long-form" tweet feature in February.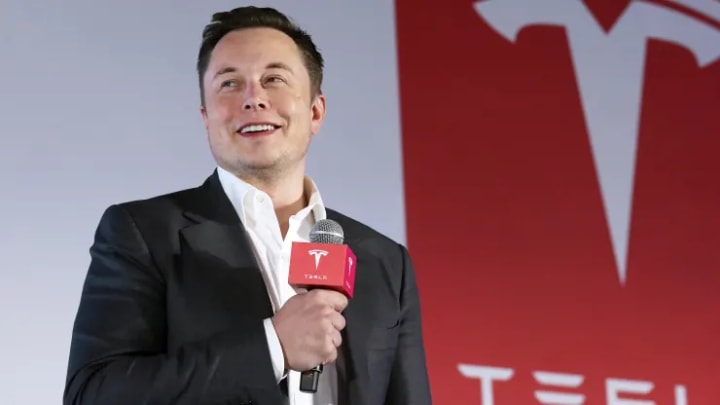 Unknown Facts of Elon Musk:
1.Elon Musk was born in Pretoria, South Africa, and briefly attended the University of Pretoria before moving to Canada at the age of 17.
2. Musk's first company, Zip2, which provided online business directories and maps to newspapers, was sold to Compaq for nearly $300 million in 1999.
3. Musk is also the founder of SpaceX, which aims to make space travel more affordable and accessible. In 2012, SpaceX became the first privately-funded company to send a spacecraft to the International Space Station.
4. Musk was also an early investor and chairman of Tesla, Inc., an electric car company. He helped design the first Tesla Roadster and is currently CEO of the company.
5. Musk has also proposed the Hyperloop, a high-speed transportation system that would use vacuum-sealed tubes to transport people and goods at speeds of up to 700 miles per hour.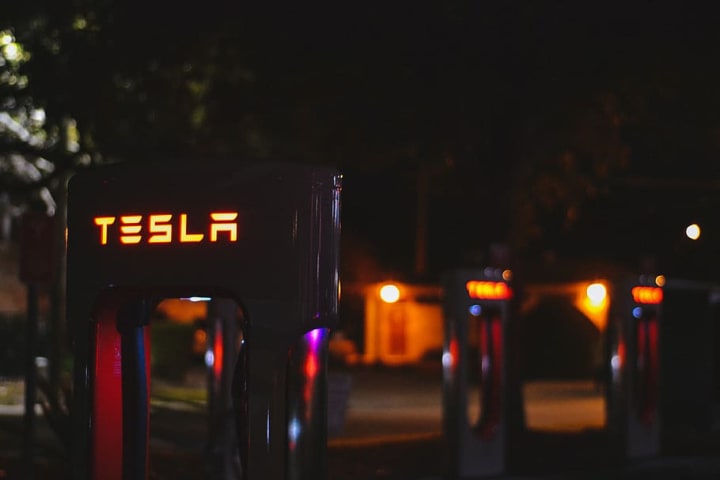 6. Musk has also invested in a number of other companies, including SolarCity, a solar energy company, and Neuralink, a company developing brain-machine interfaces.
7. Musk's brother, Kimbal Musk, is also an entrepreneur and has invested in several companies, including The Kitchen Community, a nonprofit that builds outdoor learning gardens in schools.
8. Musk has been married three times and is father to six children.
9. Musk has been active on social media and has sometimes caused controversies with his tweets.
10. In addition to his business ventures, Musk is known for his ambitious plans to help humanity, such as colonizing Mars, building underground transportation system and making electric cars affordable for the masses.
Elon musk on twitter:
Elon Musk, the CEO of SpaceX and Tesla, is known for his active presence on Twitter, where he regularly shares updates about his companies, thoughts on technology, and occasionally stirs up controversy.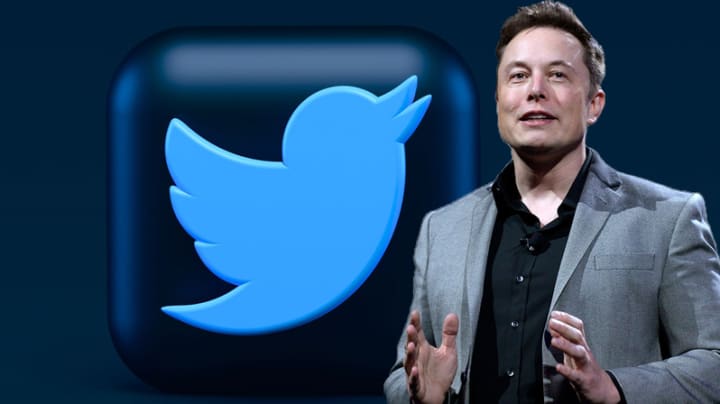 One of the ways in which Musk uses Twitter is to provide updates on the progress of SpaceX and its missions. He has used the platform to share pictures and videos of launches and landings, as well as to announce new contracts and partnerships. Musk has also used Twitter to express his thoughts on various technology-related topics, such as artificial intelligence, electric cars, and the future of transportation. In many of these tweets, Musk has shown himself to be a futurist, often looking beyond the current state of technology and imagining what could be possible in the future.
However, Musk's tweets have not always been well-received. He has been criticized for his opinions on various topics, such as climate change and the COVID-19 pandemic. He has also been criticized for his management style and for making controversial statements on Twitter. In addition, Musk's tweets have also led to legal trouble, for example in 2018, he tweeted that he had "funding secured" to take Tesla private at $420 per share. The SEC later charged him with fraud and forced him to step down as the chairman of Tesla and pay a $20 million fine.
Despite these controversies, Musk's Twitter following continues to grow, currently over 50 million followers, and his tweets often make headlines and generate a lot of discussion.In conclusion, while Elon Musk's use of Twitter has its advantages as a tool for communication, it also has its drawbacks as it could lead to legal troubles and controversies. It's a reminder that social media should be used with caution and a sense of responsibility.
Reader insights
Be the first to share your insights about this piece.
Add your insights