Richest Soccer Players of 2017
The richest soccer players of 2017 have net worths ranging from $17 to $400 million. Did your favorite player make the list?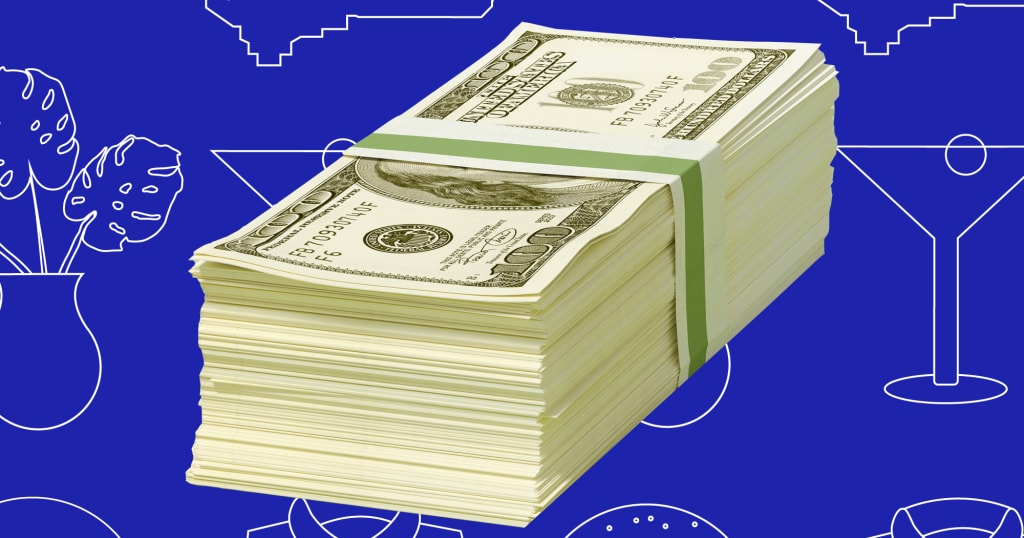 Though soccer might not be as glorified as football is in the United States, you will be shocked by the amount of money these athletes bring in each year. It is the most popular sport worldwide! Some of the richest soccer players of 2017 will come as no surprise to fans. Can you guess which of these ranks as the wealthiest?
Cristiano Ronaldo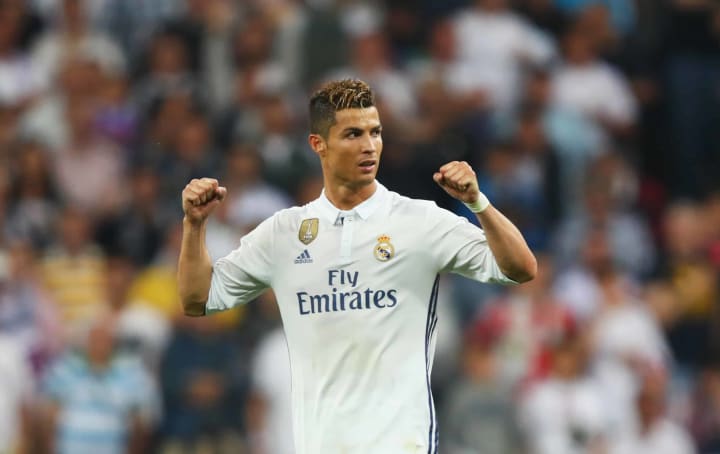 Out of all of the richest soccer players of 2017, Cristiano Ronaldo holds the number one spot. As a forward for Real Madrid and the Portugal national team, he is considered to be the best soccer player in the world, and is compared to the best soccer players of all time.
He has four FIFA Ballon D'Or awards, record-tying with Messi, and was the first to win the European Golden Shoes four times consecutively. He is predicted to make $93 million this year, according to Forbes. He is reported to earn $365,000 a week!
This great wealth does not go to waste, however, as he was recognized as one of the most charitable sports stars in the world by dosomething.org in 2015. Sources have estimated his net worth to be $400 million as of July of 2017.
Lionel Messi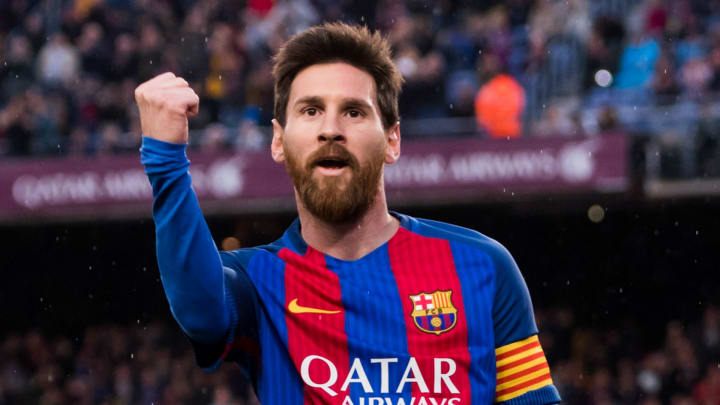 Forward for FC Barcelona and the Argentina national team, Lionel Messi comes in a close second in the richest soccer players of 2017, next to Cristiano Ronaldo. The two players have been considered the best in the world. Messi's earnings in 2016 were a total of 40 million pounds and has a net worth of $400 million.
Awards he has won include 29 trophies with Barcelona, five FIFA Ballon d'Or awards, four European Golden Shoes, and five Copas del Rey. He was raised in Argentina and moved to Spain at age 13 to medically treat a growth hormone deficiency.
After the surgery, he established himself as a successful professional soccer player, and the rest is history. Today, he is one of the richest soccer players of 2017, and of all time.
Neymar Jr.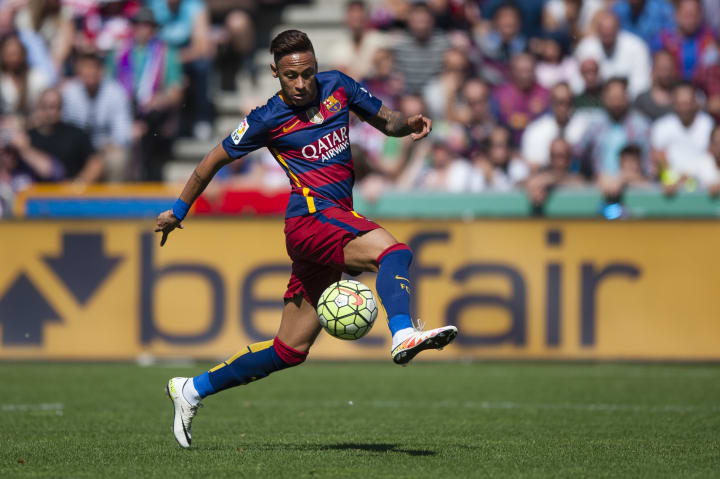 Neymar Jr., or Neymar da Silva Santos Junior, is a Brazilian soccer player, as a forward for Paris Saint-German and the Brazil national team. He had his professional debut as early as the age of 17, where his team won two Campeonato Paulista championships, as well as a Copa de Brasil.
In 2011 and 2012, he was named the South American Footballer of the Year before he joined Barcelona. Neymar is the fourth-highest goalscorer with 52 goals in 81 games and is best known for his various ability with both feet. And to answer the dying question, his net worth as of 2017 is $90 million.
Gareth Bale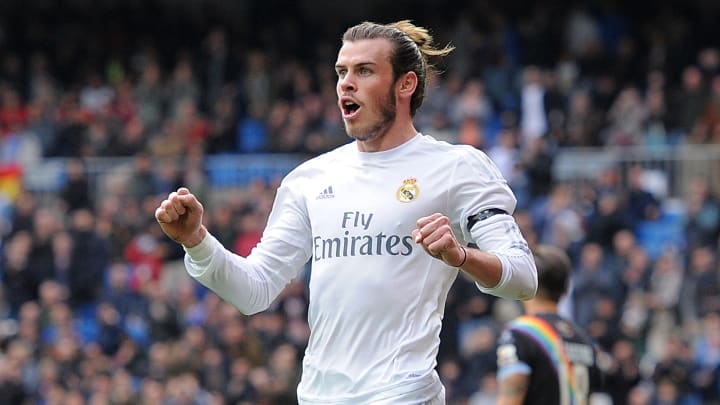 As a winger for Real Madrid and the Wales national team, Gareth Frank Bale is a Welsh athlete who is known for ball striking from a distance and his expertise in avoiding defenders. He joined Real Madrid in 2013 and now makes a whopping $15 million per year, ranking him as one of the top richest soccer players of 2017. He has two daughters named Alba and Nava with fiance, Emma Rhys-Jones.
Zlatan Ibrahimovic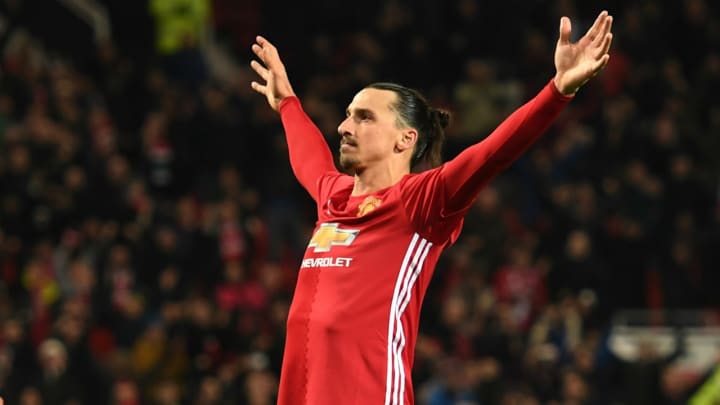 A striker for Manchester United, Zlatan Ibrahimovic made 11.44 million pounds by the end of 2016. Ibrahimovic is best known for his accurate striking, intricate technique, intense creativity, and pure strength.
He has won 33 trophies throughout his career! He was born in Sweden and began playing soccer at the age of six, involved in local junior clubs, Malmo BI and FBK Balkan. And now has two kids named Maximilian and Vincent with Helena Seger.
Wayne Rooney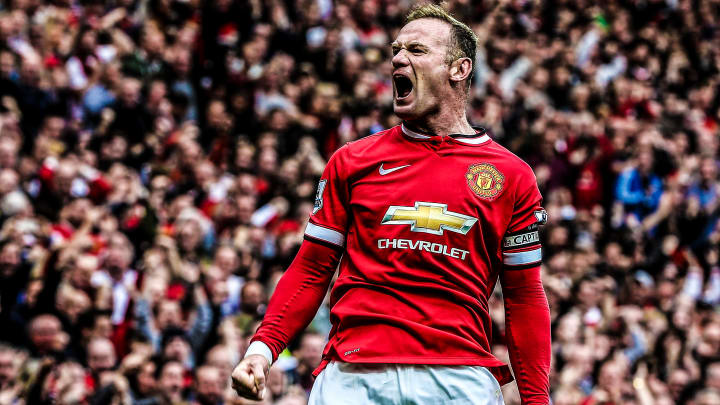 As interchangeably a forward or midfielder for Premier League club Everton, Wayne Rooney has scored the most goals for the England national team, ever. He won the Premier League Player of the Month a toward of five times, which is almost record-breaking if it wasn't for Steven Gerrard.
Rooney also won the Goal of the Season award by BBC three times. As a child he played with the Liverpool Schoolboys, learning his skills at a very young age. He is now 31 years old and has recently announced his retirement from international soccer. Rooney earns $26 million a year with a net worth of $145 million.
Luis Suarez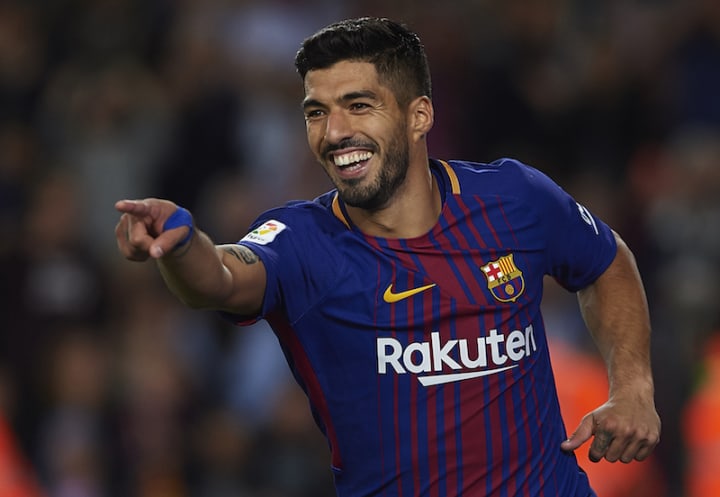 FC Barcelona and Uruguay national team striker, Luis Alberto Suarez Diaz is known as one of the most skilled and richest soccer players of 2017. He has earned four league titles, 14 trophies, a Copa America, and a EUFA Champions League titles in his career of 14 years.
He began his soccer journey as a 19-year-old when he relocated to the Netherlands to play for Groningen and then Ajaz. An interesting fact about Suarez is that the obscure shape of his "trademark ears" landed him a hearing aid commercial in 2009. His net worth is $23.3 million and he is married to his childhood sweetheart Sofia Balbi. Not a bad life!
Sergio Aguero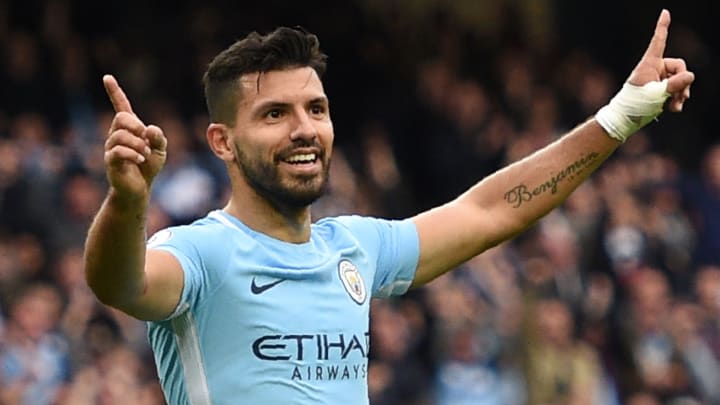 Sergio Aguero has total life earnings of $23.3 million, with $18.3 winnings. Forbes magazine even ranked him as #44 in the world's highest-paid athletes.
As a striker for Premier League club, Manchester City, and the Argentina national team, he is known for his attention to detail and extreme confidence. Aguero became the youngest player in Argentina Primera Division in 2003 at the young age of 15. The rest of his career only went up from here.
James Rodriguez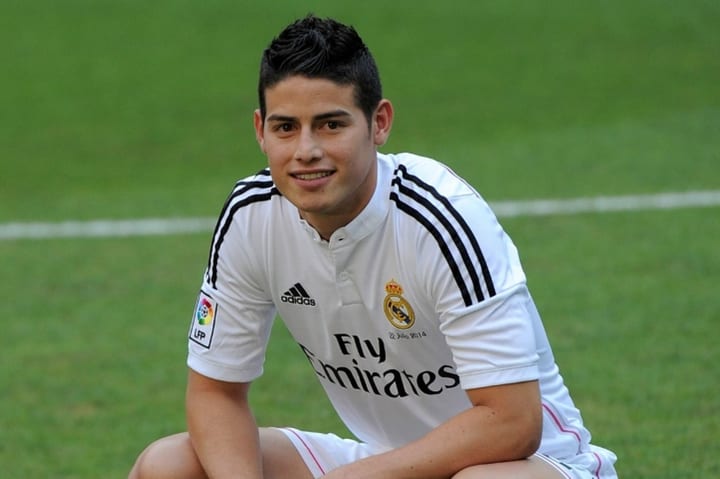 An attacking midfielder or winger for Bayern Munich and captain of the Colombia national team, James Rodriguez is praised for his technical skills and successful leadership. As a 26-year-old, he is known as one of the best among his generation.
Rodriguez has landed brand deals with Libetex, Calvin Klein, and Huawei (a Chinese phone company,) all which helped rank him as one of the richest soccer players of 2017. He has a total of $21.9 million in earnings. He was even married to volleyball player, Daniela Ospina from 2011 to 2017.
Paul Pogba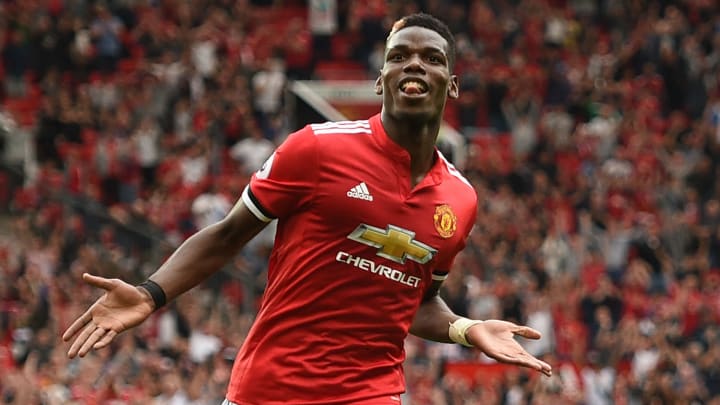 Paul Pogba is a versatile player, comfortable as a central midfielder and in playing for both offense and defense. As a midfielder for Manchester United, Pogba has a net worth of $17 million as of 2017, making him one of the richest soccer players of 2017.
He has played for both Manchester and Juventus after his addition to the English Premier League club in 2011. He was named the best young player in 2014 at the World Cup Tournament, and has two older brothers Florentin and Mathias, twins who also play professional soccer.
records
Passionate about writing, animals, makeup, movies, friends, family, learning, exercising, and laughing!