Tunes to Get Grooving to (Part 9)
Week 9!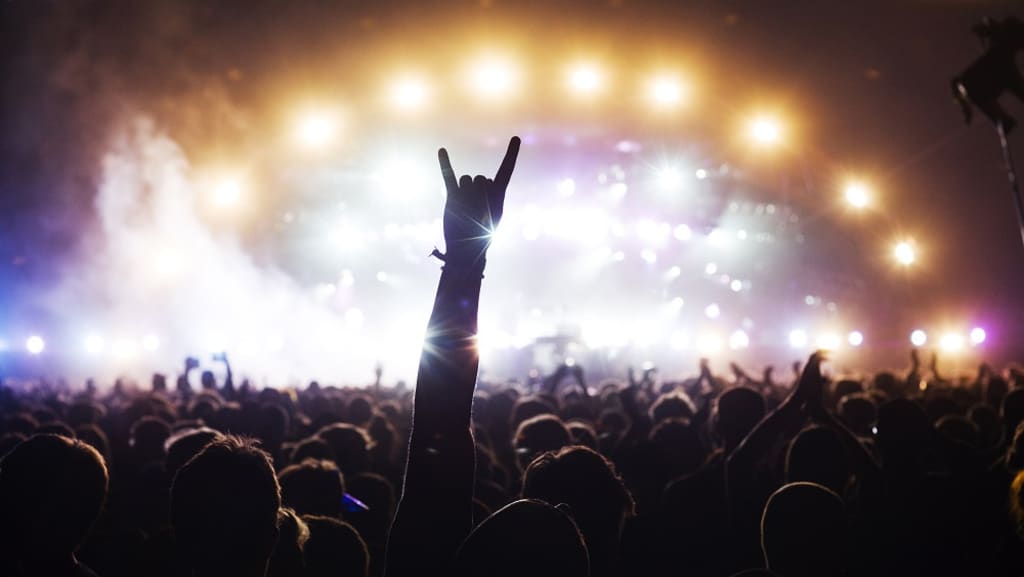 Hi all!
Last week was yet again filled with five grooving tunes to get you dancing and I'm here to tell you this week won't disappoint either! Just a head's up for the next couple of weeks, issue ten (next week!) of Tunes to Get Grooving To will be Christmas themed so if you have any recommendations please get in contact with me! As well as this, we all know that TTGGT is posted on a Wednesday, this year both Christmas and New Years are Wednesdays and therefore I will be taking a two-week break over the festive period to celebrate, and I will be back again on the 8th of January 2020!
Now, onto this week's music…
1. "TALK" – Ella Collier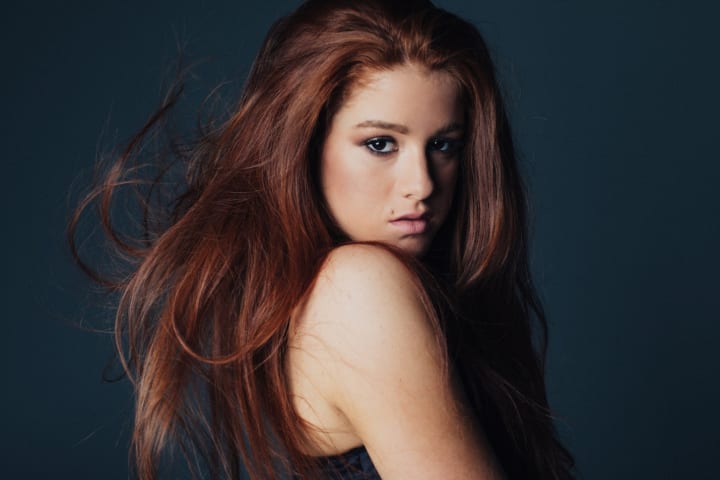 In 2014 Ella Collier had a near death experience when playing basketball, soon after she recovered, she decided to pursue a music career stating that "life can end at any moment, so follow your dreams." Collier has been creating music since 2015 and has finalised her style over these last few years. She's described as sassy and strong and that's shown throughout her music, which is a mixture of pop and R&B. Currently, Collier is trying to bring a new energy to pop and develop a hype/motivational sound which brings the listeners good vibes and positivity.
"TALK" is her latest release, with strong sassy vibes coming through from the start. Without a doubt, this is a song you want to listen to when you're getting ready to go out. It is a mood changer, which will instantly make you feel amazing. Collier has instantly created a tune that I want to have on repeat because it makes me feel so much more positive about myself. I 10/10 recommend.
Listen "TALK" here:
2. "Bad Haircut" – Dylan Rockoff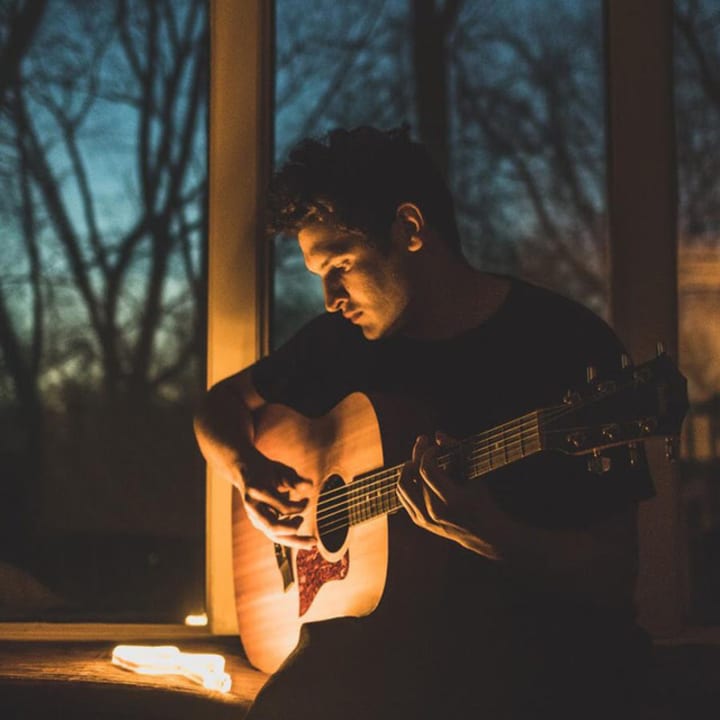 Rockoff originally started making music in 2016, releasing two albums of his music, and then disappeared for three whole years. However, 2019 seems to be his year as he is back and better than ever. The pop/hop singer-songwriter from Nashville has caught the attention of Panic! At the Disco's Brandan Urie, Kygo and has even opened shows for the likes of Bon Jovi! This man is clearly on the right track to mainstream fame.
"Bad Haircut" is a funny, upbeat tune about being a kid who has a crush, and then getting rejected because of a bad haircut. It's light-hearted and super catchy. The tune also features a rap segment, which makes the song ten times better, in my opinion, because it is so funny! It's a song you need to check out. It will put you in such a good mood! And by the way, the music video makes the tune 10 times better! I'm in love with Dylan Rockoff and all his talent.
Listen to "Bad Haircut" here:
3. "Time Machine" Weird Milk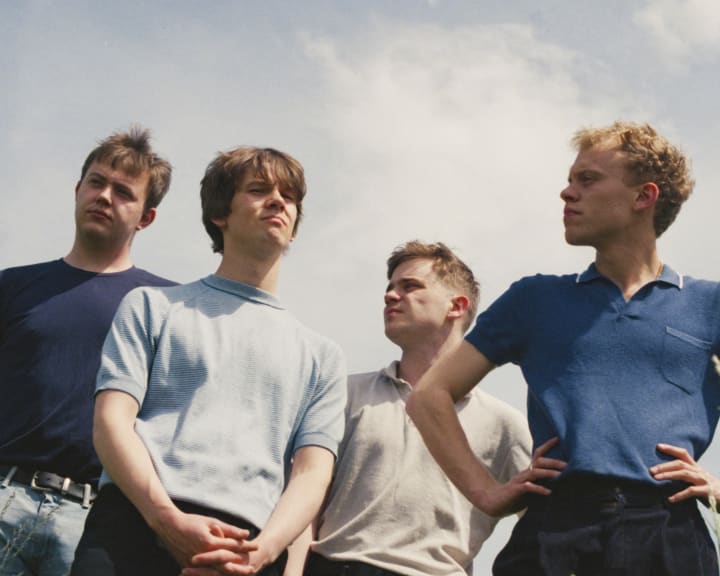 Weird Milk are a London-based band who have been creating music since 2017. Their incredible harmonies and their heavily 60s influenced style is what makes this band so special to the indie/rock genre. With love from the likes of BBC Radio 1 and Radio 6, it's clear this band is on the rise to making significant changes to the todays music industry.
"Time Machine" is unlike anything I've heard in recent years. Nothing compares to this I'm afraid, it seems unmatched by any other indie group around. Some have even compared Weird Milk to The Beatles, which can only be the highest of compliments! Fell in love with this tune, and I think you will too.
Listen to "Time Machine" here:
4. "don't stress" – joey maxwell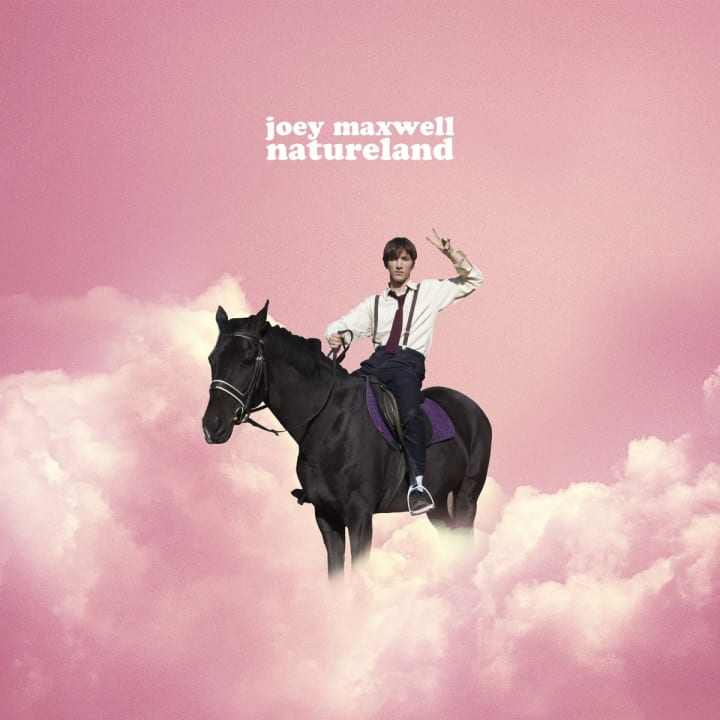 Maxwell is an alternative/indie singer-songwriter who has been producing music since September this year. He has released two singles so far and his debut single, "going thru changes" has been described as 'pure bliss' by fans. Quickly, people have been comparing Maxwell to the likes of Oh Wonder, saying his uplifting anti-pop tune leaves them waiting for more music. And it is safe to say Maxwell has not disappointed with his latest release on the 8th of November.
"don't stress" is another amazing tune from Maxwell. It would fit perfectly into any chill playlist and it's also one I could listen to on repeat. The spoken word/rap in the song reminds me of Hobo Johnson and I'm really loving the relaxing nature of this song. This is definitely an undiscovered gem and joey Maxwell is an undiscovered artist that needs to be discovered soon! The mainstream potential is there, and I know you'll love him. 10/10 recommend.
Listen to "don't stress" here:
5. "Shiver" – Maggie Miles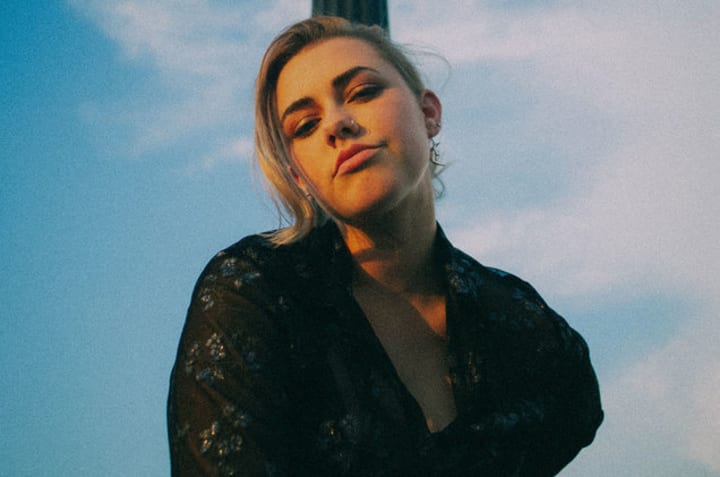 Miles is a 20-year-old alternative singer-songwriter whose inspirations come from soulful 70s and 80s artists such as Stevie Nicks. Her vintage inspirations helped her find her own voice and helped her create the music she wants. Miles states that "I make music [because] I need to create something for myself that makes sense". She wants to make music an audience can relate to in which she can address conflicting situations in society but also put it into her own jazzy, funky and soulful way.
"Shiver" does not let us down at all. It's full of pop vibes, with alternative twists and soulful music. It sums up Miles' sound perfectly. 100% this is a song I want on repeat! It's uplifting, it's a dance tune for those of you two love to move. As well as this, the music video for this tune tells the story of the lyrics perfectly. You need to check it out!
Listen to "Shiver" here:
So that's it for this week! Here's a recap with the band/singer's Instagram handles if you want to check them out!
"TALK" - @ellacollier
"Bad Haircut" – @dylanrockoff
"Time Machine" - @weirdmilkmusic
"don't stress" - @joeymaxwell_
"Shiver" - @_maggiemiles
Want to get grooving to all these songs but don't want to create your own playlist? Find them in one easy click here to find them on my Spotify playlist! Or in you need the tunes now, listen below!
Also, if you're interested in the other songs you see on my playlist, click here to read parts 1 to 8 of Tunes To Get Grooving To on my profile! And don't forget to click that new like button!
Have a recommendation? Email me at: [email protected]
Tune in next week for another five tunes to get you grooving! But for now, enjoy.