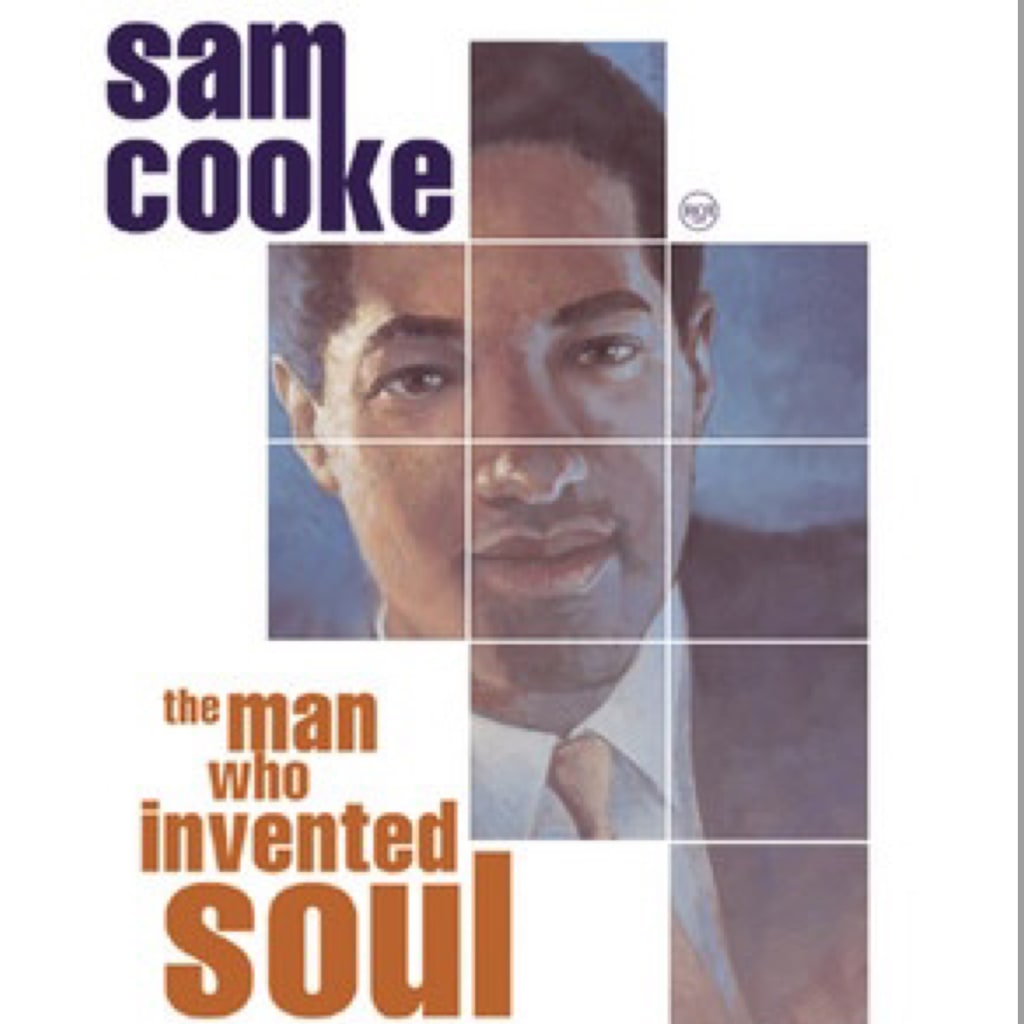 1957
These tunes will definitely wash your blues away... I turned on Pandora's Sam Cooke Radio and it saved my day.
"Darling You Send Me"
Words cannot describe the way I felt when this song hit me this morning. I fell asleep last night watching, Sylvie's Love, on Amazon Prime video. I lost my wi-fi at one point and connected my laptop to mobile hotspot just to get through the movie. The quality obviously changed so it became a little blurry. It seems like ever since then, I've been stuck in the 1950's- June 1st, 1957 to be exact. According to wiki, "You Send Me" was one of the 500 most important rock and roll recordings by the Rock & Roll Hall of Fame and ranked no. 115 in Rolling Stone magazine's The 500 Greatest Songs of All Time.
Where are the guys who can make love seem this simple and pure? There aren't many different words in this song. Check out the lyrics, he uses words like "honest you do" to describe the way love makes him feel. "You send me, when you hold me, whenever you kiss me?" Where does the love he's feeling send him? It leaves you yearning for more, because he keeps it so simple. It's like a dream, he's singing a thought or a dream out loud and yet it is one of the greatest songs of all time.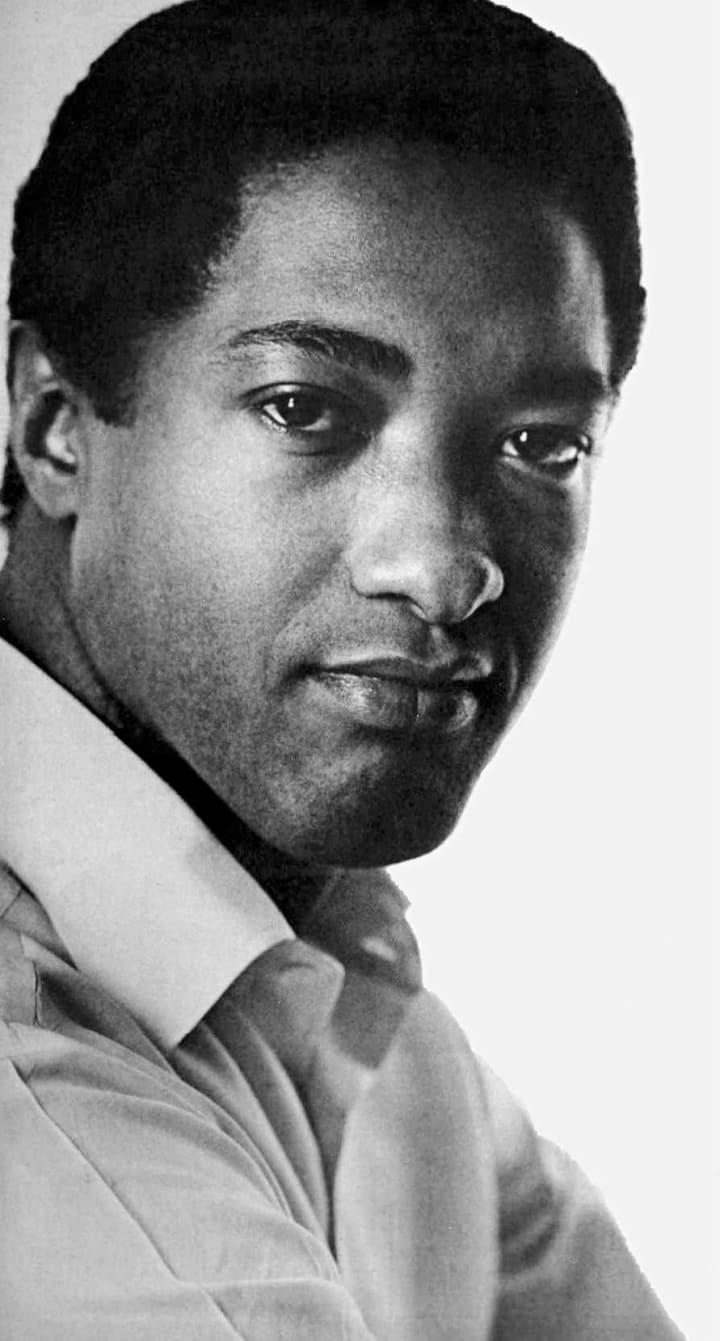 "A Change Is Gonna Come"
How did he manage to make something so painful as racism inspire such a sweet, hopeful song? The lyrics are so relatable and relevant for me today, sitting in my home on the last day of March 2021 still feeling every single word and hoping for actual change. The words resonate in a way that can only be described as soul. "It's been too hard living but I'm afraid to die... It's been a long, a long time coming but I know a change gonna come. O yes it will." Nothing you can do or say can make the simple lyrics mean more or less than when he wrote and sang them in January 1964.
"What A Wonderful World"

Where is the love that he sings about in this song? It's not 'algebra, trigonometry, or biology.' It's just love and he knew that once reciprocated, once they loved him the way he loved them, the world would be a wonderful place. Today, we look at love through a magnifying glass, examine every flaw... Trust? How can we even build trust if the problem is with the love? What if we scaled all the way back and saw things as black and white as they did back in the sixties, on the television screen? Today not only do we have color tv, we have them in the palm of our hands... What a wonderful world it could be... Now I'm dreaming...
"Twistin' The Night Away"
When's the last time you danced all night? I remember a wedding that I went to in Guadeloupe, a small island in the West Indies... Their weddings usually last all weekend and don't stop until the sun comes up, the following morning. We literally danced all night. I must've been around 13 years old. I learned zouk, my Father taught me, the boy I danced with taught me. It was heaven. The music hit your soul and moved your feet. The dancefloor stayed packed till 3 in the morning, until my parents decided the night was over for me. I'm sure the walls were wet from all the sweat. That's what I imagined it must've felt like dancing to this Sam Cooke song! I also love sixties fashion, maybe I was born in the wrong era.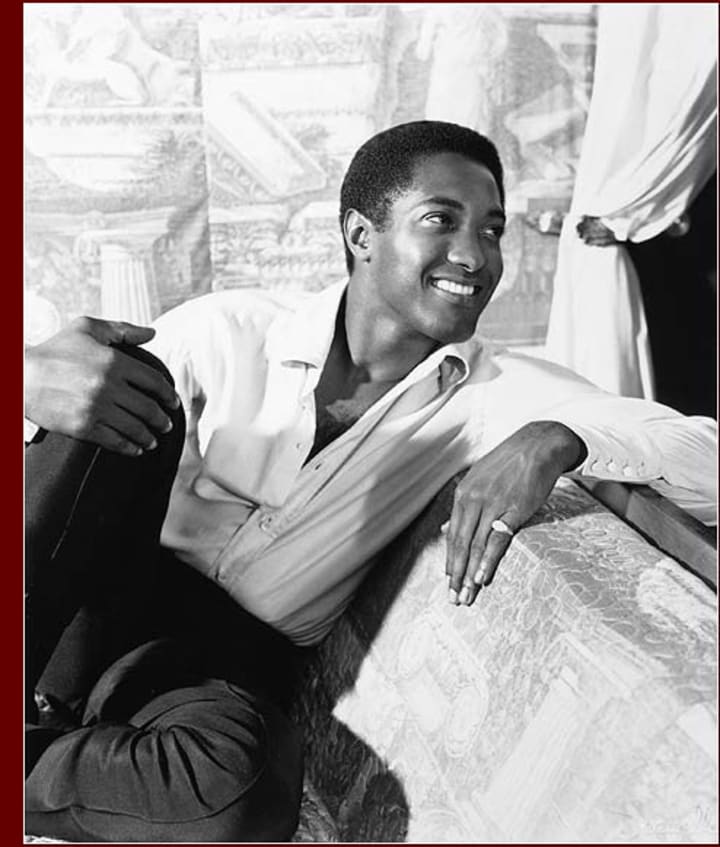 Life was anything but wonderful in the 1960's for Black America but Sam Cooke's songs teach us that moments can be... When we relish in them, feel them, express them, imagine them, make the most of them, there can be wonderful moments of bliss. Thankfully we have the musical notes of the Greats like Sam Cooke, Al Green and Etta James whose lyrics carry us through, make us move, reminisce and remind us that we're never alone. And they say the black community doesn't believe in therapy? The therapy is in the music. If you listen, you will relate. My mind, body and soul has been so at peace today since playing and replaying on repeat, all these amazing songs till lights out. I feel healed, inspired and much less blue. I'm more determined that ever to stay a little longer in each moment. No matter the chaos that's inevitable in the world we live in, we can still find and cherish the moments of pause, excitement, or, just plain satisfaction. Just a little bit longer and you'll have memories to last a lifetime.