The Jams: Workout Playlist 2020
50 tracks that take me to a world where I am the strongest survivor.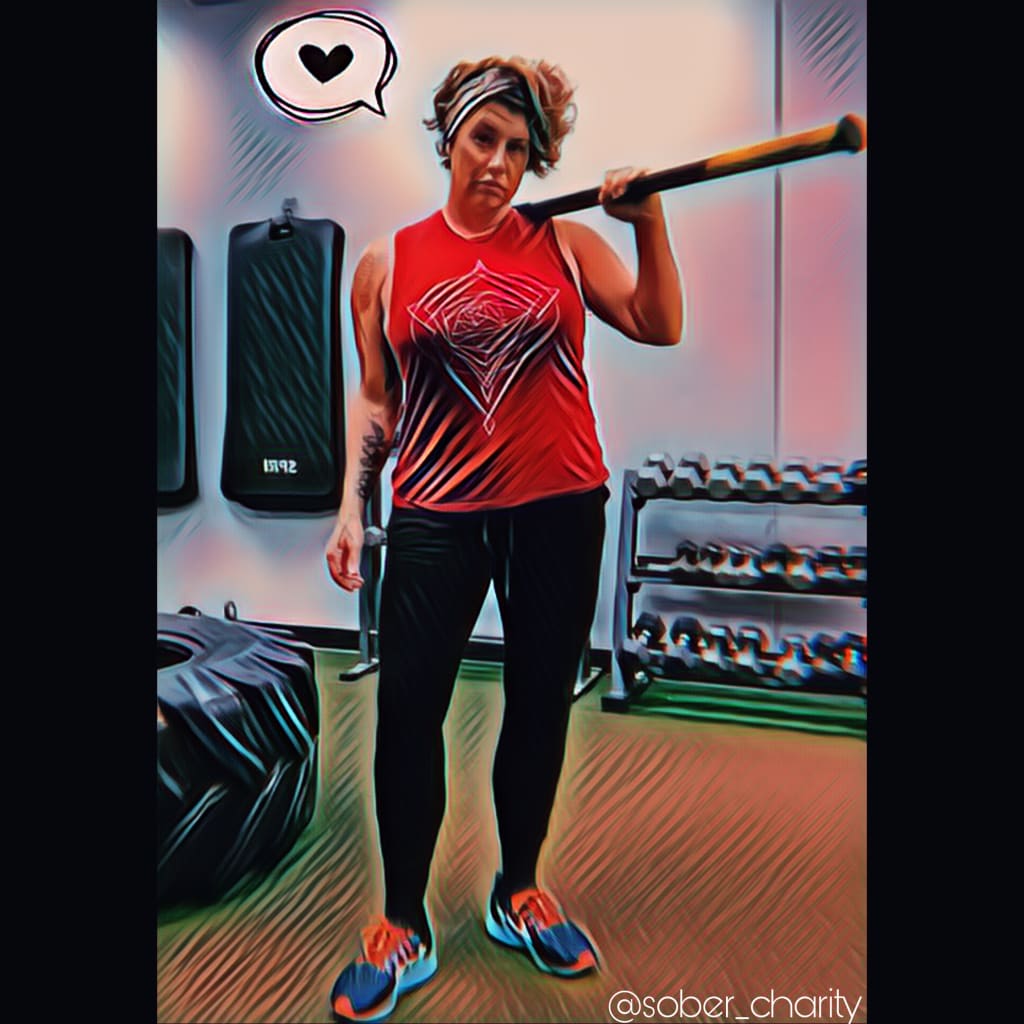 I am really excited to share my completely manic and sometimes highly emotional workout playlist with you all!
Fitness is such a massive section of my life. It is my most utilized form of therapy. You could even call it church. People run to church to get prayed over, to be healed, so then I guess you can also say the gym is like the ER unit. We go there to get better. That's a badass way of looking at it.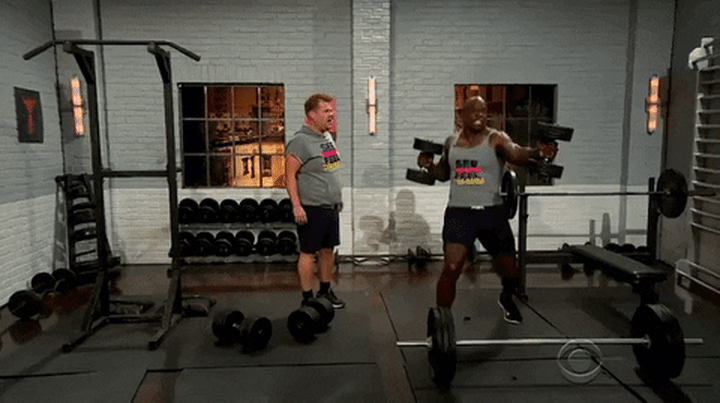 Listen up kids, you can pump iron to whatever jams you feel like getting sweaty with! You can listen to classical music, or "let The Bodies Hit The Floor." Because [email protected]$ it! What gets my blood flowing may be different to what raises your body temperature. It also depends on what I'm currently dealing with on that particular day. I personally enjoy listening to speakers. Most of the messages I listen to are about an hour long, give or take a few minutes. And on the days my right foot isn't giving me so much hell, I'll run on the treadmill for a while, and I usually take that time to get caught up on one of my netflix series, or a movie that I'm trying to finish. Like I said, it depends on my emotional state. I might watch the message instead of just listening to it when I lift. I don't know. I try to give my mind, body, and spirit what I feel like she needs at that time. It's important to listen to her, or him. Remember that.
Because music is everything in the world to me, I'm gonna share my top 50 tracks with you. This is me getting real, real personal. Which is something I'm known for doing, but I've never shared this part of my life with the world, and not because I'm shy, or want to keep it private for any reason, not at all! It's because I've just never thought about it. I've never been asked before. The music we choose to listen to in the car on our way to work in the morning is a very intimate and private moment we have with ourselves. For some of us it's the only time that we get with ourselves, so we consciously end up choosing a track that will make us feel good, right? Something that gets us going!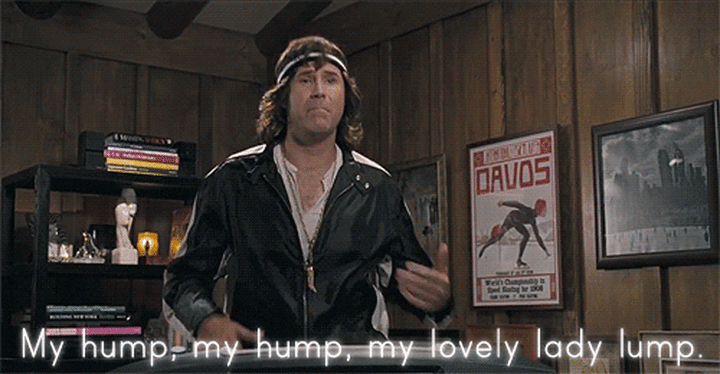 Alright! Lets get into it.
First I'll share with you four tracks you can find on spotify, or youtube, that inspire the heck out of me to be confident in myself, and to not give up.
1) I Will Be Confident - Steven Furtick
2) I Can Handle It - Steven Furtick
3) Do It Again - Steven Furtick
4) I Will Fight - Steven Furtick
These four motivational speeches are all I need, and sometimes I just listen to them on repeat.
Now for the jams. Let's go!
5) Fight for Me - GAWVI, Lecrae
6) Gotta Live - Tedashii, Jordan Feliz
7) 8:28 - Lecrae
8) Messengers - Lecrae, for KING & COUNTRY
Welcome to American - Lecrae
10) I Am Not the One - KB
11) I Have A Dream - Derek Minor
Dum Dum - Tedashii, Lecrae
13) Touching Heaven - Sarmo Remix
14) Donde Estan (Watcho6) - 116, Manny Montes, Tedashii, Yavier Luisan, Wxlf, DJ Mykael V, Aklesso, Ada Betsabe, Cardec Drums
15) Zombie - Lecrae
16) Silence - Marshmello, Khalid
17) Go Flex - Post Malone
18) Rain - Kings Kaleidoscope
19) Some Nights - fun.
20) Porcelain - Moby
21) Tears of Gold - Faouzia
22) Don't Kill My Vibe - Sigrid
23) High Hopes - Panic! At The Disco
24) Lay It On Me - Kelly Rowland, Big Sean
25) Burn - Ellie Goulding
26) Am I Wrong - Nico & Vinz
27) RATTLE! (Live) - Elevation Worship
28) Hell and High Water - Major Lazer, Alessia Cara
29) Won't Stop Running - A Great Big World
30) Higher Love - Steve Winwood
31) Put n' Work - Chris Ardoin
32) Lockdown - Koffee
33) TRAGIC - The Kid LAROI, YoungBoy Never Broke Again, Internet Money
34) Daisies - Katy Perry
35) At My Best - Machine Gun Kelly, Hailee Steinfeld
36) Always Enough - Sajan Nauiyal
37) Headspace - BLOXX
38) Ridin' Solo - Jason Derulo
39) Hate Me - Ellie Goulding, Juice WRLD
40) Pissed - Saweetie
41) The Long Way Home - Neon Feather, David Dunn
42) Cool - Dua Lipa
43) Crash Into Me - Steve Aoki, Darren Criss
44) Who We Are - MDSN
45) Trap - SAINt JHN, Lil Baby
46) The Bones - Maren Morris
47) Don't Kill My High - Lost Kings, Wiz Khalifa, Social House
48) Mama Said Knock You Out - LL Cool J
49) Love Myself - Hailee Steinfeld
50) Lyte as a Rock - MC Lyte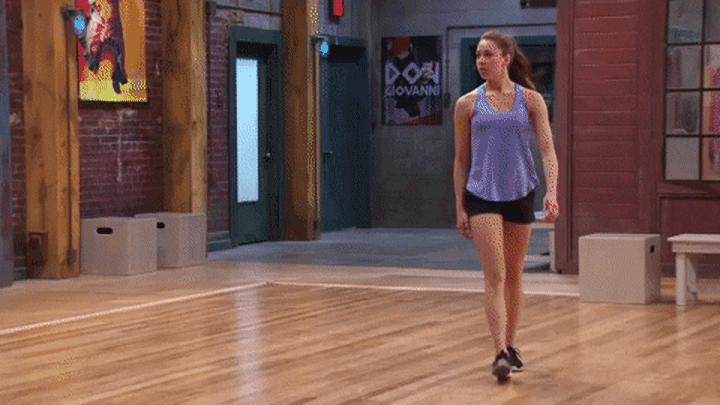 And I wanted to keep going! 50 is plenty to share for right now. I like to think of myself as a pretty decent spotifyer. I have so many playlists there. Something for everything. Those songs take me somewhere else. I'm not here anymore. It's such a good high.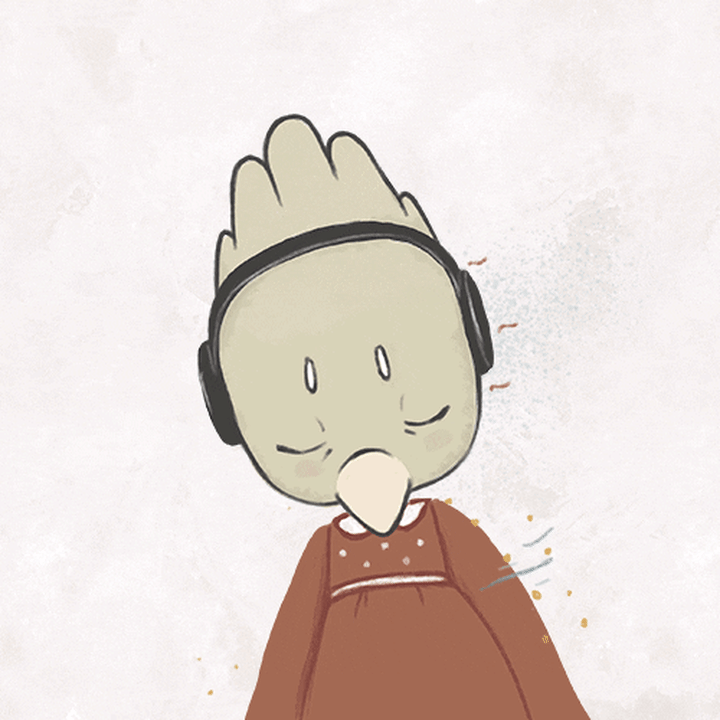 If you ever feel like checking out any of my Spotify playlists, just search my full name, Charity Faye Alexander.
Obviously you can clearly see that my taste in music is all over the spectrum. Maybe it's because I experience so many emotions in one day. Maybe this is a normal thing and I'm not as big of a weirdo as I thought. Either way I'm good with it. Every single song I just shared with you takes me outside of myself and into a place I love to explore. I quite literally "zone out."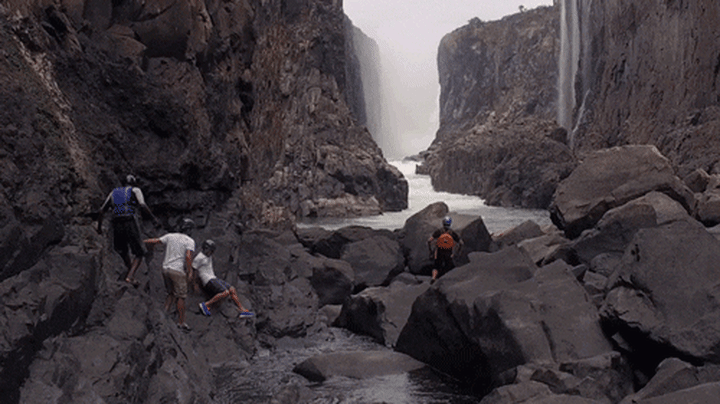 Sometimes I'm competing in a race, and sometimes I'm fighting to survive in a zombie apocalypse.
Thank God for my child like imagination. I'm grateful I can still tap into that part of myself. I'm grateful I haven't lost that somewhere along this crazy journey.
If you don't recognize some of the songs that I shared, I hope you at least check them out yourself. I'll be reading other writers stories and jotting down anything I come across that captures my attention. I always enjoy finding new artists.
Well, have fun! Embrace your imagination. Zone out, and take an adventure with the music. You may discover something new about yourself.