Technology Gives You Better Ways to Write Songs
In this digital age, putting pen to paper is not as literal anymore.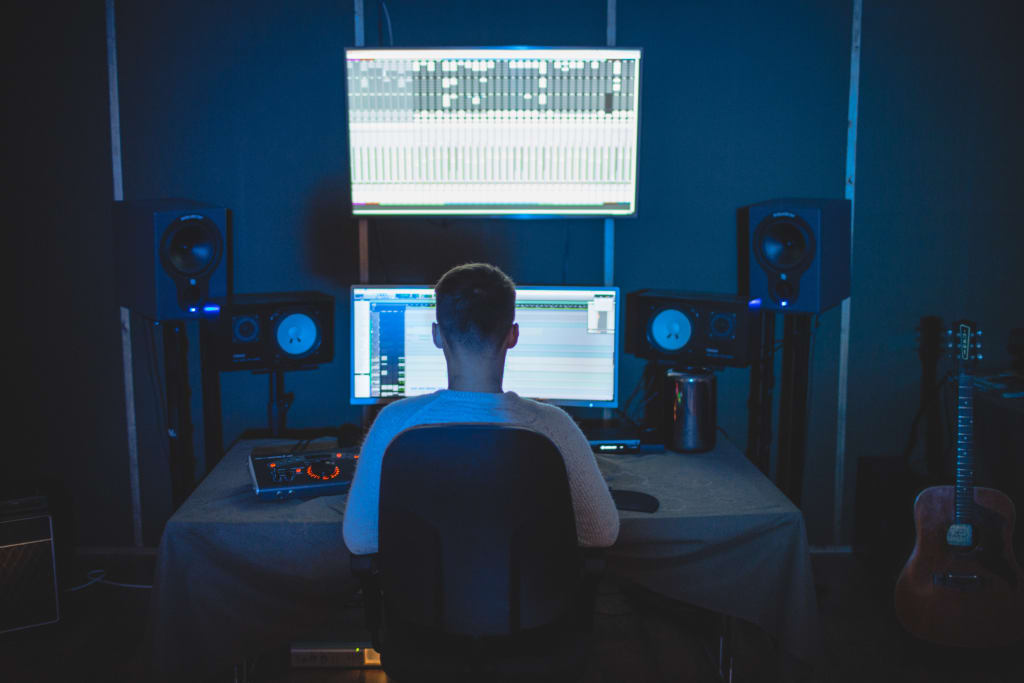 In this digital age, putting pen to paper is not so literal anymore. There are other ways to get your creative juices flowing. There was a time when people were sitting down, and spending long hours with a pen and pad, when trying to write a song. Some people still take this traditional route, but that does not have to be the way it is done anymore.
Digital Songwriting
It is much easier to pull out a tablet or a phone, and start up a voice memo. You can start singing notes to a song, and record in this way. You have the ability to save it through your portable smart device, so you don't have to worry about losing it. That is definitely the reason why phones and tablets have become great platforms for those who are interested in writing a song. They give you a chance to do it much faster than if you were writing it out by hand.
Save To The Cloud
The ability to "save to the cloud" is going to be something that makes life so much easier. You have the opportunity to go paperless, and keep a backup for yourself at all times when you are using a smart device. The cloud gives you the ability to save a lot of the files that you're working on, when you have multiple songs. That is another good reason that you should be using a device like this. You can be in a position where you have multiple copies of the song that you were trying to write. This means that you can still pull up a song that you're working on, even if you are not at your computer. When you leave a song written on a piece of paper in a notebook at home, you don't have the luxury of accessing it and working on it when you are away from home.
Greater Security
It is also easier for you to save the song securely when you are going digital. When you eliminate the paper source, you have a better chance of working on the song without the fear that someone else will come along and steal what you have been trying to create. Phones and computers have passcodes and passwords, for greater security measures. You have the ability to protect your written material much easier when you are using one of these devices for your songwriting.
Channel Your Memories
One of the good things that you can do is channel some memories when you are trying to engage in songwriting. It is a good idea to look at past relationships, and look for ways to incorporate these things into song. That tends to be one of the most prolific ways to get your creative energy flowing. Think about all of the things that you have been through. Do not simply focus on the good memories. Sometimes, songs that focus on the heartache can help you purge all of these negative experiences as well. Sit down, channel every experience that you had, and see what you can string together for a solid ideal for the song you want to write.
Sometimes, your songwriting can be better when you can go back to an old location. There may be things that can help you brainstorm when you are actually in the place where certain things have happened. It may be good to take a phone with you where you can look at pictures of things and see places that you have visited. This gives you the opportunity to channel a memory that may have been wedged in the back of your mind. People that want to become great songwriters take the extra step, and look for creative ways to express themselves.