The Road Is Calling for Your Listening Pleasure
Songs for Cars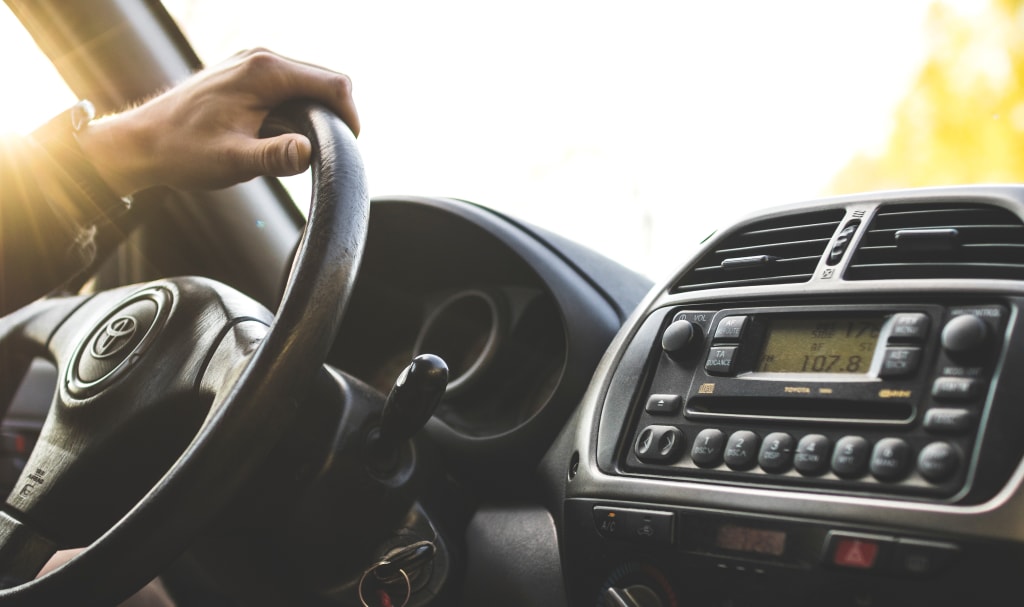 The Open Road Calls
Getting behind the wheel can be a chore, pleasure, or a combination thereof. It often depends on the purpose and destination. However when the open road calls you to it, especially for lengths of time that warrant motivation or focus, nothing can take the place of companionship. That often comes in the form of music, and what you play on radio, Bluetooth or any playlist. After all, the road can be lonesome or monotonous at times, and it takes support, that music does an awesome job at supplying every time the dial is pressed.
Answering the Call
No other answer can beat that of an album-length deluge of driven beats, lyrics, and instrumentation to accompany the ride. An album is usually anywhere from thirty minutes to an hour in length. You can cover a lot of asphalt in that time. Now comes the decision of personal tastes, how long the ride will be, and the scenery plays a big part. Another factor in some cases may be the type of car being driven, whether that take the form of something more family style, speed-based, convertible etcetera.
Go For It
So one can begin with any genre like jazz or easy listening pop, rock, or hip hop. There are so many great across-the-miles options. A great place to start is to pop in a great album such as Downshift on the Downbeat. In it you will find such down the road journey music like Nat King Cole "Route 66" which may have you grooving on I-95 or any other stretch. If speed and above the limit just a bit is in order, turn up Arnett Cobb and "Fast Road," you may miss your turn with so much groove to fill your ears. Now some roads are easy to almost fly over any speed limit. Now this can be caused by not paying attention and getting lost in the base lyrics then those tracks of "Bohemian Rhapsody" bring you to a place blowing by road signs passing markers, and a perfectly positioned police cruiser just waiting, and then the high speed chase ensues. Now that can certainly occur, and has before as you are taken by surprise. Just listen for a moment to the likes of Ludacris' "Act A Fool" or "Born to be Wild" by Steppenwolf. It could be easy to get in trouble by being included in the high-speed chases many have.
Now summer time seems to be a season of long drives that beg for a really good album. That can come from classics with hit after hit such as the Beatles Abbey Road, Michael Jackson Thriller, Paul Simon Graceland, or even Bruce Springsteen Born in the USA as you cross the USA. With this playlist you wouldn't even have to press skip. As the miles keep moving, the hits do as well. It is rather easy, and probably a great album will bring back memories while creating new ones, and will introduce you to a brand new journey.
Now Drive
With album selections, the sky is unlimited, and the knowledge that whatever fits the mood is just one button away. The drive that often keeps one alive and creating new memories is what is on the playlist. It is awesome to know that it can change as the miles, hours, and scenery does, and what one is left with is a pleasurable principle that affect the ears, eyes, and the heart along the way, and maybe even forever. So listen and learn to feel the steering wheel along with the vibes in your ear. The offering is there, now drive to it.