#MusicLove: Alessia Cara's #KnowItAll Is a Lesson In Hit-Making Music
Know It All by Alessia Cara Music Review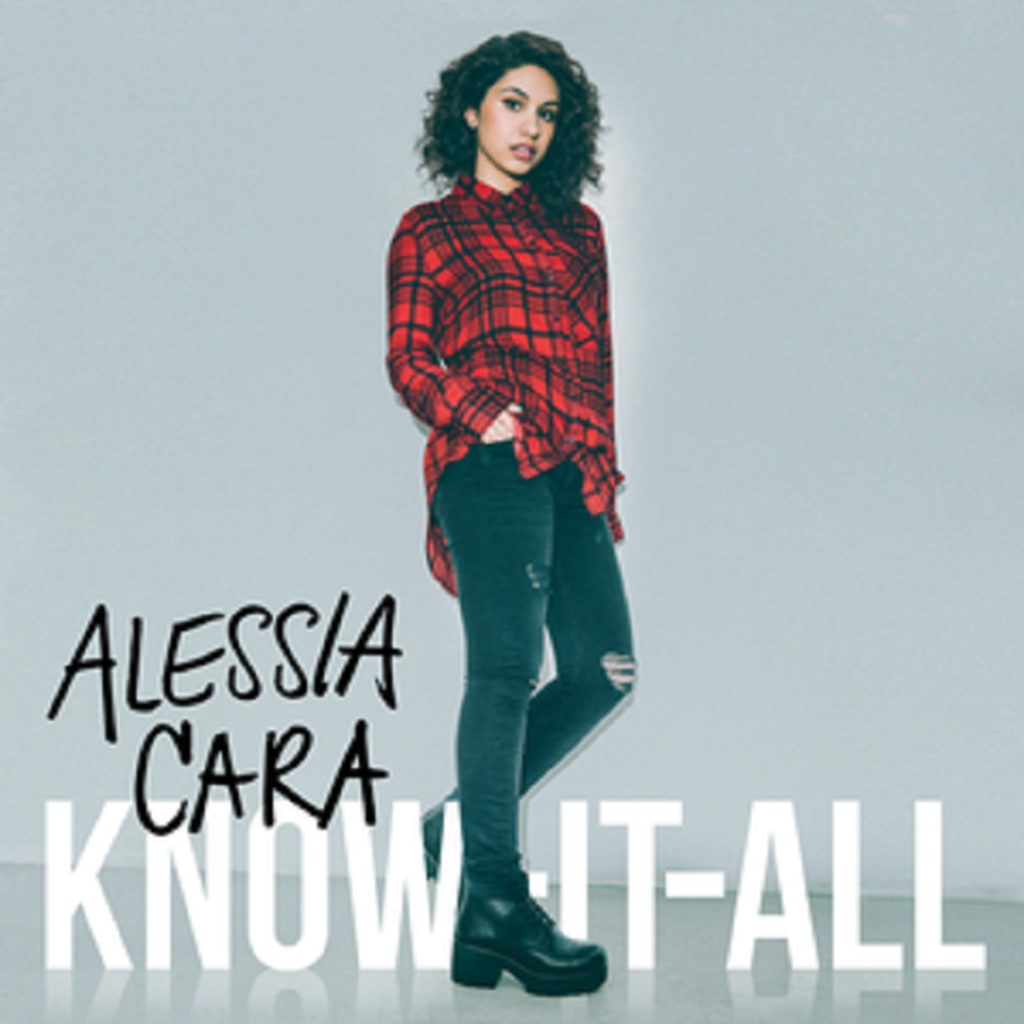 Google defines a "know it all" as someone who behaves as though they know everything. Alessia Cara must identify as such in some form because this is the title of her debut album. She didn't always consider herself a "know it all" though. It was her mother her pushed her to pursue music as her career. She didn't even really like to sing publicly until her mother would make her sing for visitors until she was bitten by the song-writing bug.
Born Alessia Caracciolo, on July 11, 1996, in Brampton, Ontario, Canada. She is of Southern Italian descent where her childhood consisted of performing arts from the start. She wrote poetry and did theater. At age ten, she began playing guitar and taught herself to play various songs. At the age of thirteen, she began a Youtube channel where she posted videos of herself singing covers of popular songs. At the age of sixteen, she uploaded a cover of The Neighborhood's "Sweater Weather." Following this, it basically went viral and landed her a message from an A&R rep from Def Jam Records. She decided not to go straight to college after graduating from high school, and wanted to spend a year focusing on her music. From here (pun intended), her music career slowly gained speed. At only eighteen, her singing style is referred to as blue-eye soul, and she's been compared in her musical style to artists Farrah Franklin, Adina Howard, and Norah Jones.
Know It All was released on November 21, 2015.
Song by Song Review
Seventeen: Opens with a definite know it all track about all Cara has learned since she was 17. It contains R&B pop musicality with soulful vocal inflections and pop EDM rhythms. The song contrasts her younger self and listening to her parents' advice (and ignoring it) wishing she could be older. Now, at 19, she wishes she could go back two years and follow said advice.
Here: Cara is quoted as saying explaining this song as, 'Here" is a song for all the antisocial, awkward, and miserable party-goers of the world. This one time I went to a party and while there, I realized how much I hated it, along with every other party I had ever gone to. We wrote about it the next day." It was a breakout hit climbing the charts and helping eighteen year old Cara become the star on the rise she is today. It peaked at #5 in the U.S.
Outlaws: Describing a Bonnie-and-Clyde type relationship, the musicality of this track is heavily pop R&B.
I'm Yours: My favorite on the album because of it's choreography perfect rhythm that echoes that of a heartbeat, it's a song about resisting the motions of falling in love when you were least expecting it because of bad past experiences. It's perfect for all the romance vibes; it will give you all the feels.
Four Pink Walls: This track reminds me of a Lauryn Hill track because of it's heavy R&B musicality. Cara's soulful voice sores about knowing your destiny is bigger and better than the ordinary mundane small town life you are living. Alessia is quoted as explaining it, ""This song is about my life now in contrast to how it used to be as a kid. When I was a kid I would just, like, be at home, all the time. My life was so normal… I aspired to do all these cool things, and I wanted to be more. I knew, I was meant for more, but I'd just be stuck looking at those four pink walls that my dad painted when I was little."
Wild Things: My other favorite off the album because it's a song for all the wallflowers who don't fit in with a particular group. For those rejected by the in crowd, the trends of society, or the snobbish. This is a song for all those with wild hearts and wild, colorful outlandish personalities. Favorite line: "Find your great, don't you hide your face, let it shine, shine, shine."
Stone: A slow jam that is a duet with Sebastian Kole musically carried by a beautiful blend of Cara's soulful voice and an acoustic guitar, it's about needing someone to lean on when the storms of life weather the heart.
Overdose: Overdose is a song about the hold love has on you. it keeps you around, even when you're desperate to leave. This is because, much like a drug, we become addicted to the feeling we get when in love. the head rush, the stomach tied in knots, etc. sometimes, no matter how bad the circumstances are, the bad can't seem to outweigh the addicting feeling of love. and so you stay. The percussion rhythm echoes a heart beating slow and off rhythm (like coming off a high) and speeding up again (when the drug kicks in).
Stars: A beautiful ballad about young love from the perspective of the relationship potential you have with someone who keeps running through your mind. You are afraid to open up yet if you open yourself up to that relationship and a love that could last forever, much like stars.
Scars To Your Beautiful: A song about the unattainable beauty goals that plague our society and continue to get worse with the added pressure of social media. It is one of my favorites because it's lyrically encouraging and musically catchy.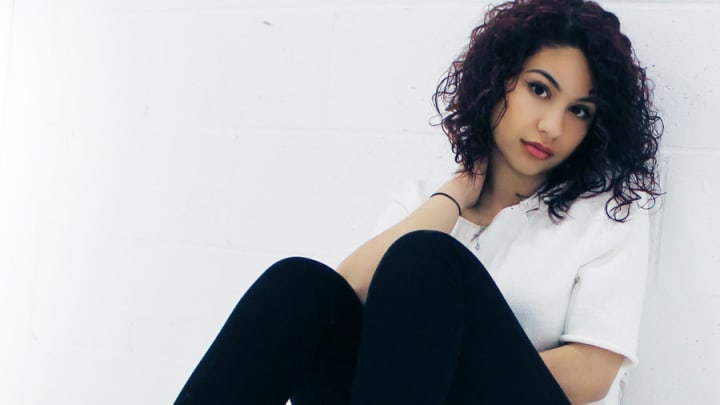 For more music reviews from someone who knows a thing or two, please visit thesmartcookiephiles.wordpress.com
About the Creator
Witty Writer Poet Blogger. I've been writing professionally since age 14. I run a book and music review site via The Smart Cookie Philes. I'm 26, Saint Leo University graduate, and a Florida native who enjoys street skateboarding.
Reader insights
Be the first to share your insights about this piece.
Add your insights