Kris Kross: The Youngest Hip Hop Duo in the 90s
Before there was Lil Bow Wow and Lil Romeo, the youngest rappers that were taking over the 2000s, there were two youngsters that were in the rap game in the 90s and together, they were the hip hop duo called " Kris Kross"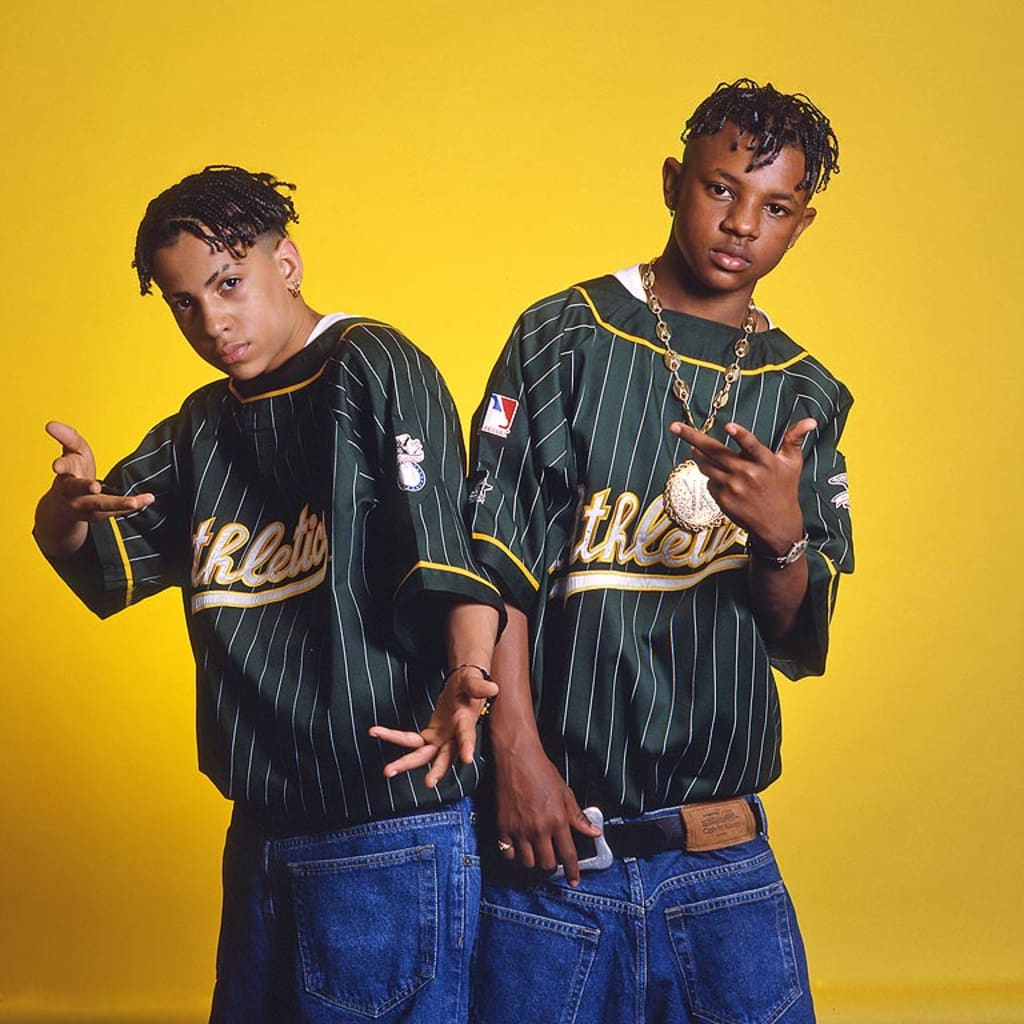 Kriss Kross (on the left, Chris "Daddy Mac" Smith and on the right Chris "Mac Daddy" Kelly)
Before there was Lil Bow Wow and Lil Romeo, the youngest rappers that were taking over the 2000s, there were two youngsters that were in the rap game in the 90s both childhood friends: Chris Kelly aka "Mac Daddy"and Chris Smith aka"Daddy Mac" and together, they were the hip hop duo called " Kris Kross". The two made a song "Jump" making it number one smash in the charts and making the youngsters phenomenal hip hop icons.
If you would like to read an article on Bow Wow and Romeo👇👇👇👇👇👇👇👇👇
Early Years
James Christopher Kelly was born on August 11, 1978, in Atlanta, Georgia and Christopher Smith was born on January 10, 1979 in Atlanta, Georgia.
I haven't found much on their families I guess their families are private with their lives.
The two met in first grade and became best friends practically like brothers since they both have the same names. Fast forward, Both were in their teens at the Atlanta Mall when they met 19-year-old Jermaine Dupri looking for hip hop group. After their meeting with Dupri, Smith and Kelly signed with Ruffhouse Records.
Totally Krossed Out: A Beginning of the "Kris Kross" Duo
After they were signed to Ruffhouse, Jermaine and his friend and producer Joe "The Butcher" Nicolo started working on their debut album. Their single Jump was released on February 6, 1992. The song was a smash hit and number one in the Billboard 100 charts.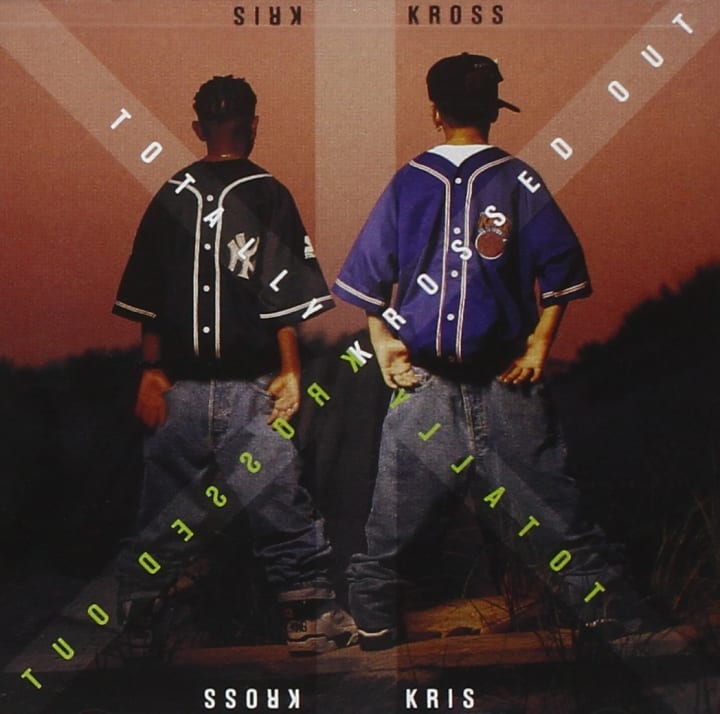 Fun Fact: The song Jump is sampled of "I Want You Back"Jackson 5, Funky Worm" by Ohio Players, "Impeach the President" by The Honey Drippers, "How I Could Just Kill a Man" by Cypress Hill, "Escape-Ism" by James Brown, "Saturday Night" by Schoolly D, and a replay of "O.P.P." by Naughty by Nature.
At the peak of their "Jump" popularity, a video game was released starring the pair entitled Kris Kross: Make My Video. It was released on the Sega CD system, and consisted of the player editing together the groups music videos to a few of their hit songs using portions of the original music videos, stock footage, and general video animation effects.Players were prompted before each edit session to make sure to have certain footage compiled into the video. The video game would make poor sales and was topped as the worst retro video game.
Their debut album, Totally Krossed Out was released on March 31,1992. Their other singles "Warm it Up", "I Missed the Bus" and "It's a Shame" also made number one in the charts. The album reached number one as well, making four million copies, was certified 4× platinum by the RIAA making them the most successful popular hip hop duos. Since the success of their debut album, fans took notice of their signature fashion trend of wearing their clothes on backwards.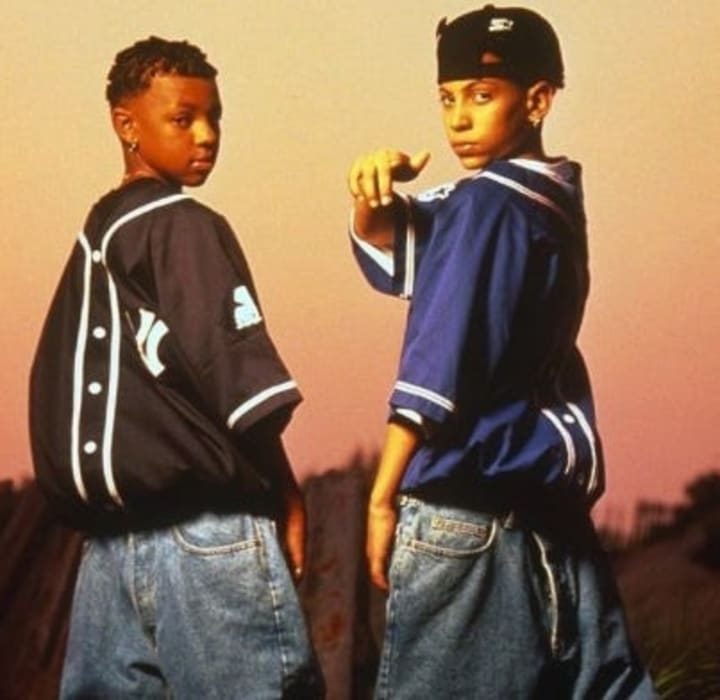 Fans would copy their style and their style would be reference on the sitcom The Steve Harvey Show where an episode on the Steve Harvey Show where Romeo played late Merlin Santana and his friend Bullethead played by William Lee Scott dressed in their clothes backwards. After theme song ends, Romeo and dressed back to normal and Romeo jokingly said that they had a hard time using the bathroom. The duo would open for Michael Jackson's 1992 Dangerous European Tour, they would also star in Michael Jackson "Jam" music video alongside with late rapper Heavy D and basketball star Michael Jordan.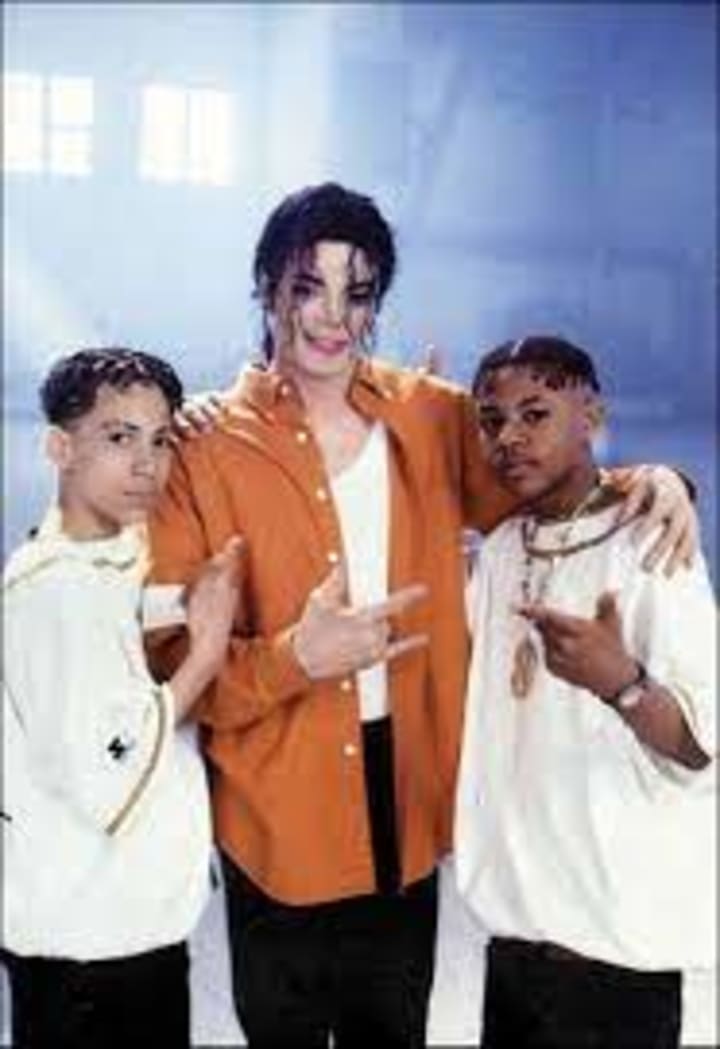 But it wasn't only music video the duo starred in. Kelly and Smith would appear on music videos for Run-D.M.C.'s "Down with the King" and TLC's "Hat 2 da Back".
The two would make cameo appearances on film and television.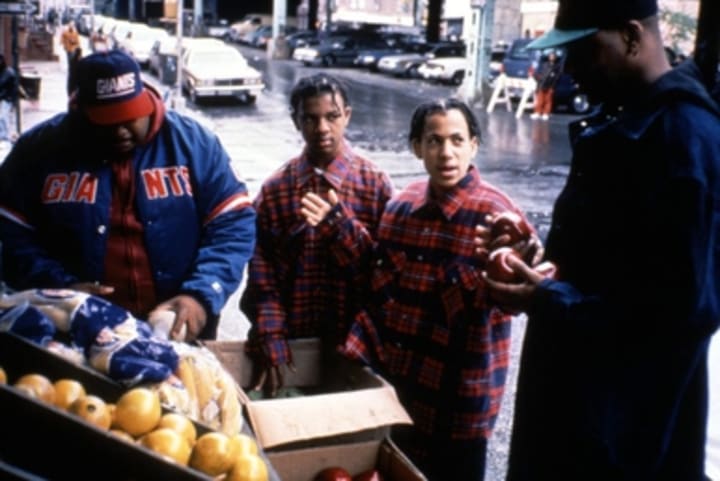 The duo made a cameo appearances in the 1993 film Who's the Man? and made guest appearances on A Different World and In Living Color.
In 1993, The duo won an AMA award for Rap/Hip Hop New Artist at the 20th Annual American Music Awards.
A year after their debut album, puberty hits and voices change. Their second album Da Bomb was released on August 3, 1993.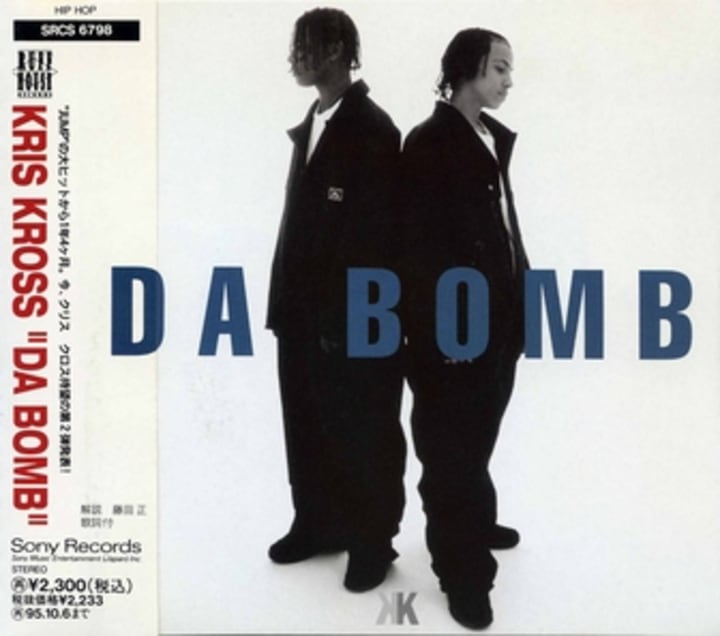 It was certified platinum but didn't received much success as their last album. Their third and final album Young, Rich & Dangerous was released on January 9, 1996. The album received positive reviews, made certified gold but didn't achieve that much success as well.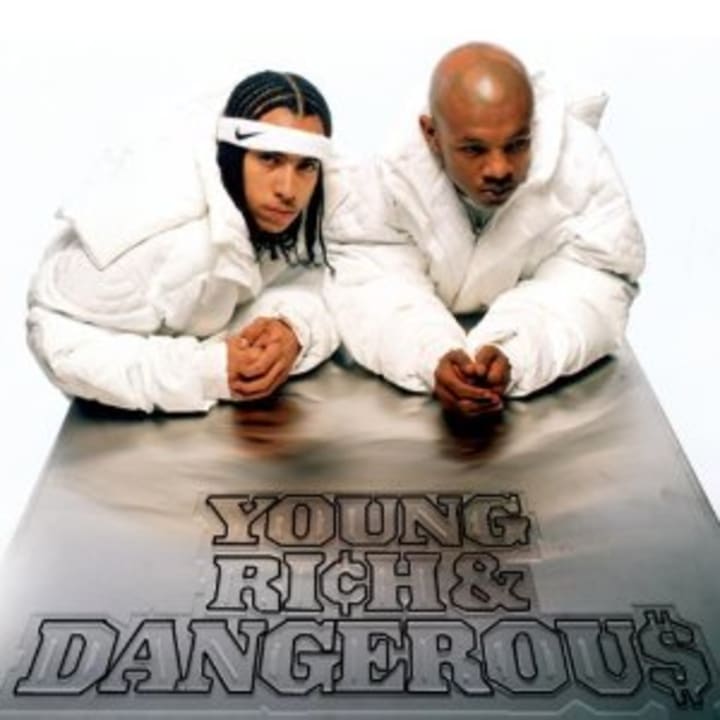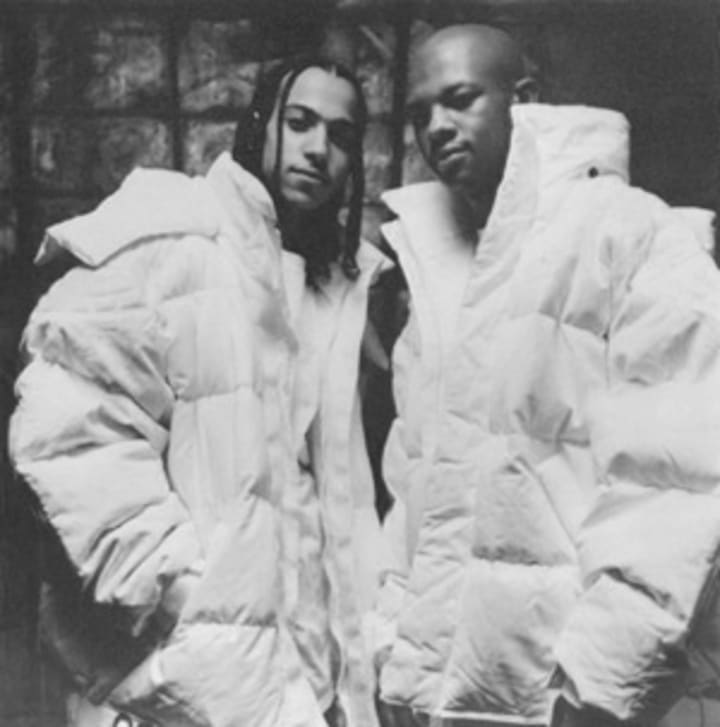 Fans have noticed that Chris Kelly is bald and no longer the teen with the twisted braids on his hair and some dark spots on his head assuming that he has cancer. In 2009 interview, Kelly denies that he had cancer and that he has alopecia causing him to lose all of his hair.
The duo decided to go on their separate ways and started working on other projects. They both attended Woodward Academy where Kelly studying as a studio engineering and Smith studying marketing and business management. Years after Kriss Kross broke up, Dupri recruited another 13-year-old named Shad Gregory Moss, aka Bow Wow. His 2000 debut, Beware of Dog, picked up where Kriss Kross left off.
After years of their split, Kelly and Smith would reunite for the Soso Def 2oth Anniversary in 2013 which would be Chris Kelly's final performance.
The Death of Chris Kelly
Before his death, Kelly was on video rapping about death and carnage in his home.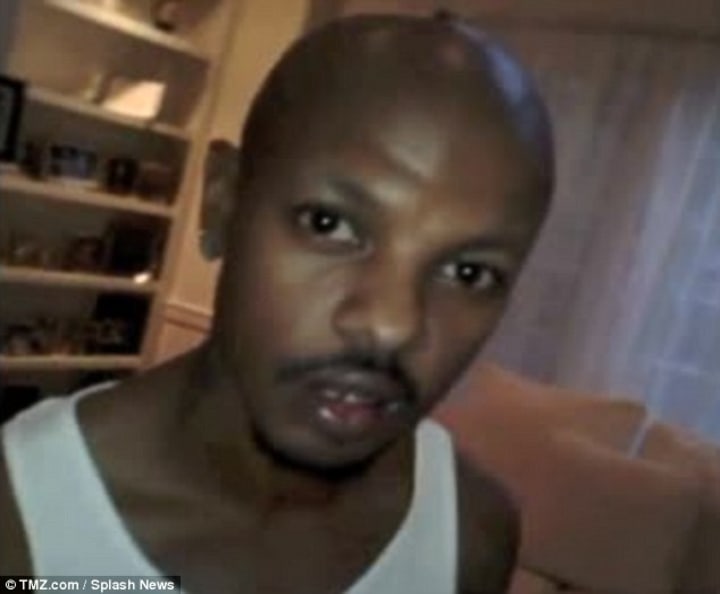 On May 1, 2013, an unresponsive Kelly was discovered in the living room in his Atlanta home. Kelly was taken to an Atlanta hospital, where he was pronounced dead that afternoon. He was 34 years old. According to his Kelly's mother, Donna Kelly Pratte told authorities that Kelly had a history of drug abuse and experienced similar episodes in the past.
At his funeral, Families, Friends of Kelly including record producer/mentor Jermaine Dupri DaBrat dressed in her clothes on backwards to honor their signature fashion including Kris Kross member Chris Smith attended the funeral. Smith spoke at his funeral delivering his eulogy in tears.
"That's the Chris I always knew. He was a true friend. He wanted to see if I was all right. I just want to say I love you, man. I would say Kris Kross forever, but without Chris, it ain't never gonna be the same. But I hope our legacy for hip-hop is never forgotten. I'm gonna do my part to make sure Chris' legacy will live on."
What Now?
Nine years since Kelly's passing, Jump has made 140 million views on YouTube so far. Smith is now 43 years and is now self taught artist and businessman has his own company called Urbane Muse where he sells women and men clothes, jewelry, art,apparels, etc. And yes, he has an Instagram and Facebook account.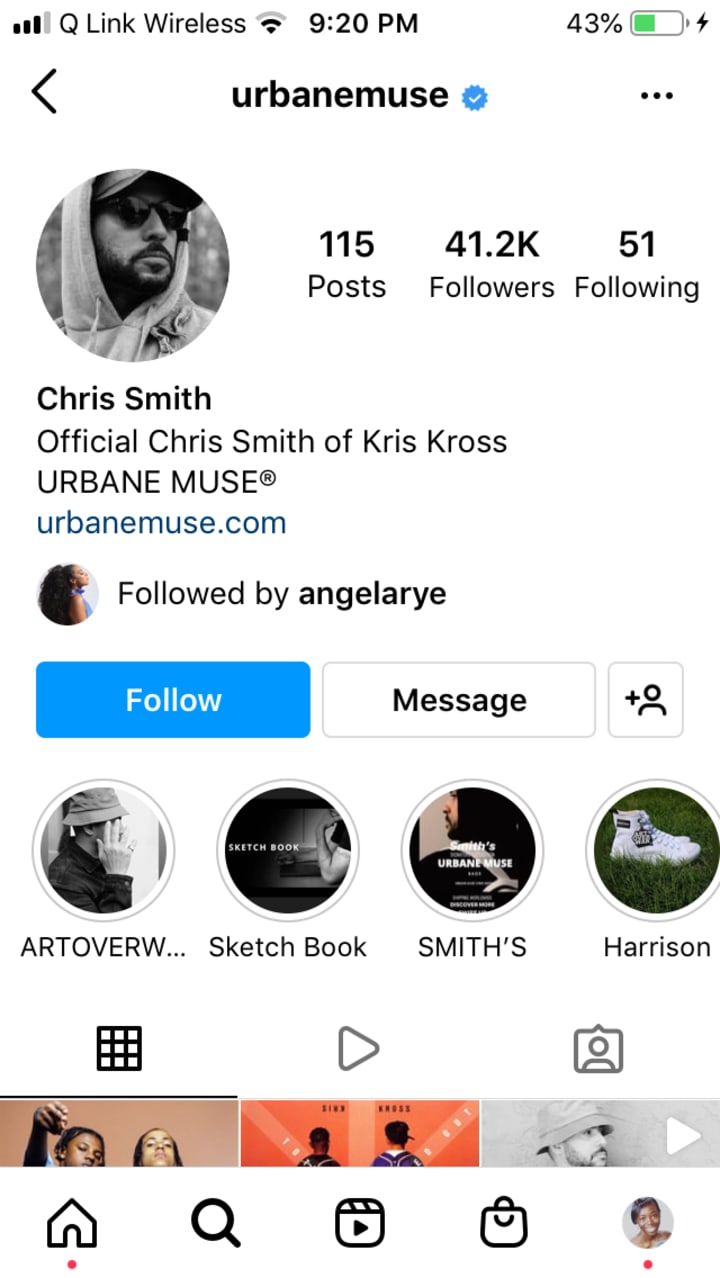 He painted a beautiful portrait of Chris Kelly and uploaded it on Instagram.
Honestly,in my opinion, their song "Jump" should have been nominated for a Grammy for Best Rap Performance. They would've been the youngest rappers to win a Grammy.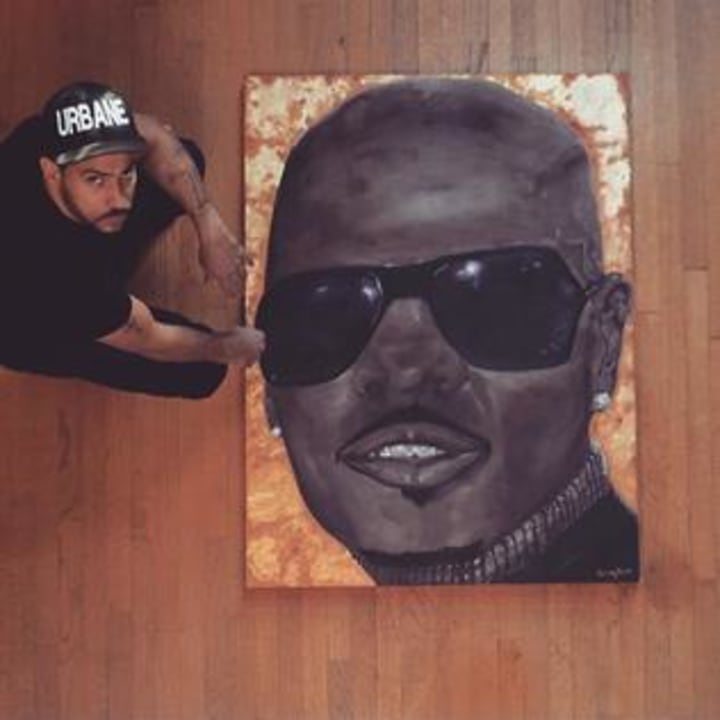 Shop at urbanemuse.com
Kris Kross 4 Ever!!!!
In Loving Memory of Chris Kelly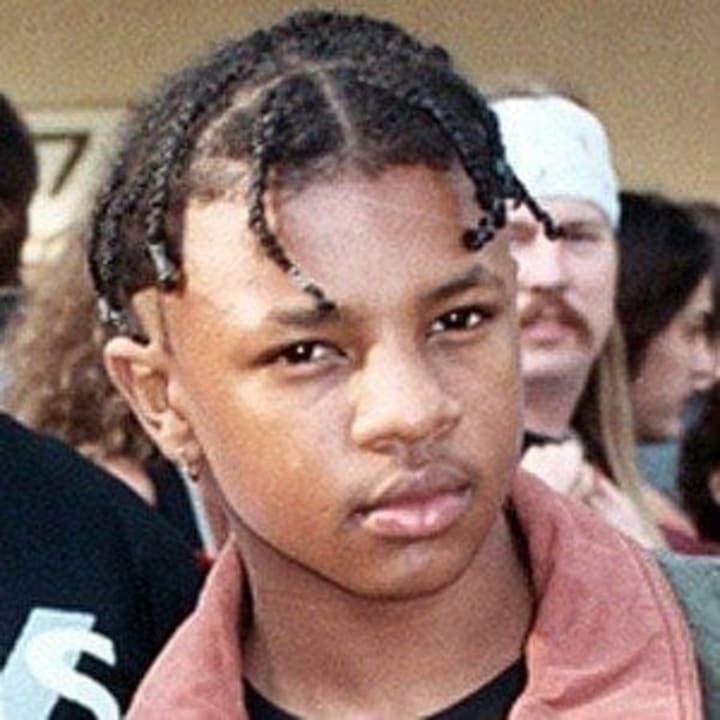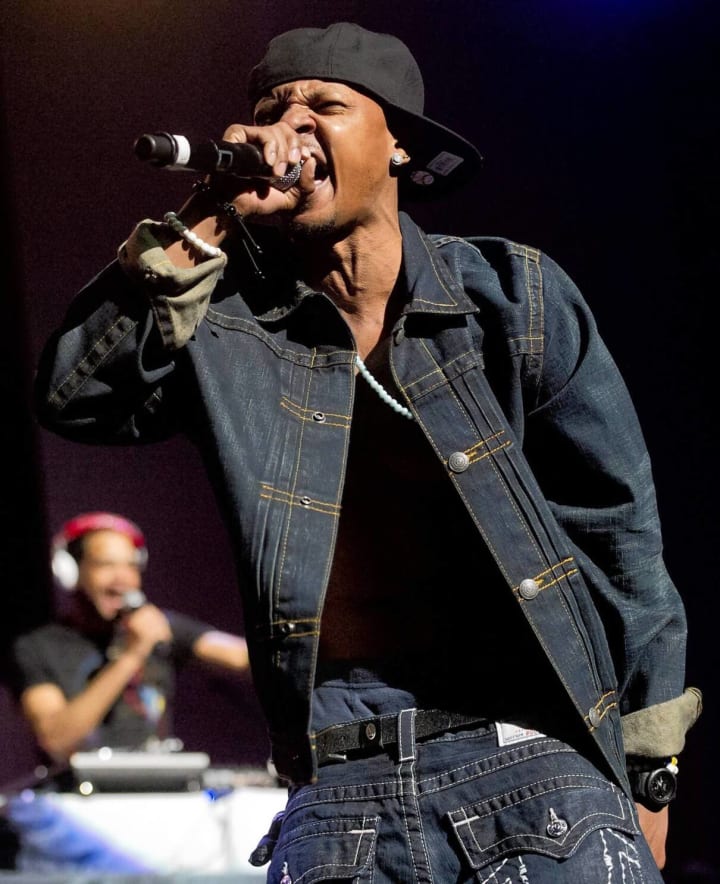 Source
https://www.biography.com/musician/chris-kelly
https://www.eonline.com/news/417007/chris-kelly-s-funeral-jermaine-dupri-da-brat-chris-smith-and-more-pay-tribute-to-kris-kross-rapper
https://www.complex.com/music/2013/05/the-last-days-of-chris-kelly
https://www.theguardian.com/music/2013/may/03/chris-kelly-kriss-kross-cocaine-heroin
https://www.eonline.com/news/413993/chris-kelly-death-kris-kross-mentor-jermaine-dupri-lil-jon-nicki-minaj-and-more-express-condolences
About the Creator
Hello, My name is Gladys W. Muturi. I am an Actress, Writer, Filmmaker, Producer, and Mother of 1.
Instagram: @gladys_muturi95
Twitter: @gladys_muturi
Facebook: facebook.com/gladystheactress
YouTube
Reader insights
Be the first to share your insights about this piece.
Add your insights