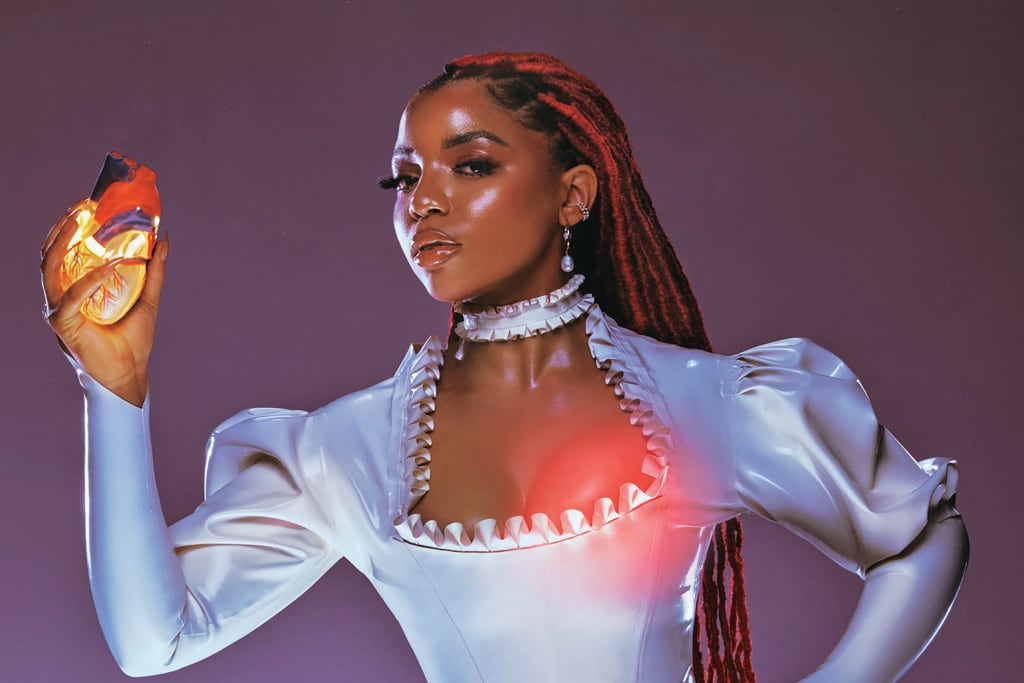 Chlöe's debut album "In Pieces" has finally arrived, and it's safe to say that it's better as a whole than the latest singles she's offered us. While some may argue that her single efforts have been lackluster, this album truly showcases her artistry and abilities.
While some of the singles that didn't make the album did catch our attention towards a solo Chlöe, it seemed like her ability to provide that same "IT factor" that "Have Mercy" and "Treat Me" delivered was falling short. Although I must say "How Does It Feel" featuring Chris Brown is an excellent single that unfortunately didn't get the recognition it deserved. However, it all makes more sense now that we can hear it in the context of "In Pieces."
The album flows seamlessly, making sense as a complete listening experience. You need every song to truly understand the story she has laid out. The only unforgivable to this release is that the world's attention span is as short as a toddler's, so if Chlöe doesn't capitalize on the momentum of her recent singles, it could steer people away from listening to the full project. And trust me, it deserves a listen!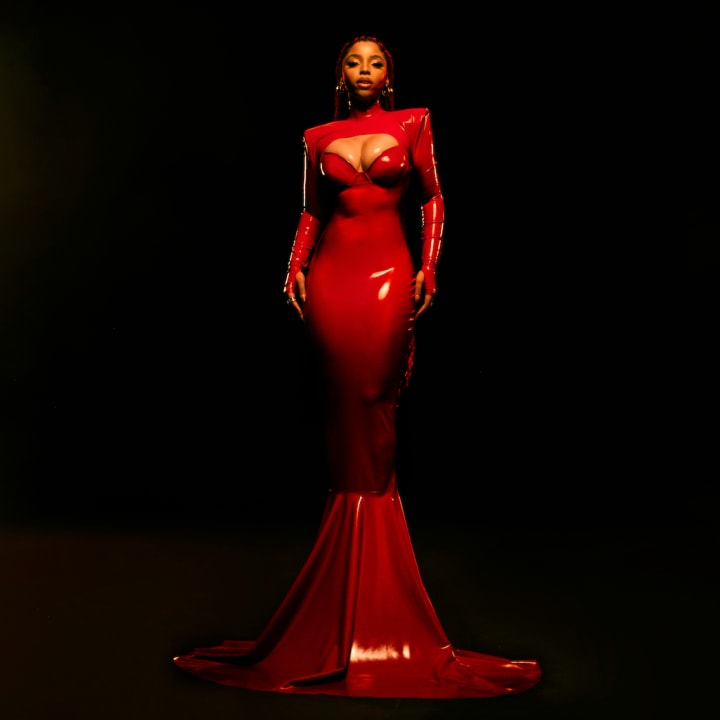 Vocally, Chlöe skates and hovers effortlessly in and out of sweet melodies and cherry-topped harmonies. She's undeniably gifted, and nothing can overshadow that fact (not even her choice of singles). The album opens with a jazzy trumpet that leads directly to a choir of Chlöe's, setting the tone for a theatrical and creative project.
These top three tracks on the album are the real kissers: "Told Ya" featuring Missy Elliott is simply amazing!! I mean, of course, it's Missy!!! This song is the perfect summer single that'll gather Chlöe's haters, exes, and anyone who has ever doubted her. With self-assurance and confidence, she sets everyone straight with lyrics like, "I thought I told ya b*!ch I'm a soldier...I thought I told ya I'm the sheeeeeeeeit."
Next up is "Looze U," and the lyrics... oh, those damn lyrics! Combined with the plucked strings, it's an eargasm waiting to happen. Chlöe adds just enough vocals to let this track breathe, leaving plenty of room for you to add your own adlibs, runs, and croons. She sings about not wanting to lose her person, but ultimately, it's either them or her, and it won't be her. Word of advice: if you always choose yourself, what's meant for you will always be.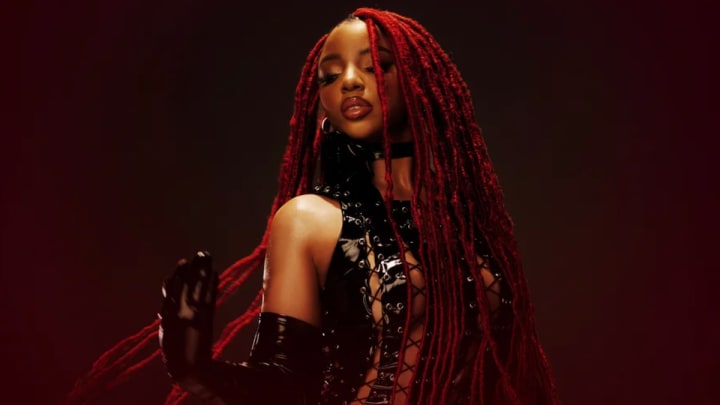 "Feel Me Cry" piggybacks off "How Does It Feel" featuring Chris Brown, and it plays into the fact that love feels like so many amazing things. It displays Chlöe's emotional reaction to intimacy and her openness to those emotions. This is by far her most vulnerable track vocally, which segues into the things I wish she had done on this project.
I can't help but scratch my head in confusion over the decision to push "Cheatback" featuring Future as a single over the undeniable hit "I told ya". Don't get me wrong, "Cheatback" is a decent track, but it just doesn't have the same fire and charisma that "I told ya" exudes. I can't help but wonder why such a misstep was taken, especially when there are surely other gems from the recording sessions that could have taken its place.
Lastly as much as I enjoy this album, I can't help but feel like Chlöe played it vocally safe on some of these songs. Don't get me wrong; she's still singing, but I'm missing those vocal wow's that I know she can deliver. Maybe she's saving them for the tour? If you read this Chlöe, we don't need you to simply fit in with the girls who don't have breathe control, we need you to be the voice of your generation. Let them rap/sing their hearts out. We don't need you in that lane. I mean why play in the metaphorical backstreets when you have a whole highway you can go 80 mph on??Regardless, Chlöe has delivered a project worth listening to and supporting. So go ahead and support "In Pieces" as the album deserves it.
About the Creator
Music Connoisseur, Lover of the Arts, Urban Genius, Author, Writer, Creator and a plethora of dopeness! Bringing vernacular to your soul.
IG: seyur_mine
Reader insights
Be the first to share your insights about this piece.
Add your insights