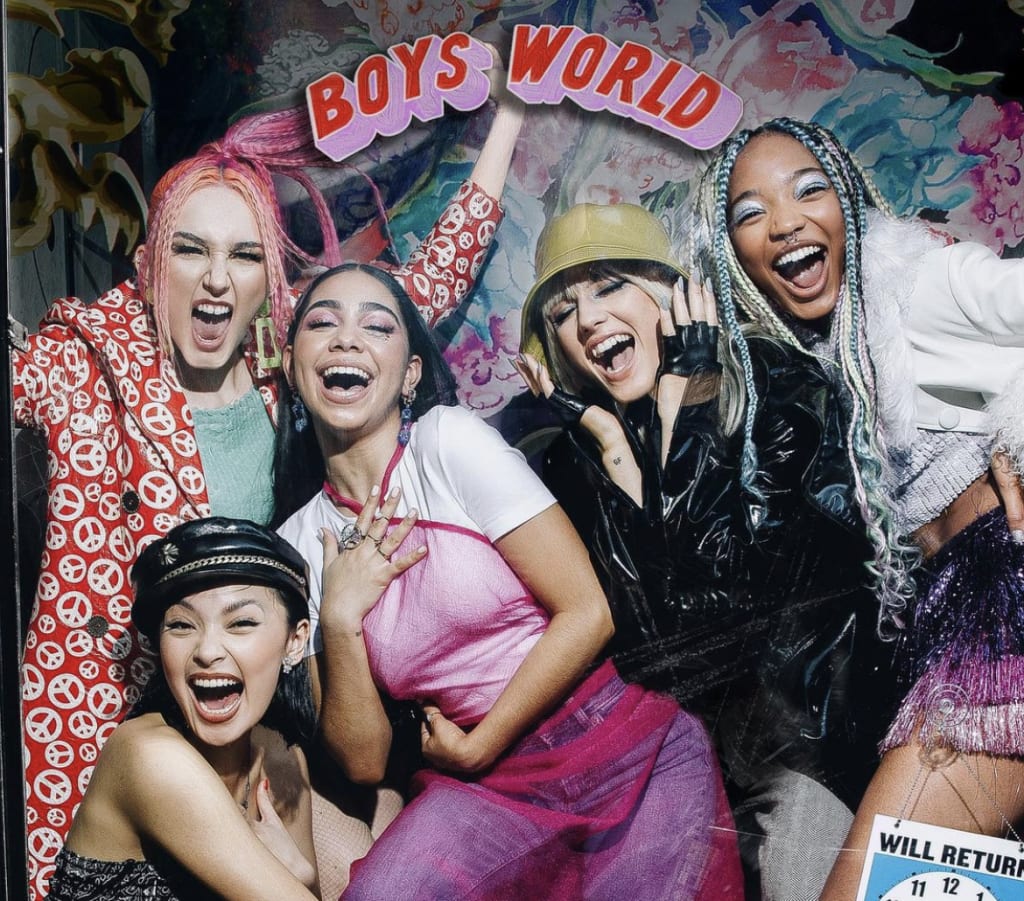 Boys World is a five member girl group that I have been keeping my eye on for a while now, and recently they released their first ever ep called While You Were Out. There are five tracks, and let's just dive right into Boys World first steps into the popworld.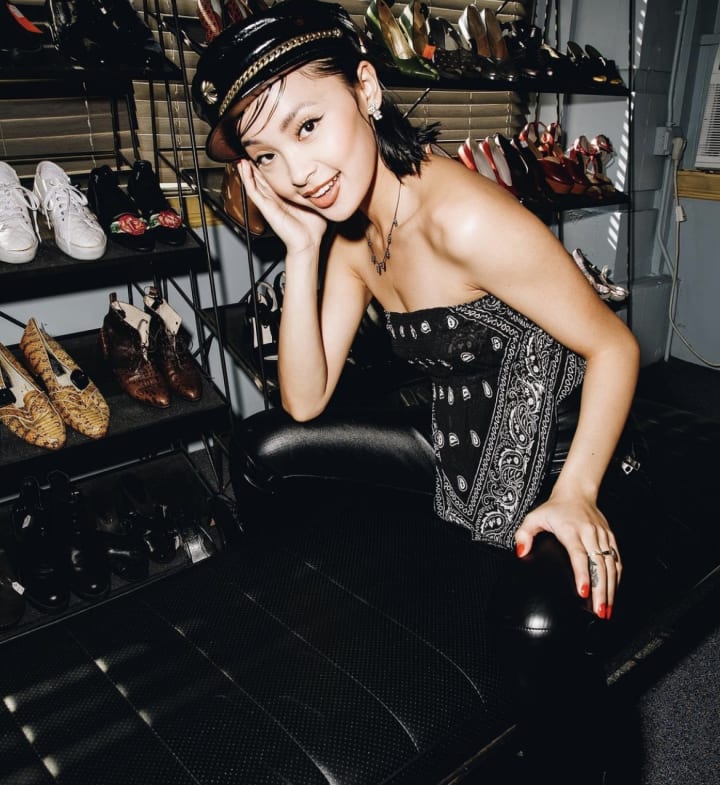 Girlfriends
Girlfriends was the first ever song I heard by them, and my goodness it left a mark on me. After first listening to Girlfriends it was stuck in my head. It is a pure pop track about girl power and sticking by your girls, and not settling for a guy disrespectful to your friends. It is a really bubbly dance pop track with an addictive chorus. The chorus feels like cotton candy with the poppy instrumental, and the girls voices are just spectacular. Especially Queenie, who has my favorite part where she starts the second verse with "Here's for any other guy who's gonna try me, Never gonna leave my girls they're sticking by me, Want this new and shiny, Boy best treat them kindly." Her voice is a bit raspy, a tad bit powerful, but still very bubbly. This song overall is confident yet sweet. Girlfriends is one of the best pop songs I have heard, and is overall a fun track.
Girlfriends - 10/10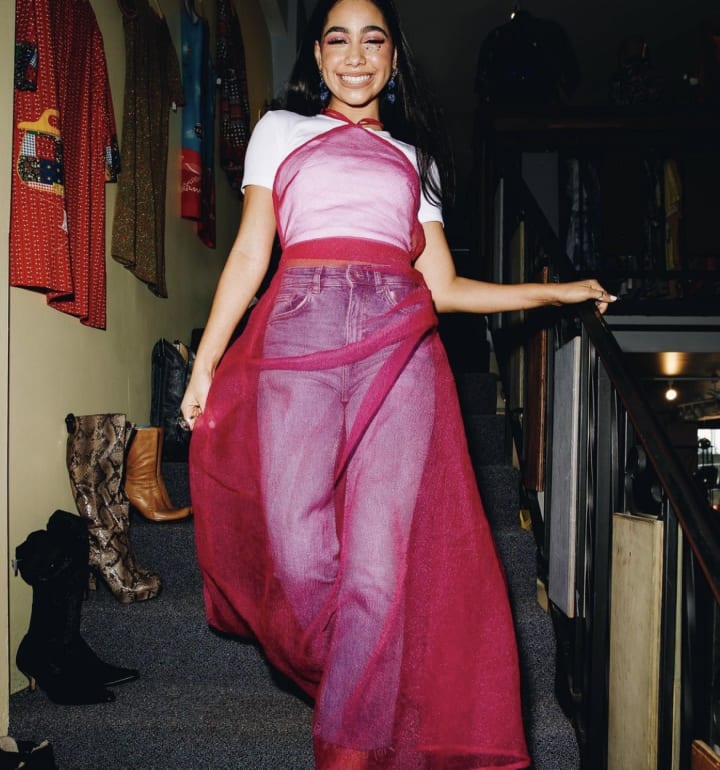 Wingman
Next up is Wingman, and it is a funky tune that is very 70s-80s pop inspired. It has a bit of jazz in it and a whole lot of attitude. Wingman is exuding confidence. It is again about not needing a man and being an independent woman, and this song is so bouncy and fun. The vocals are again also spectacular, especially Lilian and Elana parts. Lilian and Elana just owned this song, and brought in so much sass and spunk into this track. Wingman overall is a fun song that is really good, but for me I didn't immediately fall in love with the song. I just don't click with funky retro inspired songs often, but I do like this one a lot. It is very good, but not totally my thing, ya know?
Wingman - 8/10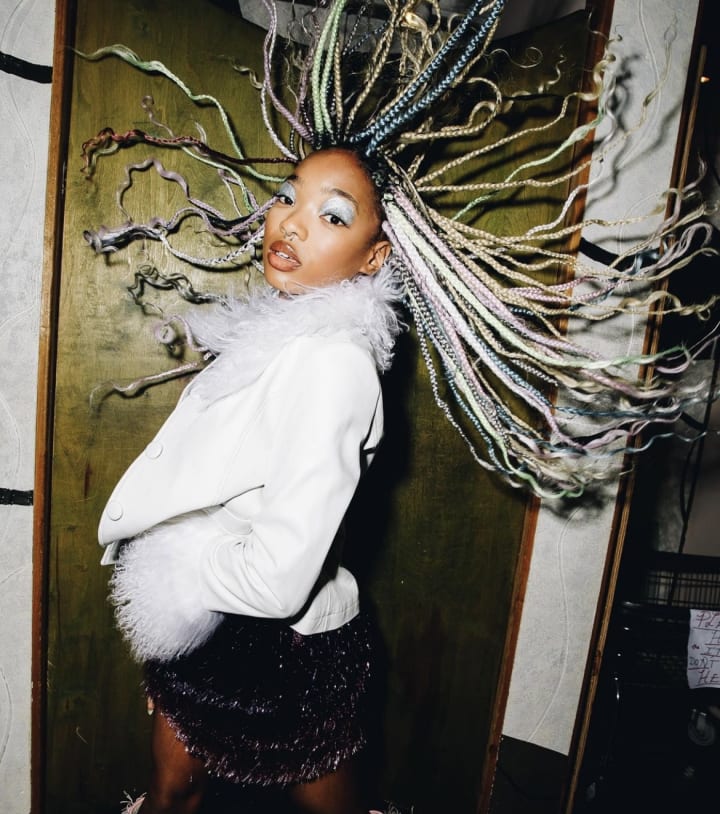 Tiptoe
Now we are onto Tiptoe, which is more of a slower song with trap elements to it. From the lyrics, it sounds like it's about a boy playing with a girl's heart, and possibly about the boy cheating, I am not 100% sure but it does sound like he is out here cheating. And I don't like that, but I do like this song a lot. It has a bit of a sadness to it, especially with the lyrics with some of the lines saying "Wanna be relaxed, but you keep acting single," "Got me feelin' emotionally possessed", and "Why you be actin' like it's you and you? What happened to you and me?" These lyrics showcase how stressful this relationship is, and how it is falling apart. It has sad lyrics that showcase stress and frustration, but the instrumental is almost opposite of that. Although the relationship is going downhill, the instrumental is very chill and calm, but it also has a bit of a haunting effect with the girls' vocals echoing and layered in the chorus. Overall, I really love this song. Plus we got Makhyli rapping in the bridge, which was a nice surprise to see the girls are capable of more than singing and dancing. Also the rap part is probably my favorite part of the song, but yeah this is a great song.
Tiptoe - 9/10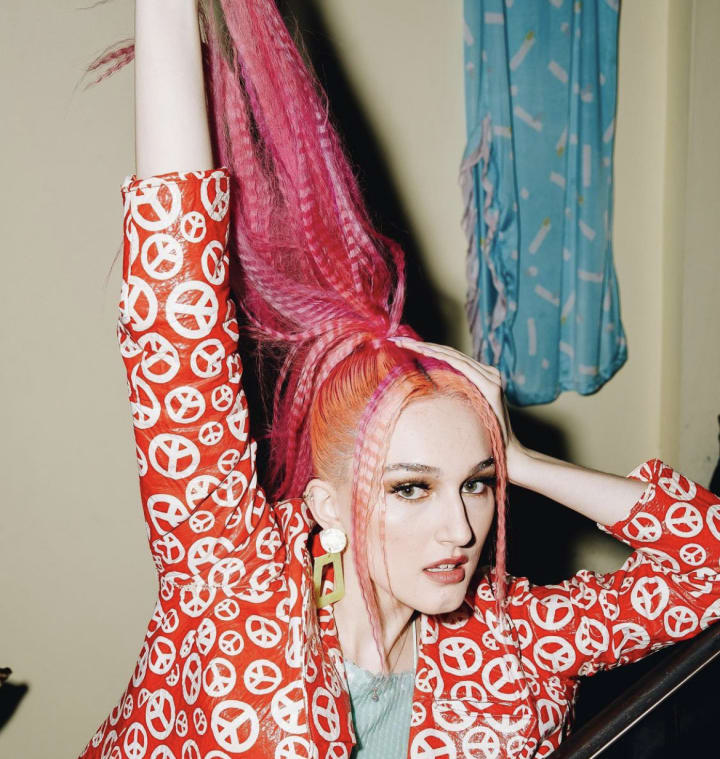 Relapse
Every good project, whether EP or full album, needs a good sad song, and relapse is a good sad song. I also love sad and emotional songs, so Relapse is right up my alley. It is a beautiful track that starts off very stripped back, with only vocals in the first 10ish seconds, and then as the song progresses it keeps amping up and up, showcasing the overwhelming emotions someone goes through during a hard breakup. The girls vocals also keeps amping up to, and they are so powerful and emotional. Their voices packs a heavy punch, and the ending with that high note it just so gorgeous. This song is so amazing, and definitely one of their best songs so far.
Relapse - 10/10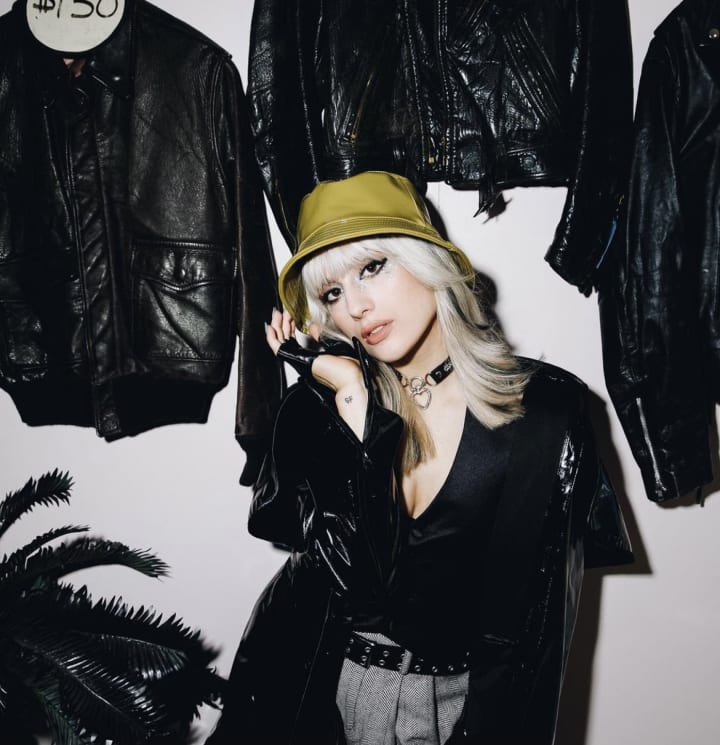 Touched By An Angel
Touched By An Angel is a fun and cute closer to this EP. It is basically about how a boy doesn't realize how good he has it, and that the girl is reminding the boy that she deserves to be treated right. The chorus is so catchy, and so is the bridge where it repeats "Count your' it is so fun. Then the outro is actually so angelic and pretty, and overall this is a very cute song. It is very sweet, poppy, bubbly, and fun closer to this amazing EP.
Touched By An Angel - 8.5/10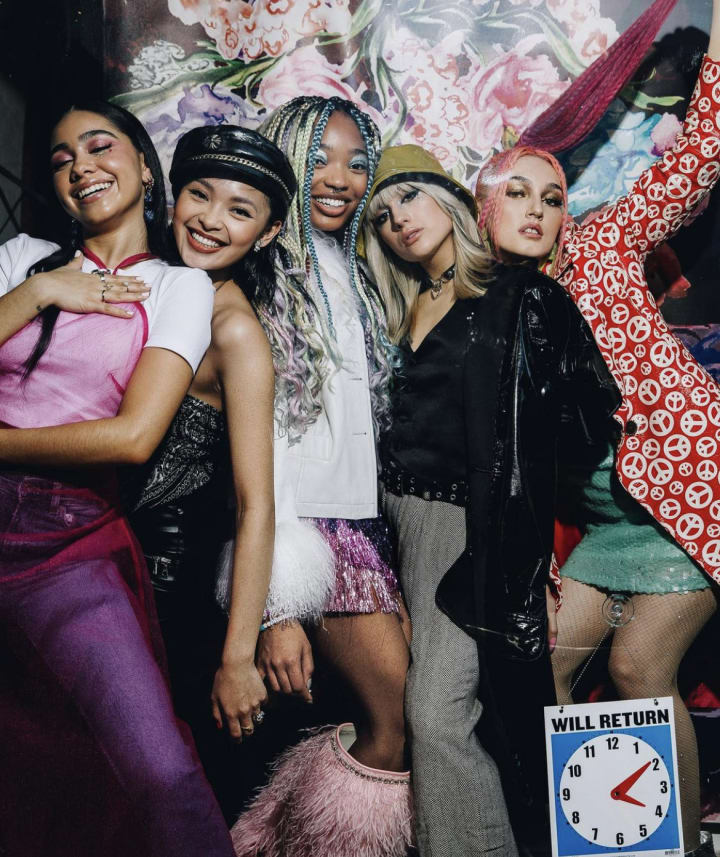 While You Were Out is pop perfection, yet explores so many different avenues. We get bubbly pop tracks, to funky and sassy songs, to beautiful heartbreaking songs, to chill trap songs. This EP is just amazing, and what is crazy to me is that this is their first EP. They just started out, yet they have shown how capable and talented they are. They can sing, dance, even rap a little, and I am just so excited to see the future of Boysworld
While You Were Out - 9
Song Ranking:
1 - Girlfriends
2 - Relapse
3 - Tiptoe
4 - Touched By An Angel
5 - Wingman
Reader insights
Be the first to share your insights about this piece.
Add your insights