A 90s' Baby With 50s' Faves
Oldies are the goodies.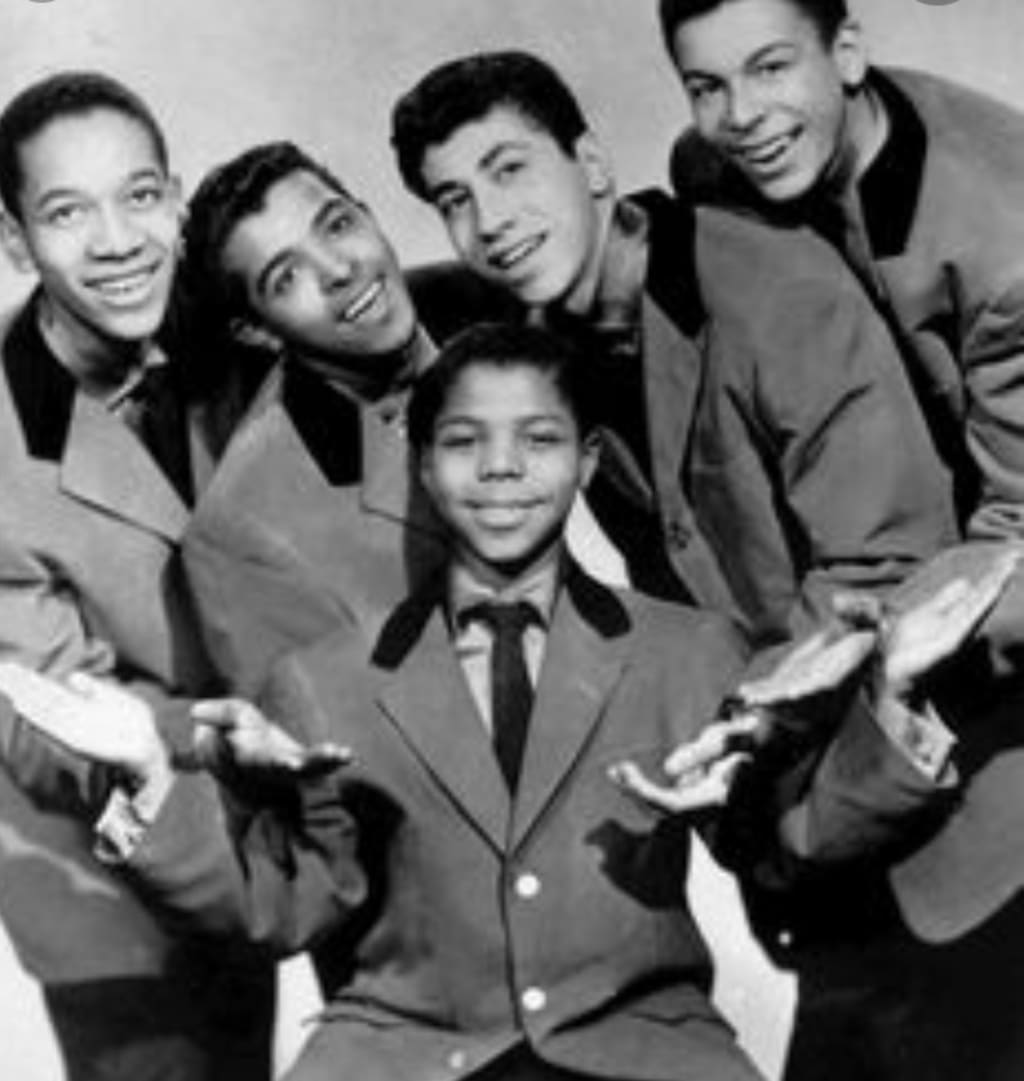 I was born in 1995, and I have a wide variety of favorite music. From the 20s to the 2000s. The music of the 50s makes me feel alive differently like I am going back in time in an era I've never been. Then again, who doesn't like the classic older music? Especially jazz and rock and roll playing in the background of a movie, bars and some casinos.
Even these days with my favourite mixes and pop hits that play on the radio or the best of the best EDM music. So many favorites I can not define my taste in faves by a single song band, genre, let alone artist. Personally I like every kind of music. I could not pick a favourite song, even if I tried. Even with my favorite playlists for playing depending on my mood or the occasion. Which are endless.
Still when it comes down to it, the diversity in music and genres is my ultimate favourite. Yet there is something about old Las Vegas playing old classics, that does not get old. It is like a walk in the past that I have never been in. They hit differently when it is an era you weren't born into.
Like black and white flicks growing up that leave you star gazed. Thinking how much technology, music and society has evoloved and changed. Although there is a lot that is the same, because it all evolved from somewhere, but they do not get old.
Variety is the spice of life, in anything. But especially music. How can we break it down and pick a favourite sometimes when there is so many goodies. New and old. From classical Beethoven, Jason and the G Men jazz, The Beatles and Elvis Presley rock and roll, Dierks Bentley country to Frank Sinatra swing dancing music. House Daft Punk, Slander EDM, Crossfade rock and roll, pop Taylor Swift and of course hip hop and r & b.. The list of favourites, artists and genres go on.
As music technology and the scene has evolved how can I pick a favourite song when I like them all? Techno, Trap and Bass, Dubstep, Electro Pop, House Music, Country, Rap, and everything else is all good in my book because I like variety. But then again, who doesn't?
I can play anything from Frank Sinatras Fly Me To The Moon on repeat, and Bittersweet by Monstercat fully blasted. For me I like everything. Everything is my favorite song. because it is all different. From the songs I can not name on the radio that came out before my time. I could say it is from my upbringing and being just a tyke in my crib hearing sounds I could not define from my Dads studio. That I was raised having a taste for a variety that I do not favorite.
Or the first time I was introduced to rap music and thought it was the coolest thing ever. The phase when the only music I would listen to is rock on replay because I could not grow tired of it and it would describe how I felt.
The genres are endless which leaves me with a taste for everything. And of course, I am not the only one. I can not pick a favorite but if I was held down by only one era of music I could listen to, it would be the classic 50s.
I was raised from a young age before I could even walk around my Dads studio and a lot of musical instruments. Hearing classical to jazz and rock and roll. Contemporary Christian Before the high tech stuff came out that now a days you can do what can be done on the computer with a keyboard.
It is the wonder that old classics leave me with, and the imagination of what it was like being in the old days, like watching it's a wonderful life, or the twilight zone. Watching black and white flicks of swingers clubs dancing. It takes me back in a time era with imagination.
Living in a time era where a majority of my playlists are filled with the ever significantly evolving rave culture music that I could never grow sick of, but I have had a small taste of the scene. The closest I have been to the 50s is a rare moment like a fifty's bar, but it isn't the same.
Here are some of my favorites from all eras I can share with you, that perhaps you can find a new favorite or hear something new and of course who does not like a good classic.
50s classics that never get old!
Playlist Of 50s, 60s, and 70s classics
Remastered Fly Me To The Moon Frank Sinatra
Elvis Presley Golden Oldies
70s, 80s, and 90s Classics
Taylor Swift Delicate
Slander Love Again
Kygo Firestone
Alesso Midnight