5 Ways To Experience More Music
Here's how to get more out of your audio adventures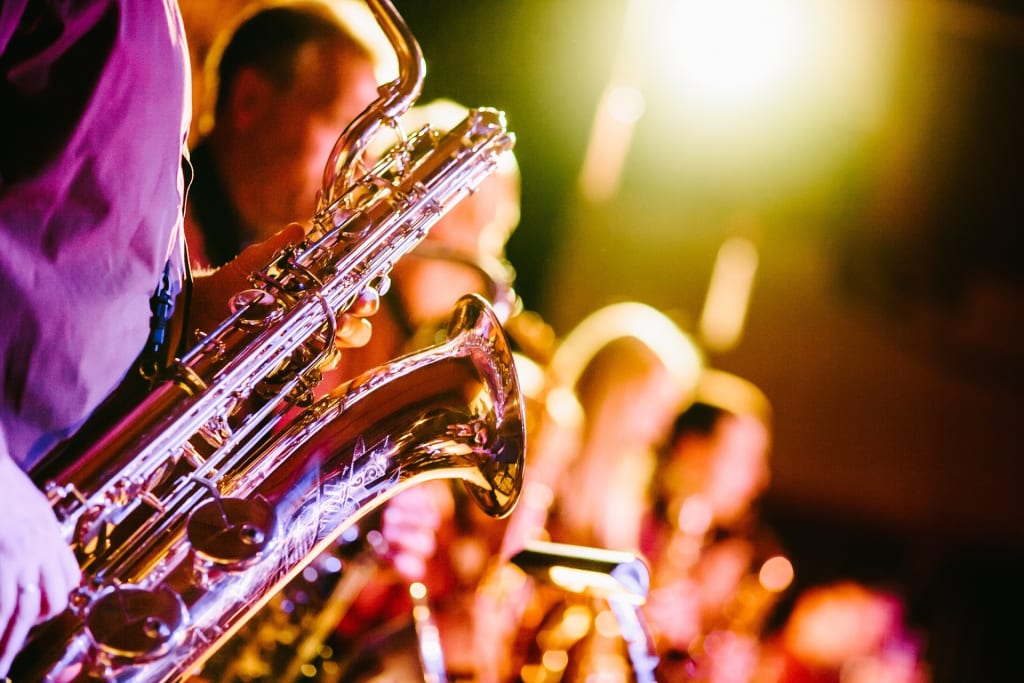 Studies have shown that music can have a profound influence on our mood and wellbeing. Whether with cathartic, tearful tracks or upbeat rhythms that get us dancing, music can reflect the whole spectrum of human emotion. It is easy to understand, therefore, why we love it so much.
But what if you want to get more music in your life? Whether you are a passionate music aficionado already, or you are simply seeking to broaden your musical horizons, the suggestions below can help.
Not only will you be getting more music in your life, you will also be experiencing more of what it has to offer through changing the way you consume it.
1. Widen Your Chosen Genres
You may already be passionate about music, but could you widen your experience of musical genres? Many people have a favourite style, but it can still add variety and interest to experience other influences.
Perhaps you are a jazz fan who could add the influence of world music, for example, or you are a budding rock star who just happens to love the world of classical music and opera! Some of the freshest and most distinctive musical sounds come from blending genres, so don't be afraid to experiment.
2. Attend Live Music And Concerts
With global restrictions now lifting, there has never been a better time to experience your favourite music live. This can be a favourite band or singer, an orchestra, or anything in between.
Few things compare to the experience of live music, but it can be surprising how few of us make the time to experience music and concerts in person.
With more options than ever before to listen through digital downloads, albums, and social media platforms, the experience of live music can sometimes be overlooked.
But those who make the effort agree that it is an entirely new and fresh way to experience their favourite music. Many popular bands place special emphasis on their live shows, whether that's by staging elaborate performances, utilising visually stunning lighting, or simply turning up the volume!
If you have the opportunity — whether in an opulent concert hall, a gritty festival, a local pub or more — get out there and experience it for yourself.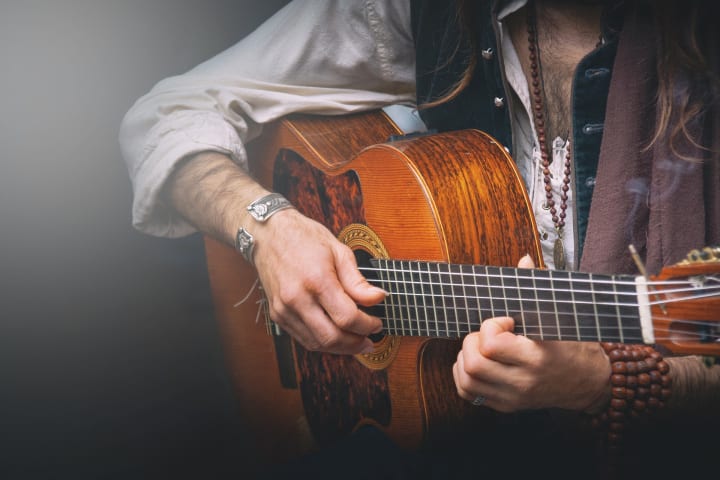 3. Book Live Musicians
In a similar way to attending live music events, why not consider booking live musicians for your own events? Live performers can be found in every musical genre and at a range of price points, so you are bound to find something perfect for your event.
Music can help to create a great ambience. Perhaps you are hosting an elegant event such as a graduation or a wedding, or even just a casual get-together with friends and colleagues who you hope to get on the dance floor! Whatever the style and atmosphere, live music can be a fantastic way to make it memorable.
Search for live musicians in your area — especially in your favourite musical genre — and take the step to make your event extra special.
4. Invest In Equipment
While it may not always be possible or practical to experience music live, you can improve the experience you have at home simply by selecting the right equipment. Good quality headphones or speakers can be found to suit a range of budgets.
You can find good quality items at a reasonable price and make a greater investment if music is your genuine passion.
Many headphones and speakers can be specially programmed in a way that suits you and your music best, such as by intensifying the bass, reducing feedback, noise cancellation, and more.
Getting the best equipment within your budget can transform your experience and enjoyment of the music, whether at home or on the go with wireless earbuds, for example.
These items also make great gifts for music lovers!
5. Learn To Play An Instrument
If you are keen to make your life more musical, why not learn an instrument? No-one has to be a musical star or virtuoso to enjoy music and receive all the benefits of learning — such as better memory, dexterity, concentration, and more.
Consider some of the instruments that you most like to listen to — perhaps piano, guitar, strings, or more — and look into renting or purchasing an instrument to try. You could invest in tuition and lessons, or even simply watch videos online or use second-hand books to play and experiment.
Music is said to be a universal language, so do not feel left out. Whatever your level, learn to play and enjoy yourself!
how to
About the author
B2B magazine editor and digital marketer. I write about business, politics, economics, and wellbeing - sometimes all at once.
Reader insights
Be the first to share your insights about this piece.
Add your insights