It all started with my grandmother, she loves travelling and has done so for good majority of her life with my grandfather. This year she wanted to do something a little different, she wanted us, her grandkids to spark our love for travelling as well. We haven't travelled since we were young because life caught up with my family. So my second eldest brother, my partner and my self, with of course my grandparents booked a spontaneous holiday to China. Don't know why China, don't know why that time, just had to. It was a very last minute decision but we do not regret.
We went for a little over two and a half weeks. We live and originate from Queensland Australia, so it was a good ten to 11 hour flight to Shanghai. The minute we landed we could not believe what was in front of us, it's like we walked into a whole new world. The airport was gigantic, the hoards of people, the roads, it was unbelievable.
We stayed the night in Shanghai because we missed our connecting flight but the next day in Xi'an we caught up with the rest of our tour group. Then started our journey across the country.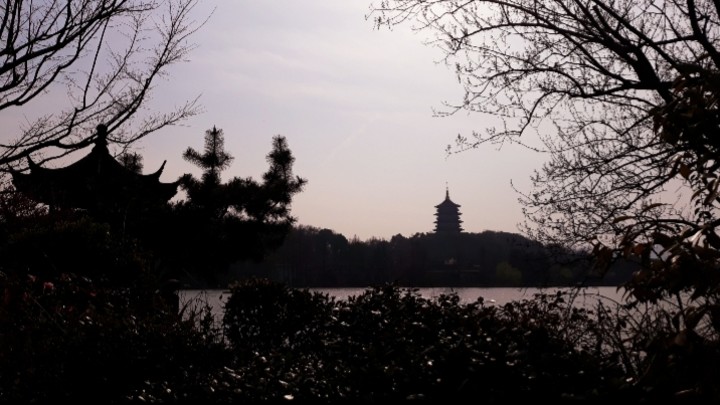 These are some of the places we visited and highly do recommend.
Our first stop was in Xi'an to see the amazing Terracotta Warriors and Horses Museum, Dumpling Banquet. If your a big foodie person your going to love the dumpling banquet, so many different flavours and sizes, my favourite was the duck because it was even shaped like a little duck!
In the great city of Beijing we went to Tiananmen Square, Forbidden City, Temple of Heaven, Great Wall, Summer Palace, Peking Roast Duck.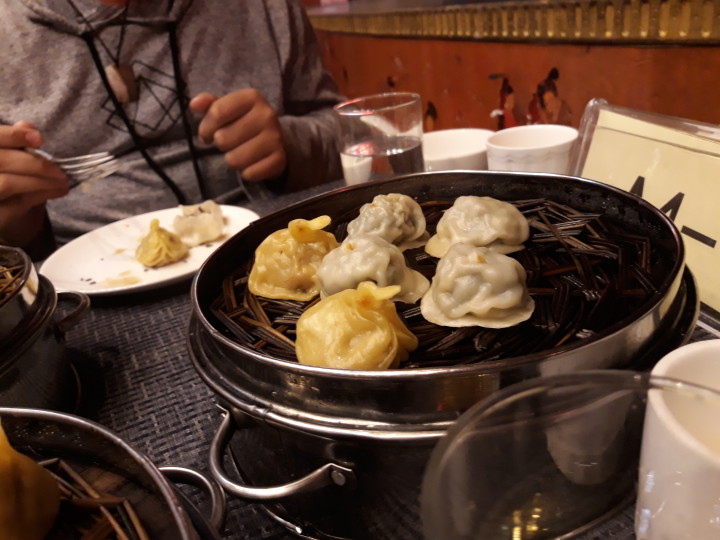 On the Yangtze River Cruise we went through the Three Gorges, transit the Three Gorges Dam.
In Chengdu we got up close to the adorable giant pandas, this part of the tour was a bit of a let down. The captivities were obviously not regularly cleaned and the pandas didnt have much water. It was still nice to see the giants.
One of my favourite parts of the tour was in Suzhou. We got a boat to go through the Grand Canal. Then we went to the Lingering Garden and it is so beautiful, was a really peaceful and serene area .
The shopping in China is crazy. Majority of shopkeepers are willing to bargain with you and the actual products are so different from anywhere else you get in the world. I'm a fanatic when it comes to little souvenirs, I typically get a spoon, magnets and t-shirts.
What was also exciting about everything was spending quality time with my family and getting to know more about my partner also. Trips like these really do test relationships and bring out different sides of people. What it did for us was bring us closer together. It was unforgettable.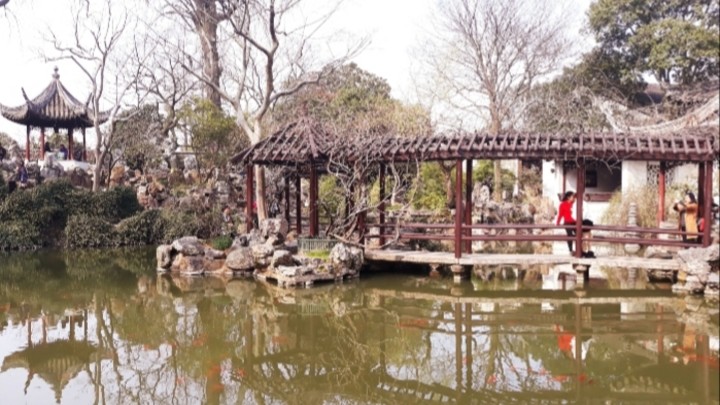 Now there's always a negative to one's story. The only problems we had were that when we had booked our flight the spelling of my partners name was incorrect. The company which I'll remain nameless we had booked through didn't check the spelling on the passport and instead of using a V they used a U so that was a major issue through majority of the trip. We were also in the fault of not following it this issue up.
But all in all was an amazing trip, it has definietly sparked my love for traveling and culture again. I am definitely recommending this to friends and family in the future.
I will definitely be seeing and travelling to China again.
-Tayla Roy