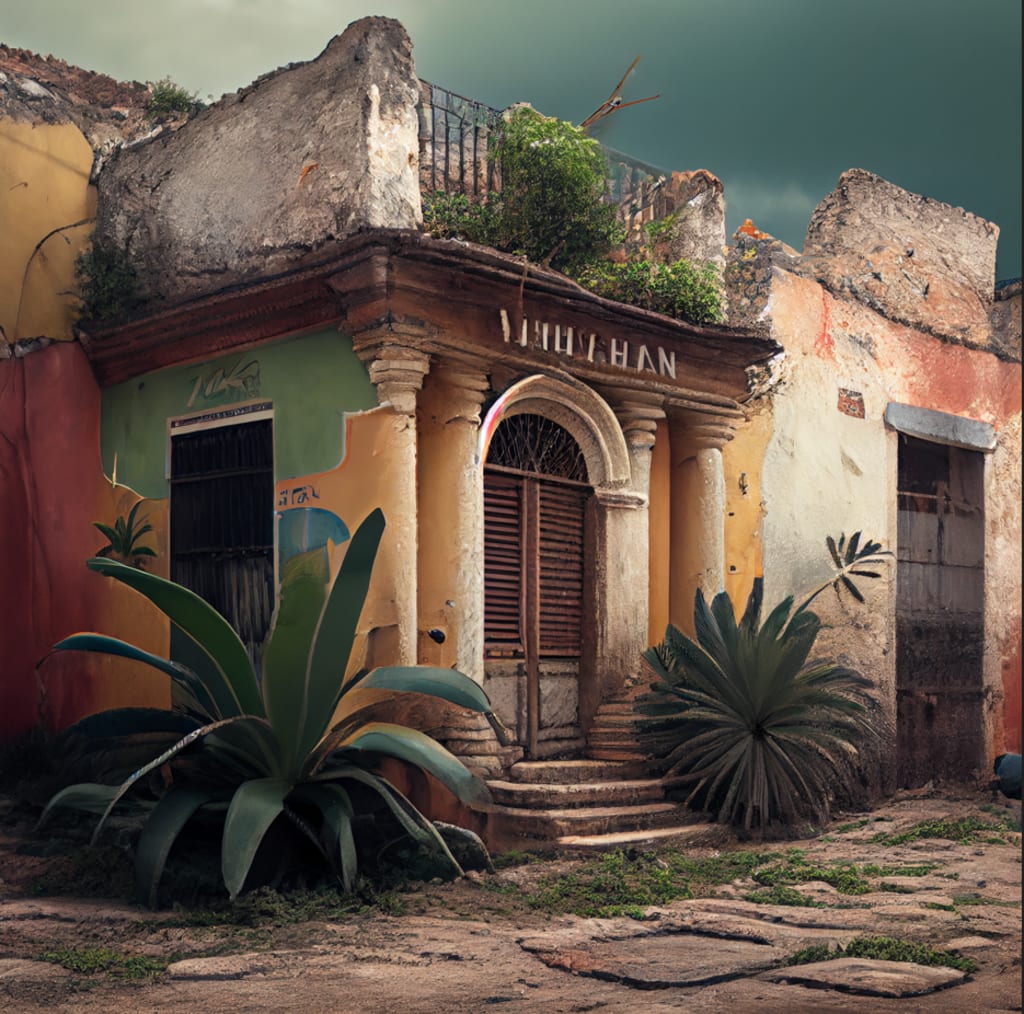 The Yucatan Peninsula: A Paradise of Culture and Natural Beauty
The Yucatan Peninsula, located in southeastern Mexico, is a region rich in history, culture, and natural beauty. From its pristine beaches to its towering pyramids, the Yucatan has something for every type of traveler.
The region is home to many ancient Mayan ruins, including the famous Chichen Itza and Uxmal, which are now UNESCO World Heritage sites. These ruins offer a glimpse into the rich history of the Mayan civilization and its architectural achievements. Visitors can explore the pyramids, plazas, and ball courts and learn about Mayan beliefs and daily life.
In addition to its historical significance, the Yucatan is also a hub of cultural activity. The region is famous for its vibrant music, dance, and food. Visitors can experience traditional Yucatecan dishes like cochinita pibil (pork cooked in a flavorful sauce) and panuchos (tortillas filled with beans and topped with meat and vegetables). They can also enjoy live music and dance performances, including the traditional Yucatecan jarana dance.
The Yucatan is also a nature lover's paradise. The region boasts miles of pristine beaches, crystal-clear cenotes (sinkholes filled with fresh water), and lush jungle landscapes. Visitors can swim in the turquoise waters of the Caribbean Sea, snorkel in cenotes, or explore the jungle on horseback.
For adventure seekers, the Yucatan offers a variety of activities, such as ziplining, cave exploration, and kayaking. Visitors can soar through the jungle canopy, dive into underwater caves, or paddle down a river surrounded by lush vegetation. These activities not only provide thrills but also offer a unique way to connect with nature.
The Yucatan is also home to many charming colonial towns, each with its own unique character and charm. Merida, the capital city, is a vibrant and culturally rich city with a charming colonial center and lively street life. Visitors can stroll through the city's historic center, visit the many museums and galleries, and enjoy the local cuisine.
Other notable towns include Valladolid, with its well-preserved colonial architecture, and Tulum, a trendy beach town with a bohemian vibe. Whether you're looking for a relaxing beach holiday or a cultural experience, the Yucatan has something for everyone.
In addition to its many attractions, the Yucatan is also known for its friendly and welcoming people. Visitors are always greeted with a smile, and locals are happy to share their culture and traditions with visitors. The Yucatan is truly a destination where hospitality meets adventure, history meets culture, and nature meets art.
One of the unique features of the Yucatan is its cenotes. These natural sinkholes are filled with crystal-clear water and are considered sacred by the ancient Maya. Today, they are popular destinations for swimming, snorkeling, and diving. Cenotes offer a unique opportunity to explore the region's underground rivers and caves and see a variety of plants, animals, and fish.
Another must-visit attraction in the Yucatan is the Sian Ka'an Biosphere Reserve. This UNESCO World Heritage site is a protected area of tropical forests, mangroves, lagoons, and coral reefs. Visitors can explore the reserve on foot, by boat, or on horseback and see a wide variety of wildlife, including monkeys, jaguars, and hundreds of species of birds.
For those interested in traditional arts and crafts, the Yucatan is home to many small villages where indigenous techniques are still used to create textiles, pottery, and other crafts. Visitors can visit these villages and see the artisans at work and even take a class to learn traditional techniques.
Finally, the Yucatan is known for its delicious cuisine, which blends traditional Mayan ingredients with Spanish, Caribbean, and Mexican flavors. Visitors can sample a variety of dishes, from tacos and tamales to fresh seafood and exotic fruits. The region is also home to many small family-run restaurants where visitors can experience authentic Yucatecan cuisine in a warm and welcoming atmosphere.
In conclusion, the Yucatan is a region of unparalleled beauty, rich history, and vibrant culture. Whether you're looking for adventure, culture, or relaxation, the Yucatan has something for everyone. So why not plan your visit today and experience the magic of this amazing region for yourself?
Whether you're interested in history, culture, or nature, the Yucatan offers something for everyone. So why not plan a visit to this stunning region today and discover its many treasures for yourself?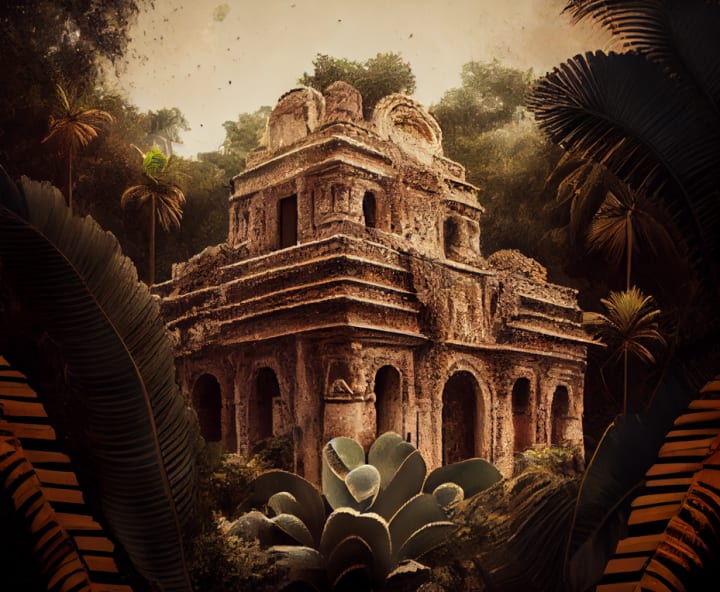 About the Creator
I am a passionate traveler, photographer, and history buff. With a keen eye for detail and a love for adventure,I am explored some of the world's most breathtaking destinations, capturing stunning images and documenting the rich cultural.
Reader insights
Be the first to share your insights about this piece.
Add your insights