How to Find Cheap Flights Online
The number one question when you want to start traveling the world is how do you fund cheap flights online?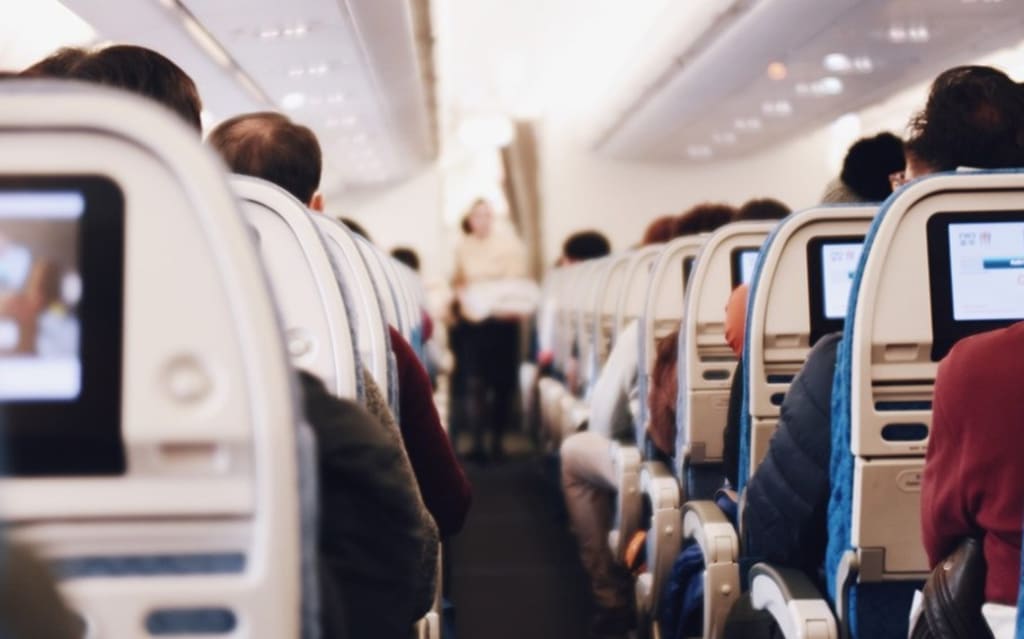 The answer to this question is very simple. There are certain rules and schemes that you need to follow if you want to find the cheapest flight to your next dream vacation destination. For the purpose of this article, I chose a sample route as an example:
New York City, USA to Frankfurt, Germany.
First of all, it is very important that you choose cities where budget airlines fly from. I know, most people cringe when hearing "budget airline," but let us be honest. It is not really about the journey, it is about the time spent at your desired destination. The less you spend on a flight, the more budget you have available on your vacation! New York and Frankfurt both cooperate with budget airlines, so there will be no problem to find a cheap flight.
Perfect, now that we found our departure and arrival city, we can start looking for cheap flights!
Useful hack: Make sure to always look for flights in your laptop's Incognito Mode. This way, companies will not be able to track your search phrases and therefore, they won't be able to raise prices hours or days after your initial search!
Most people would probably go on an airlines' website to book their flights. What is the first airline that comes to your mind? Exactly... you know it. Everybody has their "trustworthy" airlines that they would always fly with. Unfortunately, booking directly through the airline can be very pricey. However, there is a trick—how not to overpay for your flight!
To find a cheap ticket, you will have to search a pool of hundreds, if not thousands of airlines to find your perfect match. Now, how do we do that? Do not worry, there is no need to search through every single airline site. There are couple of online tools which can be very useful!
My top three choices of website I always use for finding cheap flights are SkyScanner, Google Flights, and Kayak! In my opinion, those are the three best flight booking websites on the web.
So the process of actually booking a flight is pretty much self-explanatory. First, type in your departure and arrival airport and choose two dates, which are close to your desired vacation. You will have to be flexible about your dates. Sometimes, there is a huge price difference if you book flights, for example, on the weekend rather than during the week. SkyScanner even offers the option to "scan" the entire month for you, which can be super helpful in certain situations!
If it seems that the roundtrip ticket is still too expensive, try checking two one-way flights to and from your desired destination. Sometimes (not always!), it will be cheaper if you try booking it that way.
Moreover, make sure to always book your flights in advance! It really makes a difference if you try to book last minute or three to four months in advance. Trust me, I bought many roundtrip tickets to Europe for less than $300! The regular price is usually somewhere between $600 to $800, so I consider $300 a pretty good deal.
And that is the big secret behind it! There is actually nothing more that you need to know. Just always make sure to check multiple sites! Each is different, and there might be some different deals on different sites! Now, happy traveling!