China Like You (Didn't) Know It
Neither Ching nor Chong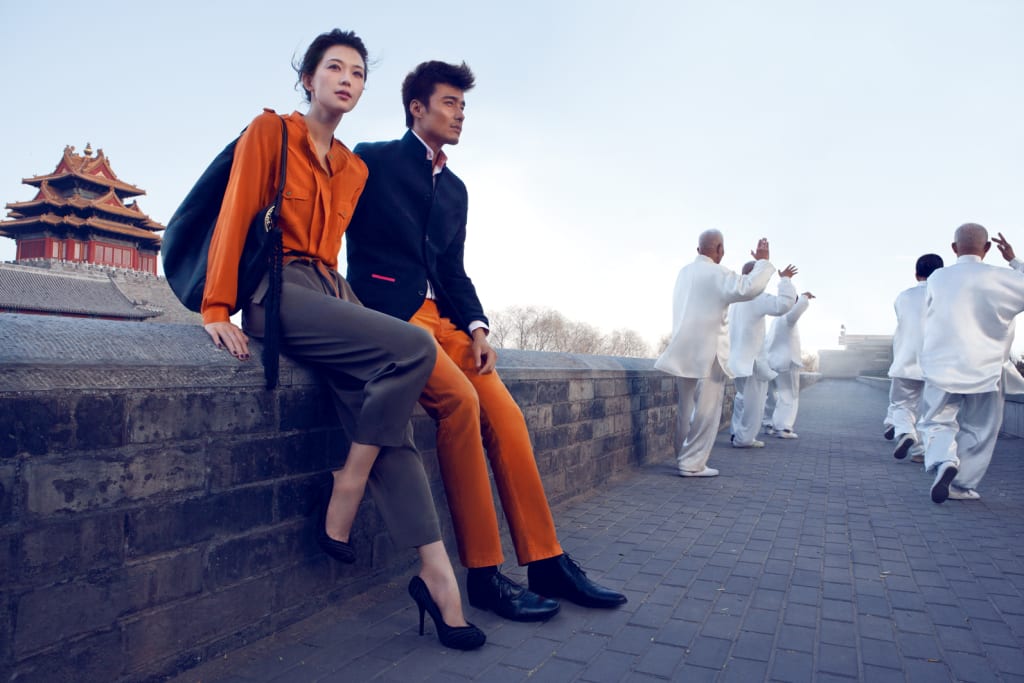 Forget whatever you have heard about China previously, this country has too many dimensions and is way too diverse to be categorized singularly.
A while back, I took a two-week trip to China, spending some quality time in both the developed cities and in the remote mountains. At the end of it, I still could not believe how much this country has to offer! The technology, the landscapes, the people, the culture etc…The surprises just kept coming.
I shall attempt to cover the above four aspects like what I had experienced during my trip, but please know that it is really nothing more than a glimpse into this humongous nation.
Slightly lengthy, but quite a comprehensive overview on the nation's tech scene.
If you think the above video is not representative of the people's day-to-day life, you ought to check out how people use Wechat in China – the equivalent of Whatsapp, Facebook, Instagram, Twitter, Skype, Paypal, Apple Wallet/ Samsung Pay and all things combined.
Due to my short stay, I hardly used Wechat for many social media purposes but just as a transaction tool. But even so, it was just amazing how prevalent and convenient Wechat is!
From chain supermarkets to bus stations, to fruit vendors on the street side of a village, every vendor has their own account to which you can pay using your Wechat wallet just by a scan of their QR code. The transaction is immediate and both parties are given an e-receipt right away. It is waaaay faster than digging out your cash/credit card, and waiting for your receipt/change. The same can be conducted among you and your friends, making going dutch so much more convenient and less awkward.
It is the single piece of technology that integrates literally everyone together, regardless of their education, occupation, wealth, or location. It created a common experience, a common channel of information dissemination so strong that it became a national identity associated by all.
The Landscapes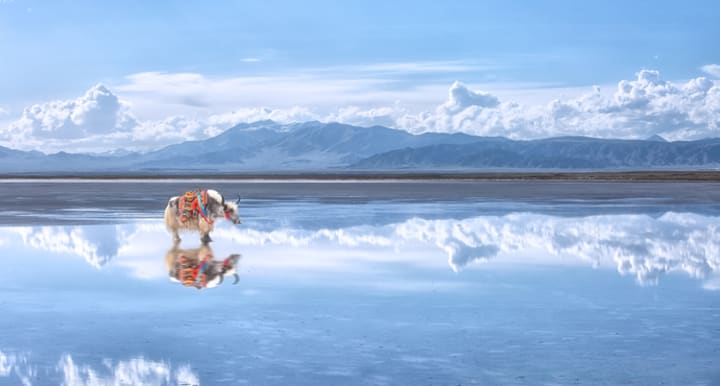 China, being the second largest country in the world, definitely has more landscapes than you could ask for. Apart from the 50 sites nominated for UNESCO World Heritage Sites, there are still so many more (and in my opinion, more beautiful) places that China could offer. Let me give you a few examples.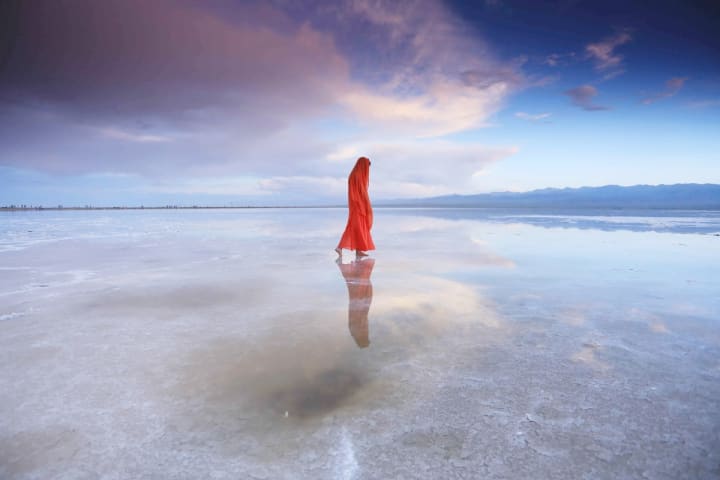 The above is the Chakayan Lake in Qinghai, China. Though not as big as the UNESCO site Salar de Uyuni in Bolivia, its beauty simply could not be denied.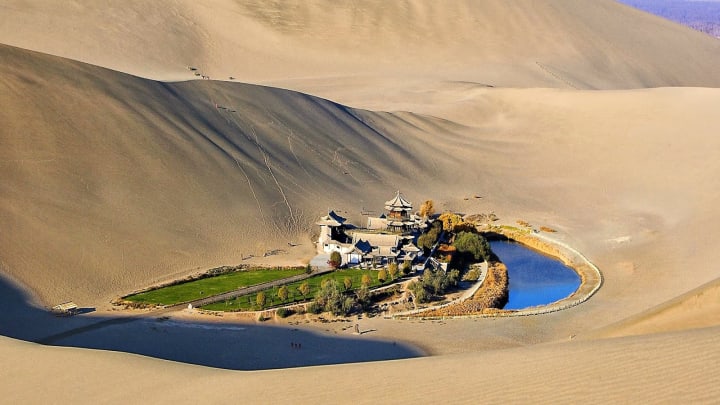 This oasis is the famed Crescent Lake in Dunhuang, Gansu, China. Surrounded by the Gobi Desert, it holds one of the world's great Buddhism shrines.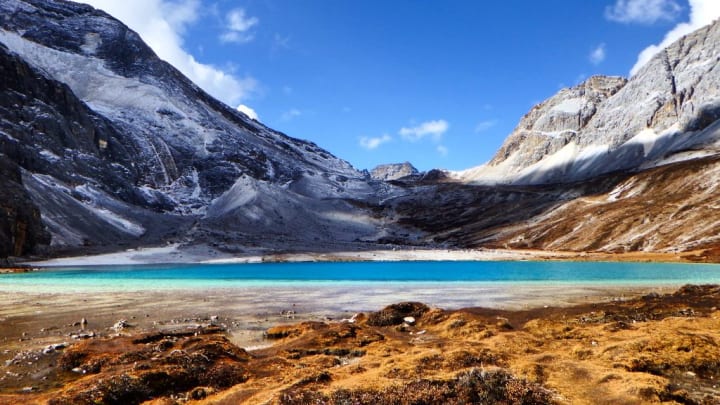 Still can't believe I was actually there at that exact place personally, physically just a month ago…
This is Daocheng Yading Nature Reserve, sometimes also known as the 'Latest Shangri La'. It was a pain getting there, and the hike up on a 4,700m (15,420 ft) altitude nearly knocked me out. BUT I MEAN JUST LOOK AT IT!
The People
With 1.37 billion people, you can surely bet that there are ALLLL sorts of people / talents / jerks over there. In the span of 2 weeks, I had encountered kindness, politeness, inconsideration, patience, friendliness, funny people, and even got into a full frontal "shoutdown" with a rude-ass middle-aged woman in a public bus station.
Rule of thumb, just take each individual as an individual like you would in your own country. Don't let a rude person you have encountered deprive you of knowing another fun-spirited soul elsewhere.
The Culture
I don't even remember when was the last time I was moved to tears out of being overwhelmed by the sheer beauty of something. Yea I know it sounds ridiculous, I didn't know I could do that too until I was there at the fateful concert – "Dynamic Yunnan".
It was a series of dances depicting the culture of the ethnic groups in Yunnan, China, covering their customs, their costumes, their songs, and belief. One of the highlights was this Moonlight dance, and I was completely entranced by the contortions capable of the human body and just how speechlessly beautiful it was.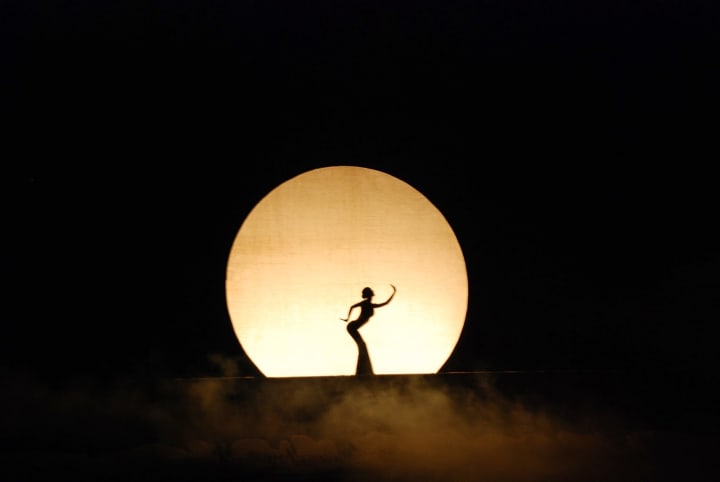 Then came the iconic dance of the nation, the Peacock Dance.
She came spiraling quietly, emerging like a dream from the dark.
It was a truly breathtaking moment, a moment where you could only feel beauty and that itself, was magnificent.
This was the China I learned of in my two weeks. I hope you will find yours when you go.