The best of Hi Fructose artists
4 notable artists that make fantasy a reality, and one that collaborated with BTS!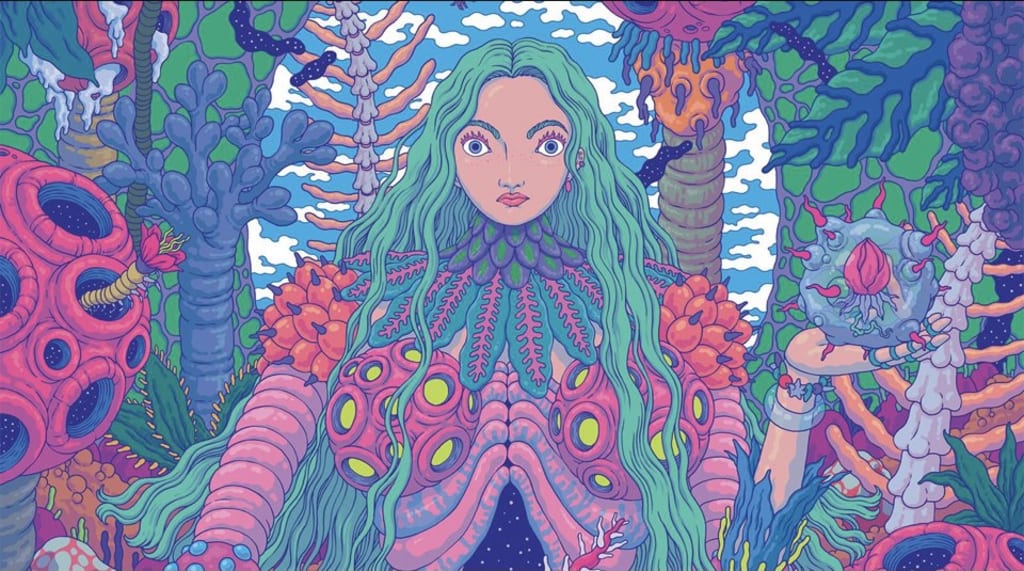 Art from Bang Sang Ho
In the modern-day, we would easily forget about aspiring artists if it wasn't for magazines, pop culture, and news. Although art is such a big part of our lives, we must realize the best of it isn't behind us. Here are some of my personal favorite artists who were featured in Hi Fructose the contemporary art magazine.
Tara McPherson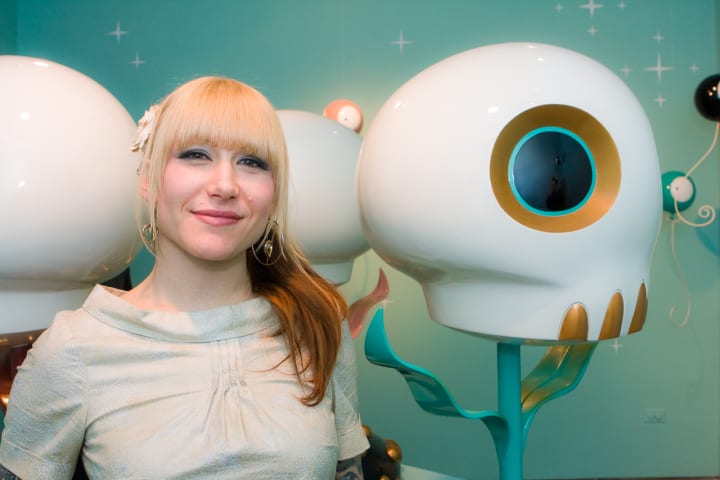 Tara's whimsical and ethereal art has captured my attention for years. During the pandemic, I also bought a mask with her prints on them from her online store "thecottoncandymachine.com"
Most of Tara's art mostly features pastel-colored women in magic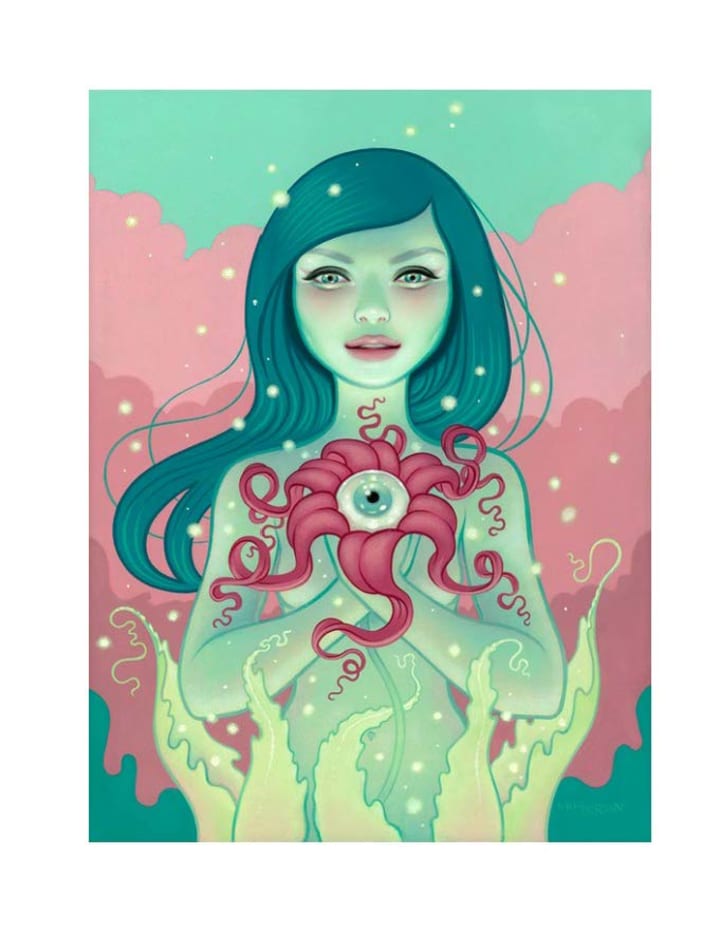 al situations. (which has become a favorite aesthetic of mine) Although almost all of Tara's art has a sort of backstory, I will tell you a bit about Tara herself.
Tara is an American artist who was born in 1976 in California but now resides in New York with her husband and kids. Tara has said being a mother has been the best experience for her besides being an artist. But her life has not been easy. Tara has suffered from health problems due to being born with a Chiari Malformation in her neck. She has had many surgeries and complications because of this but she never gave up on art or being a mother. And thanks to that we get more beautiful pieces like this!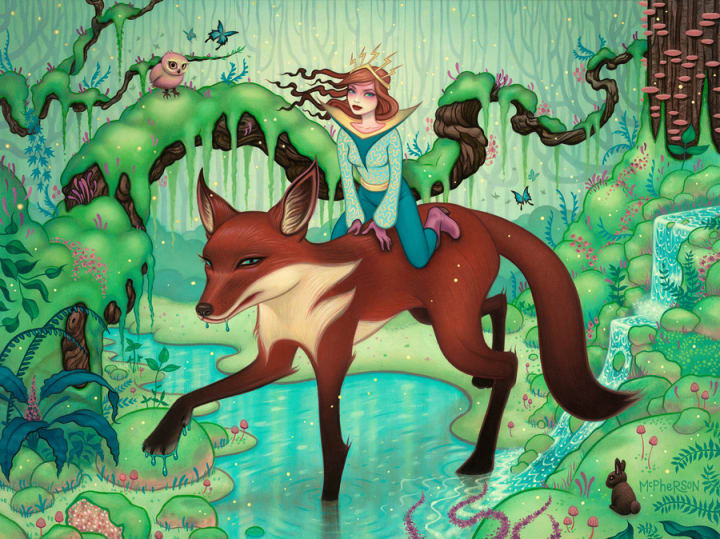 Stay strong Tara!
Audrey Kawasaki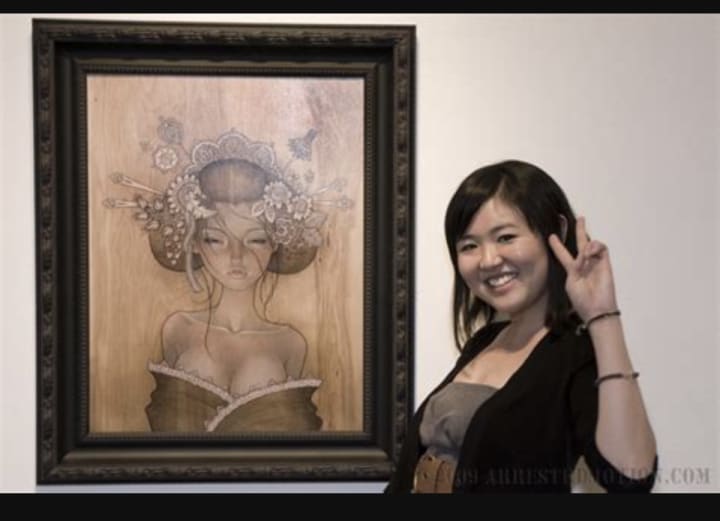 Audrey is a Japanese American from Los Angeles, and from a young age, she loved art and was heavily influenced by manga. Audrey's art also focuses on ethereal pieces focusing on women. But her style is very elegant and haunting. She mostly paints acrylic on wood but also does pencil and other media. Audrey is also a recent mother, and she says it has changed her life. We can see how being a mother has influenced her recent pieces as some feature a woman with a baby. We can also see how Audrey's interest in the paranormal and depicting female innocence and erotica is interpreted through her art. Here are some of my favorite pieces.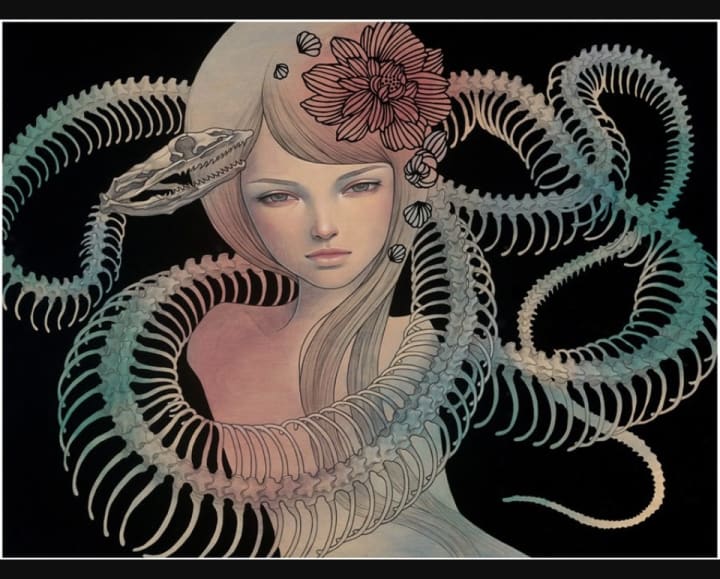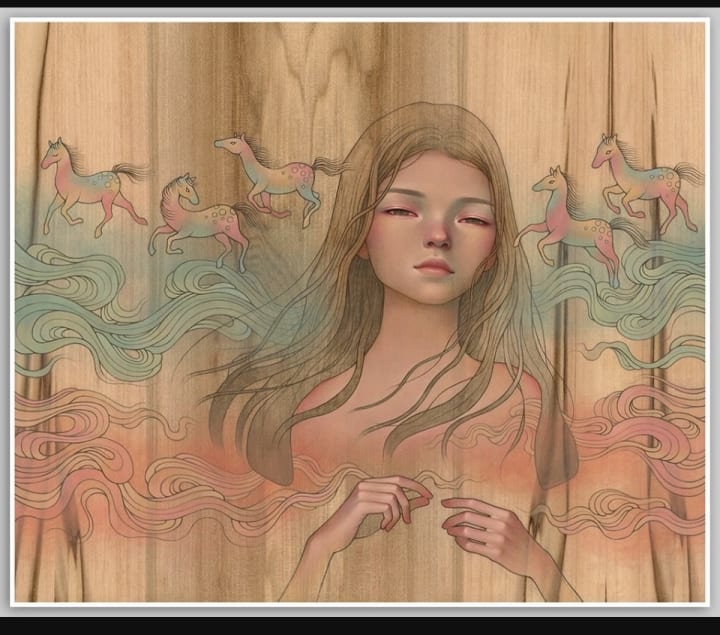 Kehinde Wiley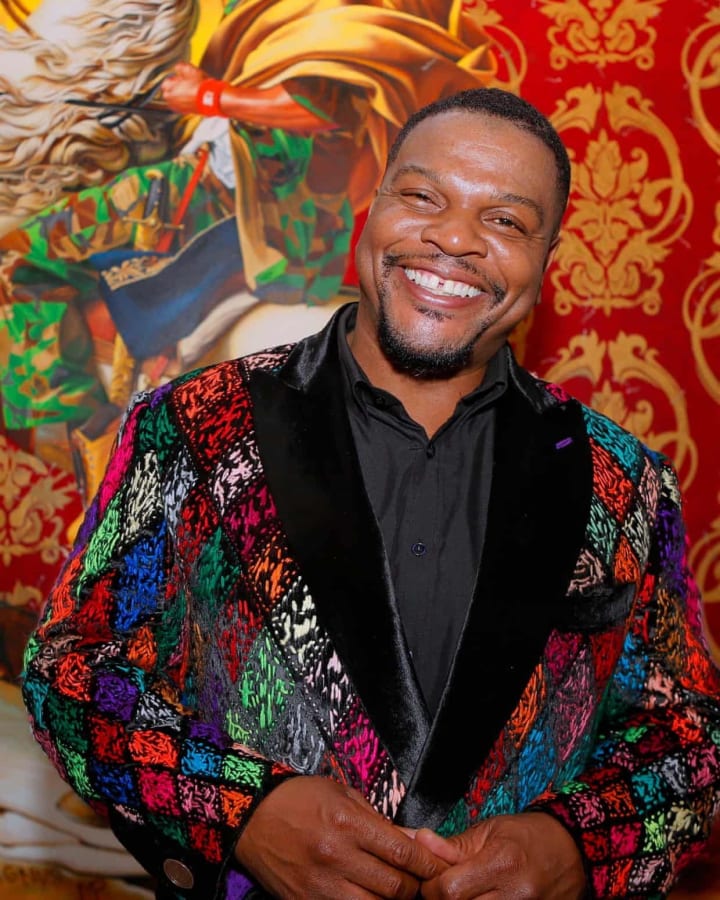 Kehinde is an American artist with studios in New York. His art mostly depicts African Americans and other black people in a realistic style with bright colors and traditional portrait style backgrounds. His work has impressed and inspired many to be proud of who they are and to appreciate how classic and modern art collide. His collections of art also include "The World Stage" where he depicts different countries' people in his own stunning art style. Some of the countries featured are Haiti, Sri Lanka, Israel, France, Brazil, and more. Each collection shows the people in their daily life and depicts the topics of "colonial influence, the problem of globalization, -and- racial and sexual identity". Kehinde continues to push boundaries and express himself in new collections so go check it out!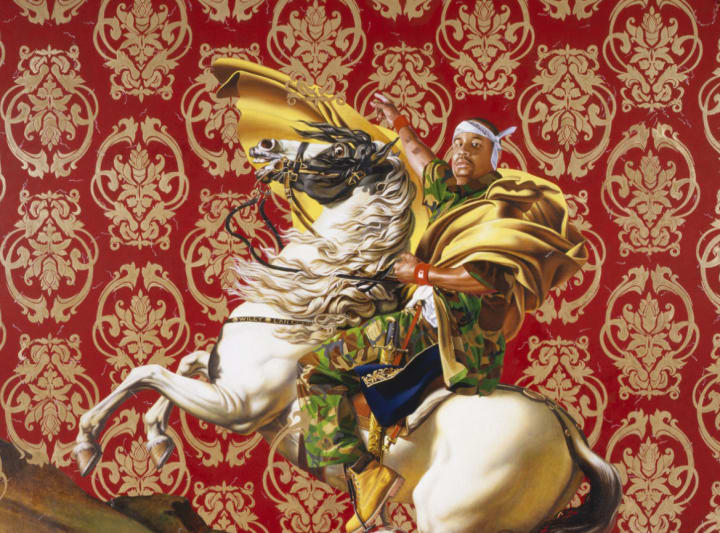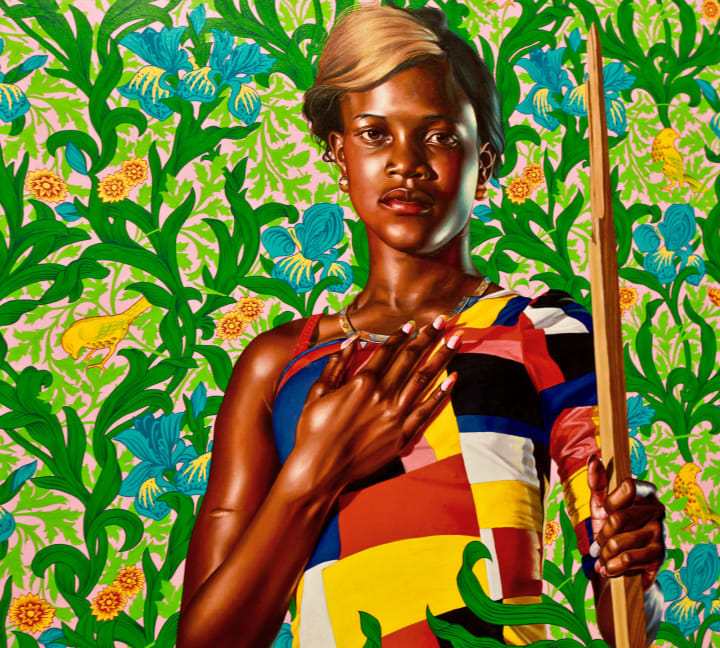 Last but not least....
Bang Sang Ho
I have been a fan of Bang Sang Ho's electric-colored alien worlds in his art since I first saw it in a 2017 issue of Hi Fructose. Bang Sang Ho is a South Korean artist and his love for Sci-fi is apparent in his work. He is from Dae-gu a city in SK. It is hard for me to find more info on him, so I will just explain the collaboration work he is most famous for.
In the past years, Bang Sang Ho has collaborated with many brands from Fender, Addidas, Rick& Morty, and even done with Kpop groups such as NCT 127 and BTS. As a kpop and art fan, I was so happy when I saw these collaborations.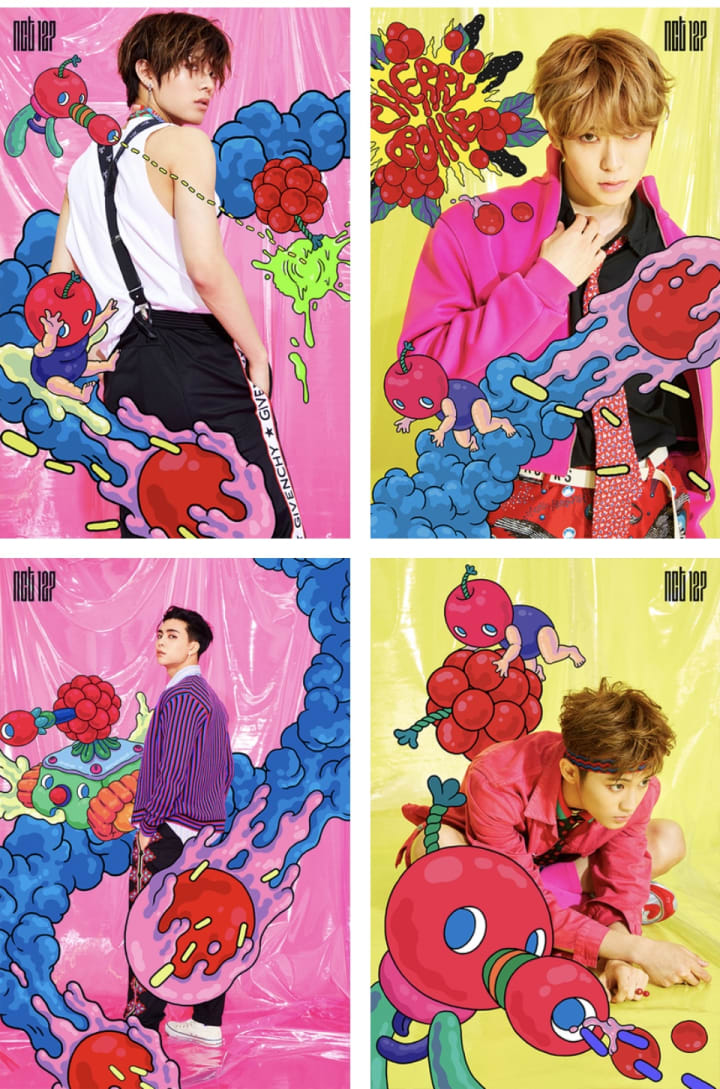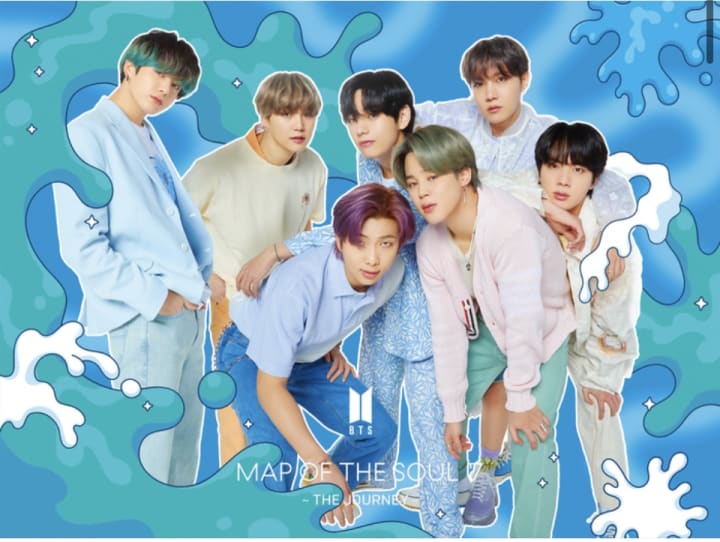 celebrities
I am Sophy. I love to travel and write poems. Sometimes I say wise things and I try to post them here.