Just to Be Happy
Never settle.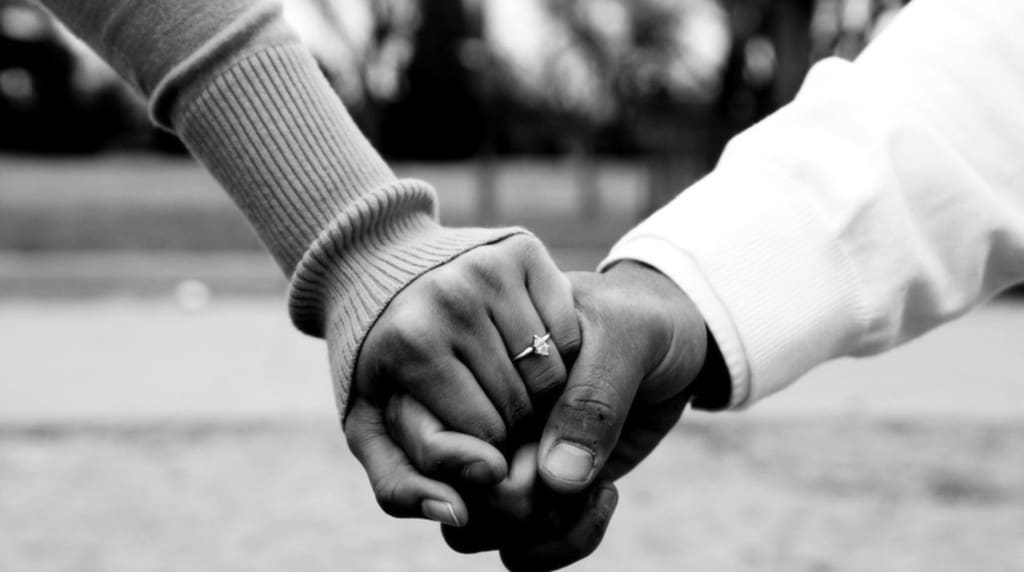 "Til death does us part."
As most little girls are bred to want the perfect family at a young age, many may go about it the wrong way. Knowing the yellow house with the white picket fence, beautiful children, and a faithful husband would bring happiness, nobody told the truth about it being a fairytale. Playing with our favorite dollhouse and Barbie dolls, we are able to build imaginary lives. The expensive modern home, fancy car, and a man who brought home the "bread and butter" molded young girls thinking of what life should and will be.
Life...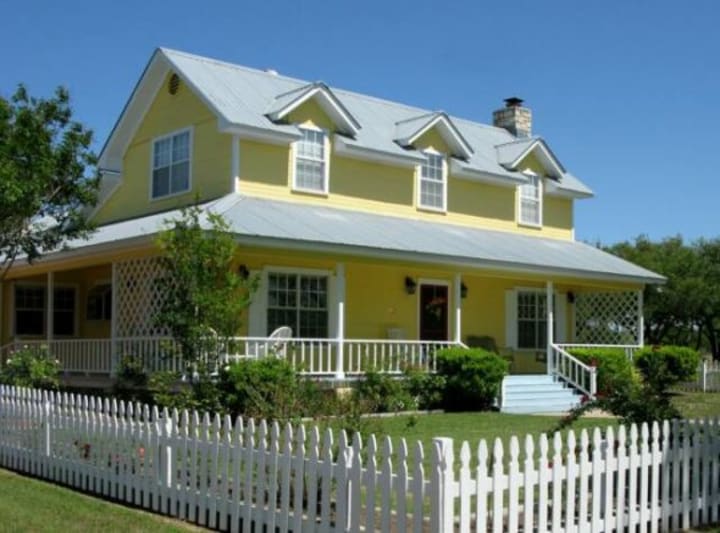 As a young adult, mistakes were made in relationships to the point of many people loosing the sight of a happy marriage with children. While many had great relationships for years, it turned into nothing. Children may have been a result, just not marriage. It's okay to leave an unhealthy relationship behind but staying in an unhealthy relationship to avoid loneliness will only hurt you and the children who have to witness it. Many women stay until the children have gone to college while others may leave the bad relationship to finally end up in another one. Returning to another bad relationship shows that the woman didn't take time out for herself. Before attempting to love again, you must learn who You are and love You first. Hurting someone who is ready to love but you don't know how to love is selfish.
Author Henry Rollins
"It hurts to let go. Sometimes it seems the harder you try to hold on to something or someone the more it wants to get away. You feel like some kind of criminal for having felt, for having wanted. For having wanted to be wanted. It confuses you, because you think that your feelings were wrong and it makes you feel so small because it's so hard to keep it inside when you let it out and it doesn't coma back. You're left so alone that you can't explain. Damn, there's nothing like that, is there? I've been there and you have too. You're nodding your head." ― Henry Rollins, The Portable Henry Rollins
Cleanse yourself of the past.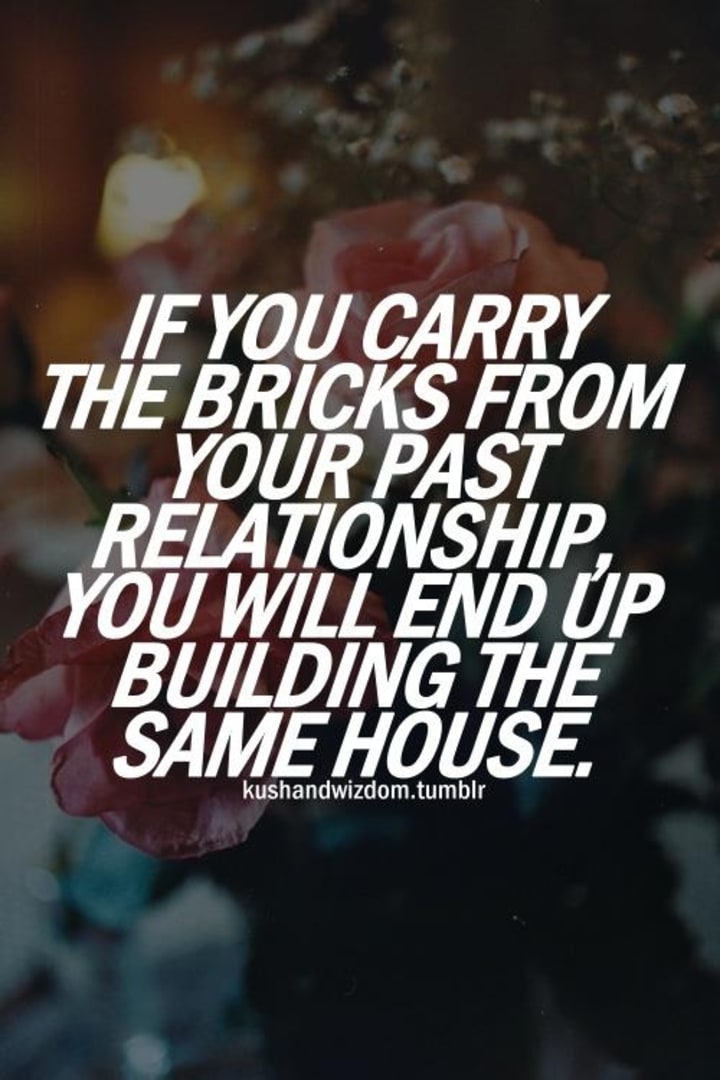 Yes, we're supposed to be happy. We should have a lovely home. It's in our nature to bear children. We were built to compliment men, but none of this will happen or mean anything if we're not stable mentally or physically. Of course we didn't want to be single mothers but loving our children and ourselves more motivated us to stand strong... alone! One thing that will help women to know themselves is to date ourselves. Taking the time out to know what makes us happy, spending every second that we have free with our children, maintaining our home and bills, spending time with our relatives and friends—all those things will bring back confidence we lost in the previous relationship. We may not find that picture perfect husband when we want to but he will come and when we least expect it. Trust a man doesn't want a woman who does nothing, who can't carry her own, or has nothing to offer and ladies, we feel the same about men! So get to know yourself because when your prince charming comes along, you'll know and will be in a better position to hold that healthy relationship.
True love exists.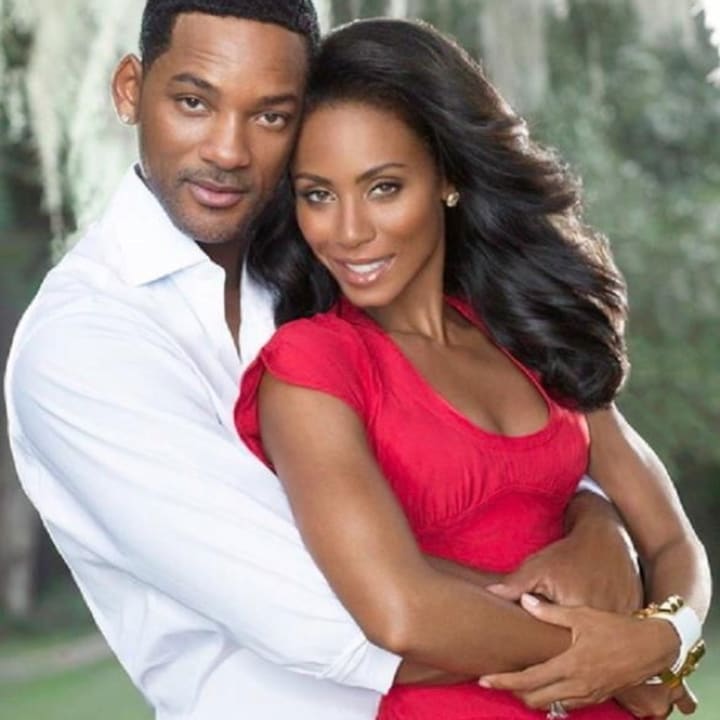 Unconditional love is possible.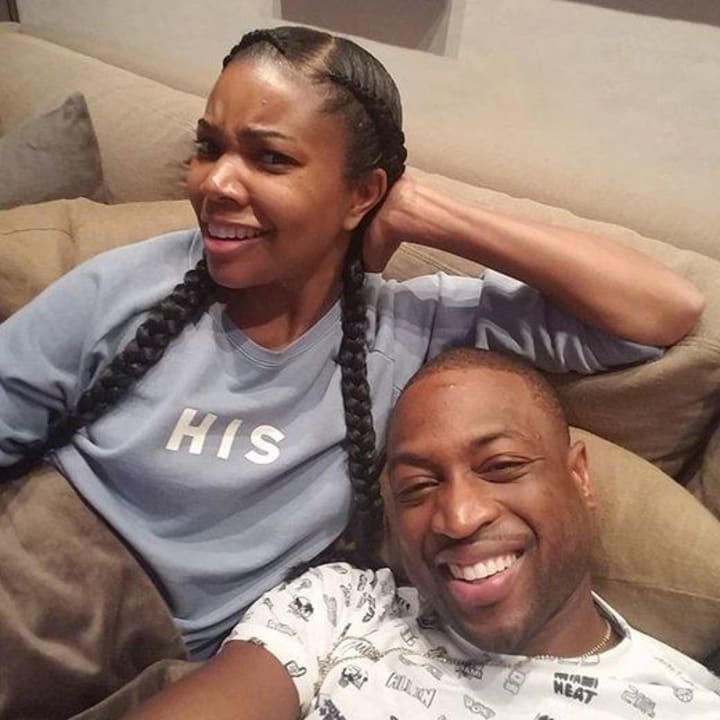 Don't force a relationship. Don't stick around just for sex. Don't put yourself under stress because you share children. Love doesn't hurt nor should it be taken for granted. If your significant other is not benefiting you, then why hurt yourself...
Forcing yourself...
Just to be happy...
About the Creator
A woman whose experience ups and downs but remained humbled through it all & now I can share experiences & help uplift others
Reader insights
Be the first to share your insights about this piece.
Add your insights