Clip-On Earrings That Slay
For People Who Can't Commit to Piercings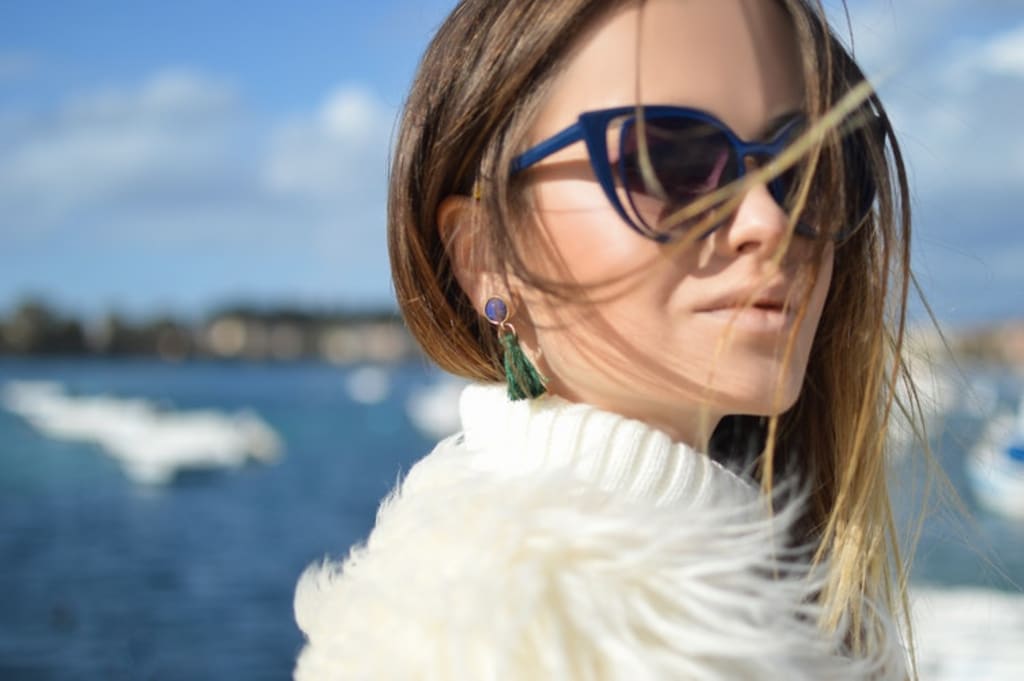 There are many reasons for choosing to wear clip-on earrings. Your body might reject piercings, you might want to be able to remove your jewelry quickly, or you might simply not want to get your ears pierced.
This doesn't mean you shouldn't be able to wear the latest trends or have a huge range of choice. Whilst in the past there may have been a small amount of clip-on earrings to choose from, these days with sites like Etsy, you'll find a lot of independent makers catering to these potential customers.
Featured: Enna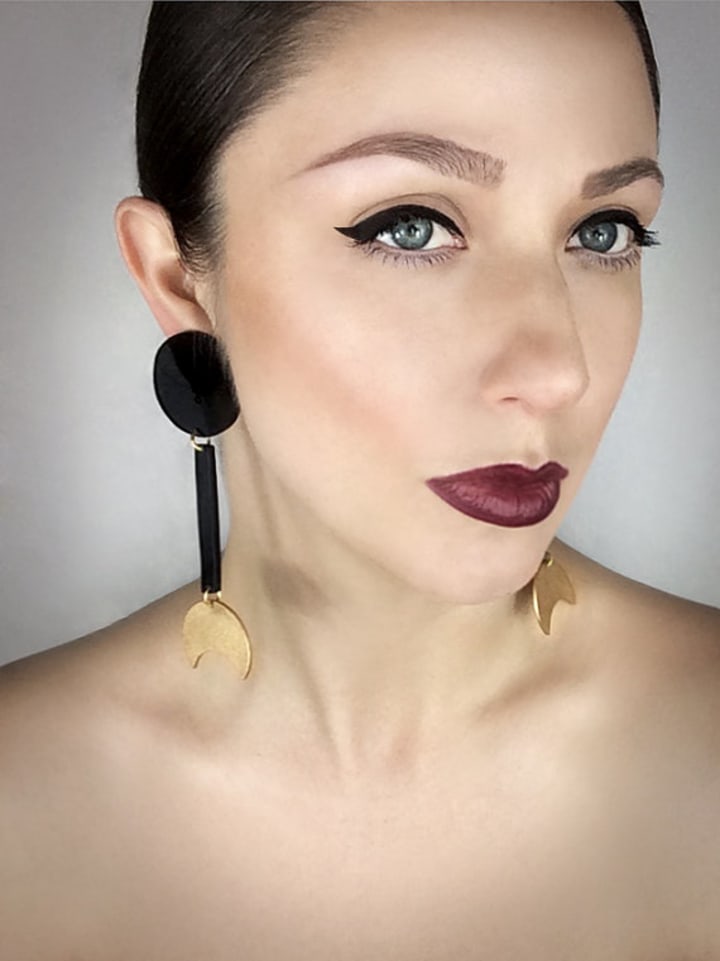 This gorgeous design is by Enna Jewellery, and personally one of my favourites from their collection. In my top 5 of Etsy stores, they have a large selection of trendy jewelry that ranges from retro to modern, and to suit practically any outfit.
Blush Bridal Earrings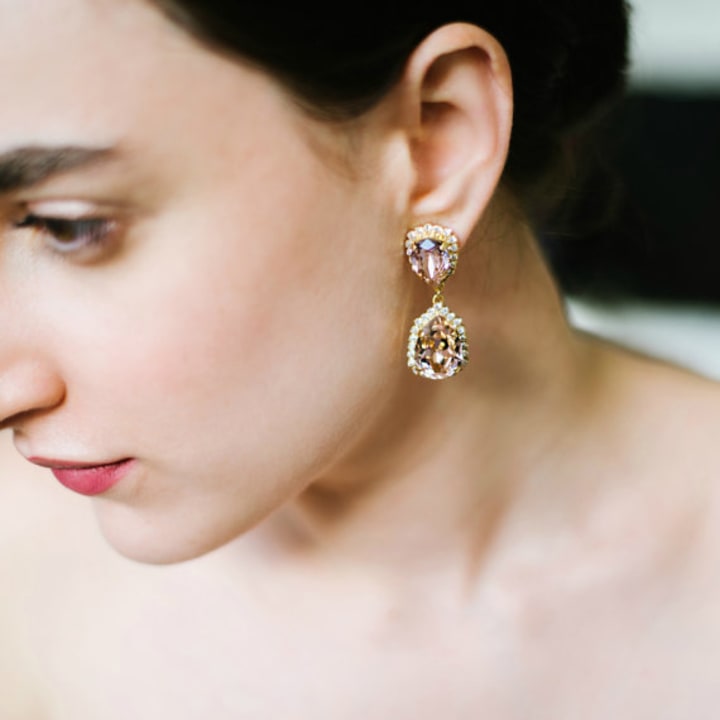 These beautiful blush earrings from Iloniti are one of their most popular designs; perfect for formal occasions to really make a statement.
With matching necklaces and bracelets, many customers have used this set for their wedding or other black tie events.
Black Tassel Earrings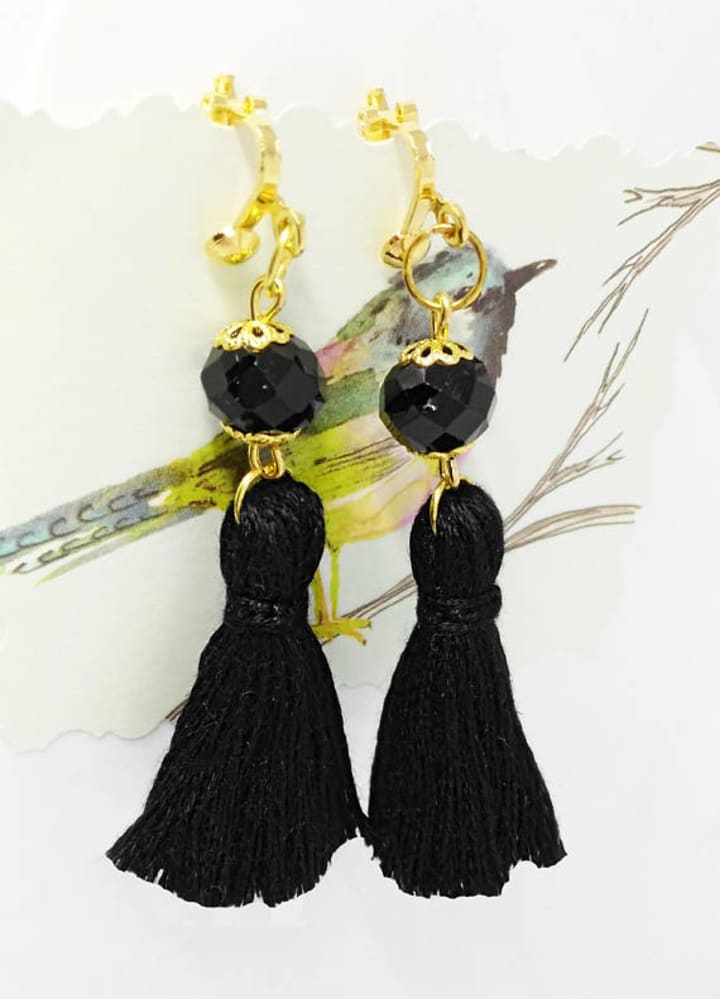 If you keep an eye on current trends, you definitely will have seen tassel earrings from designers such as Oscar de la Renta and Saint Laurent.
These earrings from MiniMice29 give you the design and feel without the price tag, and you don't need to get your ears pierced to wear them.
Pacific Blue Opal Earrings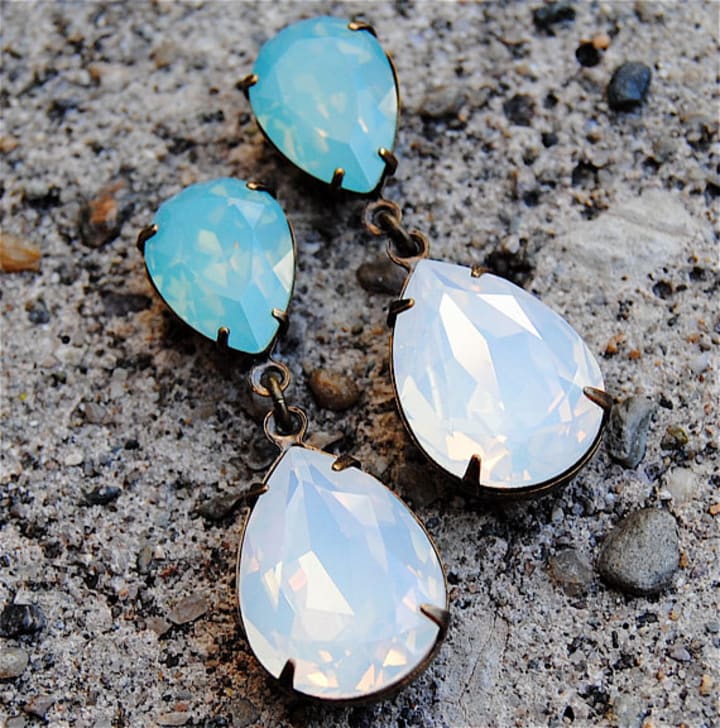 These handmade dangling earrings from Mashugana are made from Swarovski crystals and feature these pacific blue opals that will definitely stun on a night out.
If you need any other pairs to suit different outfits, there are 50+ different colours to choose from.
Red and Gold Geometric Earrings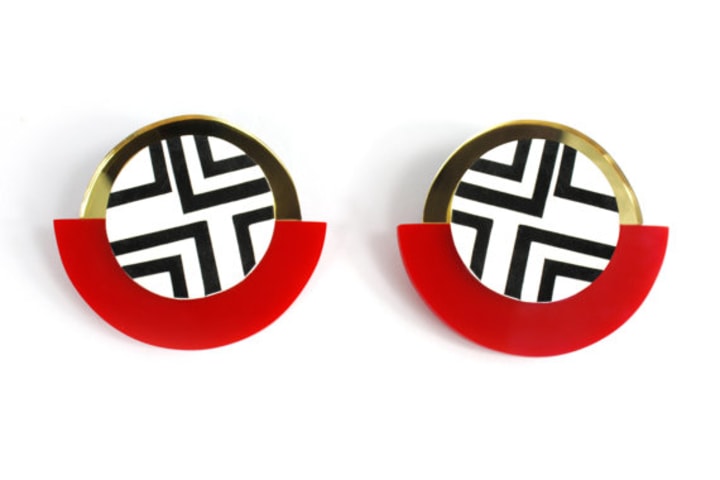 This modern, geometric design is very trendy at the moment, with sleek lines and bold pops of colour, you can choose from either this strong red or a more gentle turquoise.
This design would be suitable both in a formal and informal event, and with a variety of different makeup choices.
Vintage Statement Earrings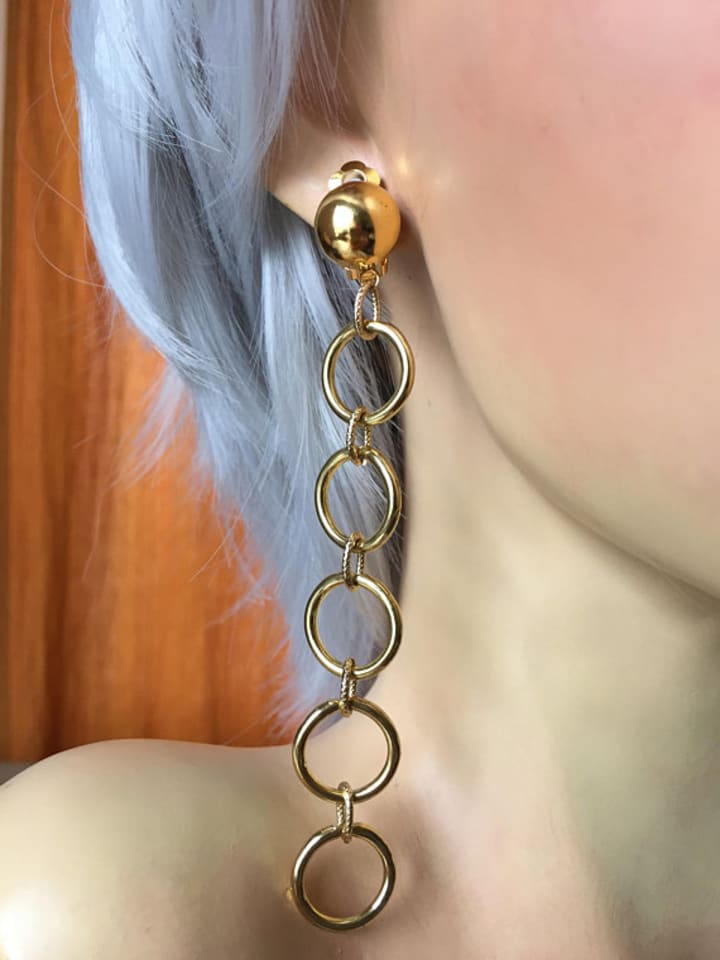 These vintage clip-on earrings from Italy feature five gold hoops.
This particular store on Etsy has a large selection of vintage clip-on earrings from all over Europe.
Caribbean Blue Crystal Earrings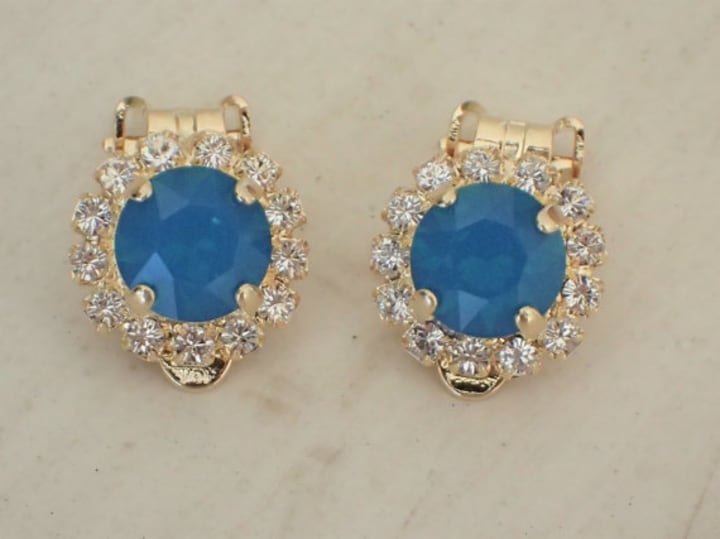 Made with Swarovski crystals, these halo earrings are a stunning bluey/green as the name suggests, and will definitely impress.
Over-sized Gold and Black Earrings
These over-sized gold and black earrings
from Olivia Divine are everything. A nice lightweight design with a gold-tone and bead detailing that will definitely make a statement.
1980s Large Circular Earrings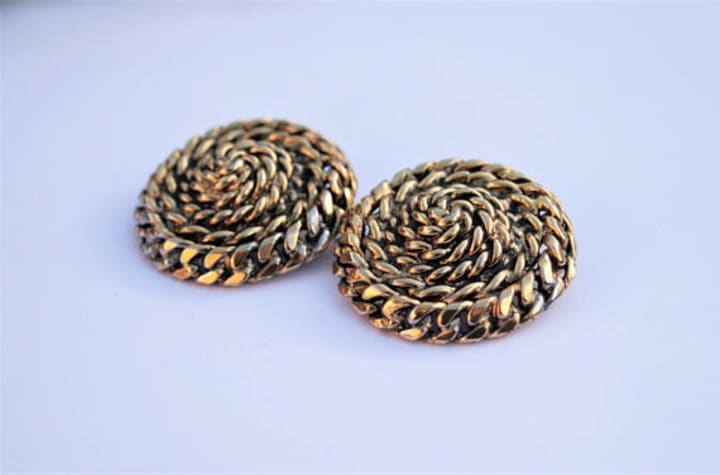 These large statement earrings straight from the 1980's were designed by DMJ and are 38mm in diameter.
Pair these with a retro tracksuit or oversized jacket and boots for a vintage look.
Turquoise Feather and Gold Earrings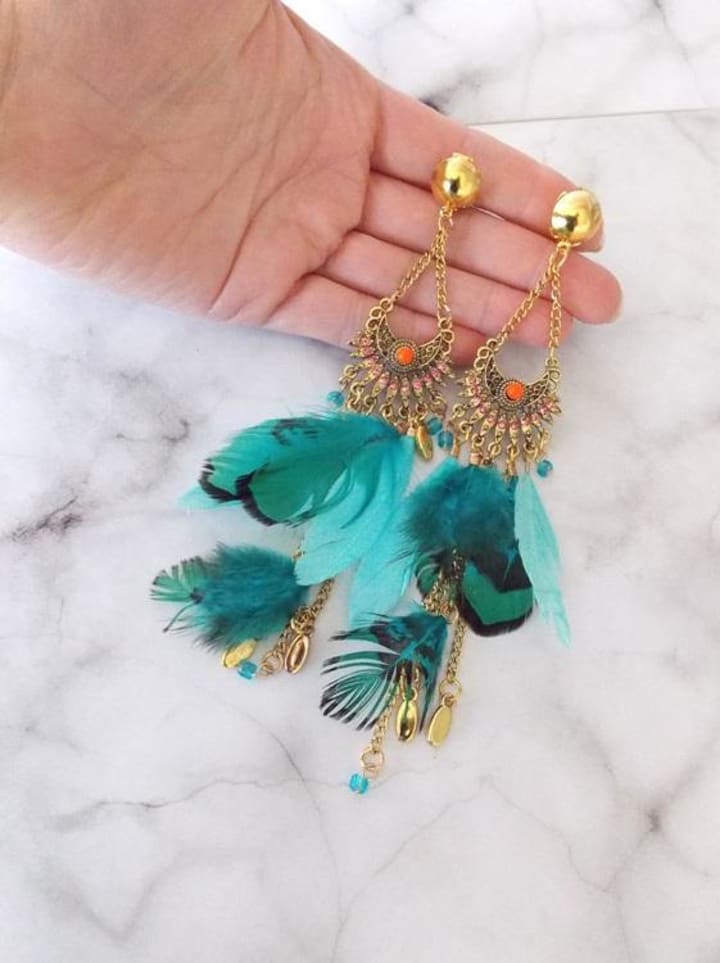 Another one of my favourite picks from Olivia Divine, these feather gold earrings will definitely be the envy of everyone in the room. These gorgeous handmade earrings feature a strong turquoise colour, complimented by orange and gold details.
Gold Chain and Blue Suede Earrings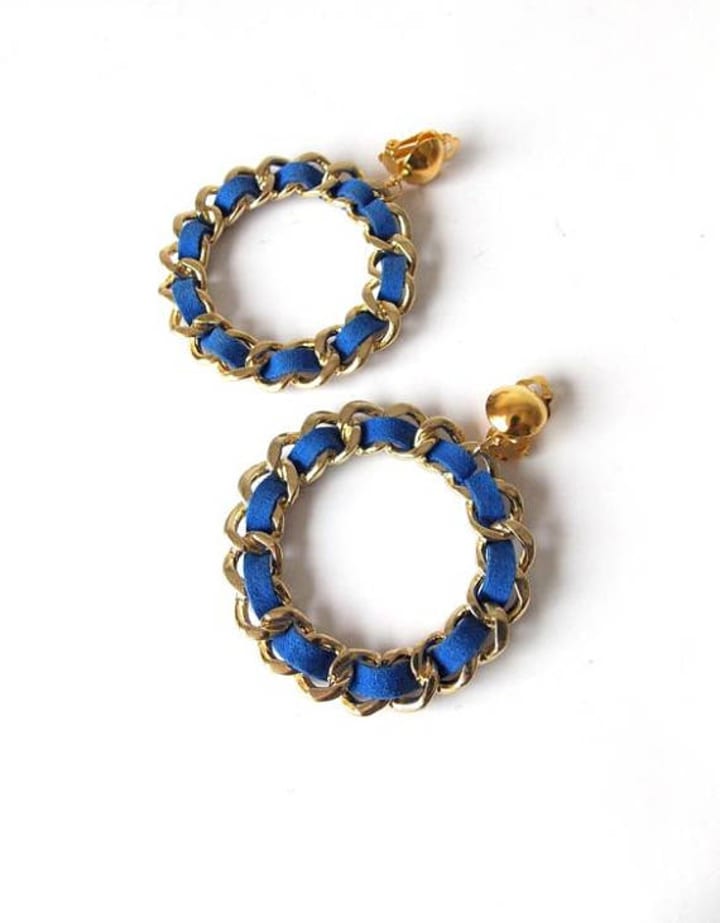 For a boho look, these gold chain earrings with blue suede are a great addition to your accessories if you're a fan of chunk statements.
Great for informal, casual events, these earrings have a 90s feel to them which is very trendy in 2018.
Chandelier Drop Earrings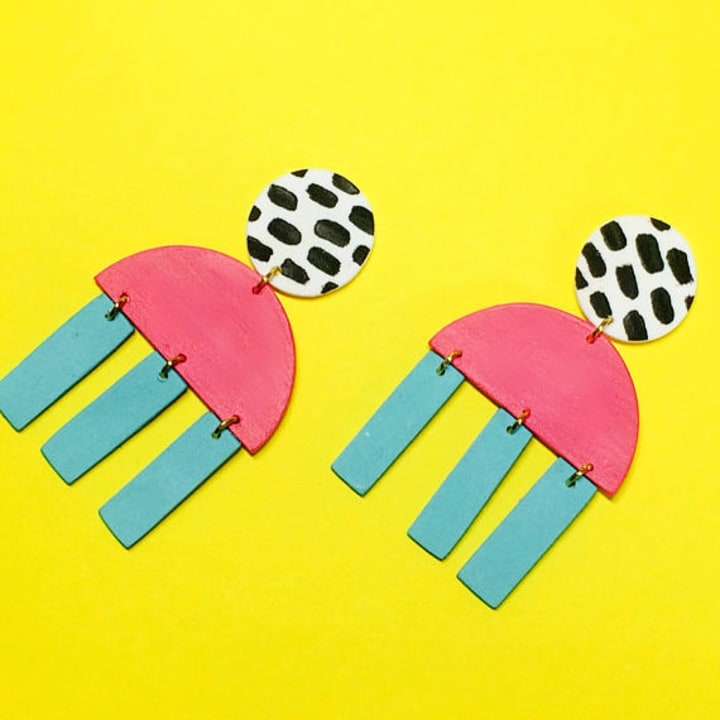 Another one of my favourite picks from Enna,
this design
is fun with bright pops of colour and retro in aesthetic, but could work well for a creative work outfit too. Available both for pierced ears and as clip-ons.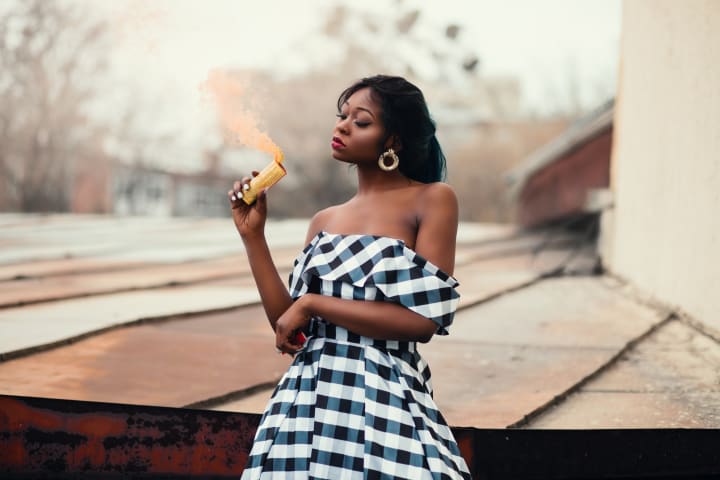 These Etsy gems are great examples of the range of choice available to those of us who prefer clip-on earrings. Plus, supporting independent artists around the globe and their creativity.
If you liked this article or found it useful, check out others here.
About the Creator
Student at Staffordshire University studying Interior Design & Qualified SEO Marketer
Reader insights
Be the first to share your insights about this piece.
Add your insights