8 Wedding Trends for 2018
Colours, Food, Venues, Entertainment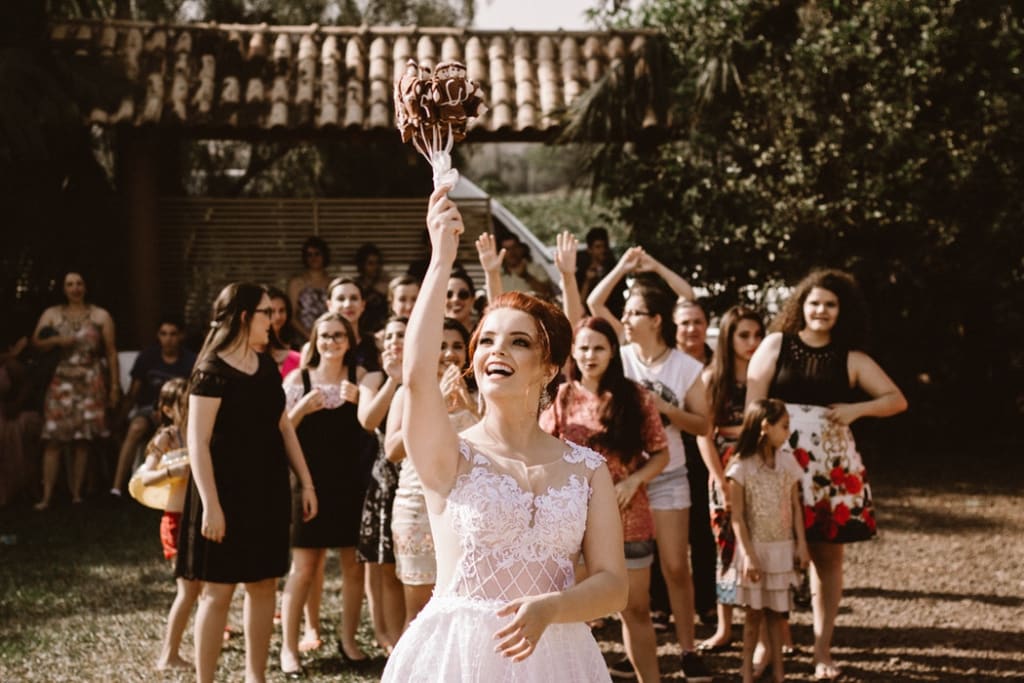 Now that the winter months are coming to an end and the holidays are mostly over, many brides-to-be are looking forward to turning the page to begin the next chapter in their lives — getting married. But with every decision from colour schemes to your venue having a million options, how do you choose?
Luckily, trend forecasts tell us what is likely to be on trend for the next year. This way, we can take bits and pieces that we like and perhaps make planning our big day that little bit easier, which is really the best we can hope for, am I right?
Here are eight top wedding trends for 2018.
Woodland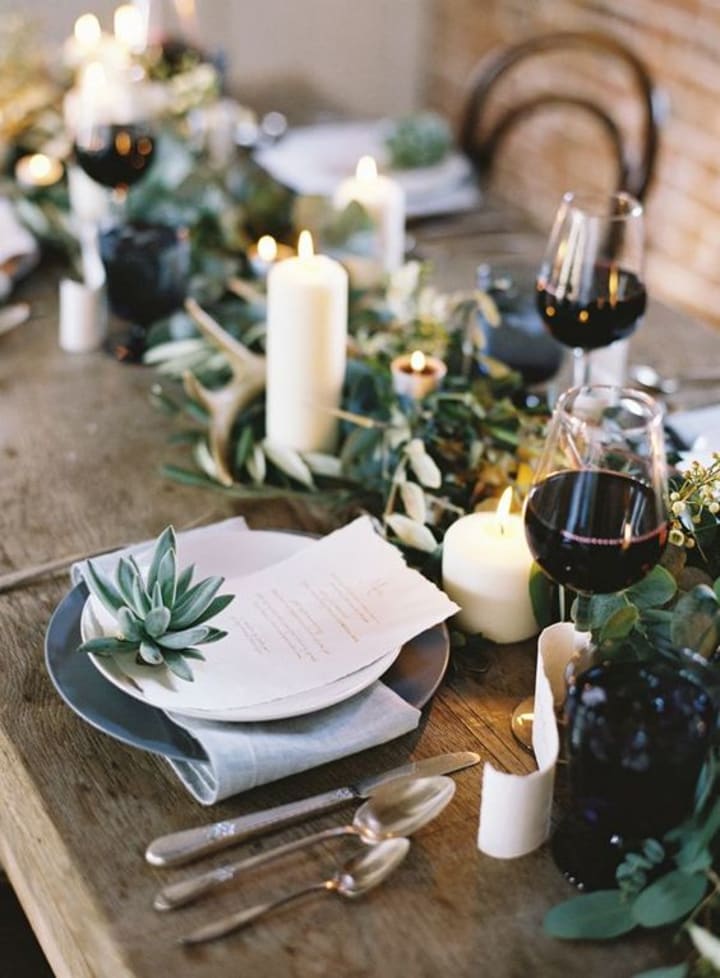 According to event organisers, brides will be starting to move towards the "woodsy" look and away from what is considered rustic.
This means embracing plants and flowers, even making green the main colour of the wedding.
Some fun ways of utilising this trend would be to explore the idea of using wood for your furniture, place settings and perhaps even invitations.
Creative Use of Flowers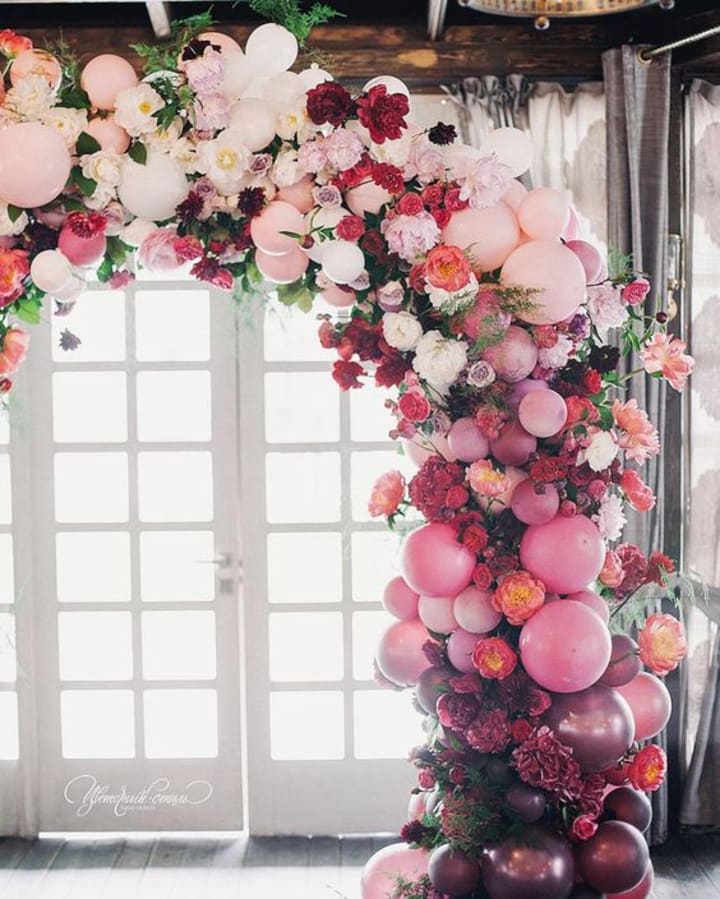 Instead of the way flowers are typically used for weddings today such as for centre pieces, what's really on trend for 2018 is finding creative ways to bring floral elements into your wedding.
Some ideas include having suspended arrangements, creating a beautiful arch covered in analogous or monochromic coloured flowers.
Instead of black, try navy.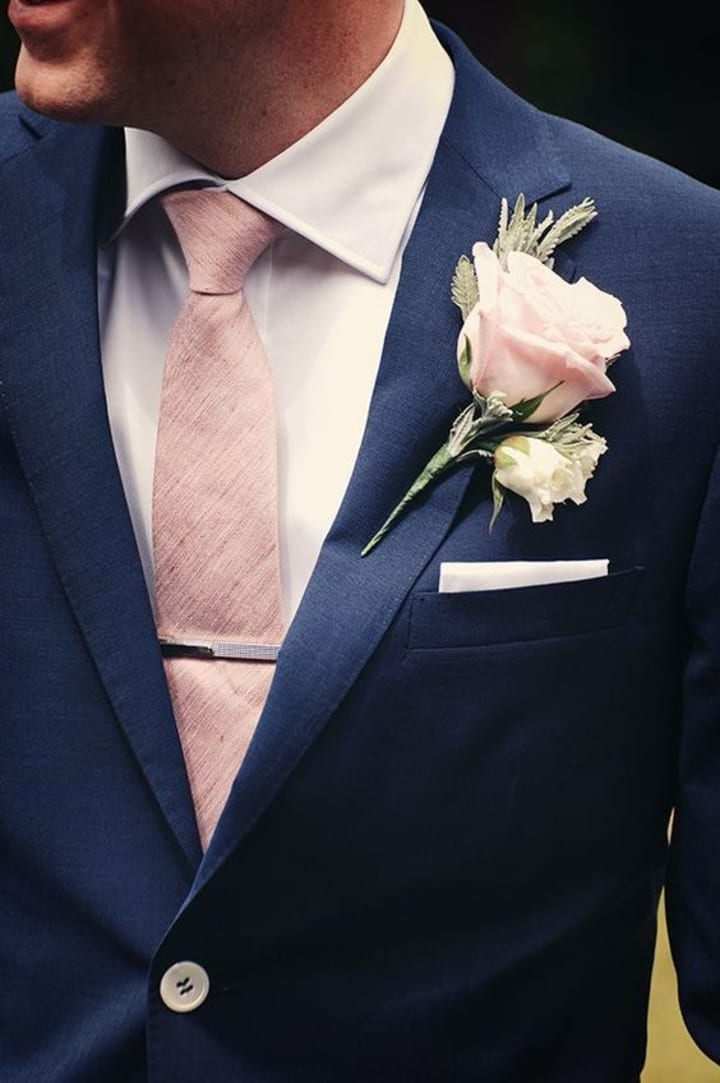 Instead of using traditional black tie for your wedding, the trend for 2018 is definitely using navy as the neutral in your colour scheme.
Midnight blue is definitely the colour of choice for formal weddings.
Popular thoughts for using this colour is to use it for invitations, place settings, flowers, grooms suits and even bridesmaid dresses.
Entertainment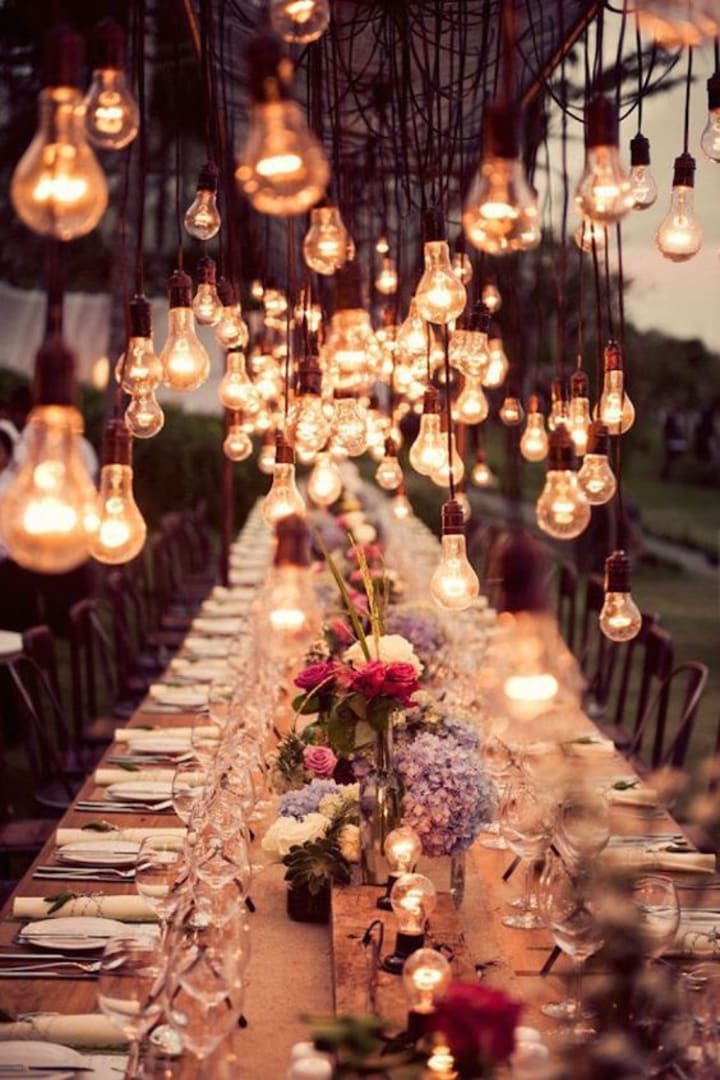 From exciting food, vintage style photo booths, and live music, there is definitely a focus on creating a whole experience for you and your guests.
Because of the popularity of photo booths, now couples are finding new inventive ways of incorporating it into their wedding.
Try having a non-booth booth, by just having a backdrop. People are tired of the same old props, so a good idea might be scanning Pinterest for creative prop ideas.
Dessert Station
Going all out with desserts are a definite must for 2018. With the popularity of dieting and exercise, there's no doubt everyone would like a good excuse to indulge a little, and a wedding is a perfect opportunity.
Some unique ideas for dessert stations include ice creams, cakes, popsicles and hot chocolate with marshmallows and cream — obviously dependent on the time of year.
Place settings also seem to be a great opportunity to make a memorable mark like personalised lollipops.
Silver is the choice for metallics.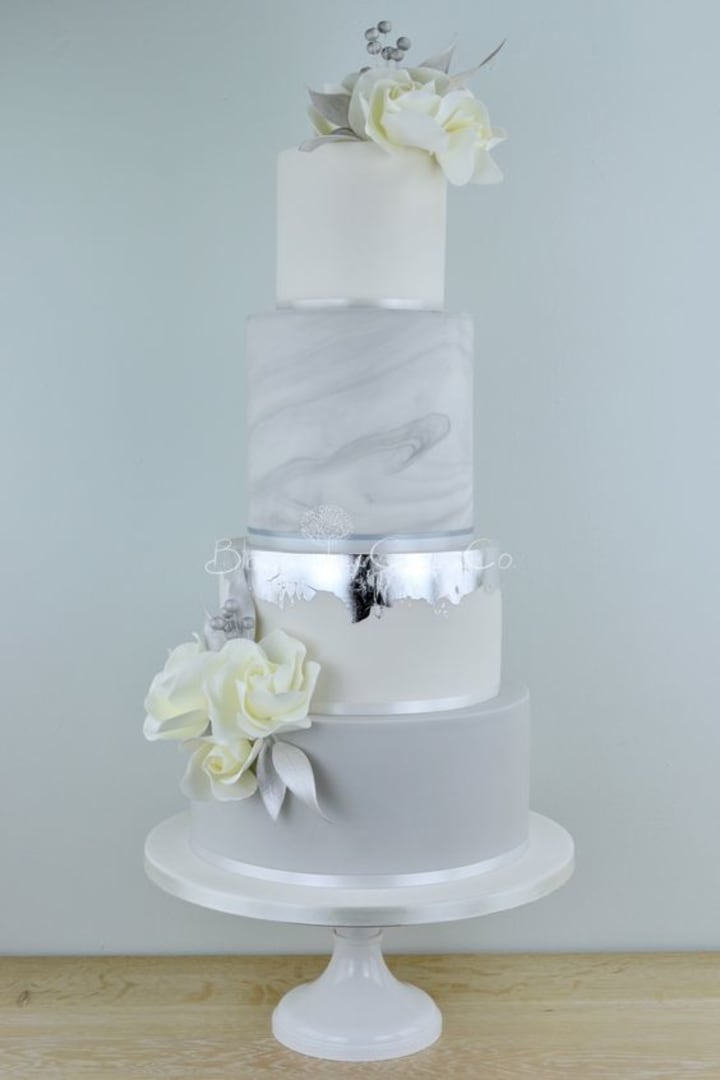 Now that we've had our share of coppers, golds, and brass, the focus is now being shifted onto chromes and silvers.
Born from the re-emergence of 1970s styles and trends, these metallics are making a fierce comeback.
Some ways you can add some bling to your wedding in a unique way is perhaps looking at using it in cake designs, invitations and centre pieces.
Industrial Venues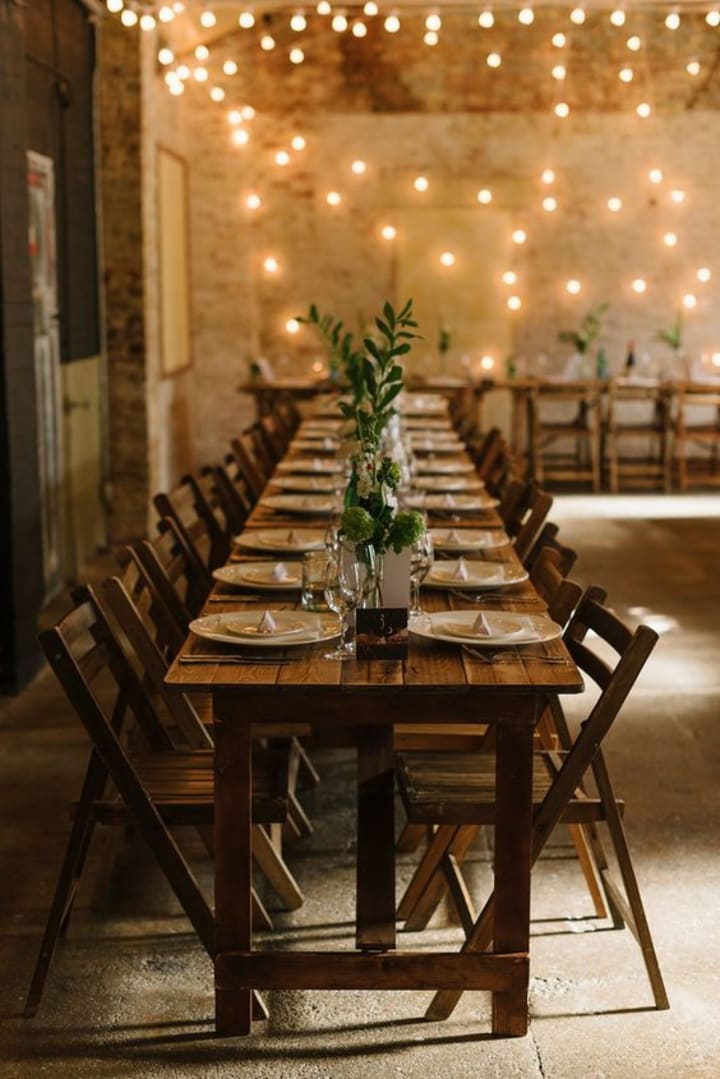 One of the popular venues for 2018 is definitely ones that are more industrial in style. This is more of a blank canvas, so individuals can really put their individual stamp on the space without having to make any modifications before hand.
The open architecture of these rooms tend to allow for many different areas to be established in whatever way you see fit.
Make your wedding more modern by adding chic furniture and décor, or make it your own indoor woodland when it's a bit colder outside.
Bell Jars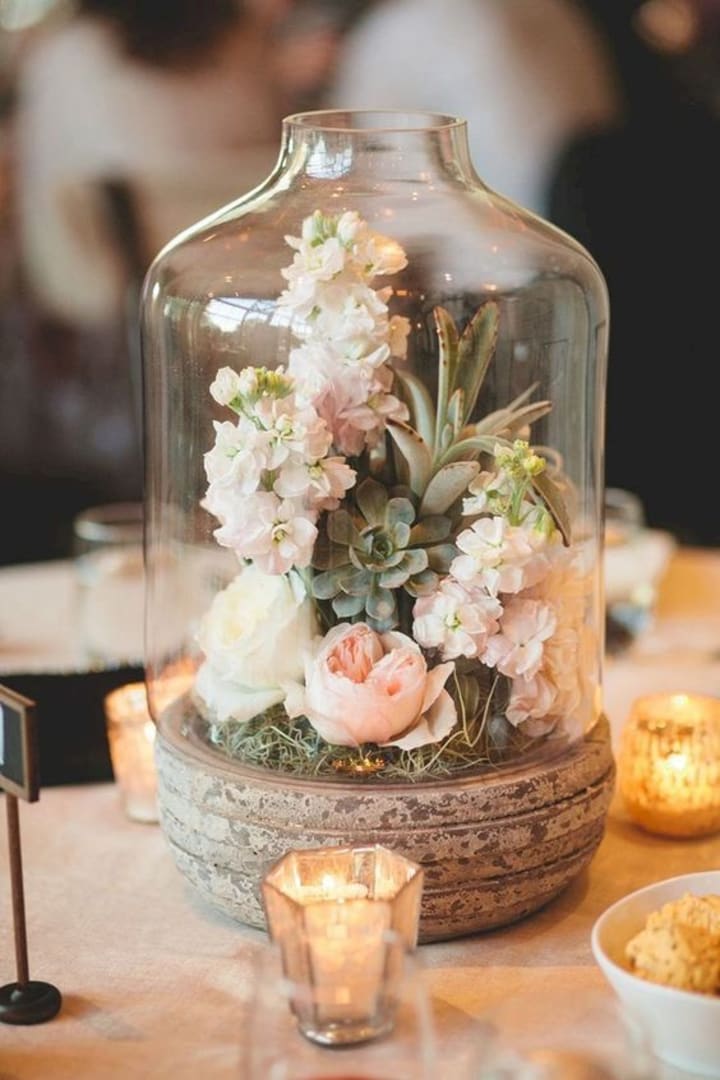 This hot new trend is brilliant because it is extremely customisable.
From keeping it simple by adding a couple of plants and flowers to making an intricate and complex scene with figures, suspended butterflies and clay worlds, the potential is only limited by imagination.
For an abstract Alice in Wonderland theme, try adding floating keys and teacups.
If cool and edgy is more your thing, why not add skulls and vibrant tropical plants?
About the Creator
Student at Staffordshire University studying Interior Design & Qualified SEO Marketer
Reader insights
Be the first to share your insights about this piece.
Add your insights