The All-New Magura Cockpit Integration System
For a second, we thought Brakes had gone wireless!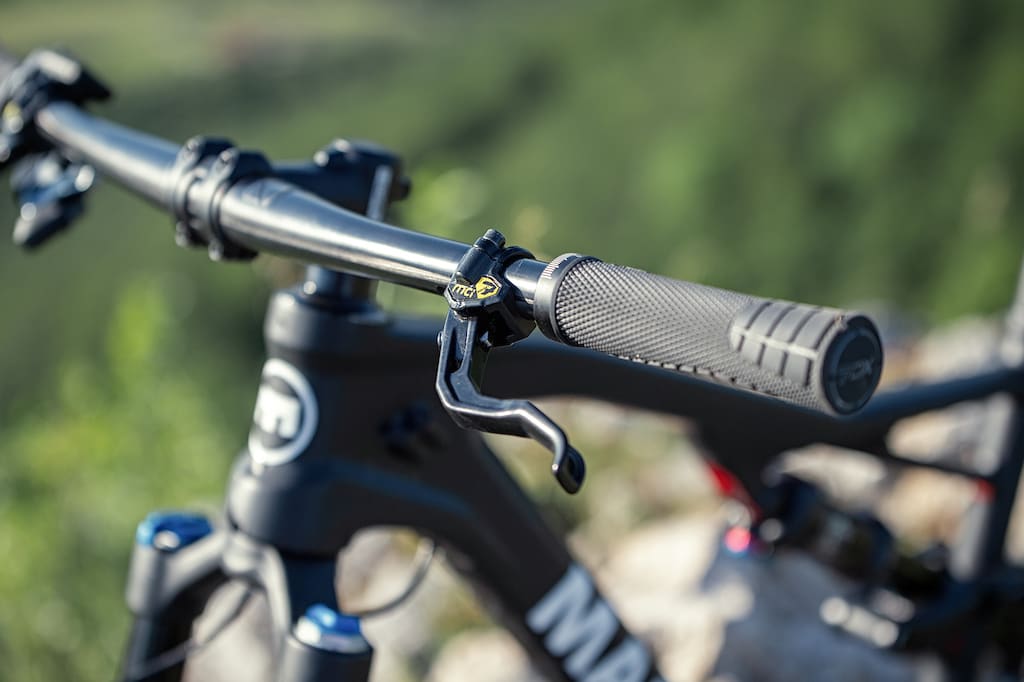 Image via Pink Bike 
Yesterday, on June 19th 2019, Facebook stirred. Countless posts, links articles, and memes started to do the rounds, showing an entirely unusual mountain bike cock-pit, void of the traditional wires and cables riders have become so accustomed to.
Immediately people clamoured to claim that wireless technology, present in MTB drivetrains, had made its way over to the braking systems (despite the fact that wireless braking presents a whole host of different issues to a simple shifter). In fact Magura has launched their Cockpit-Integration-System (MCi) stripping everything except the bare levers from the handlebars.
Initially, this may just seem like an internal routing job, with the hydraulic cables being threaded through the bars and frame, instead of being secured to the outside surface. In fact, with a hydraulic system, this is significantly more challenging to achieve, not least due to the reservoir of hydraulic fluid, which sits (usually) on top of the lever.
Magura has tackled this challenge by adding an oil cylinder into each handlebar, which when pressure is applied to the lever, pumps oil into the traditional two-pot or four-pot pistons on the MT calliper range, applying a familiar amount of braking force.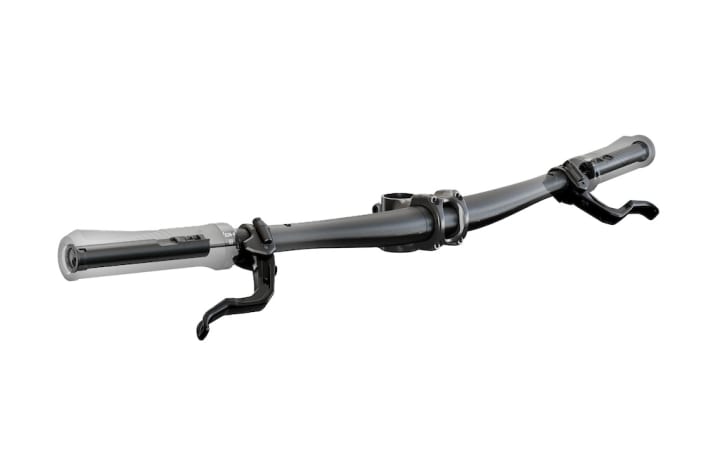 This is an ingenious (if not particularly original) solution, which is derived from motorcycle hydraulic systems.
The MCi will initially be launched through OE manufacturers, with an aftermarket model not planned for release at this stage. The MCi will come integrated with other wireless and internally routed cabling to produce one of the first externally cable-free mountain bikes.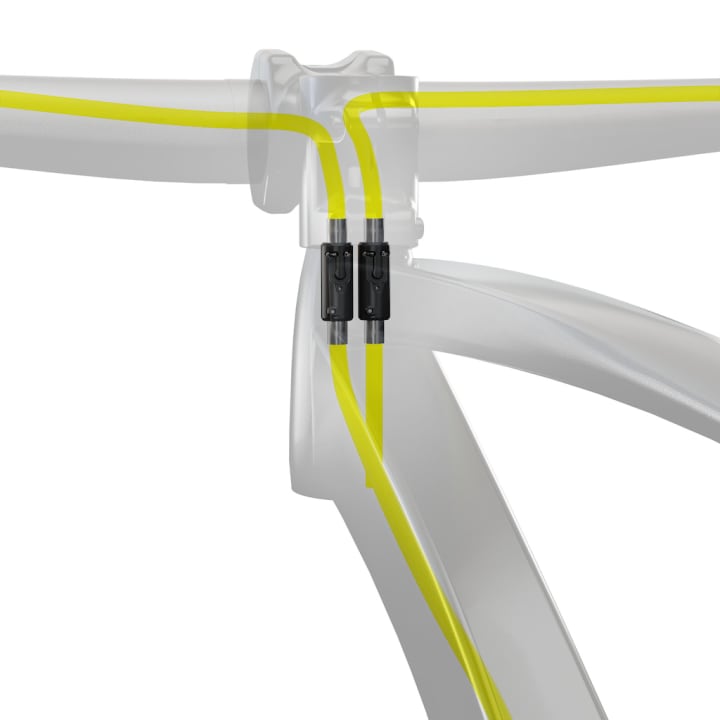 Magura has been keen to stress the ease of maintenance they have strived to maintain, through the development of an Easy Link system to ensure quick servicing. Riders familiar with Magura products may be slightly cautious with this however, following negative reviews of the MT7's 'tool free' features.
The new Easy Link coupling is a special plug-in connector that links the cockpit unit and the brake line. During a service, the cockpit unit can be easily separated from the cable within the frame. Brake bleeding is carried out by means of the proven Magura Easy Bleed Technology and a bleed screw at the handlebar end. (Magura Press Release)
The MCi represents a significant innovation in a relatively stagnant specialism of mountain biking, but it is now crucial for Magura to invest more significantly in the manufacture and design of the finer elements of its components, having a poor reputation for weak plastic bolts and fixtures, which have often turned the removal or adjustment of the systems into an over-complicated nightmare.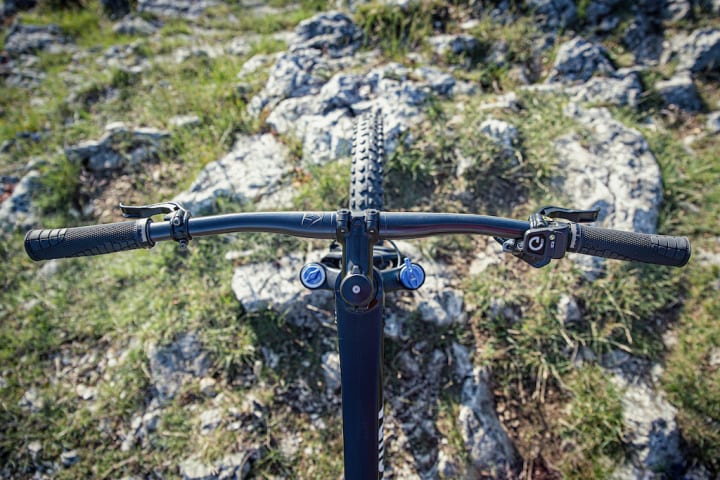 One of the interesting impacts of having an OE cockpit focused on top-end braking and systems integration is that, for too long, bike design has stopped at the frame head. It just seems that there are some parts which bike manufacturers have always left to personal choice. It had been assumed that people would swap their bars, pedals and seats for something more personally suited.
The addition of an integrated cockpit allows for manufacturers to focus on a fully designed and equipped stock bike that, whilst adjustable, rides and handles the way the designers intended.
MAGURA will present the MTB study and the world's fist production bike with MCi at the Eurobike Media Days (July 2 to 4). Magura's partner is a German brand manufacturer who will present the MCi for the fist time on one of its urban bikes. The bike will be available to customers some time in 2019.
Downhill Dreams is a Mountainbike and Downhill collective with the aim of making our sport better, more inclusive and even more fun.We are a team of MTB Enthusiasts, Racers & Free-riders. We built DHD for you.
Our objective is to add as much value to the MTB community as possible through fair-trade eco-friendly products, community outreach, including trail builds and litter picks, group rides to connect us all and by generating rider-focused written and video content!
Please, if you like our content, support our pages by subscribing and donating to help us bring bigger and better things to our fans!