Most Beautiful Women in Sports
A series celebrating greatness in athletics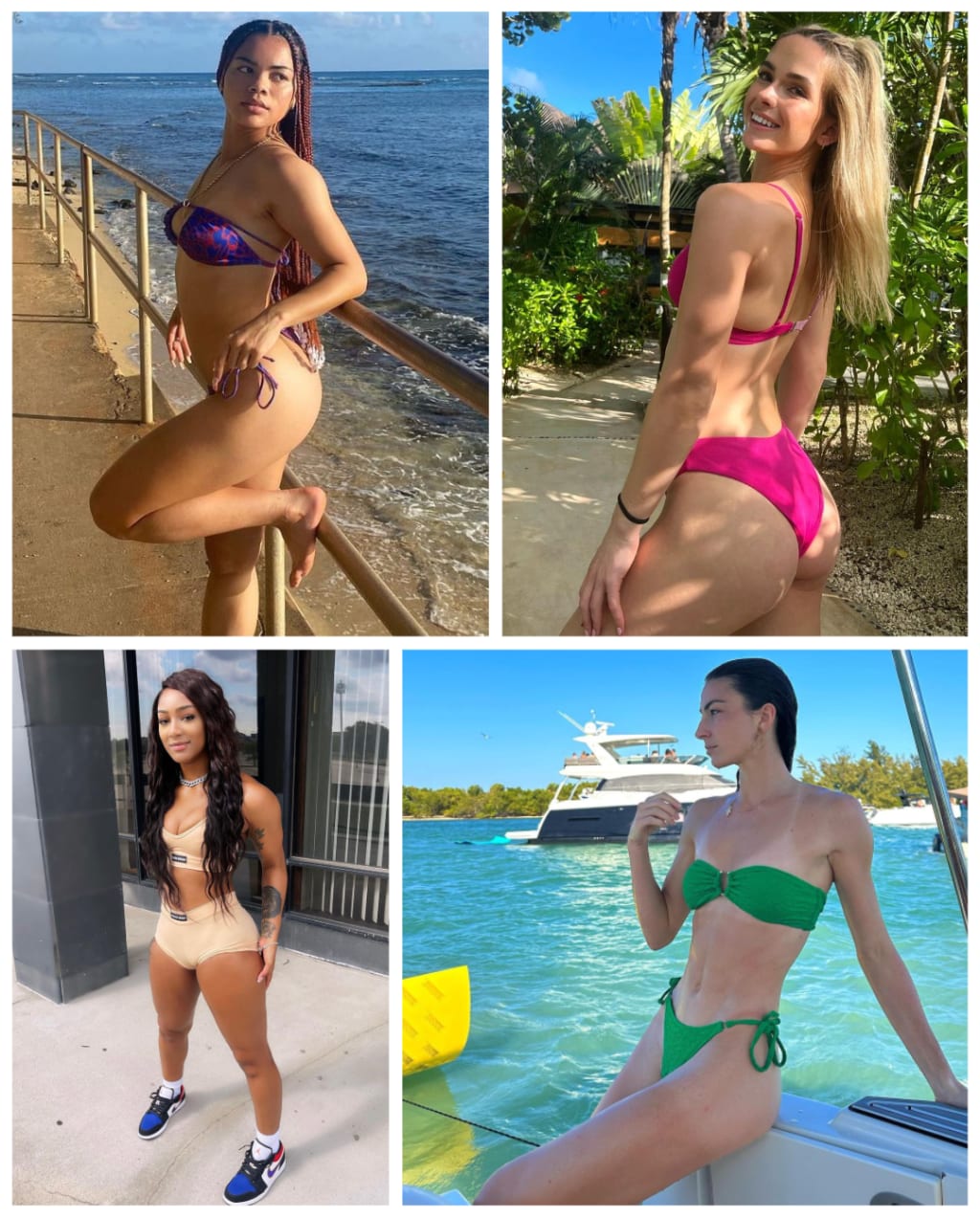 Kitty, Karyn, Jada & Blanca
When we mention beauty, we see it on the outside as well as the inside. These women are constantly changing the world every time they step on the field of competition. They remind us all that a woman's place is wherever she chooses to be. She can be strong as well as delicate. She can be a trendsetter in fashion, modest, expressive, quiet, bland, colorful, wild, rough around the edges, masculine or feminine. This series features the most beautiful women in sports and some of the best role models, not just for their gender, but for all of us!
Jada Thorpe - Western Illinois University - Basketball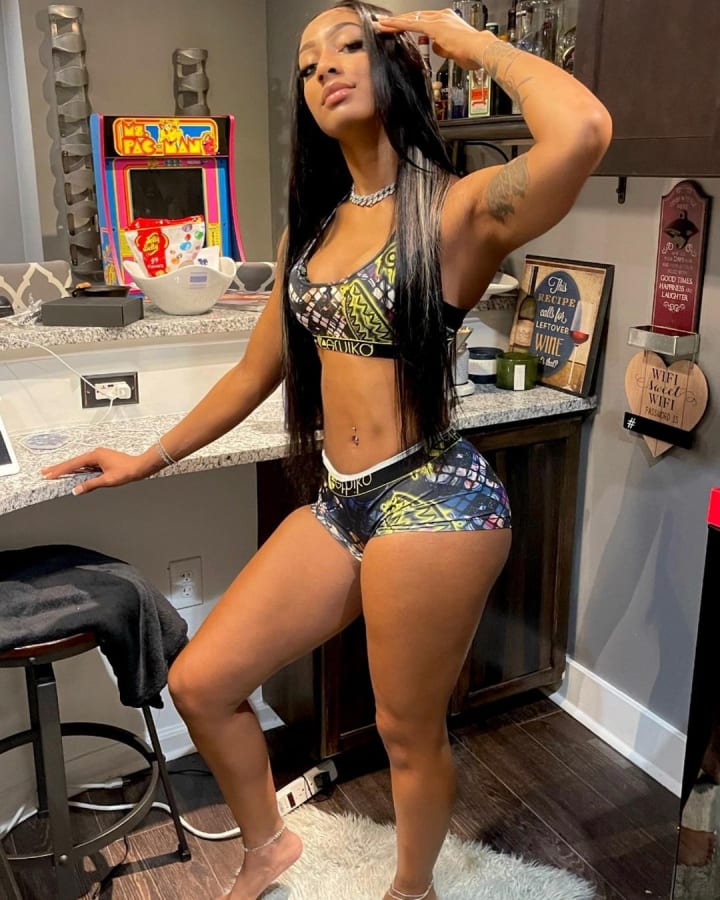 Western Illinois' Jada Thorpe is a defensive-minded guard. The 5-9 Chicago native has recorded 103 steals in 63 contests over the last two seasons. She had three or more steals on six occasions this season. Last season she averaged a career best 2.1 steals per game. She swiped the ball a career best seven times in a win against Greenville that season while scoring 16 points with seven rebounds and five assists.
Karyn Best - Concordia University Irvine - Track & Field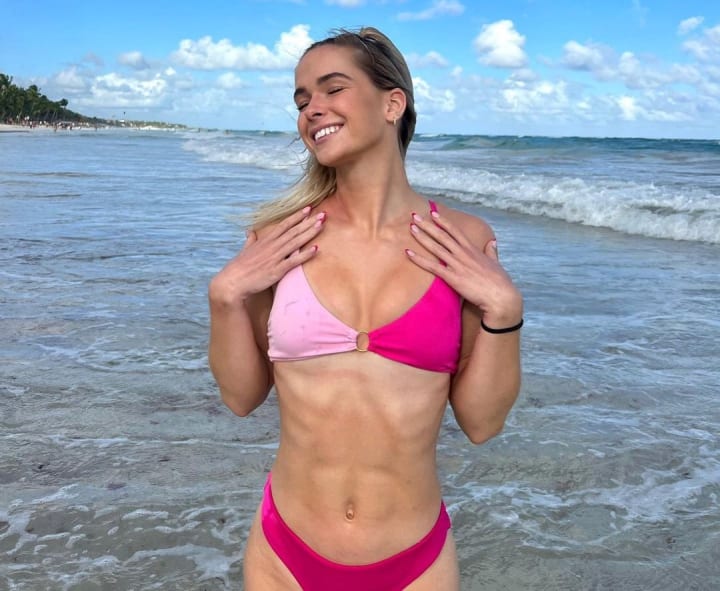 From West Chicago, Illinois, Karyn Best is in her first season at Concordia University Irvine after a career at Cal State Fullerton. She qualified for and competed in the 100-meter hurdles finals of the Big West Outdoor Track & Field Championships in 2021 during her final outdoor season at Cal State Fullerton. She just completed her first indoor season at Concordia University Irvine where she earned a second-place 60-meter hurdles finish in her second meet at the Concordia Polar Dog Invite. Two meets later she had a top three finish in the same event at the 2023 Soka Indoor Qualifier.
Kitty Jones-Black - Ohio State University - Soccer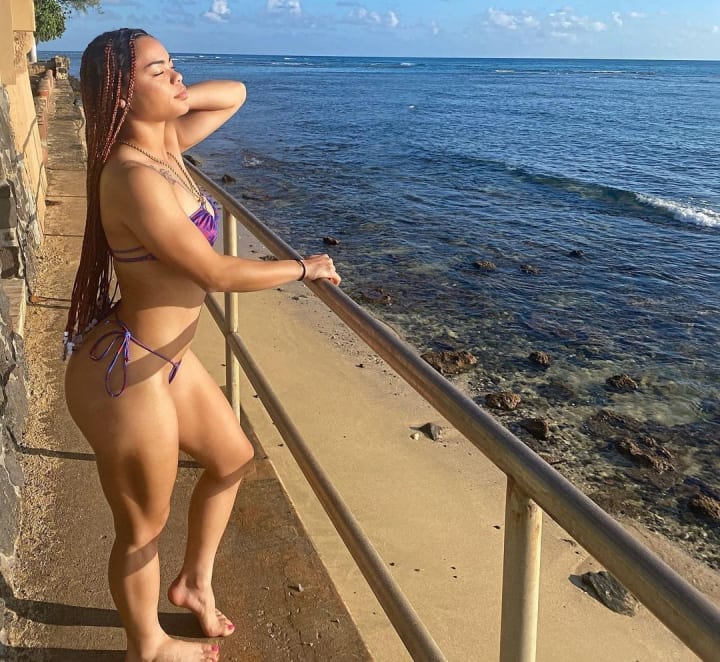 While most of us are familiar with American football stars from Ohio State, here is a proper football star for the Buckeyes. Kitty Jones-Black is a native of Waianae, Hawaii. She was a very important defender for an Ohio State squad that went 11-6-3 during her senior season, advancing to the second round of the NCAA Tournament. She scored three goals over her career but had her most productive offensive season during her junior year as she recorded five assists.
Blanca Hervas - University of Miami - Track & Field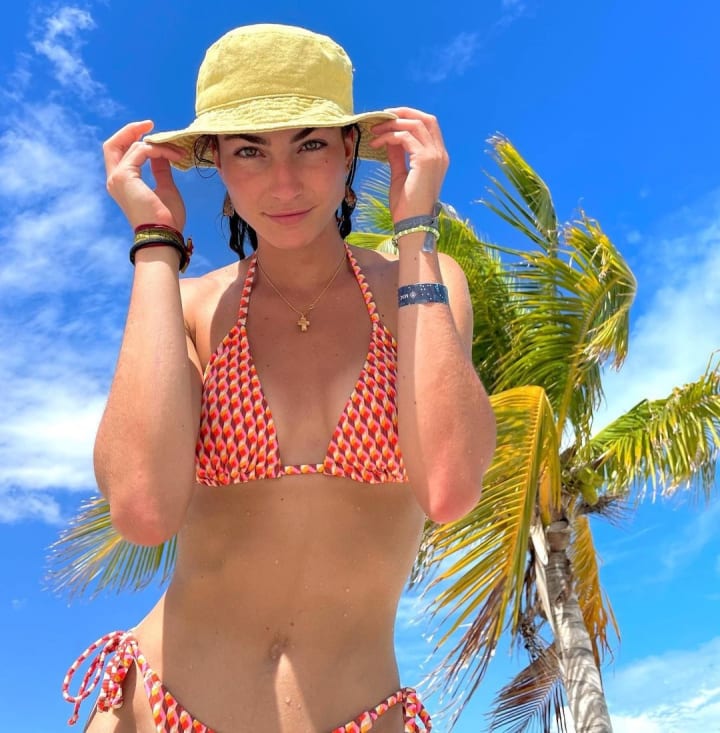 Blanca Hervas is a sprinter from Madrid, Spain. In 2022 she earned her first medal at the ACC Indoor Track & Field Championships as a member of the 1,600-meter relay squad that finished third. This season she did even better teaming with Kennedy Brace, Moriah Oliveira and Sanaa Hebron to win the 1,600-meter relay gold medal at the ACC indoor meet, last month. Hervas had the fourth fastest indoor time in the open 400 meters of any competitor from Spain for the season with a time of 53.75. Last year she competed in the 400 meters at the Spanish Championships.
The first part of this series can be read by clicking the following link:
This feature is brought to you by Prolific Sports. Follow the most productive women's sports outlet on TikTok after clicking the link below:
If you liked this story, check out the Most Beautiful Women's Basketball Players of 2021.
If you liked this story, check out the Most Beautiful Track & Field Athletes, 2020.
Reader insights
Be the first to share your insights about this piece.
Add your insights