How to Mentally Prepare Yourself to Excel in Sports
Becoming Better at Sports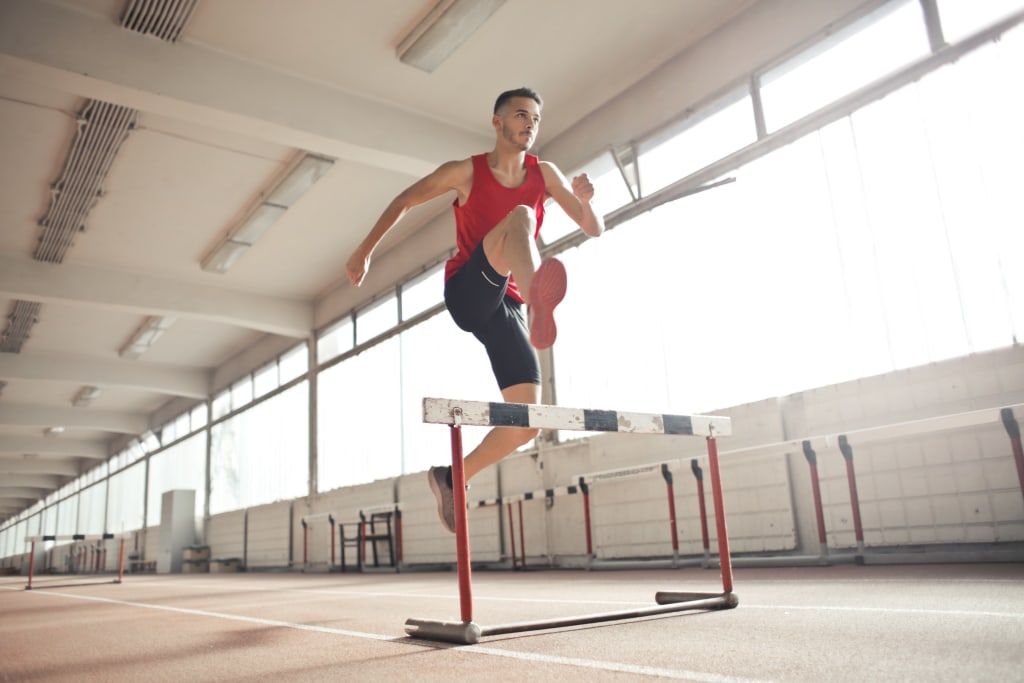 Preparing yourself to excel in sports is something that has many times been thought of to be done in the gym and at a practice session. However, there are plenty of ways that you can mentally prepare yourself to excel in your sport. If you are able to push yourself to learn the mental techniques that the pros use, you will be much more equipped to have a successful sports career as an amateur or professional.
Practice more than your competition so that you have confidence.
With so many sports, it is all about how much confidence you have. This is very true when it comes to highly mental games like golf. You need to know that you have what it takes to come through and beat out your competition. You are only going to gain this level of confidence if you are able to practice over and over in order to master your craft. The more you practice, the more confidence you will have. While it may be hard for you to discipline yourself to practice hours a day, it is going to make all of the difference in the end when you are competing at a higher level.
Learn the art of meditation.
Meditation is becoming more widely used in amateur and professional sports. While you may feel like this is something that will not help you, there have been studies that show you are much more likely to excel in your sport when you meditate regularly. D. Gary Young understood the power of meditation and aromatherapy. With his contribution to the essential oil industry, he helped many athletes relax before big games with the use of his products. Meditating before your big match can really make a big difference in the performance you have.
Work with a sports psychologist.
There are times where a professional can really help make your game that much more dialed. Sports psychologists have been changing the way that athletes think for many years now. They will work with you to develop a pre-game routine that will help you get in the zone. Once you have found out what this pre-game routine is, you will be able to get into the zone easily and quickly before even the most stressful games. A sports psychologist is going to be able to help you attack the competition with a level of focus and confidence that you have never experienced before.
Trust your coach.
Even if you are clashing with your coach, you need to remember to trust them. They have a great deal of experience working with athletes to help them reach their fullest potential. You will soon find that once you start listening to your coach, your game will get much better. Make sure that you are actually internalizing what your coach has to say and not just letting it go in one ear and out the other. While they may drill the fundamentals into your head, it is something that will make a big difference in your overall game.
Study the greats.
When you start to study the greats, you will find that there is a lot to learn. You will start to emulate their swings, shots, running styles, and more. If you are constantly looking at films of the great athletes who you look up to, you can start emulating them while you are on the field, court, or course. The more time you spend watching those who have succeeded in your sport, the better chance you will have of becoming one of the greats yourself.
The more time you spend mentally preparing yourself to excel in your sport, the more successful you will be during your matches. While there are many different ways to get in shape for your big games, you need to make sure that you are using these tools in order to keep your mind sharp. When you have a sharp mind, you will be able to have a much better performance athletically.
culture
About the author
Paisley Hansen is a freelance writer and expert in health, fitness, beauty, and fashion. When she isn't writing she can usually be found reading a good book or hitting the gym.
Reader insights
Be the first to share your insights about this piece.
Add your insights