Did Kansas City make the right move?
Is Patrick Mahomes really worth $503 million dollars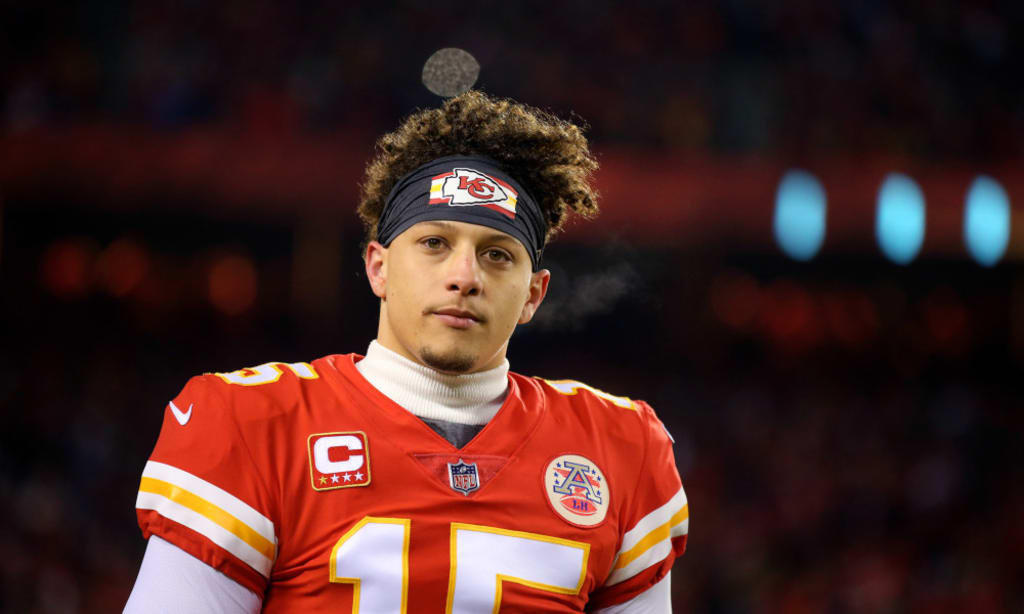 Now don't take this the wrong way, I think that Patrick Mahomes is one of the best quarterbacks in the game today. He has shown that time and again, hell he didn't even let being down 24-0 in the Wildcard round of the playoffs stop him. I'm talking about this from a logistical standpoint for the Kansas City Chiefs. Mahomes 10 year extension for $503 million with $447 million guaranteed. While those numbers are insane, why does Mahomes deserve that much of the money? First let's look at Mahomes stats over the past two years that he has played.
After sitting a year behind Alex Smith during his rookie season, Mahomes took the reins of the Chiefs offense for the 2018-19 season. In the regular season, Mahomes had 383 completions for a 66 percent completion rate. Those were good enough for him to finish in fifth and 16th compared to 33 other qualified quarterbacks. While Mahomes' numbers were average in those categories, he shined in the yardage and touchdown stats. Mahomes 5,097 yards were only second to the Pittsburgh Steelers Ben Roethlisberger, and his 50 touchdowns were the best in the league as he finished 11 touchdown throws ahead of Andrew Luck of the Indianapolis Colts. This play was enough to earn Mahomes the most valuable player award at the end of the season.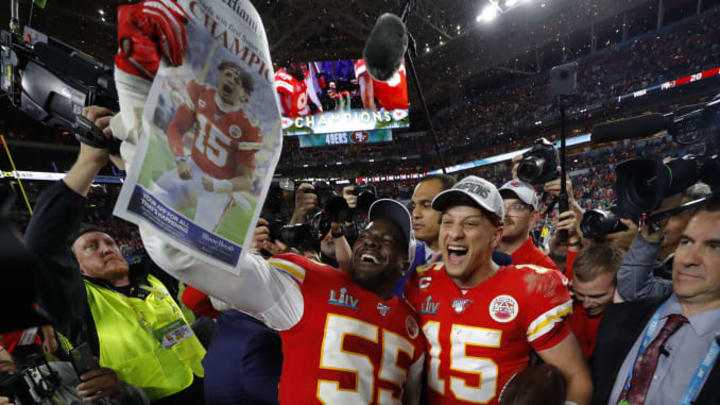 Mahomes would follow this performance up with another very good 2019-20 season. Despite missing two games due to a knee injury, Mahomes finished 15th in completions (319), a better completion rate compared to last year as he finished 11th (65.9 precent), but he had less yards (4031 finished in 10th) and less touchdowns (26 tied for ninth). But despite some mediocre statistics last year, Mahomes would lead the Chiefs to the playoffs and eventually to Super Bowl 54. With the leadership of Mahomes, the Chiefs would win their first Super Bowl in 50 years. Also with the play of Mahomes, Kansas City has won the AFC West twice, and has orchestrated four game winning drives, three of which resulted in come from behind wins. There is no doubt that Mahomes is a great player, but is any player really worth over half a billion dollars?
Of Mahomes' $503 million contract, he is guaranteed $477 million is guaranteed. That breaks down to roughly $47.7 million a year. With the current salary cap in the NFL of $198.2 million, the Chiefs are paying Mahomes roughly a fourth of their salary for this year. With Defensive Tackle Chris Jones wanting a new deal, and probably wanting a massive deal of his own, it would be in his best interest to look elsewhere. Jones isn't the only player on an expiring deal. Wide receiver Sammy Watkins, center Austin Reiter and defensive backs Daniel Sorensen and Bashaud Breeland are all on the last year of their current contracts. While their are only a few big name free agents for the Chiefs to try and retain this year, the big concern is the 2022 free agency period. Defensive back Tyrann Mathieu, left tackle Eric Fisher, tight end Travis Kelce, right tackle Michael Schwartz and defensive end Alex Okafor are all free agents, and at least Mathieu, Fisher, Kelce and Schwartz are going to want high level contracts for their positions. Of the 10 players, the Chiefs can probably pay one or two of them, maybe three if the salary cap is raised enough.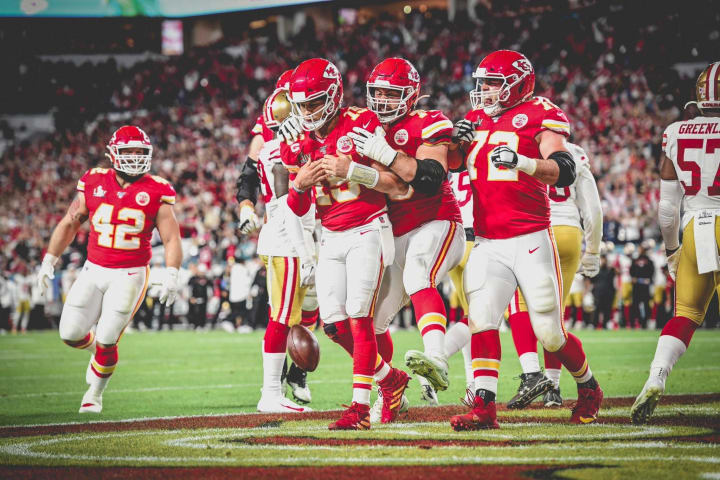 That is just the first two years of Mahomes new contract. There are still eight more years of free agents. There are the likes of Tyreek Hill, Frank Clark, and Taco Charlton are also going to want to get paid as well. The Chiefs can't pay all of them, so they are going to lose a few very good players, if not all of them. Mahomes can't throw the ball to himself, he can't block for himself and he can't play defense. The Chiefs defense is shotty as it is, barely holding on to beat the Tennessee Titans in the AFC Championship game. In the end will the Mahomes deal be worth it, or will it backfire on Kansas City and have they made one of the most bizarre moves in the history of sports?