2019 NFL Fantasy Football QB Rankings
With several NFL teams opening training camp this week, it's time for fantasy football owners to begin research for the upcoming season.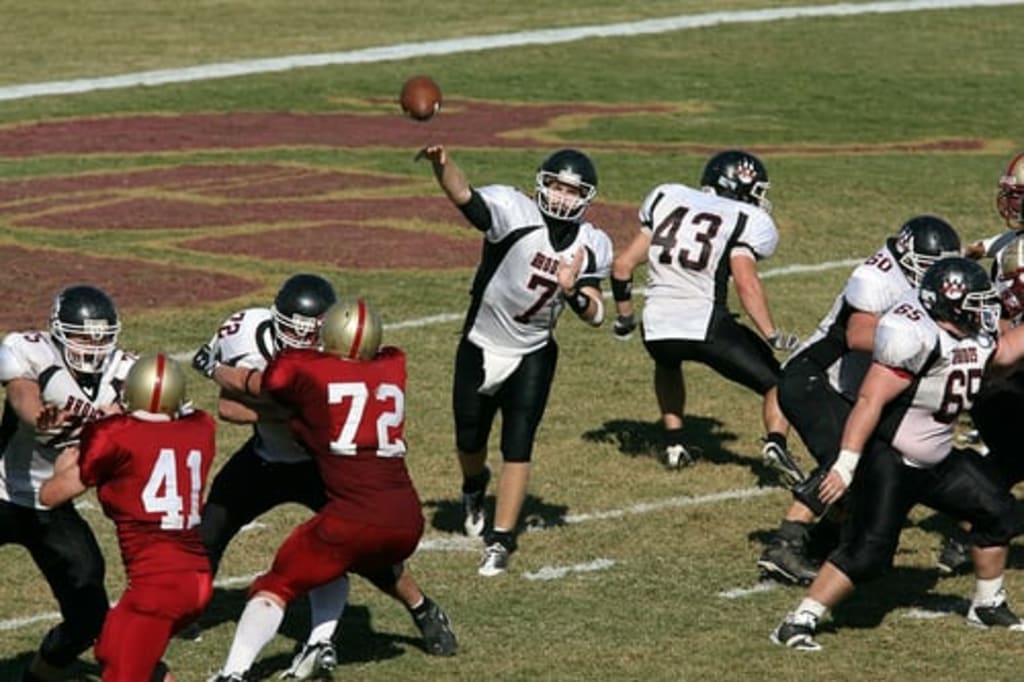 Heading the list for top quarterback in the league is young star Patrick Mahomes of Kansas City. The Chiefs signal caller made the most of his opportunity as a first-year starter in 2018 by being named the league's MVP.
The only question surrounding the 23-year-old heading into 2019 is if his top receiving target, Tyreke Hill, is available, but even if his speedy wide out misses time, look for the KC quarterback to have another outstanding season and help several owners to win a championship.
Veteran Aaron Rodgers is looking to regain some form heading into this season. The 35-year-old has been hit with injuries the past two years, and that has cost owners that took the Green Bay quarterback early in their respective drafts.
For those willing to take a gamble, the Packers offensive leader could be in for a big season, as the front office added some depth to the offensive line and the team has a solid group of wide receivers, along with new head coach Matt LaFleur's pass-first offensive approach.
Veterans lead the way over the next few spots in the rankings. Saints signal caller Drew Brees and of course Tom Brady of the Patriots are both primed for another outstanding year. Russell Wilson of the Seahawks and Phillip Rivers of San Diego are also among those that could have big seasons and shouldn't be overlooked in the early rounds.
For those fantasy football owners that stockpile receivers and running backs early, there are still some solid options that should be available in the later rounds.
One of the best "sleeper" picks for the upcoming NFL season is rookie Kyler Murray of Arizona. The Cardinals selected the former Oklahoma Sooners quarterback in the first round and have thrown everything at the youngster in mini-camp, which he handled well according to experts.
With a good supporting cast around Murray, he could have the same impact as Mahomes did in his first year as a starter, and that could help owners with depth and star power at other positions in 2019.
Having a top-tier quarterback is imperative for those looking to win titles or money this season. As with any year, research is key. That one big injury or a surprise starter that is little known could be just what an owner needs to get that small advantage and take home the trophy and bragging rights over friends and family for the next year.