Harry and Meghan causing quite a stir in their new Santa Barbara neighborhood
The residents are complaining that the couple is disrupting their lives.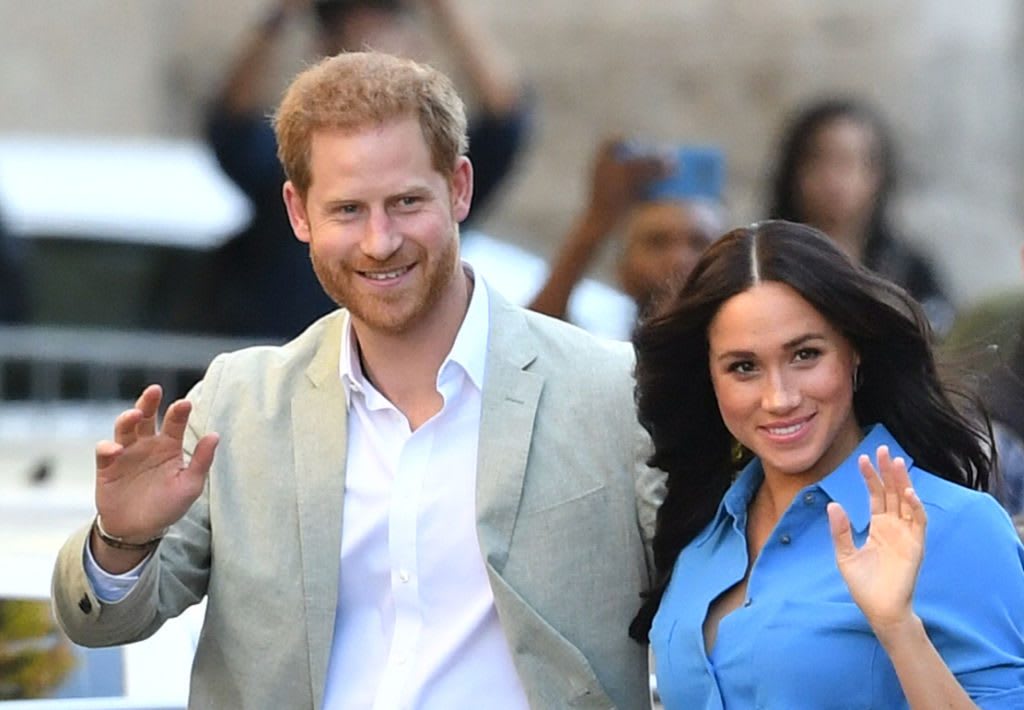 Prince Harry and Meghan Markle.
Prince Harry and his wife Meghan Markle just can't seem to catch a break in the United States. They left the Royal family in order to raise their son away from the circus their lives had become, but it looks like they have walked out of the frying pan and right into the fire. TMZ, is reporting that the couple's new neighbors in Santa Barbara are complaining that their "privacy is being compromised" because of the paparazzi who are always hovering. In an attempt to get pictures of the former senior royals it seems that the media does not mind offending those who live close to them.
TMZ is revealing that things are pretty hectic with helicopters circling the neighborhood as many as four times a day. This is a bit much for those had previously been living peacefully in the area. It is being suggested by the news outlet that the mere presence of Harry and Meghan is causing their neighbors extreme anxiety. Instead of welcoming the Sussex family, there are complaints about their presence disrupting everything. This has been a tough year for the duo who in January walked away from their duties with the Royal Family. Harry and Meghan moved to British Columbia, in Canada then settled in LA just before COVID-19 became a pandemic.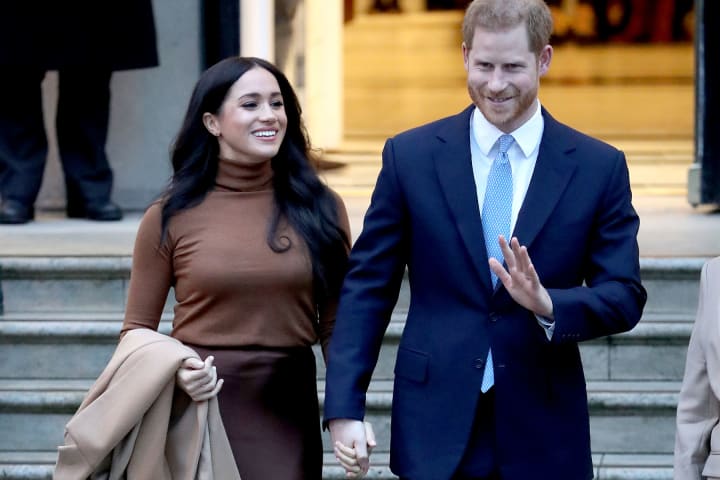 Meghan Markle went to Canada in January just after it was announced that she and Harry would relinquish their duties as senior royals. She maintained a low profile for quite some time. There were not many public photos of the Duchess during that time but a fan claims to have seen her in a Whole Foods store near her new Santa Barbara home. Allegedly Meghan approached this individual because she had the same type of baby carrier that Archie was using. A photo was shared to Instagram that is supposed to be Meghan Markle. TMZ did not share the image with this story.
If Harry and his wife thought life on this side of the world would be less stressful, they are finding out now that it is not true. They are even being blamed for someone's loss of income. A Prince Harry lookalike by the name fo Henry Morley has been making a living by posing in photos as Prince Harry and the resemble is amazing. Morely from the United Kingdom claims that he has not received one call to portray the Duke of Sussex since Harry and Megan crossed the seas. Perhaps the doppelganger should consider going back to his day job and not try to make a living from looking like Queen Elizabeth's grandson.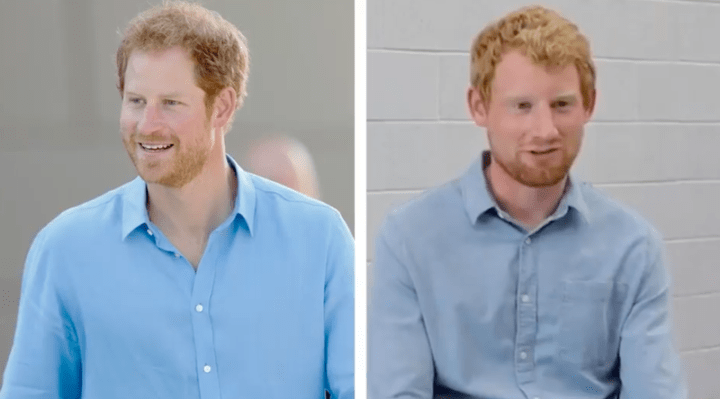 While the neighbors are complaining, Prince Harry and Meghan Markle have chosen a unique manner in which to honor his late mother Princess Diana. The couple planted Diana's favorite flowers, Forgetmenots on the grounds of The preschool learning center Los Angeles school. The Princess of Wales died of injuries from a car crash on August 31, 1997. One of the reasons Harry and Meghan fled to the United States was to get away from the paparazzi to try to prevent a similar fate from happening again. Helicopters hovering over their new home must surely cause the Royal couple as much or even more anxiety as their neighbors are experiencing.
According to Geo Tv, Prince Harry is "dejected" because he was not able to visit with his family this summer because of the pandemic. The story implies that Meghan does not care and is too busy decorating their new home, which is owned by Tyler Perry. . This gives the impression that she removed her husband from the only life he knew and does not empathize with his desire to see his loved ones. It's only natural that Harry would long for his brother and grandparents because until Ms. Markle came along, they were all he had. Harry may not even have realized what he was giving up until he foundhe could not so easily reach out and touch the rest of the Royals. Be on the lookout for updates regarding the Sussex family as they become available,
.