Fashion Sense: How to Dress Well and Look Great
Fashion sense is all about dressing well and looking great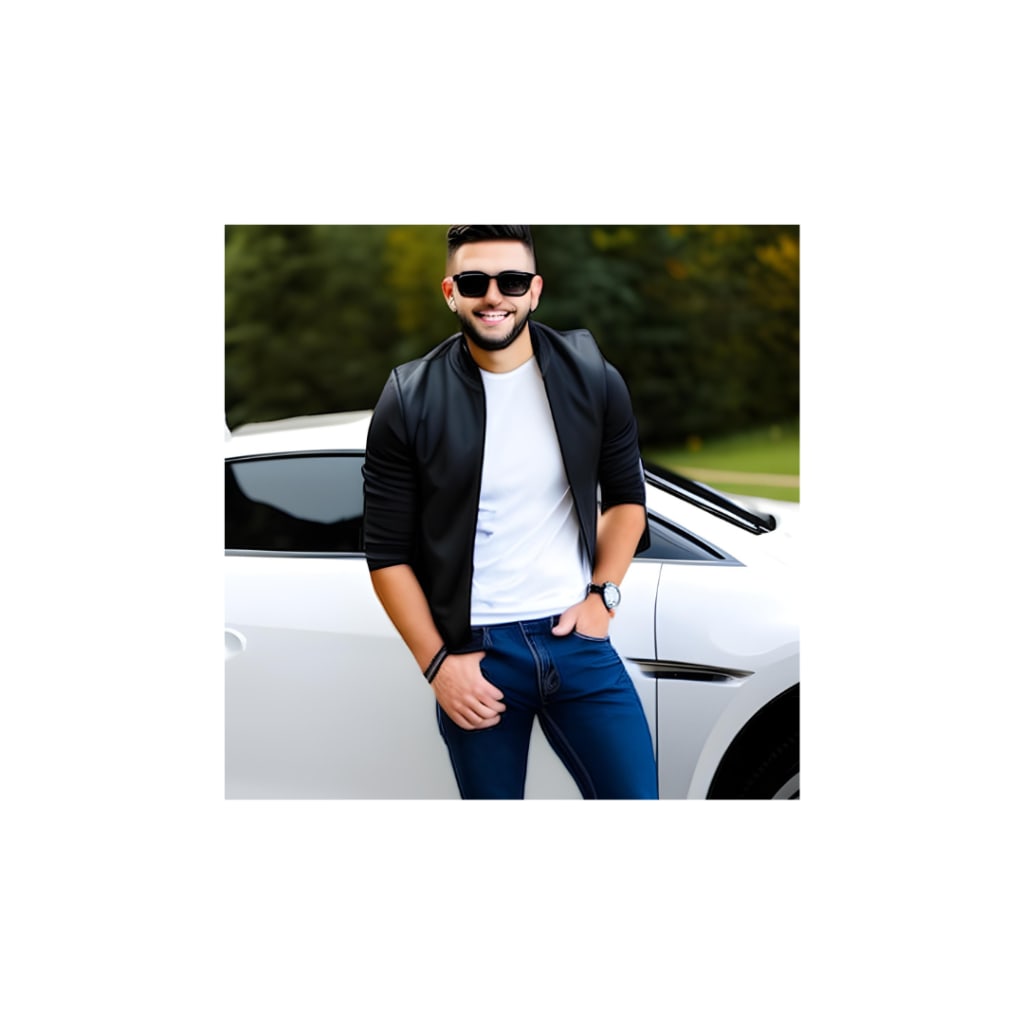 Introduction:
Fashion sense is all about dressing well and looking great. It's not just about wearing the latest trends or following what's in style. It's about finding your own unique style and expressing yourself through your clothes. Whether you're dressing for work, a night out, or just running errands, having good fashion sense can make you feel confident and comfortable in your own skin.
Know Your Body Type:
The first step in having good fashion sense is to know your body type. Everyone's body is different, and what looks great on one person may not work for another. Knowing your body type can help you choose clothes that flatter your figure and highlight your best features. For example, if you have an hourglass figure, you can wear clothes that accentuate your waist and hips, like a fitted dress or high-waisted jeans. If you have a rectangular figure, you can create curves by wearing clothes that cinch at the waist or have ruffles and flounces.
Dress for the Occasion:
Another important aspect of fashion sense is dressing for the occasion. What you wear to work may be different from what you wear on a night out with friends. Dressing appropriately for the occasion shows that you respect the event and the people around you. It also helps you feel more confident and comfortable in your clothes. For example, if you're going to a job interview, you can wear a tailored suit or a blouse with a skirt or slacks. If you're going to a wedding, you can wear a cocktail dress or a formal gown.
Accessorize:
Accessories can make or break an outfit. A simple necklace or scarf can take your outfit from drab to fab. They can also help you express your personality and style. Adding a pop of color or a statement piece can make your outfit stand out and show off your fashion sense. For example, if you're wearing a plain white t-shirt and jeans, you can add a colorful scarf or a statement necklace to make your outfit more interesting.
Mix and Match:
Mixing and matching different pieces can help you create unique and interesting outfits. Don't be afraid to experiment with different patterns, colors, and textures. You never know what might work well together. And remember, fashion is all about having fun and expressing yourself. For example, you can wear a plaid shirt with a floral skirt or mix different shades of the same color to create a monochromatic look.
Heading 5: Invest in Quality Pieces
Investing in quality pieces may cost more upfront, but it can save you money in the long run. Quality pieces last longer and are often more versatile. They can also help elevate your overall look and make you feel more confident in your clothes. Don't be afraid to splurge on a few key pieces that you know you'll wear for years to come. For example, you can invest in a well-tailored blazer or a classic leather handbag that can be worn with a variety of outfits.
Consider Comfort and Functionality:
While looking stylish is important, comfort and functionality should not be overlooked. If you're not comfortable in your clothes, it will show in your body language and affect your confidence. Consider the climate and the activities you'll be doing when choosing your outfit. For example, if you're going to be walking a lot, you can wear comfortable shoes like sneakers or flats. If you'll be outside in the sun, you can wear a hat or sunglasses to protect your eyes and skin.
Conclusion:
Fashion sense is all about finding your own unique
Reader insights
Be the first to share your insights about this piece.
Add your insights