Best Fashion Youtube Channels
Some Youtube Channels to Watch to Help You Learn about Fashion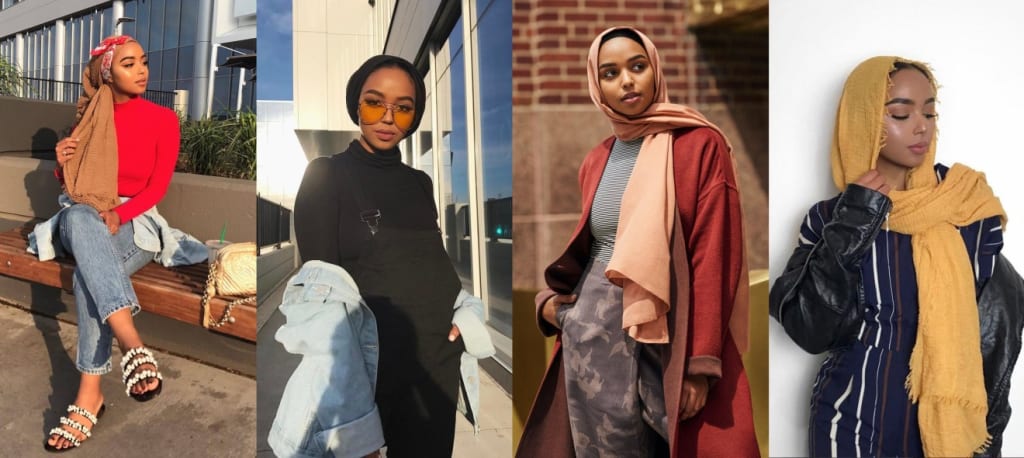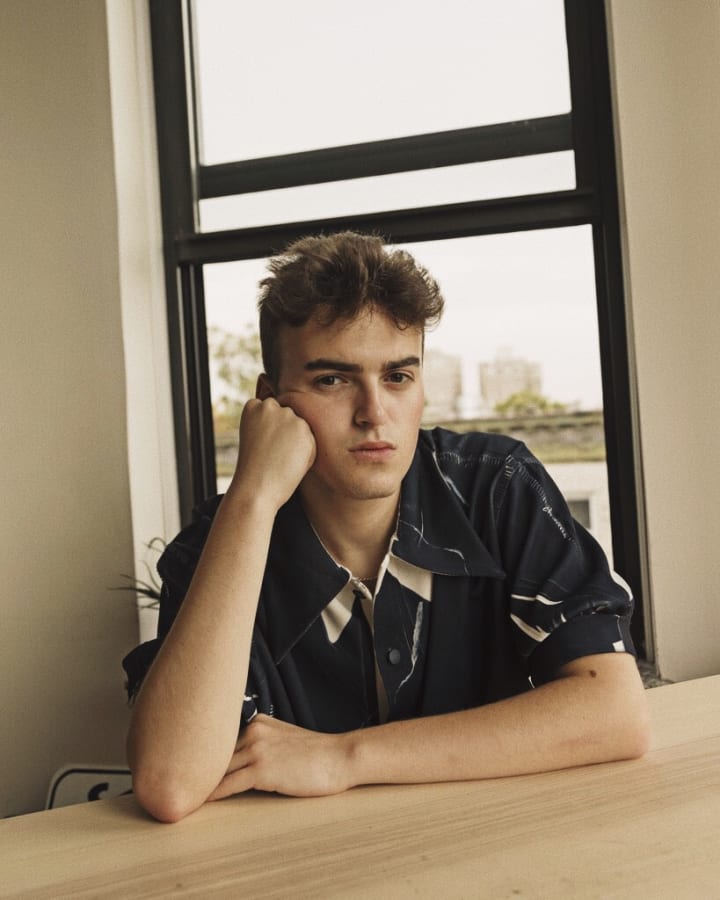 Luke Meagher, Hautlemode
Luke provides interesting and hilarious commentary from events ranging to red carpets, fashion week, and runway shows. He makes his criticisms of celebrities and designers alike entertaining while teaching his audience at the same time.
If you are looking to find a hilarious, but real fashion critic he provides perfect content for you on his channel!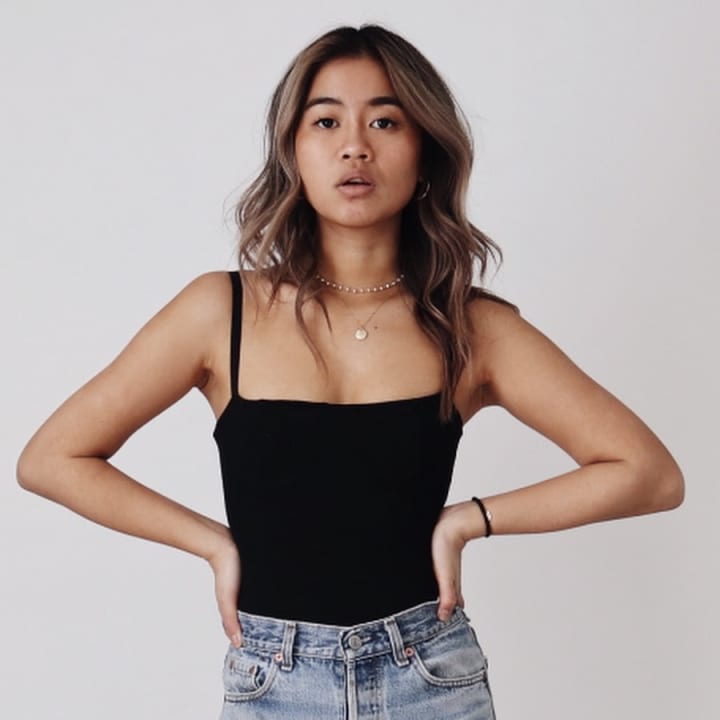 Rachel Spencer, rachspeed
You can see Rachel's amazing passion for fashion through her styling charisma.
If you like capsule wardrobes, she's got a few great capsule example videos to check out.
If you are looking to learn how to thrift more efficiently, her channel also provides many great examples on how to do so.
In her fashion videos and hauls, she also makes she to break down each outfit and explain her styling thought process. She really gives you an insight into the "how" of her outfit selection as well as the "why".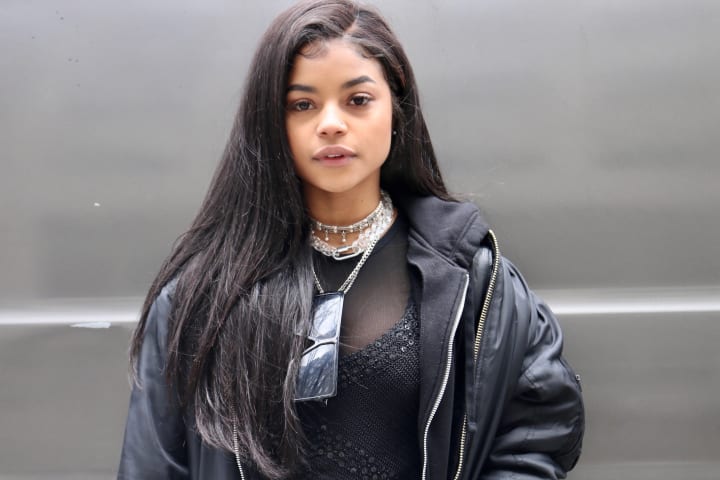 Arianna, Ariana.Ava
An edgy Fashion Institute student based in New York, Arianna not only knows how to style killer outfits but is also a fashion designer and amazing thrifter.
Her videos offer unique fashion inspiration for those with unconventional styles and want a grey-scale wardrobe color palette.
She also has great videos that cover hair styling, from styling natural hair as well as videos covering how to style and color wigs!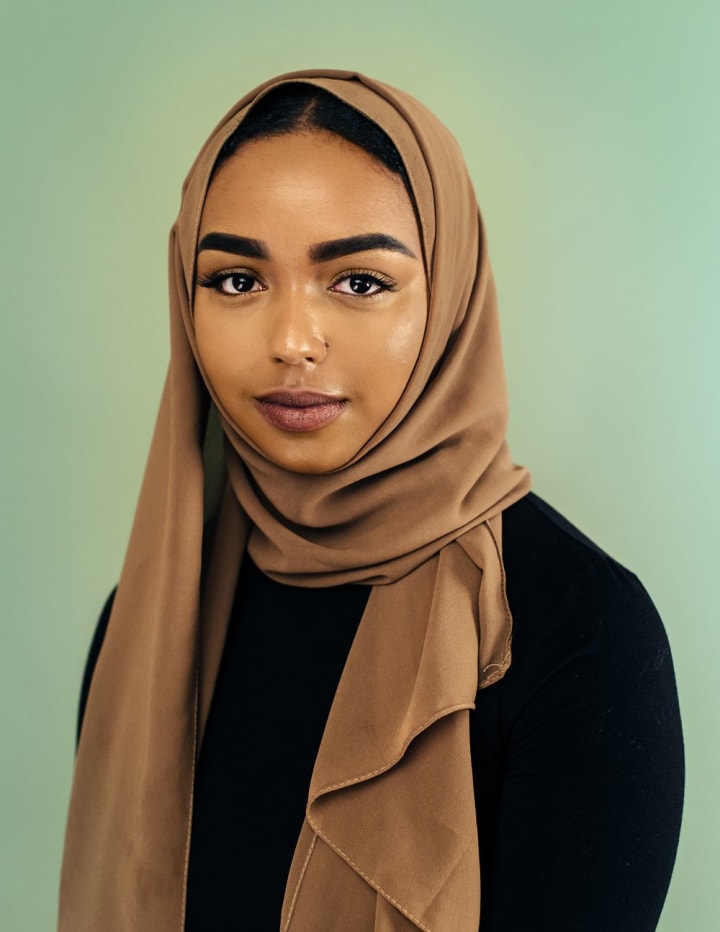 Shahd Batal
Shahd is your new go-to modest style source. This Minnesota-raised Sudanese gal takes on modest fashion with a trendy and stylish aesthetic.
Recently she has also been releasing many great videos covering self help topics such as how to maintain healthy habits, beauty topics, and vlogs covering her day-to-day life!
She is a great youtuber to sub to if you are looking for someone who has well-rounded content, not just limited to fashion!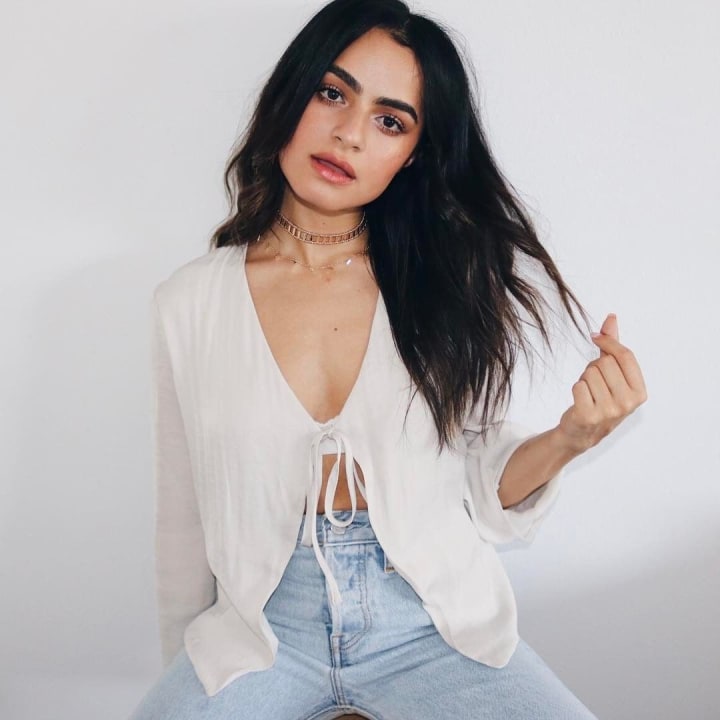 Amy Serrano
With a BA in fashion merchandising, Amy wants to pass on the love by sharing her fashion and beauty tips and insider knowledge.
Amy loves to break down fashion trends to the nitty-gritty, explaining why they're popular in the first place. Her in-depth videos are so informative and helpful.
Not only is she a great styling expert, her beauty videos help to develop an overall, well-rounded look, not just content relating to clothes and accessories! Her videos are often a lovely mix of beauty and fashion! She is a helpful channel to look to if you have a specific look you want to try out, as she most likely has a tutorial that fits your specific needs!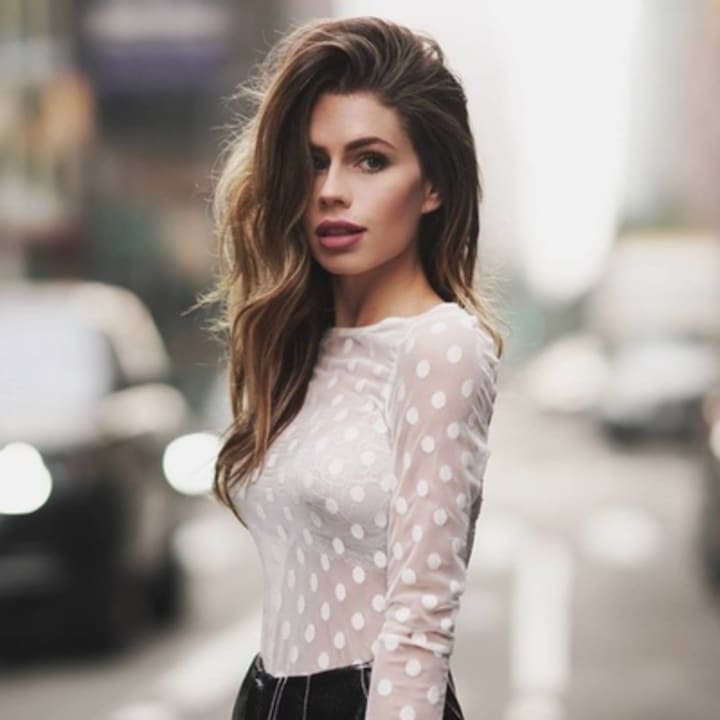 Ashley Brooke
Ashley is a small town girl now living in New York, with girl boss vibes, managing her own company Life By Her. Life By Her is a digital magazine where you can find all of Ashley's fashion tips and interact with a fashion-loving community and Ashley.
In her YouTube videos, Ashley shares everything from "ways to style a button-down" to a "bachelorette party shopping" how-to. She also includes snippets of her glamorous life mixed in.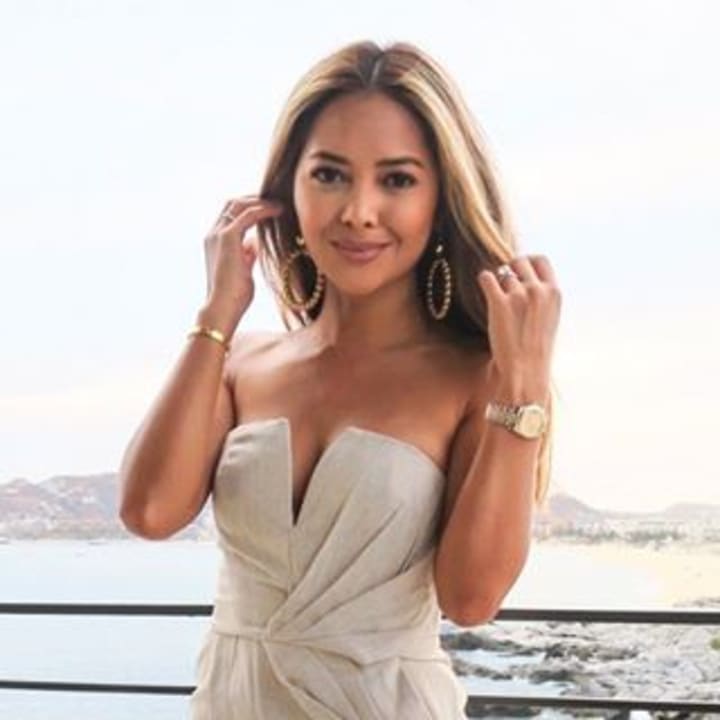 Naomi Boyer
If learning how to fix up your closet to sport a classic style, Naomi's channel is the perfect channel for you! Naomi's style tends to lean towards simple, flirty, and feminine looks. She posts styling videos like "How to Tuck in and Tie Your Tops", hauls from your favorite stores (with reviews), and fashion advice videos like her video "5 Ways to Get Ready Fast".
Dressing up makes her feel like her most empowered self and she wants to spread and share that empowerment and her passion for fashion with you, the viewer.
Her positivity is another aspect of her channel that she prides herself in and hopes to help others feel that way about establishing their foot in fashion as well!
models and influencers
About the author
Heather is a film student and model living in the midwest. She loves anything entertainment and art related.
Reader insights
Be the first to share your insights about this piece.
Add your insights