Trends to Watch out For in 2020
Trends That You Will Want to Hop-On in the New Year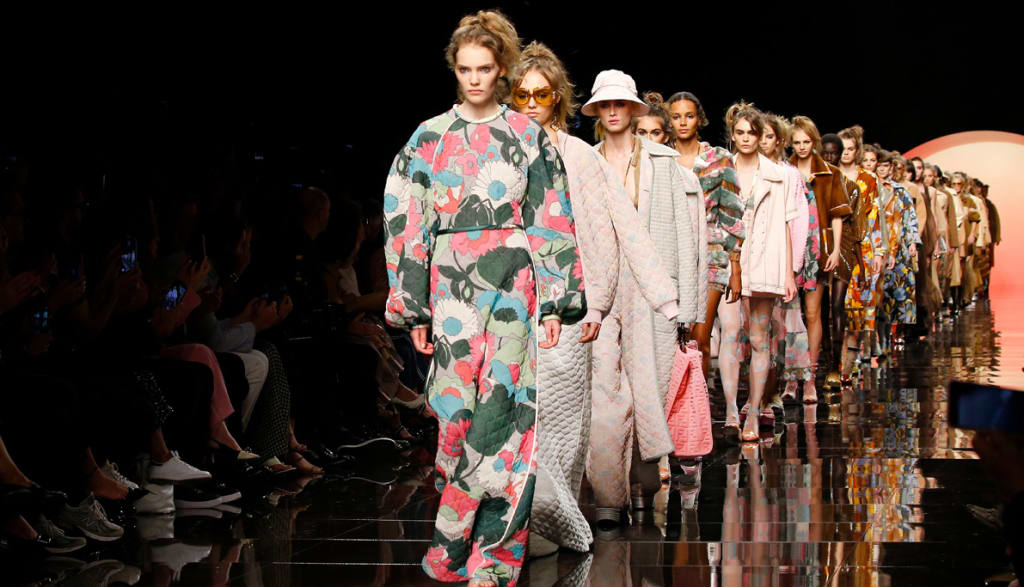 With fashion trends changing so rapidly, it can be very easy to lose track of what's 'in' and what's 'out'. However you still should consider your personal taste before you fall down intro the traps that trends often set. Just because a specific style turns heads and becomes the norm on the runway, that doesn't necessarily mean it'll fit for you.
Nevertheless, 2020 promises a diverse lineup of looks that you're bound to find at least one that suits your fancy. Still, this doesn't mean you'll need to completely reinvent your wardrobe.
Including some trendy pieces to wear alongside your staples that never go out of style is a great way to keep your look fresh. So, what trends should you consider adding to your closet? According to fashion experts and runway reports, these are the looks that are going to take over in 2020.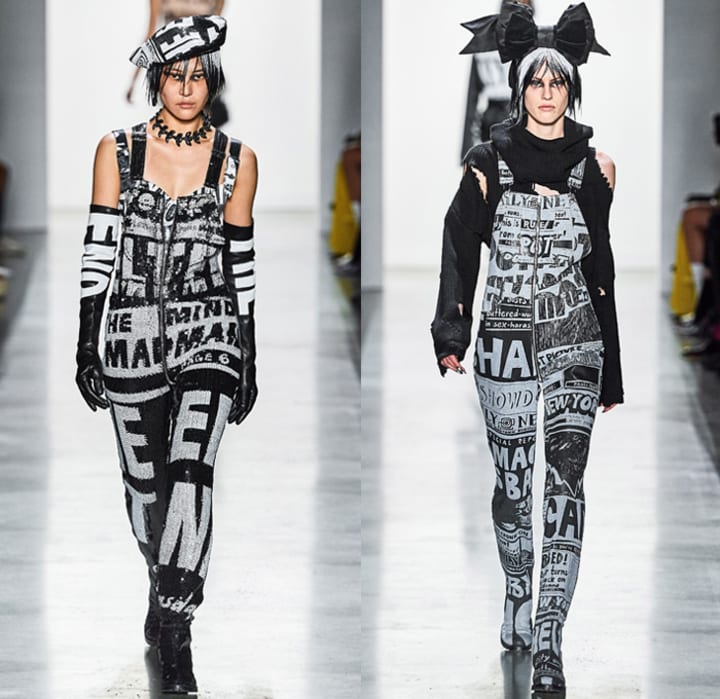 Punk
Enter a silhouette that states loud and clear that its wearer is rebellious and inspired, carving her path with studs, boxy, androgynous designs and all of the style-tricks of punk, grunge and bondage, for a cool, detached style revival that defies tired convention.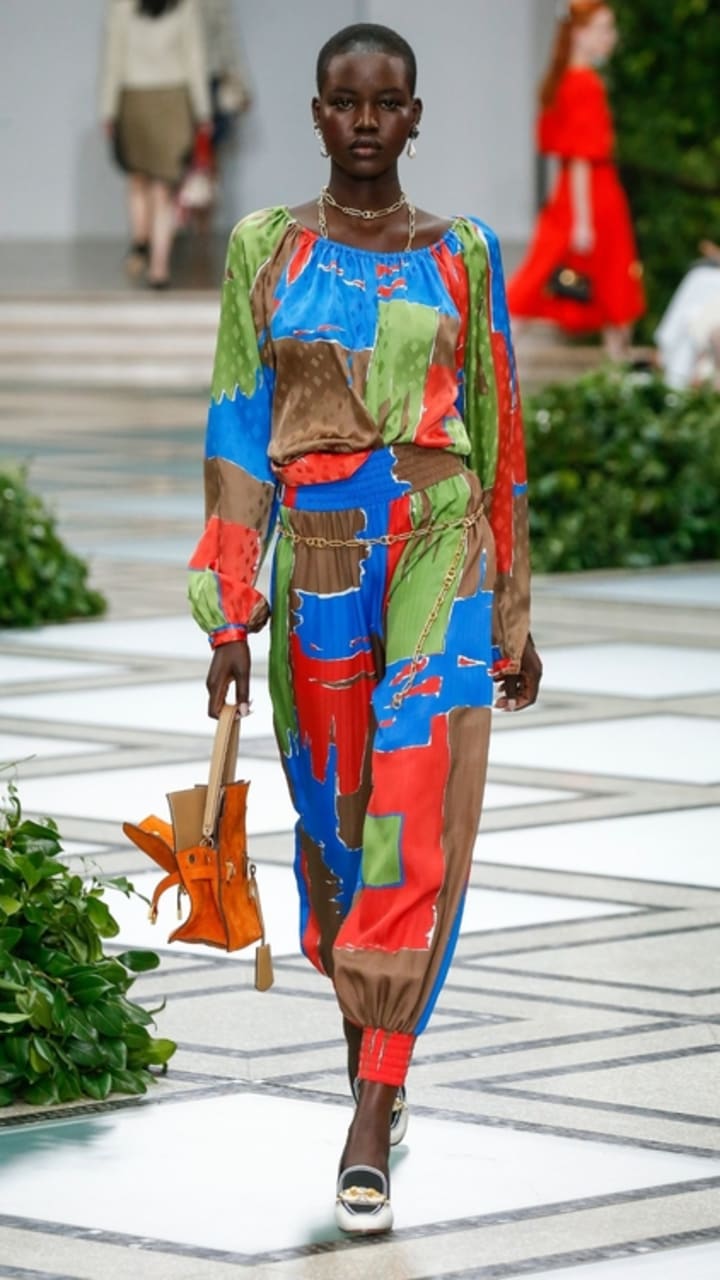 Eighties
This winter's obsession? The 1980s (glitter and shoulder pads included) and night-club style à la Studio 54 or Palace. This style has already been around as of late but it is predicted to fully take over in the new decade.
Neon
The neon trend lit up the runways this Fashion Week, drawing inspiration from the 1980s, rave culture and even the nuclear apocalypse. Bold color-blocking is a given. It's a blatant call for attention and reaction.
Either full matching neon top pants and shoes or just a pop in a hat or an accessory, neon has been very prominent in fashion for 2019 and will continue to dominate for 2020.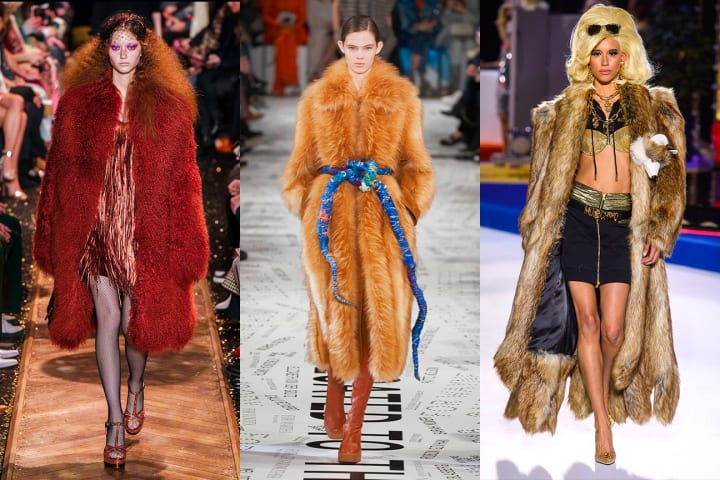 Faux-fur
Faux-fur is more than just a trend. Its prominence on the runways is symptomatic of the fashion world's growing environmental awareness. What's more, the shows at Fall/Winter 2019-2020 proved its versatility, with the kitschy glam-satire of the Moschino show and a more natural, arty look at Stella McCartney. Faux-fur has also been seen on many famous figures including the Royal Family.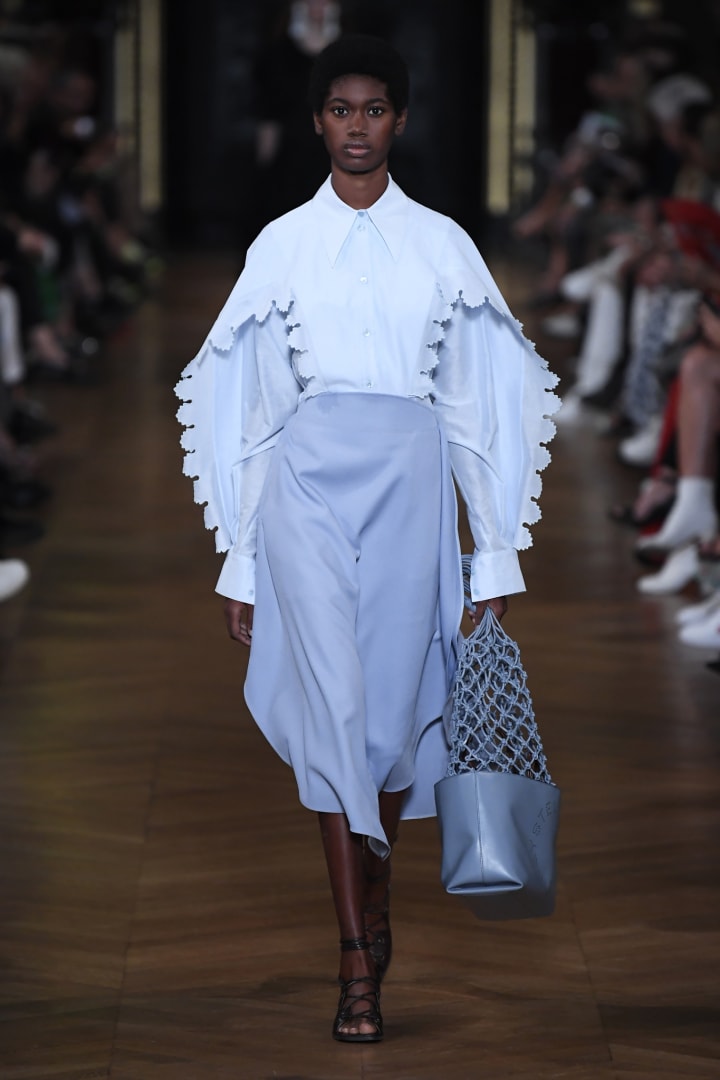 Climate change - Eco-Conciousness
Prominent on the runways were designs that took comfort-wear to new extremes, in direct response to our climate reaching crisis-point. Utilizing voluminous quilted jackets and strange hybrid creations, born out of our current radioactive dystopia in the process. Though sustainability has become an overused buzzword as of late, there are brands like Maggie Marilyn, Patagonia, and Reformation are taking industry-leading steps to develop new fabrics and production practices that will lead to a more sustainable future.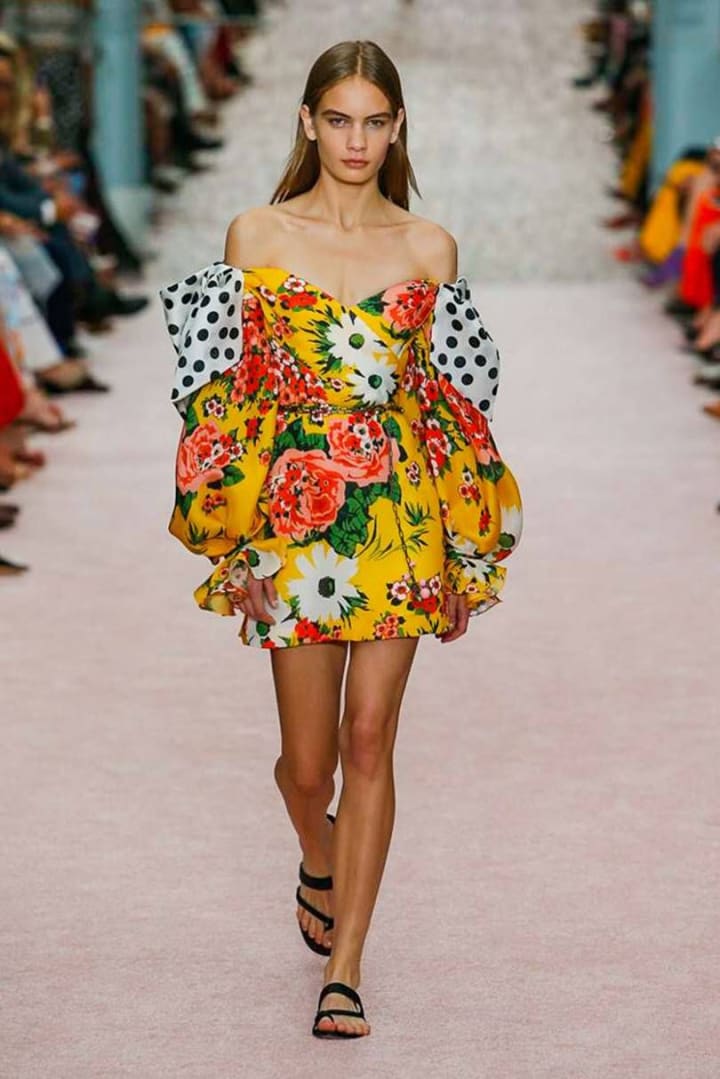 High Volume Dresses
While voluminous dresses that might belong in Marie Antoinette's wardrobe were popular this year on the runways of Cecilie Bahnsen and 2019 CVFF winner Christopher John Rogers, the style wasn't just a flash in the pan. "We expect to see commercial interpretations of the 'big dress' peak in 2020," says Yiannakou. "Confident, bold yet feminine, is this item the latest alternative to anticipates that 2019's most buzzed about trapeze dress will be reworked in winter-ready taffetas and sturdy velvets, and that the bubble-hem — "2020's modern take on the '80s puffball style" — will gain traction throughout the year.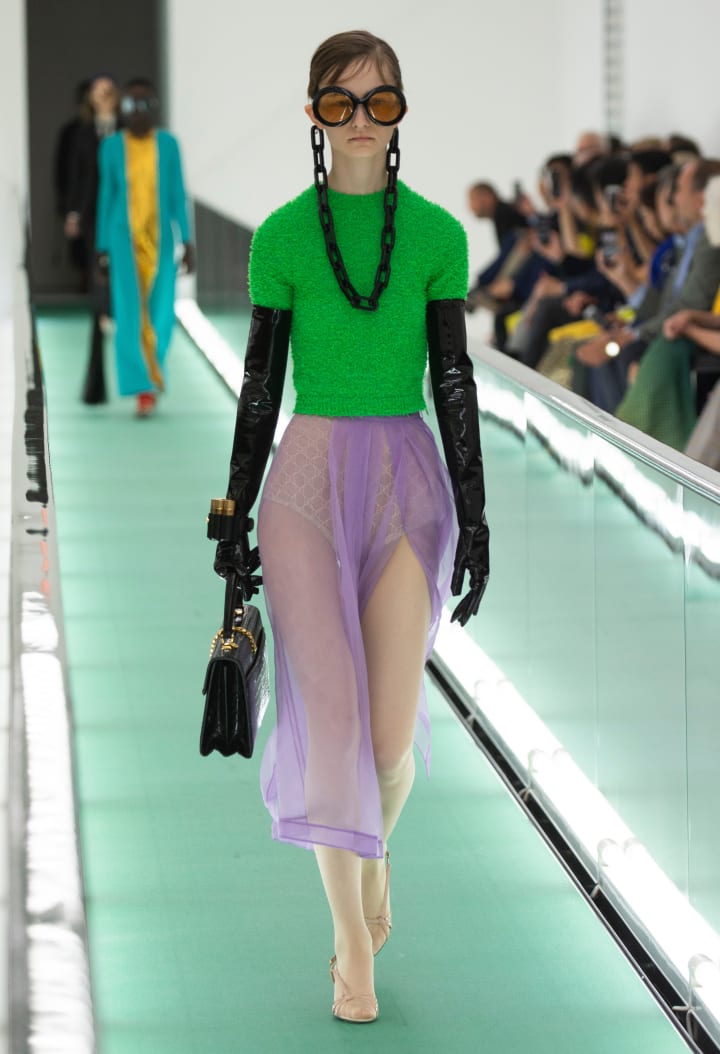 Odd-ball shapes
These shapes include hearts, skinny ovals, and huge-carpet tassels. Starting off small is the best way to style these looks in the off-camera world.
Hesitant to incorporate large string-tassel earrings into your everyday wear?
Working these accessories into a simple jeans and t-shirt ensemble or classic LBD can give you the chance to adventure into new styles.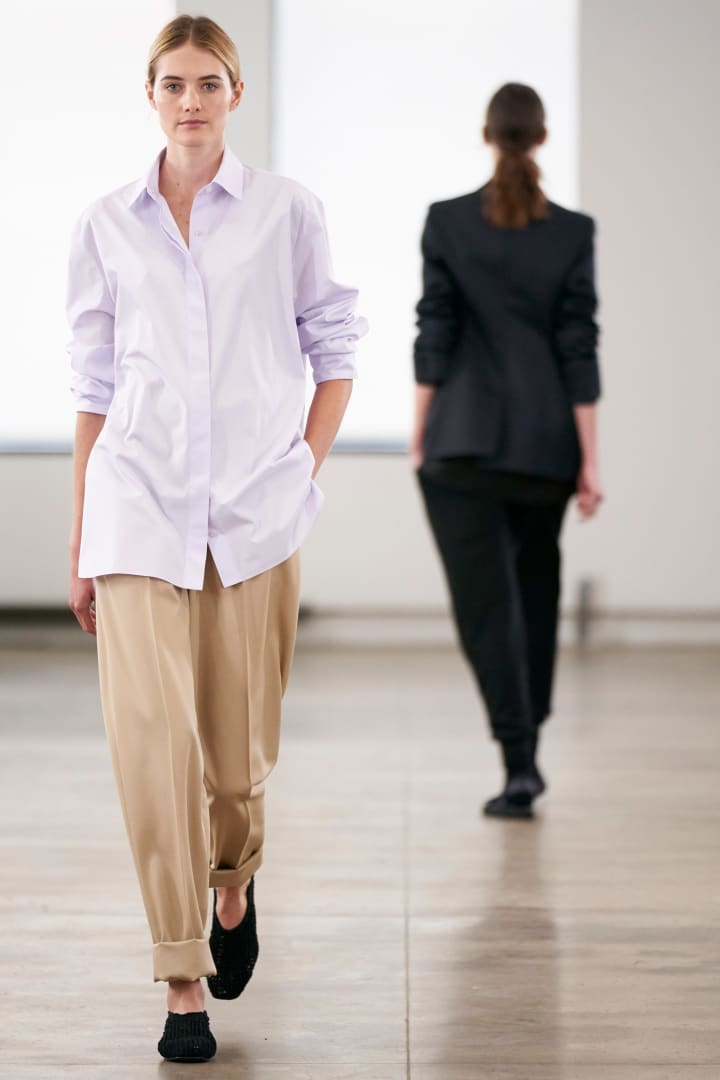 Comfort
Women are starting to prioritize comfort. Our lifestyles have become so fast-paced, it's normal to wear a pair of workout leggings and sneakers with a tailor blazer and designer bag. 2020 will be the year to play more with the idea of elevated sportswear and androgynous suiting to further adapt to the modern women's lifestyle.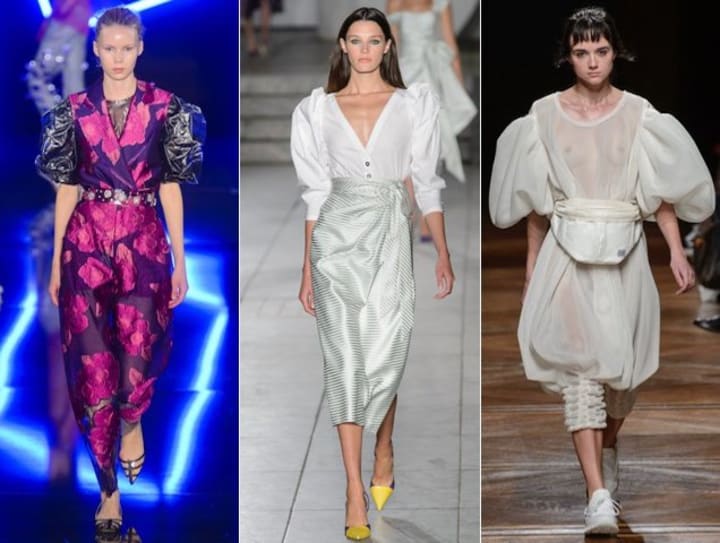 The Puffed Sleeve
A lot of poufs, big sleeves, Victorian-era drama are expected. People are a lot more daring these days with their fashion choices, and these pouffy sleeves started making appearances in late 2019 and are expected to stay in the new year.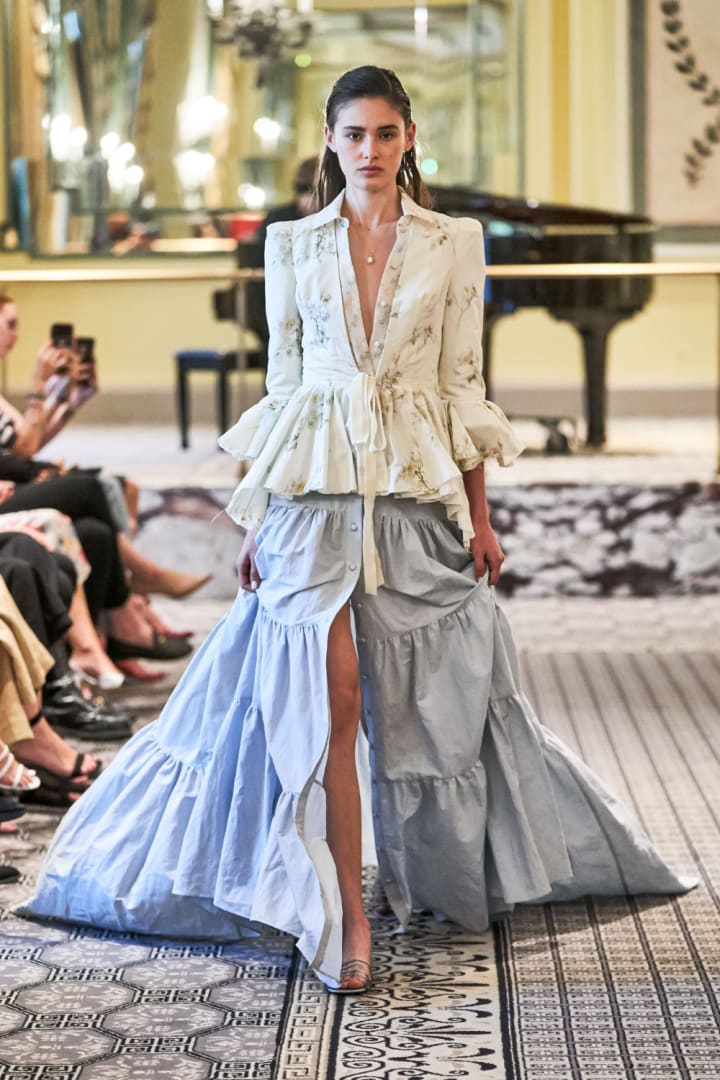 Peplum
This is a style that features flared or gathered fabric at one's waist, is sure to be popular once spring and summer roll in.
Peplum designs flatter the lower abdominal area and hide any imperfections. People can expect to see the cut incorporated on just about everything, from evening gowns to casual streetwear.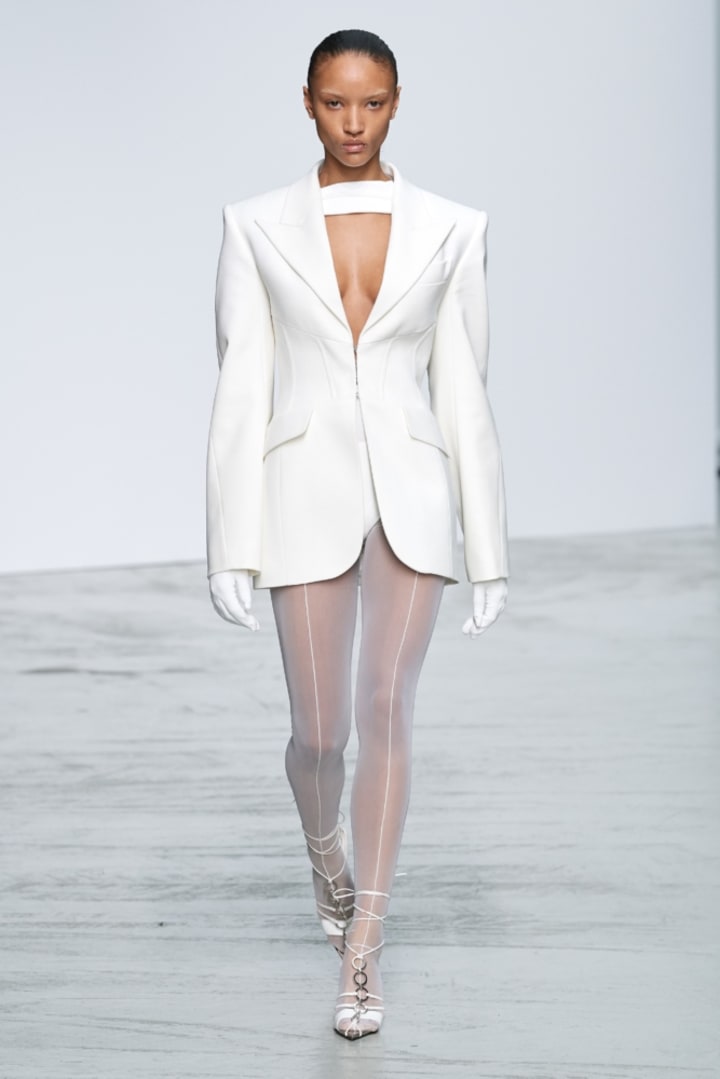 Deconstructed Suits
Deconstructed suits have been popular all year long and they're going to continue to stay and be seen on red carpets and runways in 2020.
Some popular variations of the trend include suit jackets worn with no pants or suit jackets styled with crop tops or bras underneath.
About the Creator
Heather is a film student and model living in the midwest. She loves anything entertainment and art related.
Reader insights
Be the first to share your insights about this piece.
Add your insights