A Brief History of Fancy Nightwear and the Evolution of Pyjamas
It is difficult to imagine today that most of the traditions of modern society existed around a century ago and sleepwear are no exception. The sleepwear customs differed widely whether its Ancient, Eastern or Western culture.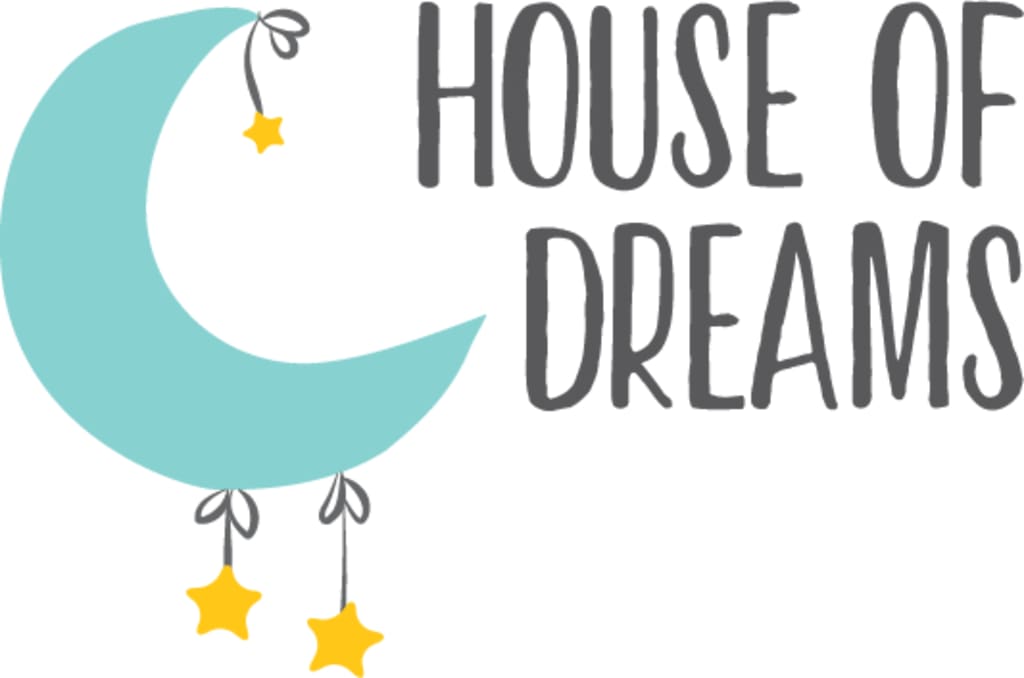 Today, globalisation has turned our sleeping attires similar. It is much different from what people used to wear at night during the past. Here, you will discover everything about the history of pyjamas you weren't aware of.
Nightwear is an attire designed to put on while sleeping. The fabric and the designs of such gar-ments differ from season to season. It includes adult onesie, babydoll, chemise, blanket sleeper, nightcap, negligee, nightgown, nightshirt, peignoir, pyjamas, sweatpants, briefs, t-shirts, and count-ing. Some may be visually appealing or erotic and others may look cute and adorable. Previously there wasn't any market for a specific chain of clothing. It was until the1800s people began to ex-plore a variety of nightwear sets.
In History, we mostly learn from what our previous generations left behind - be it paintings, sculp-tures, songs, artefacts, and more. But night pyjamas those times were regarded as a personal affair. Sleepwear of any kind was intended only for the eyes of the wearer and his/her family. Due to lack of evidence, we don't know how pyjamas resembled five hundred years ago. But we can conclude by putting together various clues and imagine what their sleepwear looked like.
Pyjamas were principally out of shape in the middle ages with very minimum trimmings. For the most part, these were made by the family members themselves (wives and daughters). A large dress-shaped costume with wide sleeves for more comfort. These easily manufactured attires with no sense of creativity. They drew their inspiration from Roman, Asian, and Indian attires.
Pyjamas date back as far as the Ottoman Empire of the 13th century. The word 'pyjama' originated from a Hindi word "pae jama" or "pai jama" which means clothing of legs. As a part of such long-established custom, pyjamas were loose slacks with a rope to tie around the waist. It was dominant throughout the regions of the Middle East and South Asia such as Iran, Bangladesh, Pakistan, and Southern India.
Pyjamas started to find variations in the Middle Ages. Until then pyjamas were nothing but a simple long nightshirt or nightgown. The invention of the sewing machine brought a significant shift in the pyjama industry. People started to create their customised clothes or buy a readymade pyjama from a store, a concept that was new to the society. The designs of the loungewear now were de-termined by what culture presumed as immoral or wrong.
Men's sleepwear
The nightshirts of men had no difference in appearance to their day dresses from the early 1600s to the mid-1800s. The designed nightsuits were only trimmed with openwork down the neck and the sleeves' sides. Nightshirts with a variety of fabrics were available only after the late 1800s which comprised of cotton, flannel, long cloth, and simple or coloured silk.
Later on, the ankle-length nightwears were renamed to "nightgowns" by the end of the century. These nightgowns were replaced by what we call as modern-day pyjamas at the beginning of the 20th century.
Ladies Sleepwear
While men went through trimmings and ropes, women kept it plain and simple. Variations in ladies nightwear were less because of the men-dominated culture in the Western world. Women were afraid to voice their opinion till the early 1900s. The first designer to create appealing pyjamas for ladies was Coco Chanel. Female nightwears officially seized the market in 1909 and expanded rapidly by the 1980s. The 20th century witnessed a transition. Women wore pyjamas to liberate their sexuality keeping aside formal habits.
Today, pyjamas have become a significant part of our everyday lifestyle. As we have evolved in our way of living the clothing became an important component. Thus nightwears became a neces-sity of our life. Presently the Indian sleepwear industry has passed Rs.16,000 crores. With so many well-known brands like Zivame, House of Dreams, Mystere Paris, Ajio, and counting people have the luxury to choose something that not only would fit them well but also satisfy their choices. It has evolved from sleepwear to everyday clothing that you can put on and go out in the streets. The present situation has made pyjamas a convention for any informal gatherings. Perhaps someday, it might become a necessity of every household.
industry
About the author
Shop our exclusive collection of light, breathable and incredibly comfortable sleepwear collection. Lounge in style with House of Dreams and discover luxury comfort on a new level.
Reader insights
Be the first to share your insights about this piece.
Add your insights