2019 Best Fall Accessories

Like, if I see those baby clips on your head, I'm making fun of you on my blog.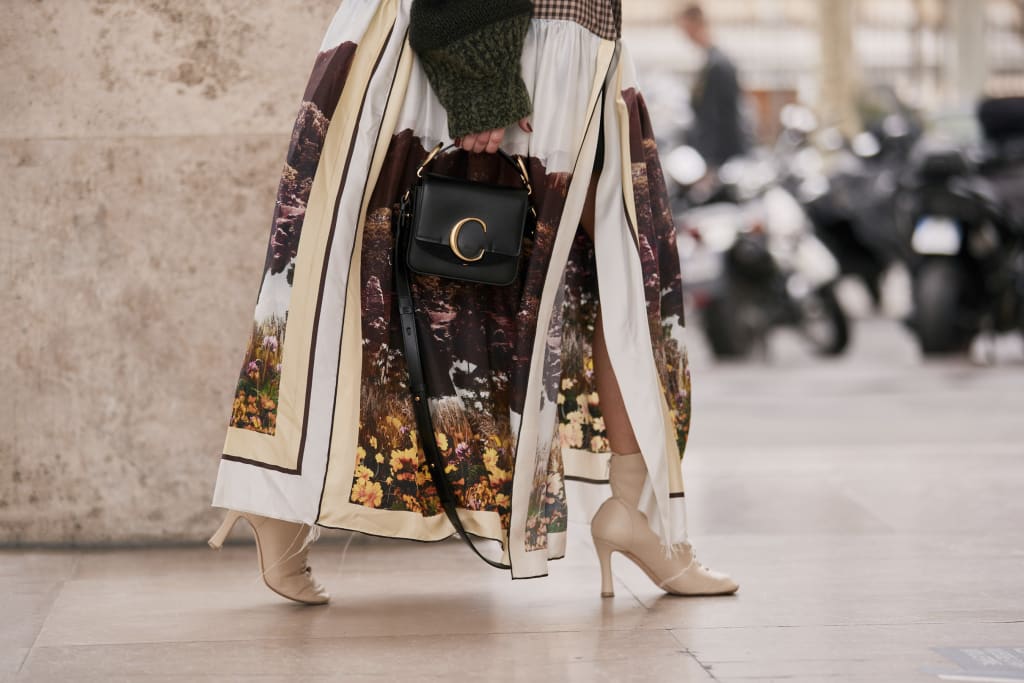 Welcome back, fashionistas.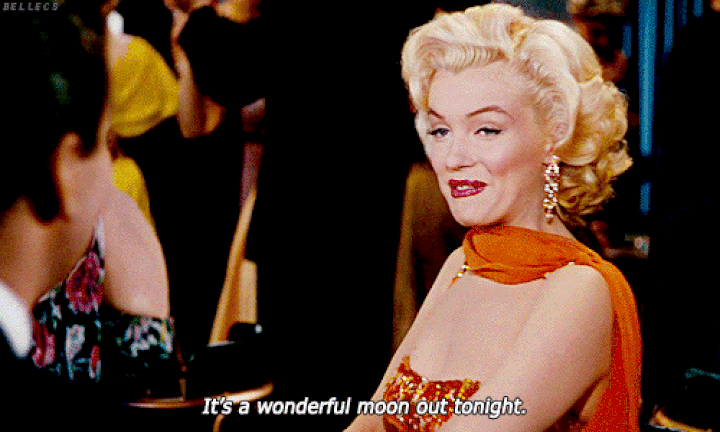 Since "2019 Stylish Fall Outfits" did so well, I figured we'd go round two. This time? Accessories.
First of all, accessory to a crime is so real, if you don't do this right.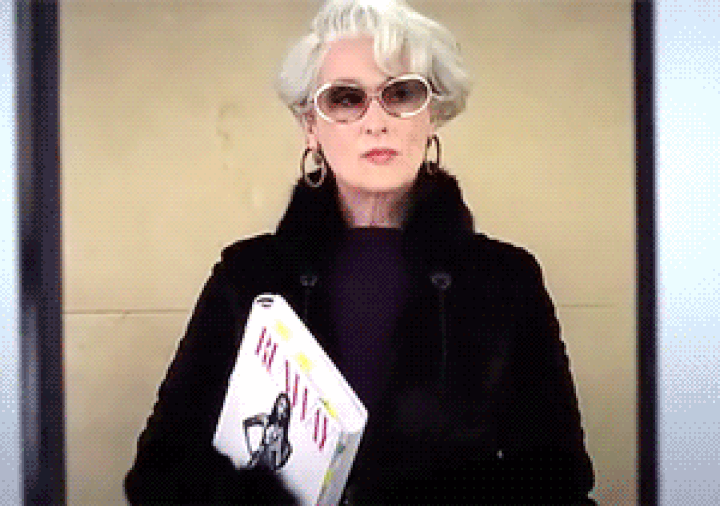 If you don't plan this ahead of time, you will be in a rush, throwin' on whatever, setting the Chelsea no cares vibe...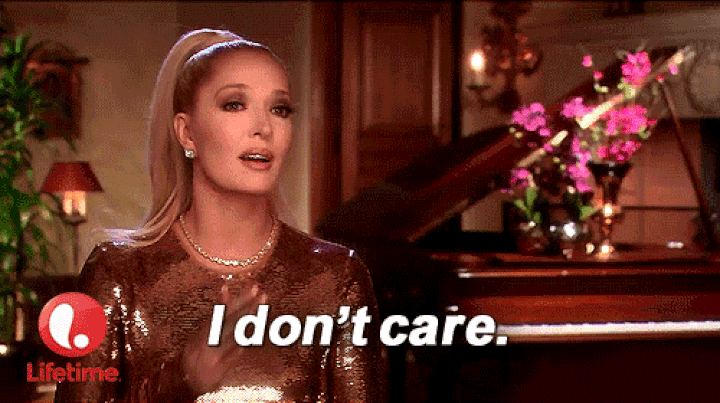 Which is fine if that's your look this year, but don't be mad when you find yourself in the oversized necklace or sweatshirt combo, looking like a 2 Chainz wannabe, and now all of sudden your baby cousin has the courage to ask you for some weed.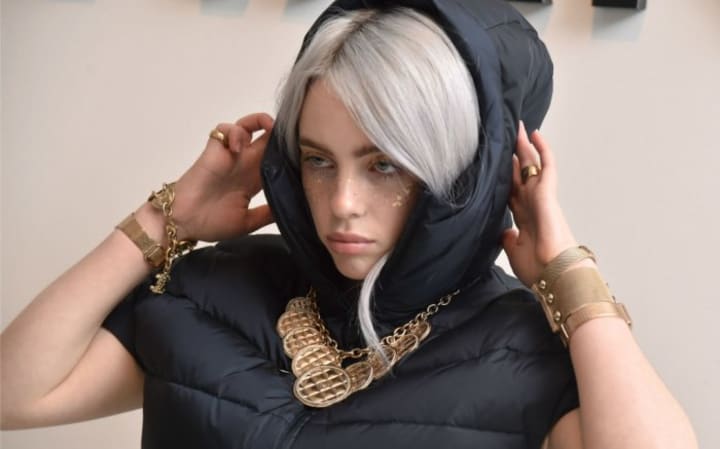 Which, maybe I do, maybe... I definitely do. Meet me by the shed in 20. Hashtag, Thanksgiving rituals are so nice, aren't they? But anyways, repeat after me: "Thou shall not rock accessories just because you saw someone else wearing it."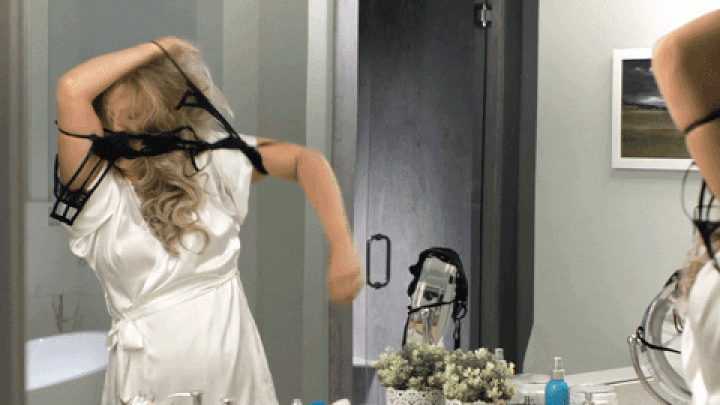 Like, actual rule when it comes to accessories.
To quote the classic Chanel, take one thing off before you leave the house. No really. Put the feather... and the hat... okay, maybe, yeah, just go change.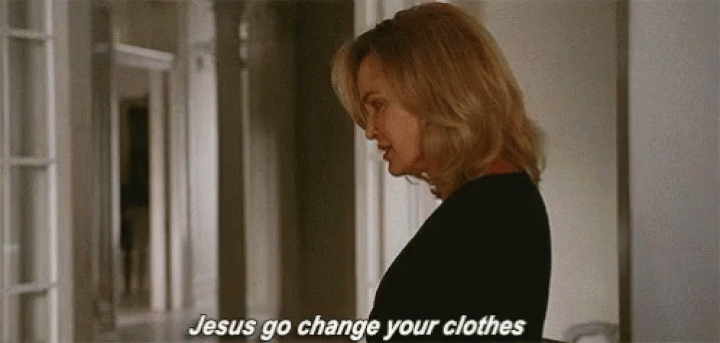 I'm kidding. Let's roll out what's clutch this fall, pun intended.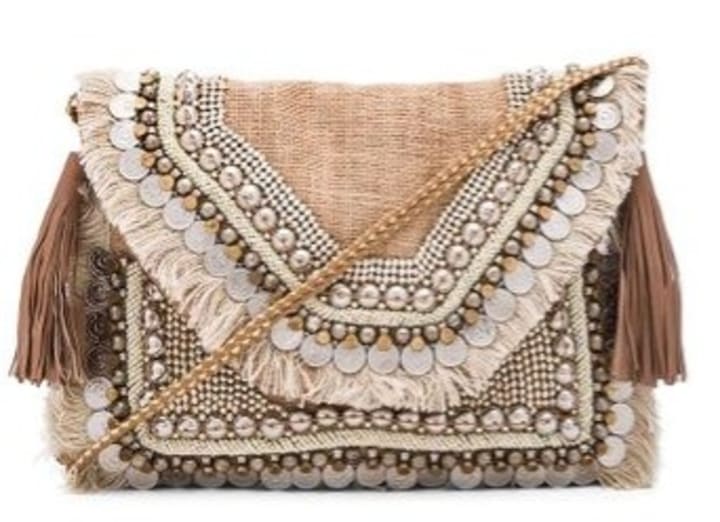 Okay, love a good clutch. And yes, I have this bag. The strap comes out of nowhere to make it more manageable when you're sick of pretending you wanted to hold it in the first place.
Super versatile. Goes with everything. On point for fall 2019.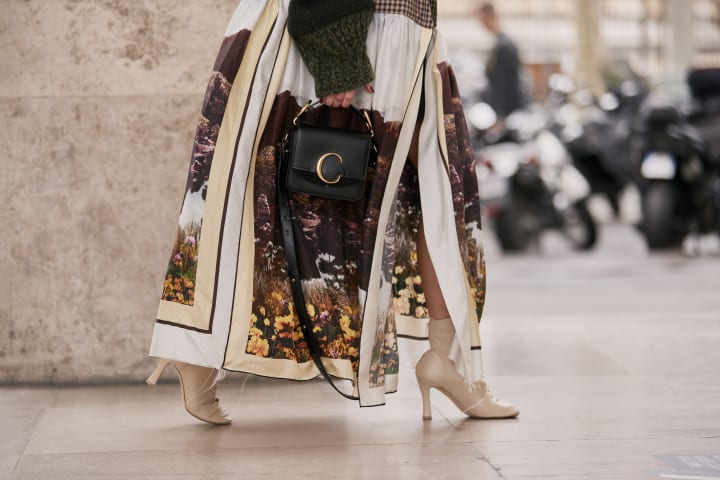 (Waves emblem critic away.)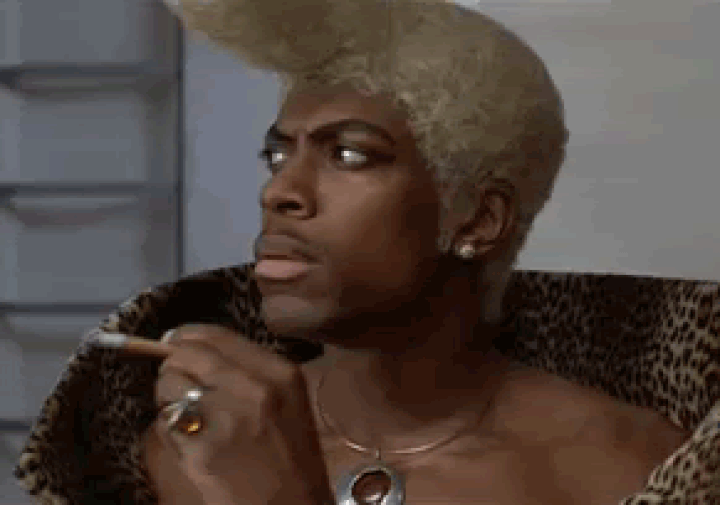 Anyways. I love that bag for obvious reasons, but, it's also SO in.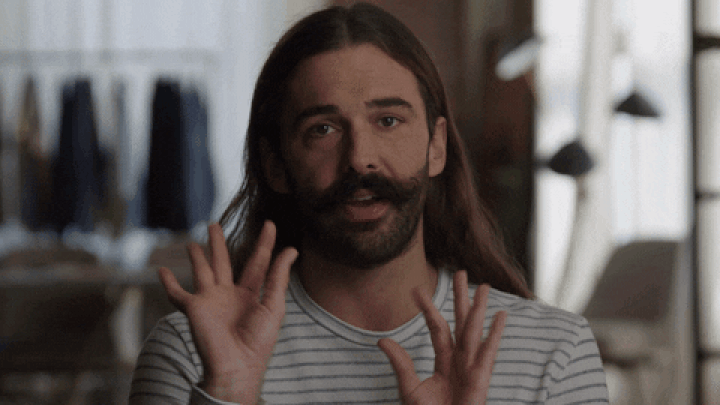 Pocket + Bows + Novelty = Clutches are all in right now.
You can even bust out that wild purse your mom bought you freshman year of college that you wore once, because it was "in and out" faster than you knew fashion. Yup. That one. Go get it. Now's your time. Queue 2019 Fall Moschino bag.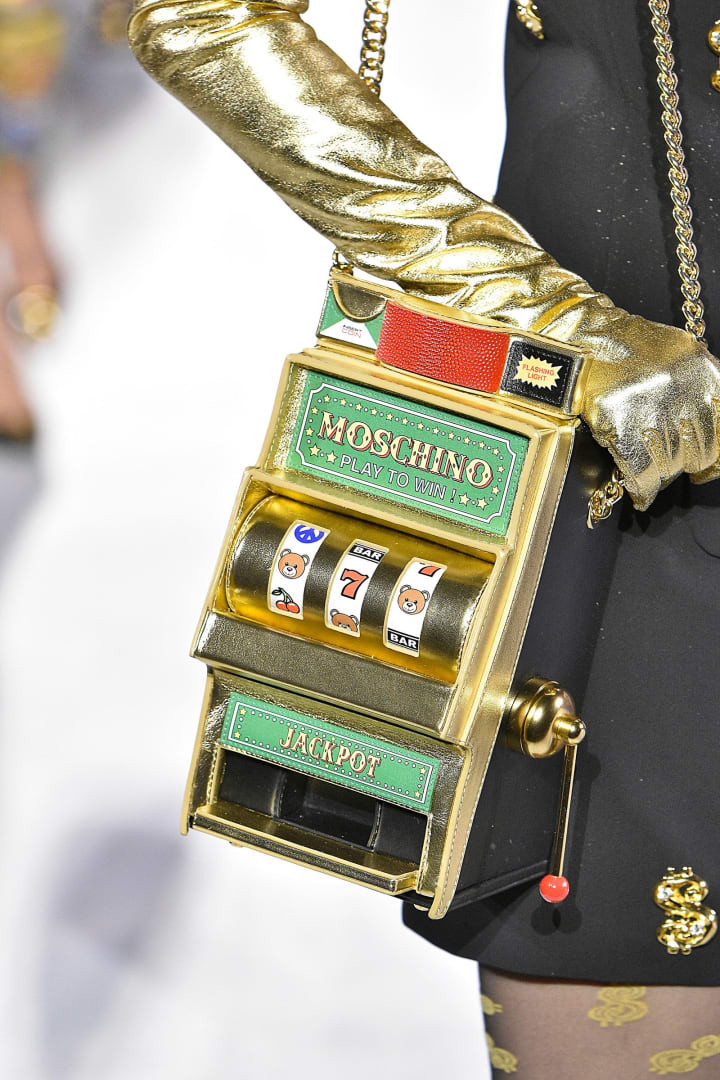 Alright. Layers. Layers. Layers... are not just for sweaters this season.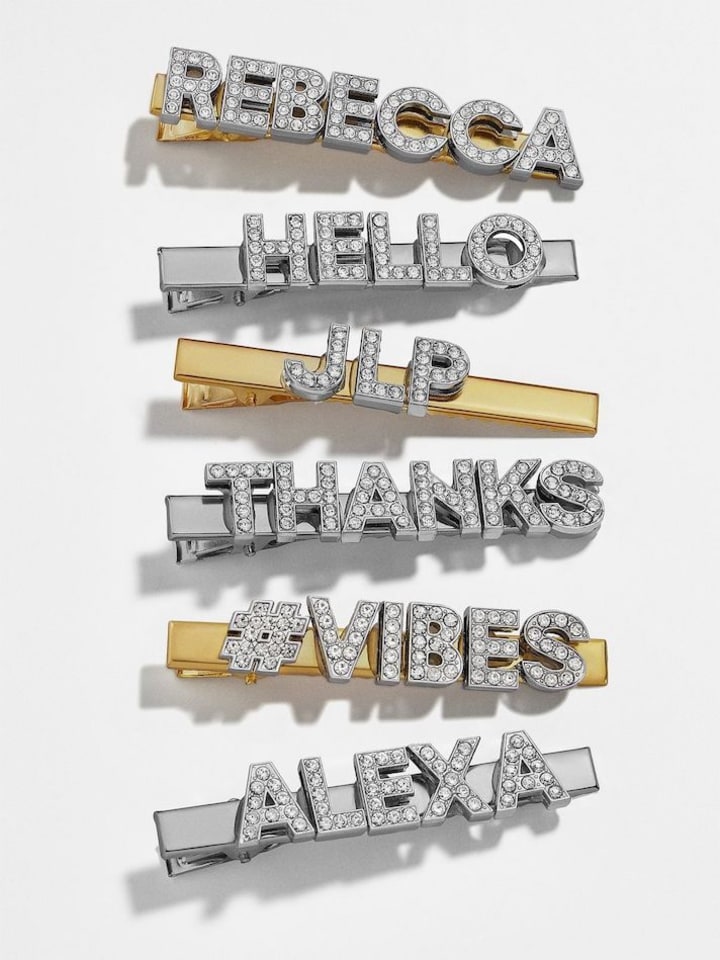 Oh, Kay. Not excusing my French. This is not chic. Unless your name is... Chloe, Chanel, Gucci, Versace... it doesn't belong layered in your hair, I don't care what singer or songwriter is rocking it right now. I'm saving you from seriously hurting yourself.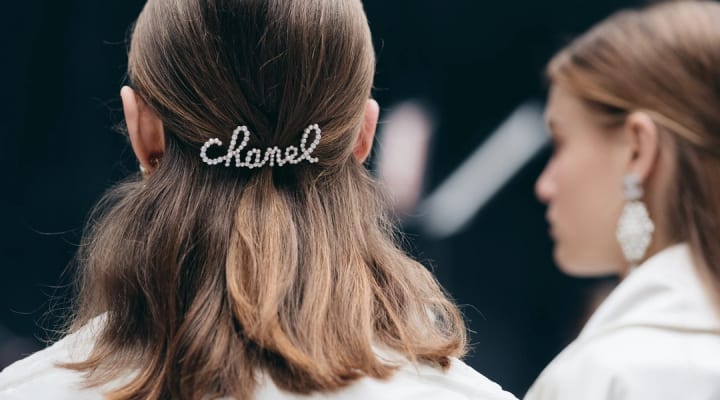 Much better. Emblem hair clips may be in right now, but your name in your hair is still questionable, slash very Mary-Kate-and-Ashley-Olsen, BF (BF=Before Fashion).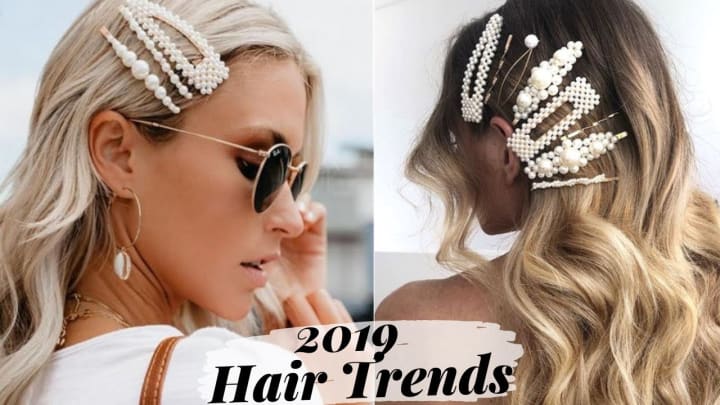 If you're honestly trying to fit in with your friends without a 2003 butterfly clip repeat, try it with a chic hairstyle, and keep your clip classic. Queue butterfly incident, so this part sticks.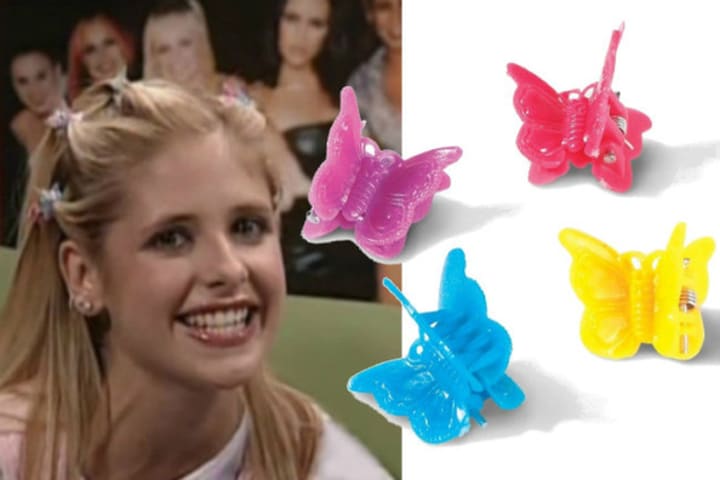 See. Never forget. It's all fun and games until this picture (as seen above) is on the internet forever. Forever, never, living a bad hair style down. Alright, where were we? Oh yeah, layers. Layering your necklaces is back.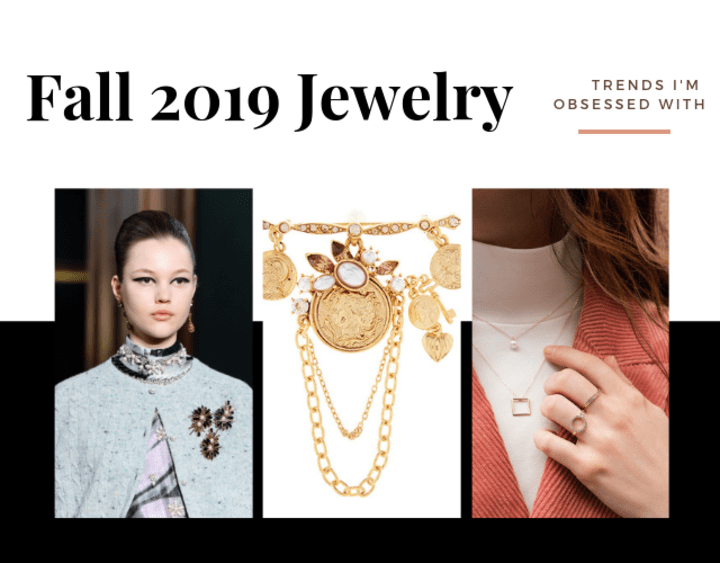 Personally, I just wrap, mix, and match. That way I'm not buying a bunch of faux jewelry for one season. But, honestly... no necklaces? No problem.
Why's that? Earrings are really your new "statement" piece for fall 2019.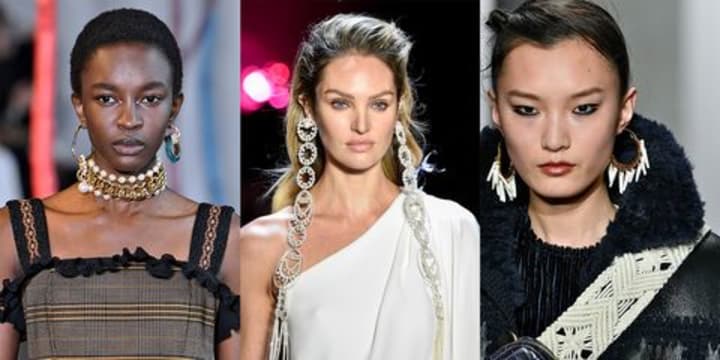 No surprise there. It kind of rotates every other fall, between statement necklaces and earrings, but dramatic earrings were the MOST talked about on the runway this season if you google "Fashion." If not, happy to sum it up.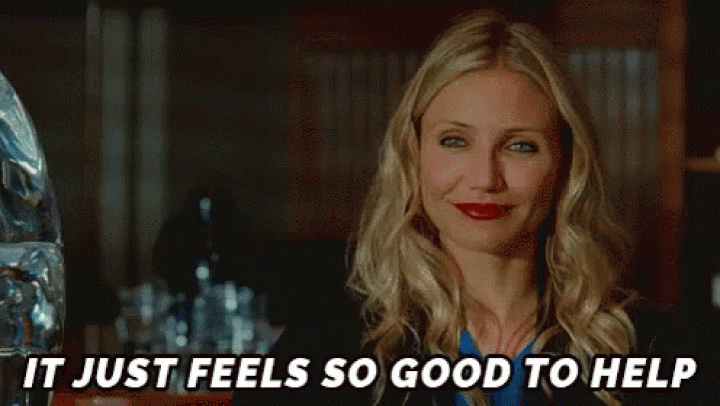 Best big earrings to buy: Roman + Fringe + Ethnic = Mood, Feel, Vibes. Let's move on...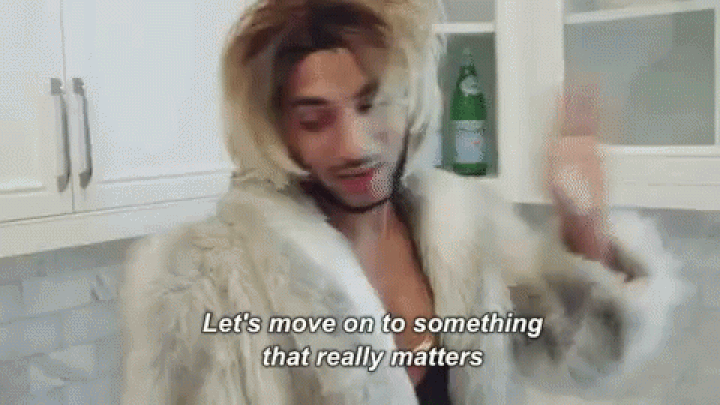 Last but, not least... scarfs. Not blankets. Compete the look. Follow me... @chelseaswiftblog + @chelsea.swift
Shamelessly promotes self. Anyways. Silky scarfs make the cut. Literally. Be specific with texture and pattern, as seen below.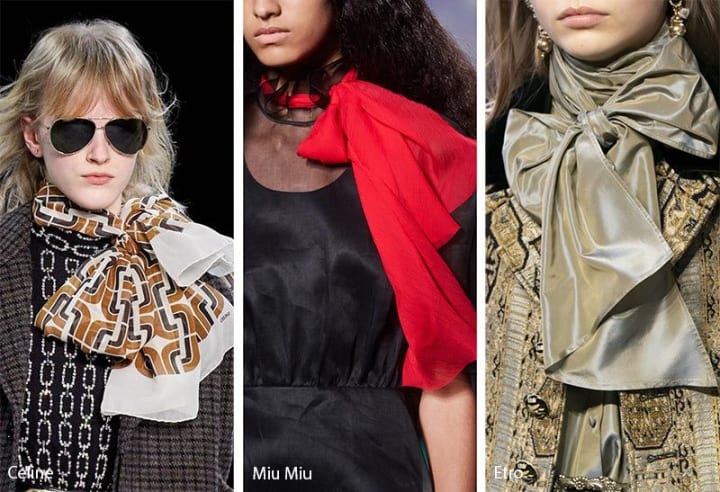 A silk scarf will wrap up your look this fall 2019 and winter 2020. Think chic + wrap + bow tie effect. Definitely doesn't keep you warm, but it's fine; we can wear the actual blanket in the car on the way home.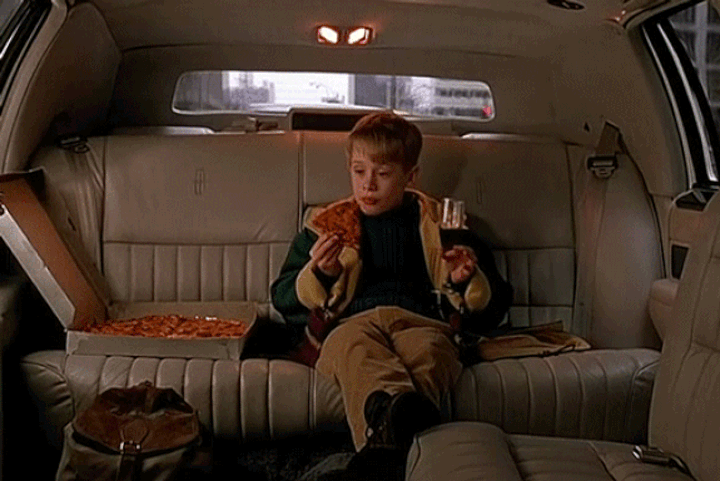 That's literally a GIF of me on my way home from any and all holiday parties. Actual blanket + mini champagne + kombucha party going on...
Always a party. So for more vibes, daily motivation, funny stories, weight loss advice, or girl talk, check out my podcast, Chelsea Swift Is Your Spirit Animal, on Spotify or visit my blog: ChelseaSwiftBlog.com