10 Influential Women Fashion Designers Who Have Changed the Industry Forever
Just who were the ones that tremendously changed the fashion industry? See the fabulous, influential women fashion designers that killed or keep killing it in fashion that we still praise today!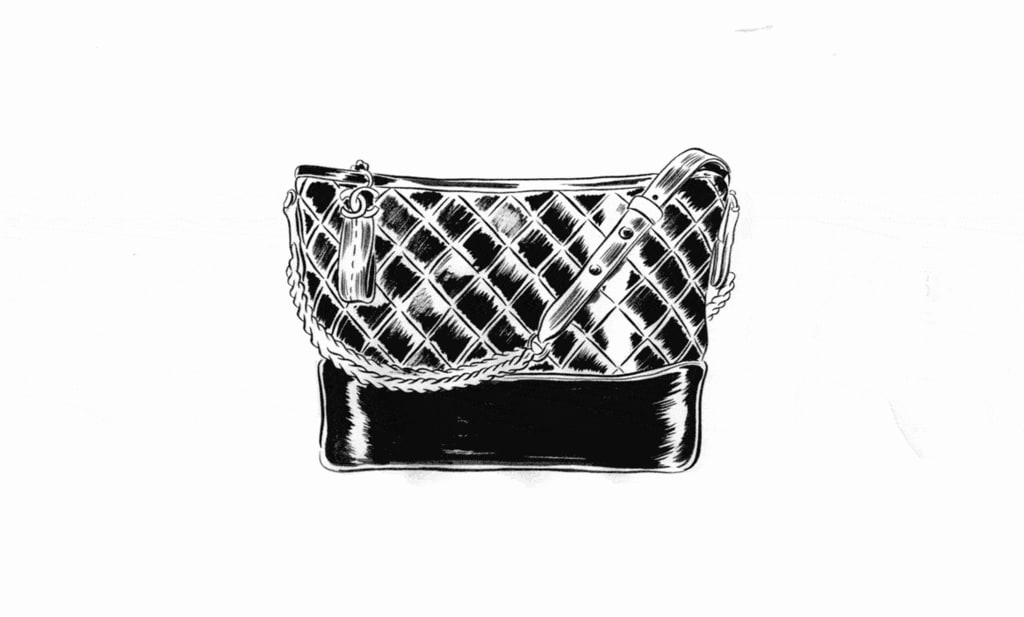 I'm a huge fan of fashion myself and my all-time favorite brand, Chanel, really struck me with their styles and choices of color and materials. I love everything from the brand's purses to their fragrances... even though I can barely afford any of it. I always thought Chanel was classy and timeless with their designs. I also know that Coco Chanel is the creator behind the brand and loved how Chanel is a true feminine brand. I learned it's okay to be feminine through her fashion. However, I wanted to understand more about Coco's motives and inspirations.
I was also intrigued by other designers behind some of my favorite high-end brands. I checked out the major fashion designers from the past all the way up to this day who have imprinted their name in the world of fashion. Not only did these influential women fashion designers create styles that some of us continue to wear today, but made fashion a way for everyone to express themselves.
Coco Chanel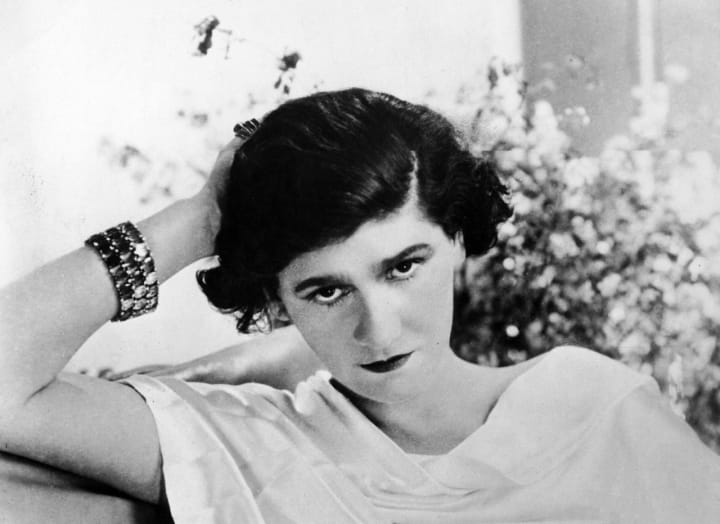 Do I even need to introduce her? Yes, I'm starting her off with one of the biggest influential women fashion designers in all of history. Gabrielle Bonheur "Coco" Chanel was a French fashion designer and a businesswoman who was the founder and namesake of the iconic Chanel brand. Her influence in fashion continues to stay strong even to this day as her house remains one of the biggest names in fashion.
She's actually the one who invented pants for women during the 1920s through her interest in borrowing elements of men's wear and emphasizing comfort for all women who wore skirts and dresses at the time. Coco also has her trademark suits for women and the little black dresses that are timeless and still popular today.
Madeleine Chéruit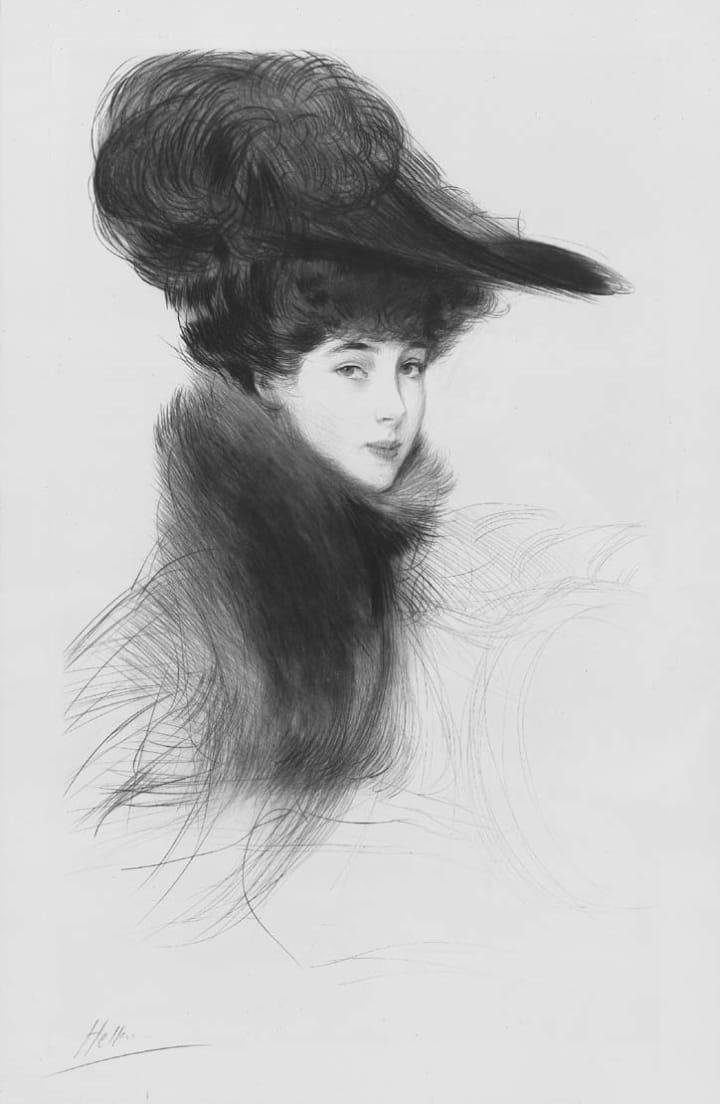 Even though her house name isn't as huge as Chanel, Madame Louise Chéruit, mainly known as Madeleine Chéruit, is one of the designers that helped give way for other female fashion designers in the industry. She's also one of the first women to take control over a major French fashion house at the change of the century. In between years 1906 and 1935, she ran a salon called Cheruit and she became well-known for her suits and afternoon dresses.
After World War I, she started designing cinema capes and full evening skirts. However, her house lasted up until 2008 and you can actually find her dresses and other pieces in museums like Metropolitan Museum of Art.
Elsa Schiaparelli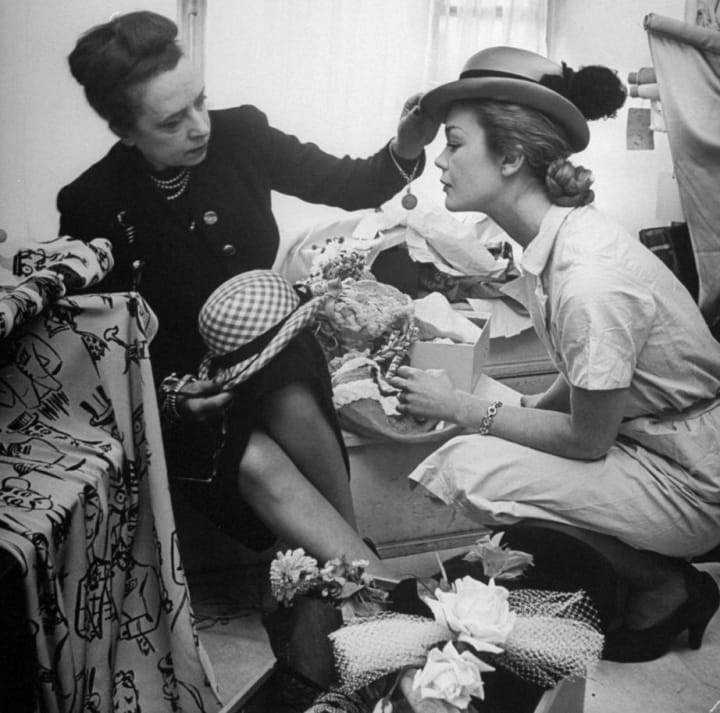 Italian designer Elsa Schiaparelli is known to be one of the most influential women fashion designers thatever lived. During the 1920s and 30s, Elsa's work and sense of style molded the look of fashion and her clothes were worn by a couple of the world's most famous women. American actress Greta Garbo couldn't get enough of Elsa's stunning designs.
Believe it or not, Coco Chanel was a major rival to Elsa where the two always tried to create and out-do the other one's style. Elsa's debut collection involved sweaters that featured surrealist "trompe l'ceil" (an art method that uses realistic imagery to create optical illusions) images that soon became her trademark and immediately caught the attention of the fashion industry, like French Vogue. Her success started to build up when she was praised for her collection of bathing suits, ski-wear, and "divided skirt" which are known to be tennis skirts today.
Valentina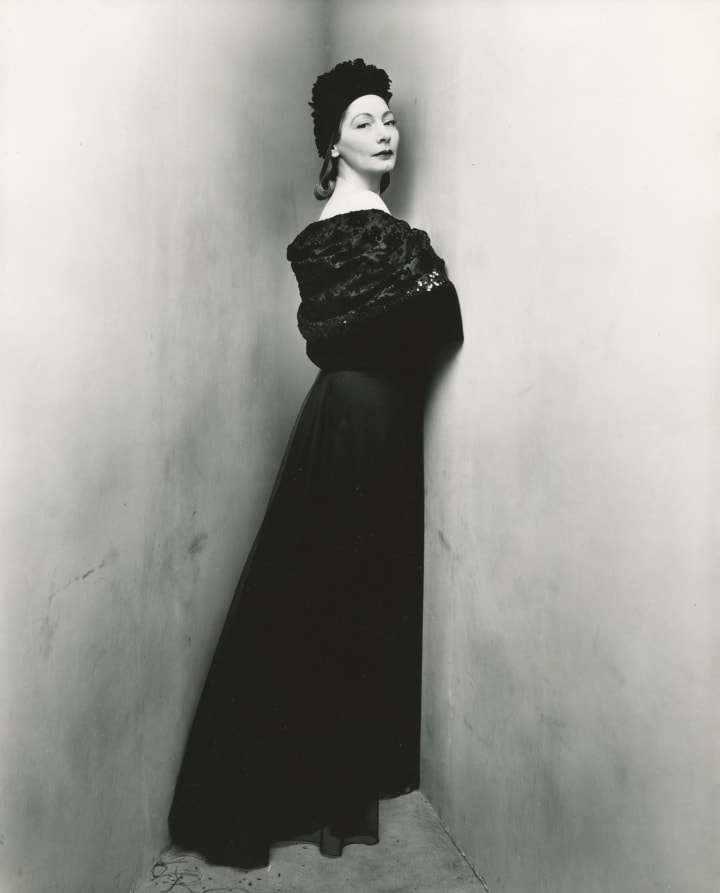 Valentina Nicholaevna Sanina Schlee, mainly known as Valentina and to keep it short, was a Russian fashion designer as well as a theatrical costume designer where her most active years were from 1928 to the late 1950s. She was very popular for her dramatic evening gowns that celebrities like Hollywood's elite wore for red carpets to show off their glamour side!
Valentina was also among the first few to be known by her first name in the fashion industry. She had her own small couture dress house called Valentina's Gowns in 1928 where she designed gorgeous made-to-measure, flowing styled dresses. She even modeled her own designs where she let her dramatic, elegant personality play a major role with her designs.
Madame Grès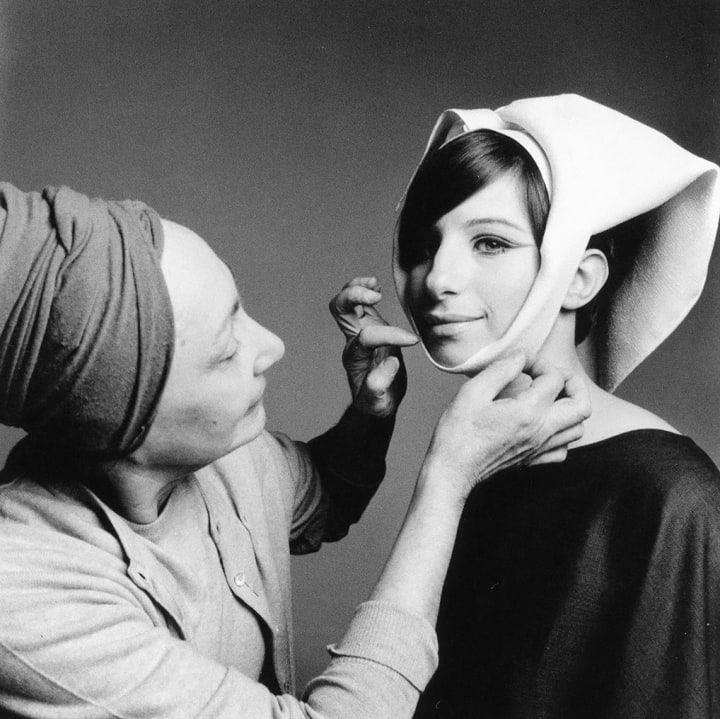 Leading French couturier Madame Grès is among the influential women fashion designers who made a powerful statement in the fashion world during her generation and today. She's also a costume designer and founder of former haute couture fashion house Grès and associated perfume house Parfums Grès that still exists today in Switzerland.
She's remembered as the "Sphinx of Fashion" because she was notoriously secretive about her personal life but was still a workaholic who gained so much attention for her designs. Since she was an introvert, she let her fashion designs and other work do all of the talking. Grès was famous for her floor-length draped Grecian goddess gowns that showed her respect for the female body, which inspired a handful of the most recent designers today.
Stella McCartney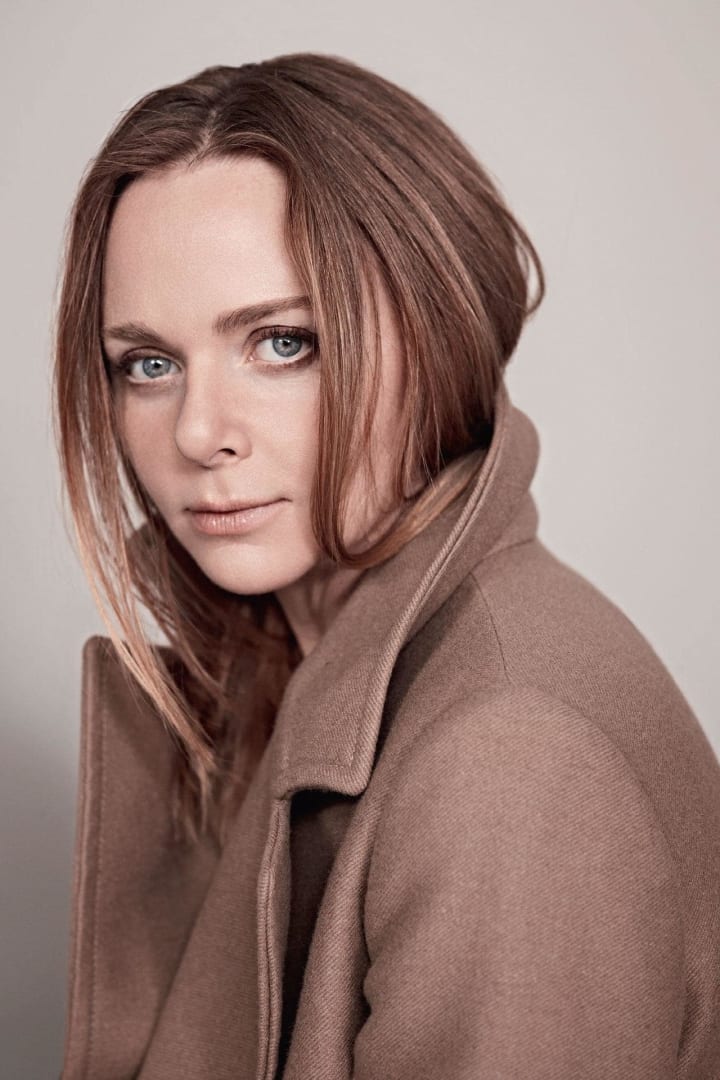 Stella McCartney is one of the greatest influential women fashion designers to this day and is still killing it with her gorgeous designs. This fashion designer is actually the daughter of ex-Beatle Paul McCartney! She's seen as one of the world's most well-known and outspoken designers ever. She launched her career in 1995 and her brand has only gotten bigger through the years. She's known to be one of the inspiring women entrepreneurs changing the rules of business.
She's won numerous awards like VH1/Vogue Designer of the Year Award in 2000 and even designed clothing for Great Britain's Olympic team in 2012! Her style and designs are super feminine, flattering, and easy to wear, which make her label a major success. Stella has also been a developer in vegan and environmentally-conscious fashion, and so many fashion lovers praise her for it.
Betsey Johnson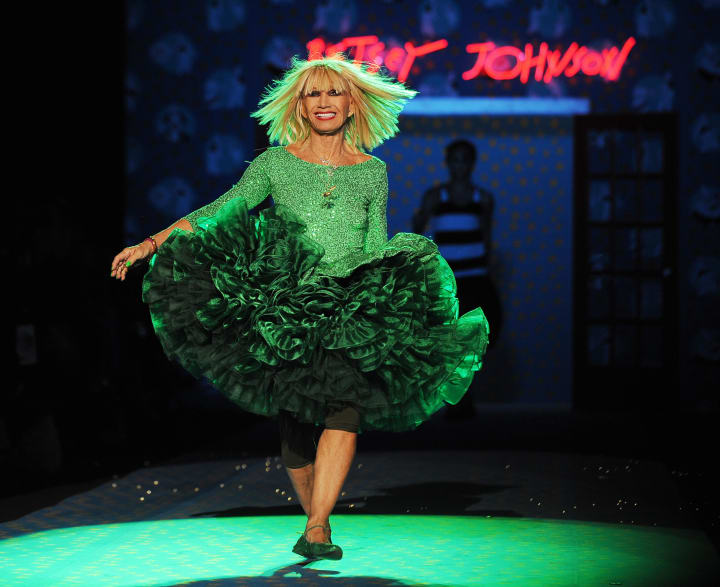 Edgy fashion designer Betsey Johnson is truly an exotic and fun designer who creates beautiful pieces that are out of the ordinary. She started her brand during the new wave/punk era of the late 1970s. She grew up with a strong passion in dance and art and this inspired her fashion brand tremendously.
Her fashion career exploded when her Avant-garde (an art movement) designs became part of the 1960s "Youthquake" movement. Betsey opened a boutique in New York's Soho neighborhood and opened more than 60 stores worldwide!
Rei Kawakubo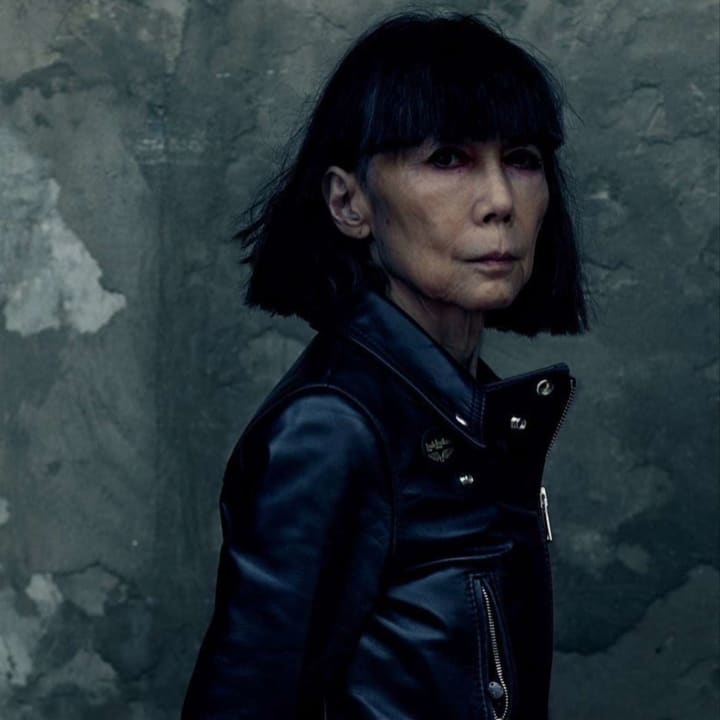 Japanese fashion designer Rei Kawakubo based her work in Tokyo and Paris. She's the founder of Comme des Garçons and Dover Street Market… you know Rei doesn't mess around when it comes to fashion. In the 1980s, she worked with Yohji Yamamoto and completely transformed Paris fashion for good.
She introduced a stunning style of clothing that joined Western and Japanese influences and was a distinct designer from 1980s high fashion. To this day, Rei remains as one of the most influential women fashion designers in fashion history and her two very popular brands continue to create styles and designs for major consumers of the brands and overall fashion lovers.
Vera Wang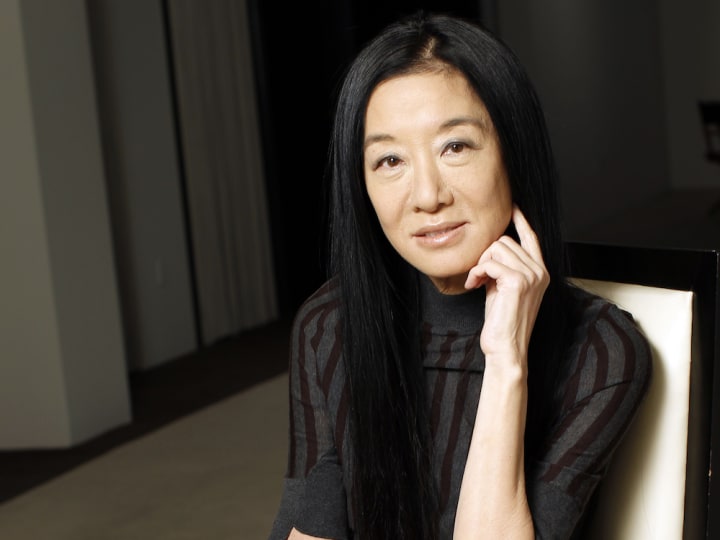 I'm sure you know of or have at least heard of the iconic name Vera Wang if you shop at any high-end retail store. American fashion designer Vera Ellen Wang is famous for balancing modern designs with traditional elegance! She's without a doubt one of the most prominent designers of bridal wear across the country. Aside from the fact that she's a former figure skater, Vera was actually senior fashion editor at Vogue for 15 years before becoming a design director for Ralph Lauren.
She designed her very own wedding dress and opened a bridal boutique where she launched her signature collection. When you're trying to figure out how to choose the perfect wedding dress, look to Vera Wang. In current days, Vera Wang is huge with her name in Hollywood designs, also having designed lingerie, jewelry, and home products. Her empire features a ready-to-wear line, a diffusion line for Kohl's, a tuxedo line, and a ton of fragrances. She also created some of the world's most popular bridal gowns—like Kim Kardashian's.
Miuccia Prada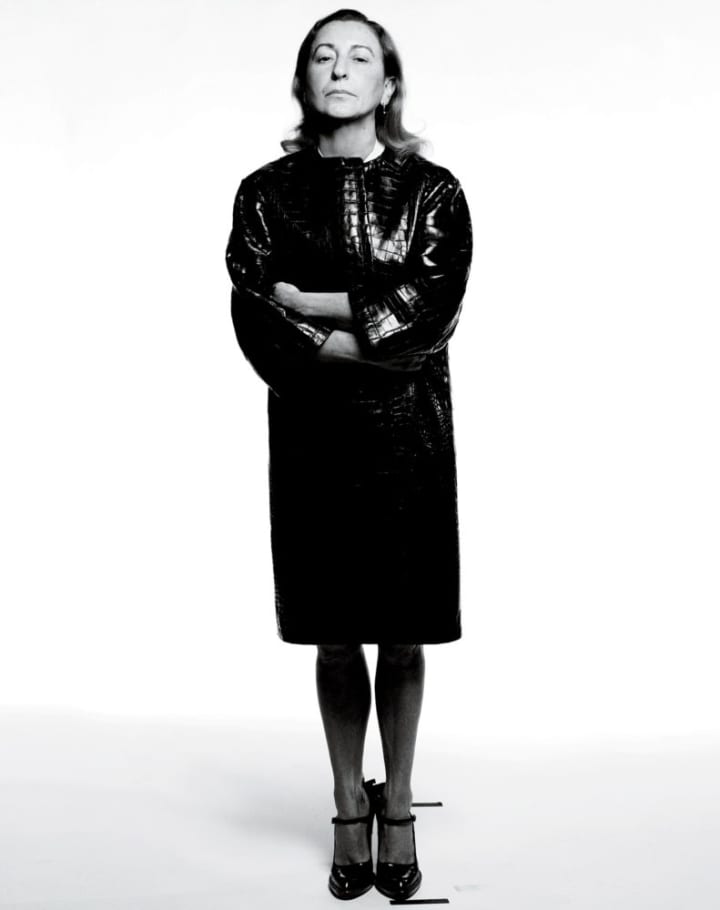 Lastly, Italian fashion designer Miuccia Prada is among the all-time greatest influential women fashion designers in history. She's best known for, you guessed it, Prada, which is her fashion powerhouse that creates goods for both men and women. Even though she took over her family's luggage business in 1978, she made a grand entrance into the fashion world in 1985 with a series of black nylon handbags and backpacks.
While Prada is currently a billion-dollar company, the designer doesn't intend on slowing down with what she has to offer in the fashion industry. She's also the founder of its subsidiary Miu Miu! In 2002, Prada opened her very own contemporary art gallery and continues to do what she does best, being one among the designers who are changing and inspiring the fashion world.
designers
About the author
Reading good literature plays a huge role in my life — and so does online shopping and wine.
Reader insights
Be the first to share your insights about this piece.
Add your insights