5 Inspiring Women Entrepreneurs Changing the Rules of Business
These business-driven broads have long since broken through their personal glass ceilings, but they remain hell bent on helping other women do the same.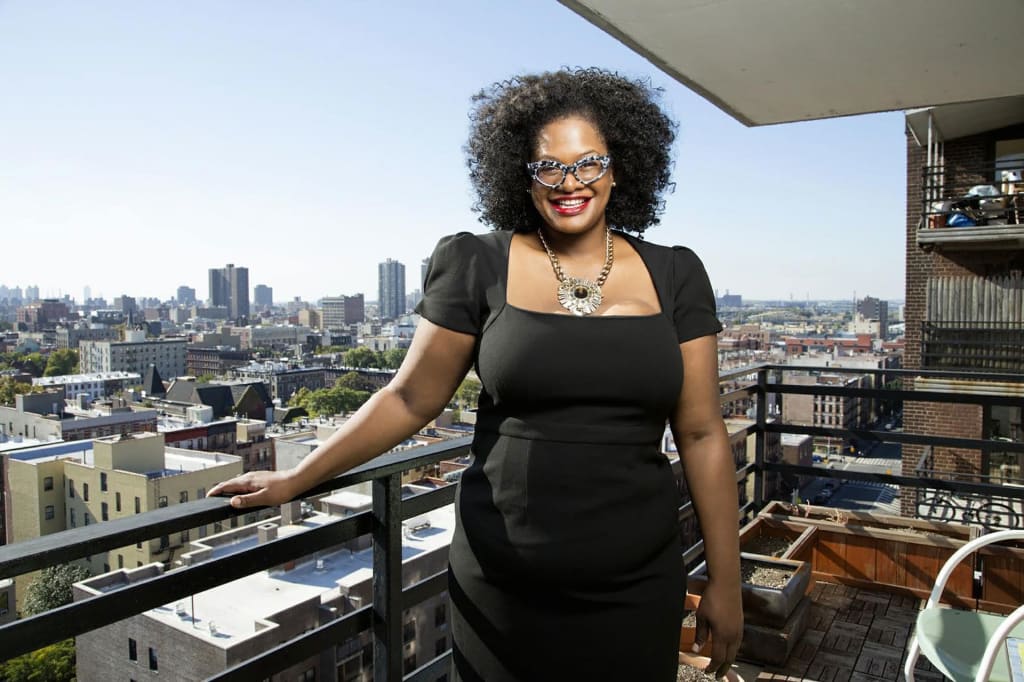 Breaking in like thunder, women across the globe are sending out messages that can no longer be easily dismissed. Once again we are entering a period in time where certain values and norms are being questioned, and 2016 has seen more light than ever shed on the importance of gender equality in the workforce, in order to promote gender equality in all aspects of life.
Women across the world are changing the world that we are "given" for a world that we dream of. They are creating the opportunity for themselves, and for other women and girls, to break through preconceived notions of gender and walk hand in hand with men towards a more wholesome existence.
Given how difficult the road to establishing a career in a workforce dominated by men can be, these women are not only changing the rules of business and leadership, but they have become champions for gender equality and women's empowerment.
Although these are certainly not the first, or last, to join a list of relentless, intelligent, tough, creative, world-changing humans, they are a good source of inspiration for both women and men who are facing a tough track towards achieving their dreams and making this planet a better and more inclusive place for all.
Vickie Saunders: SheEO Founder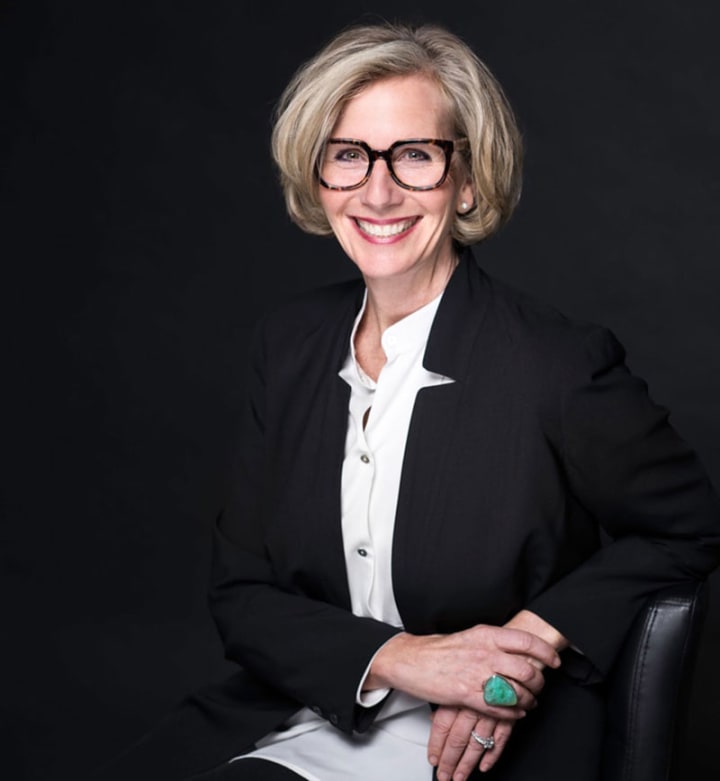 Vickie Saunders has spent the last 25 years of her life working towards initiatives that will make this world a better place. Having co-founded and run 4 ventures in Europe, Toronto, and Silicon Valley, she was recently names one of the 100 most influential leaders of 2015 by EBW, which includes women like Melinda Gates and Michelle Obama.
In 2015, she launched the organization SheEO, when she began to recognize patterns in the significant underfunding of women entrepreneurs. To her, transforming the economic landscape is a way to simultaneously restructure the social landscape in which women live. What is most interesting and igniting about Saunders and the SheEO organization is her "women helping women" approach to funding.
SheEO is based on the idea that women can raise a billion dollars of capital by 2020 through individual women (or as SheEO calls them "activators") committing $1,000. Eventually, when this platform is rolled out to other cities and to other countries, the amount of money that is available for loans to women entrepreneurs (with no interest) can increase significantly.
Their campaign in 2015, #radicalgenerosity, resulted in 500 women activators donating $1,000 each to generate a pool of $500,000 to be distributed to five different "SheEOs" without interest.
The ultimate goal for SheEO is to shed light on the economic potential we have and embolden women to pursue their business enterprises by making funding more accessible, while also creating a sense of community and support between women around the world.
Originally published on Swaay by StartUp Mindset on January 8, 2017
Reader insights
Be the first to share your insights about this piece.
Add your insights