Vocal Verified—Drinking Destinations
A curated selection of the best travel destinations for wine, beer, and liquor enthusiasts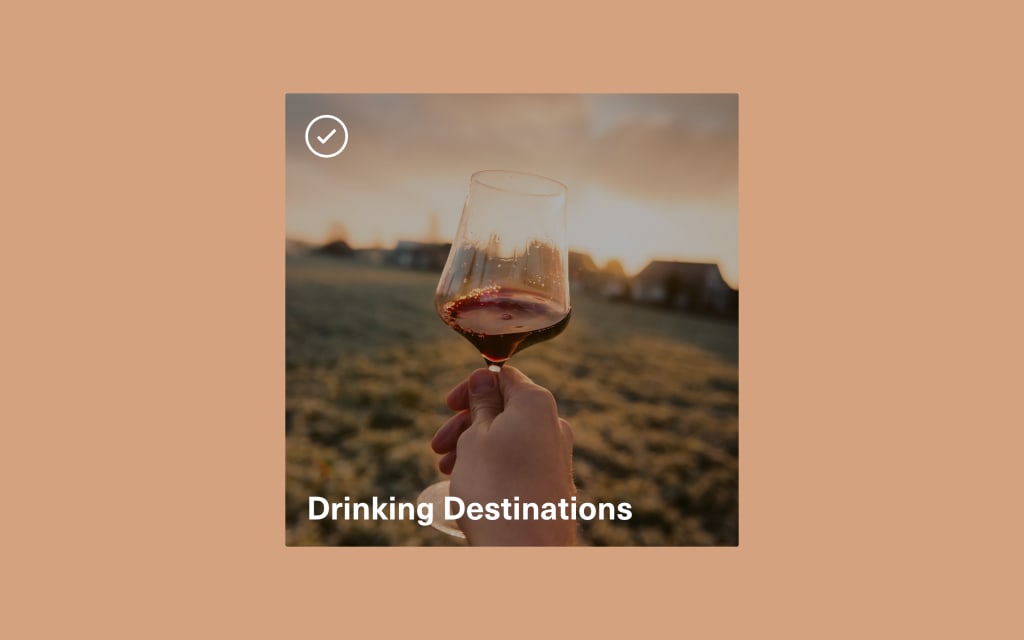 From exquisite wines to hoppy brews to one-of-a-kind cocktails, there's so much to explore in terms of the wide array of alcoholic beverages available for consumption. Whether grabbing a drink casually with an old friend or celebrating a special occasion, there's a certain sense of satisfaction gained when we discover that one beer or cocktail will become our new go-to drink. And with breathtaking vineyards, extraordinary breweries, and eccentric new bars popping up across the country, the options seems endless when it comes to experimenting and discovering amazing new beverages.
Our adventurous creators have trekked across the globe in search of novel concoctions that surprise, intrigue, and delight drinkers around the world, and their stories remind us just how creative we can be when crafting the perfect drink. Give their stories a read, leave your favorite stories a tip, or share your own adventures with alcohol.
If you're not already a creator, you can sign up here to get started.
To read more stories about travel destinations for liquor enthusiasts, check out Proof, our community for alcohol.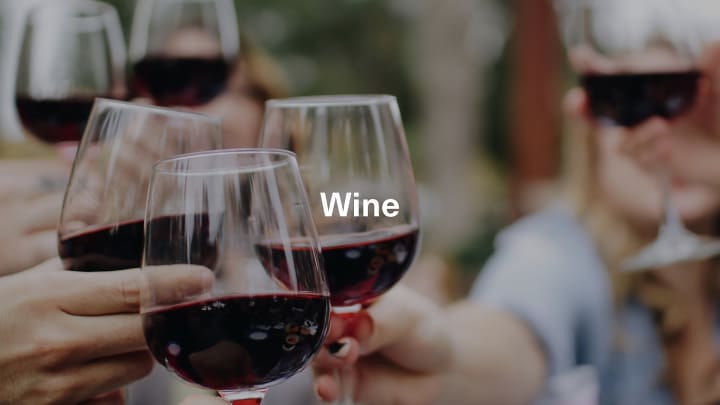 "The food and ambiance create an atmosphere that makes one feel as if they are dining in Tuscany."—Tiffany "Texas Wine Woman" Proske
"It can be easy to forget how much quality wine is being produced in different parts of the country. New Jersey is home to some of the United States' best wineries, perfect for sampling and for tours."—Annie Kiely
"Grab all your vino-loving friends, an empty glass, and a designated driver, because you'll soon be drinking your way to a good time."—A M
"I interviewed the young entrepreneur-owner, Pierre-Antoine Borie, on this newest add-on at the train station. Borie already owns an established, traditional wine store in town — Cave Briau."—Ruma Singh
"Moldova is home to two of the largest underground wine cellars in the world. Milestii Mici is documented as the largest in the Guinness World Records, but I found Cricova more interesting..."—Liza Zimmerman
"To bring good luck and honor nature's bounty, the vineyard workers would throw their shirts on the fire, a tradition carried on to this day: hence the name."—Marlene Affeld
"Why go out to the bar when the bar can be brought to you?"—Anthony Beal
"While visiting Madrid, Spain we basically stumbled upon the "Mercado de San Miguel" (Saint Michael's Market) or as we started to affectionately call it after our first visit, "El Mercadito" (The Little Market)."—Carlos Chacon
"There are so many wine estates in the Stellenbosch area, so it's easy to get lost in all the options available."—Katrien Sprong
"Wine lovers all around the world are booking flights to Australia not only because it offers a great variety of wines but primarily because of their exquisite quality."—Nina Simons
"Americans are the top consumers of wine. We love wine. We have made it a social drink, one for sealing deals at corporate lunches, the drink to celebrate occasions, wine is part of religious ceremonies, etcetera, etcetera."—Stu The Wine Guru
"Now, I'm not saying that the California wine region was lacking in tourists before, however, the film did impact and increase the tourism in the area."—Julia Shortt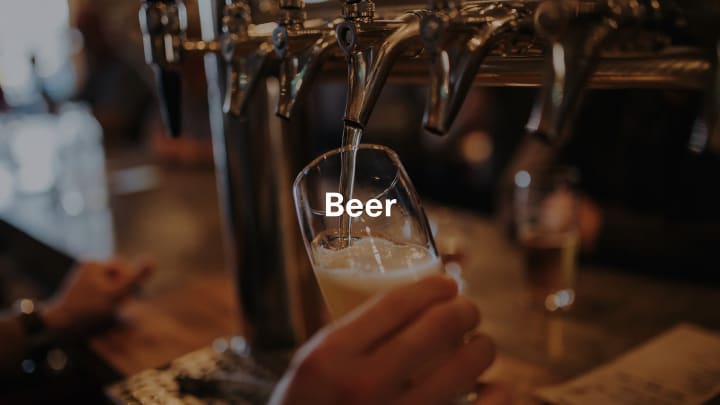 "Wine connoisseur or beer lover, I have found that there is art and passion pouring from the bottle and the tap."—Mackenzie Watson
"If you're planning on exploring Vermont's spirits and breweries, this is a solid place to start."—Eric Green
"You may think that Nashville is definitely not a craft beer metropolis. However, in recent years, Music City has gone through a brewery renaissance and it is coming to the forefront of the attractions of this growing city."—Megan Hart
"Twenty-two different beers (with an average strength of 6.2%, I calculated) and countless laughs later, I went home satisfied."—Andrew Beasley
"I am going to put it out there. I didn't like beer, until I tried the beer here. This brewery pub combination is in a small corner of the world, but it is amazing!"—Ginger Curls
"With thousands of pubs throughout Ireland, they're not only a gathering place for drinks, but for social events ranging from weddings and wakes to baptisms and birthdays."—Hellen Gable
"While prohibition has long passed, the tradition of the 'unmarked door' is very much alive. The covert entrances that once served to disguise the most lavish parties from the law now serve as an artful asylum from the tourists and masses."—Scott Snowden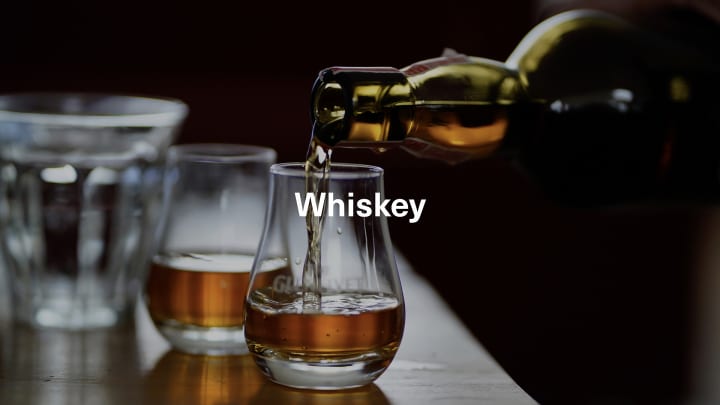 "Kentucky and whiskey go together like Kentucky and horses (more on them later)."—Matthew Hall
"It is so exciting to see people doing something different from everyone else and really excelling at it! Their drink menu is a great mix of their beautifully crafted products served as anything from a tasting flight of their fruit wines to, as they call them, 'twist of classic cocktails.'"—EmmaLeigh Rivera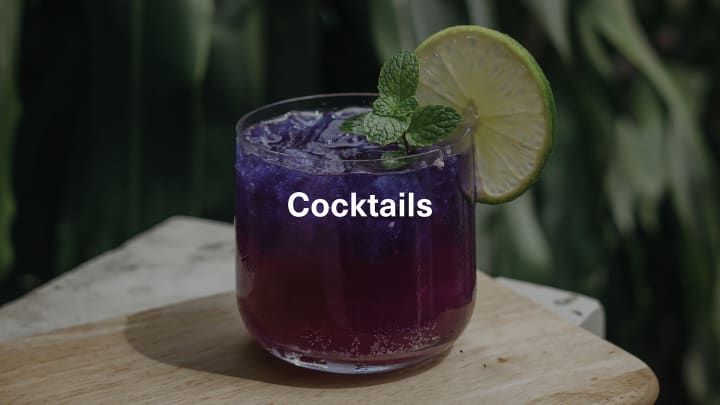 "The Old Fashioned is still one of the most requested mixed drinks in all of New York. It is a drink with a long and prosperous history that, somehow, maintains its image of freshness."—Jon Medrano Miller
"What if I told you that there was a drink, served in a certain hotel bar, the secret ingredient of which was a dismembered human toe?"—E.J. Hagadorn
"It's served in a small glass, which works in its favor. It all but forces slow, thoughtful contemplation as the light plays beautifully through the slippery plum-colored concoction."—Cherise Threewitt