Unspoken Challenge Winners
An inside look into the Vocal Curation Team's favorite stories from the Unspoken Challenge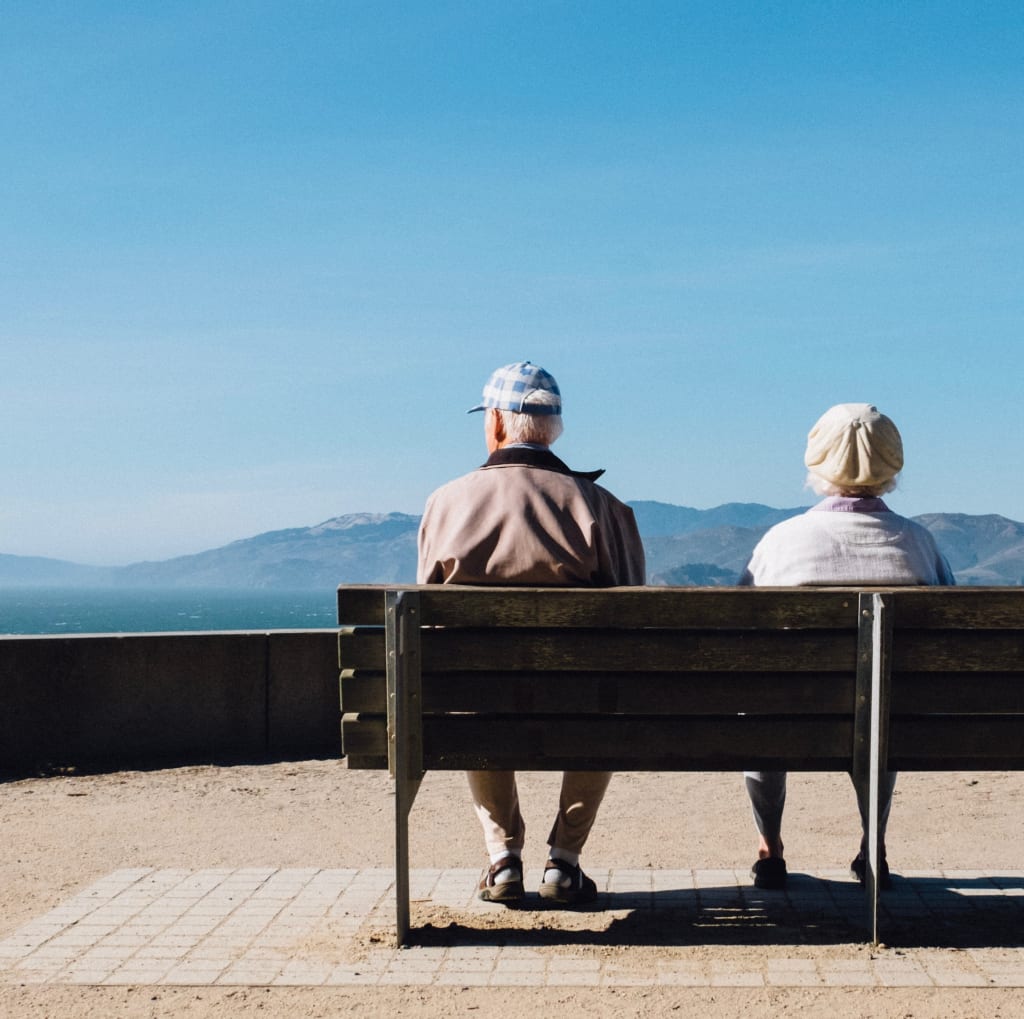 Convey a deep conversation between two individuals without uttering a single word aloud.
This Challenge gave us an incredible array of heartfelt stories. We never dreamed so many intimate exchanges could be had without saying a word. Interestingly, many entries were filled with sad emotions. Loss, heartbreak, betrayal, despondency. It seems wordlessness brings us to a serious place, creatively speaking.
This was, once again, a very tough Challenge to judge. The quality of entries continues to rise, with many new Creators joining Vocal and lending their voices and words to this beautiful place.
Here are the winners of the Unspoken Challenge. You can check out the full list of winners HERE.
$500 Grand Prize Winner
There's a fresh bruise taking shape along my shoulder blade from where Connor pinned me to the wall. A towel hook was the culprit - in the shape of a cat with a lolling tail no less.
From the opening line to the last, this story felt complete. Despite being inspired by a different work (according to the author), the story had no problem standing on its own. And neither did these wordless characters. So much conveyed without a sound, so much emotion in their eyes and movements, both walking a tightrope of consequences. We loved that they literally could not speak as their tryst would be overheard. We loved that after they left the bathroom there was a whole world waiting for them downstairs, a world we didn't realize was there when the story began. This was a story in which the scope of the narrative grew wider and wider as we kept reading, the camera expanding until we saw everything as it really was. Congratulations, Erin Shea!
$200 Runner Up
Caroline Jane for Maternal Instinct
Still, you lost.

By a landslide.

And a little dark part of me was happy that you had...

... and I call myself your mother.
This story made us queasy in a strange, beautiful way and so we read it twice, deeply. It corkscrewed our expectations of maternal love and opened us up to a new emotion, expanded our view on what love and its many components can be. And isn't this the point of writing? To open the reader to a new way of thinking, to show us something we have never seen or considered before, no matter how uncomfortable or strange or new it is. This was a quiet story, one long scene, really, but it gave us such rich insight into a mother's emotions, a place we should always want to know more about.
We (happily) see a lot of writing from this author and are glad to say this is surely one of her best. From the comments section, it seems her fellow Creators agree! Congratulations, Caroline Jane!
-----------
Check out our latest Challenge below:
About the Creator
Collaborative, conscious, and committed to content. We're rounding up the best that the Vocal network has to offer.
Reader insights
Be the first to share your insights about this piece.
Add your insights