Tales Retold Challenge Winners
An inside look into the Vocal Curation Team's favorite stories from the Tales Retold Challenge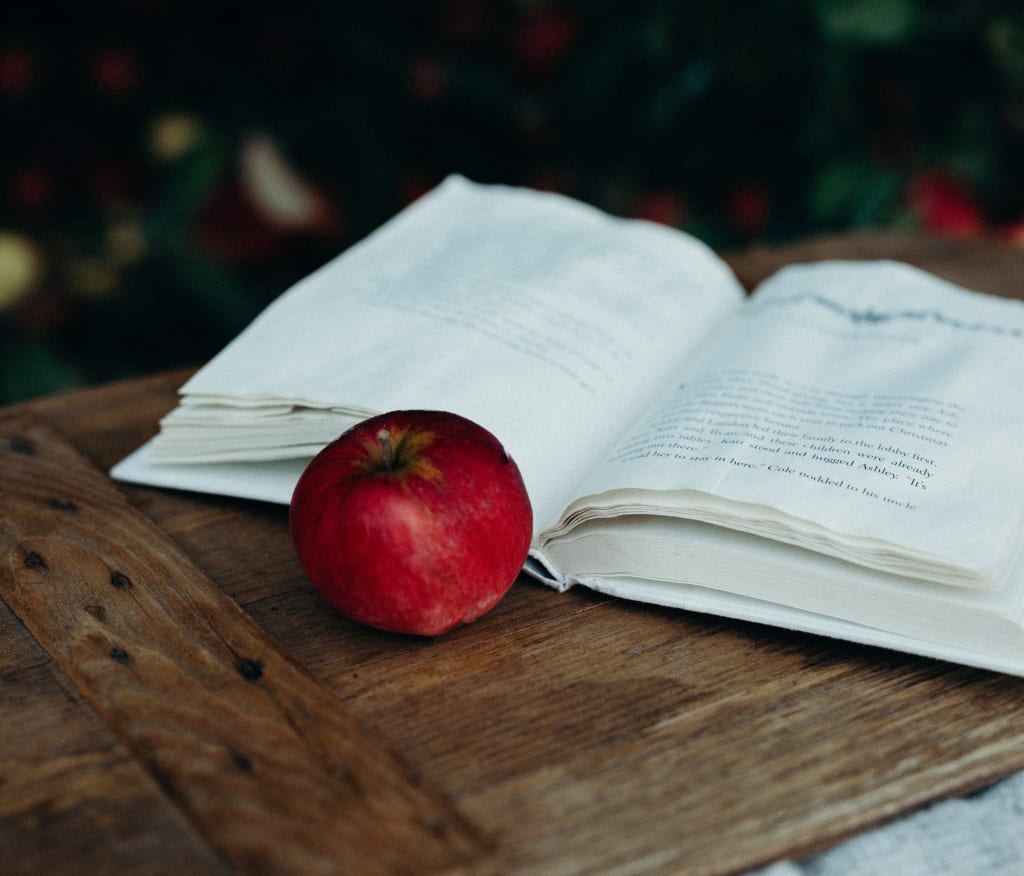 As we researched this Challenge, it became more and more apparent that fairytales are a cornerstone of modern storytelling and are often forgotten as the source of so many modern lessons and sayings. No wonder our Creators suggested a Challenge such as this- fairytales aren't merely the domain of Disney or the Brothers Grimm. They are woven into our thoughts, sung and whispered into our minds while we are still babies. They are what we fall asleep to and dream about. They are the engines of our earliest creativity.
And so why not be creative about fairytales? Why not turn the tables and take control of the dark shadows beyond those black branches? Why not enter the shadowed house with the broken windows where those children keep disappearing? What else could have happened in those dark, strange, eerie, beautiful worlds? That's what we were hoping to find out and did we ever. We will never read many classic fairytales the same way again or sleep soundly for some time!
Here are the winners of the Tales Retold Challenge. You can check out the full list of winners HERE.
$600 Grand Prize Winner
L. C. Schäfer for Run, Run, As Fast As You Can...
People actually lived in the woods, flexing and bending with the tides of Nature, and making a living from the abundance all around them. She was one of those people.
For this review we won't say exactly what this epic retelling is about or what fairytale it manipulates as we don't want to puncture the incredible tension that it raises. But what we will share is what blew us away about it. Of all the stories we received we felt that this story held a purposeful voice, a casual, straight forward, almost nonchalant delivery that made it somehow even more eerie. It was as though the author was speaking to us over their shoulder at a bar or sitting in front of a roaring fire, rather than writing a fairytale from some distant time and place.
But what really made our hair stand on end was the emotional awareness of the story, the depth of sorrow that created such a fantastic tale. As always, we love a story with heart at its center and heart is what made this story believable, really believable. The hurt was so clear and the attempted solution was so conceivable that when the tale was really under way, when we were living this wild fantasy, the shadows and the darkness had to be real, too. It all had to be real because it came from such beautiful pain. That's great writing. Congratulations, L. C. Schäfer!
$200 Second Place
J. Otis Haas for The Three Little Pyggs
Chester told his brothers that he didn't need BrickLayer to know that Wolff International was behind the successful attack on The Four Horsegirls.
Talk about a modern retelling! This story derives its lessons and grandeur from the slimy feeling that the world (our world, yes, this very one) really is how the story portrays it to be. We don't need a magical kingdom or a faraway shore. No, this story is more headline than fairytale. To us, it felt like a rusty knife, a dark street corner with garbage blowing by, all hard reality, no room for twee or magic or anything that would take us away from the sad reality of Wolff industries. And we loved every minute of it. Sure, it depressed the hell out of us but wow was it well written and immensely enjoyable. If anything, we were left with a sense of relief and even laughter that the absurd unfairness of our world could be summed up in a short, dark fairytale such as this. Congratulations, J. Otis Haas!
------
Check out more of our Challenges below:
About the Creator
Collaborative, conscious, and committed to content. We're rounding up the best that the Vocal network has to offer.
Reader insights
Be the first to share your insights about this piece.
Add your insights