Ode to Ordinary Challenge Winners
An inside look into the Vocal Curation Team's favorite poems from the Ode to Ordinary Challenge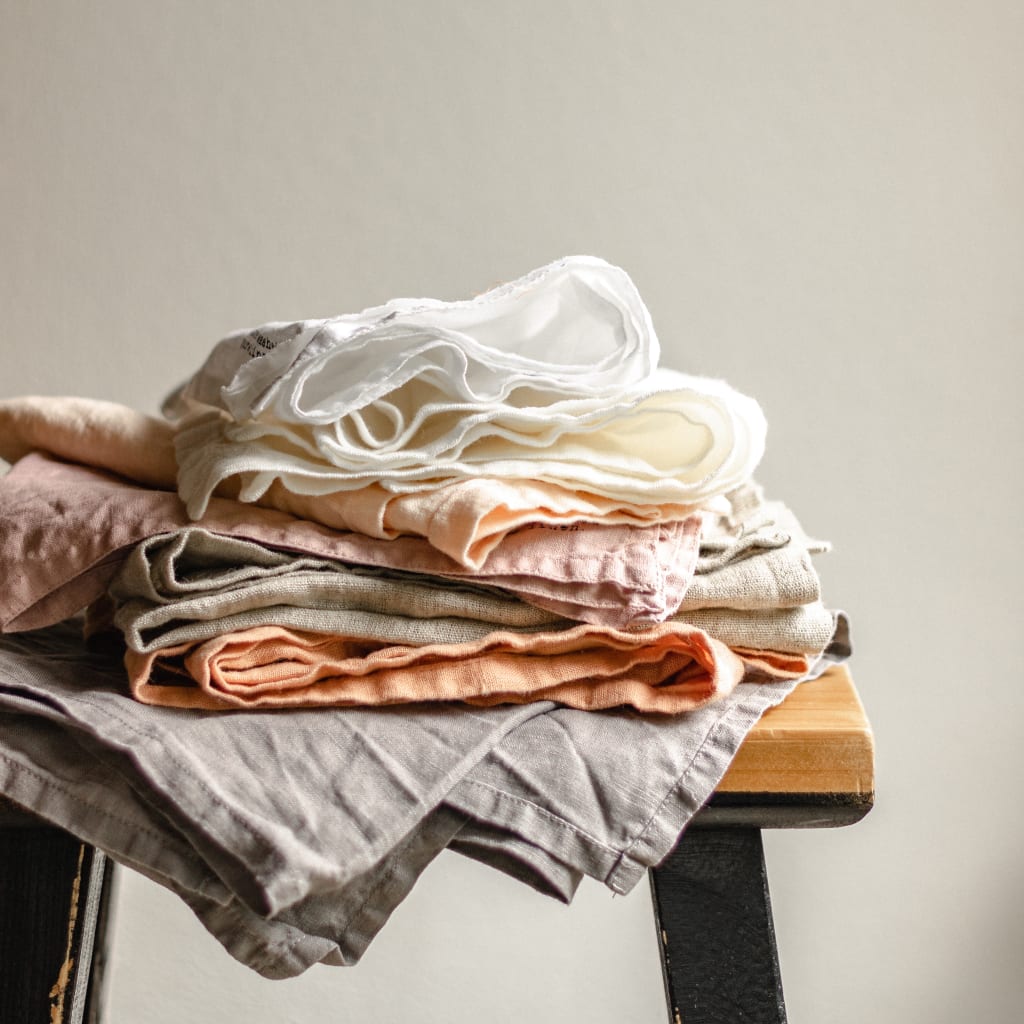 It's incredibly easy to overlook the mundane. In some ways it's necessary, so we can free our minds to work on life's bigger tasks. But it is the ordinary that holds our lives together. From a bedtime routine to the shoelaces on our shoes, the ordinary, predictable, reliable world allows us to propel ourselves into the abyss.
This poetry challenge prompted you to pause and appreciate the unsung heroes that add value to your daily life. We invited you to bring these everyday items to life in verse. You didn't disappoint. After reading your entries, we took a look at our own lives and said a small thanks to what we so often overlook.
Here are the winners of the Ode to Ordinary Challenge. You can check out the full list of winners HERE.
$500 Grand Prize Winner
Michèle Nardelli for Sock song
Socks. We had a few submissions about them and after looking at our own, we see why. They are truly unsung heroes. Vital for so many of us, often overlooked, worked hard, forgotten. Except when we lose one. Then they rise to the mind, we begin a small panic. Do we keep the sock until we find its mate? Toss it and buy a new pair? Make matches of all the mateless socks? The more we got thinking about socks, the more we realized just how perfectly ordinary and bizarre they are- a perfect subject for an ode.
There was something about the tone of this poem that fit perfectly with the Challenge prompt, too. It was light and fun and yet there was almost a sadness to it. To imbue inanimate objects with emotion is always a pleasure to read and this poem did that wonderfully. This was a very fun (and true!) poem. Congratulations, Michèle Nardelli!
$200 Second Place Winner
We received many odes to beds and sleep. But this ode was out of the ordinary. The phrasing and timbre of the poem was tight, reflexive, lush. The writing itself lived up to the importance and luxury of sleep. Of course, this was about the sheets on which we sleep, often forgotten, though without which we would have a rough night. How many of us really think about what we sleep on despite sleeping for a third of our lives (a whole third!)? An ode to sheets seemed perfectly natural and yet even we didn't think of it. This was a beautifully wrought ode. Congratulations, Sam Rogers!
Honorable Mention
Elizabeth Petit for Pockets for Women
👏 Clap emoji. Yes. This is exactly correct. Well done, Elizabeth Petit!
------
Check out more of our Challenges below:
About the Creator
Collaborative, conscious, and committed to content. We're rounding up the best that the Vocal network has to offer.
Reader insights
Be the first to share your insights about this piece.
Add your insights