So, How Do We Count Syllables?
A Response To Harmony Kent's Story, "Dear Vocal Judges/Fellow Poets"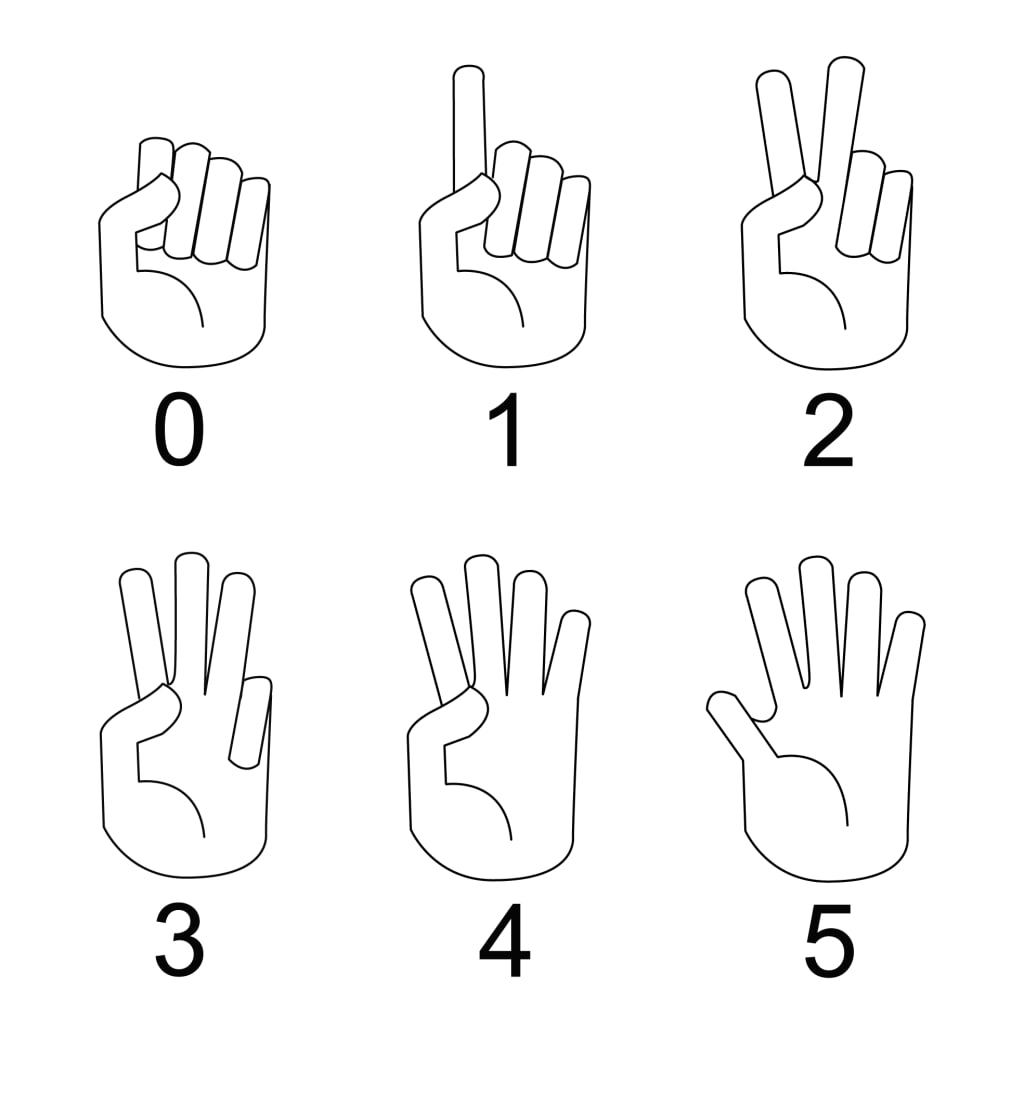 In her story, Dear Vocal Judges/Fellow Poets, Creator Harmony Kent asks questions that we have been wrestling with ever since we launched Vocal. In reality, the very halls of linguistics have echoed with these same questions and attempts to quantify and measure all parts of the English language for a very long time. As often as we can, we like to defer to the experts on these issues, though even they, the keepers of the language, have conflicting views, and so do we.
What's the bottom line on syllables in haiku?
Simply put, when it comes to haiku, 5/7/5 is Matsuo Basho's established form and so it is ours.
The most difficult part of counting the syllables in your haiku are when we come across diphthongs and triphthongs.
As you read the Wikipedia entries for diphthongs and triphthongs, if your eyes don't glaze over halfway through, you may realize that there is far more to some seemingly simple words than initially appears. Let's take fire as an example. Is it one syllable or two? Based on where you live, how you pronounce it is vastly different. Sure, a lot of the established rhetoric says it's one syllable, but there are wonderfully convincing arguments from intelligent people that say it should be counted as two. Some people pronounced it fahr, while others figh-err and still others fyar. How do you say it? Just like Harmony Kent and so many others, we consult the internet, use syllable calculators, but even those vary because they are created by humans with different understandings of the English language.
There's an English professor on staff here who was musing the other day how in many colleges it is no longer customary to teach or even grade grammar. A major question in higher education these days is: what is proper grammar and why is it important? Local dialects have their own grammar and their own interpretation of the English language. All of us communicate in our local dialects. Who are professors to correct their students' grammar, the sounds and words they grew up with, tell their parents they love them with, speak to their friends with? Do their parents and friends not understand what they are saying because their grammar isn't in line with the academic understanding of grammar? Of course not. So, why grade them on it? Let everyone exist as they want to. Isn't that the goal of a healthy society? And yet, contests, sports, and Challenges need rules, structure, and walls. Otherwise, chaos ensues.
English is nuanced and subtle just as much as it is rigid and rule-based. Its deviations from the rule are as plentiful as the various dialects it produces. Yes, we want your haiku to be in 5/7/5. But there are also famous haiku out there that do not adhere to this classic structure. That's art, folks. If you want to write a great haiku that purposely does not adhere to the 5/7/5 structure, please think about entering it into any of our upcoming poetry Challenges. We have no doubt it will sing on its own and be recognized for its intentional variations.
Our goal with all Challenges is to award the best stories and poems with the top prizes. This is a difficult task, one we take extremely seriously, and one that requires understanding on the part of our Creators that art is subjective, and that good art is even more difficult to judge than bad art, even with a prompt that has hard and fast rules. If you find yourself writing a diphthong or a triphthong or any other syllabic manipulation in your haiku, go for it! Take confidence in knowing that we have multiple people reading each poem, each with their own advanced, yet personal understanding of the English language, each weighing every one of the syllables in the poem. Only when there is a broad consensus on its quality and adherence to the rules (and a good, long conversation about the nature of art and judgment) do we declare a winner.
Does that answer your question? Perhaps not. But please take comfort in knowing that we do our utmost to reward the best work, adhering to our rules as we define them, with the top prizes. How do we define best? Well, that's a conversation for a different post...
About the Creator
Collaborative, conscious, and committed to content. We're rounding up the best that the Vocal network has to offer.
Reader insights
Outstanding
Excellent work. Looking forward to reading more!
Top insight
Expert insights and opinions

Arguments were carefully researched and presented
Add your insights