Creator Spotlight: Faith Summer
"Everything that happens in life is there to teach you something. Once you realize that, you can start to translate your hardships into messages. From those messages, I write—in hopes it will inspire others to do the same." —Faith Summer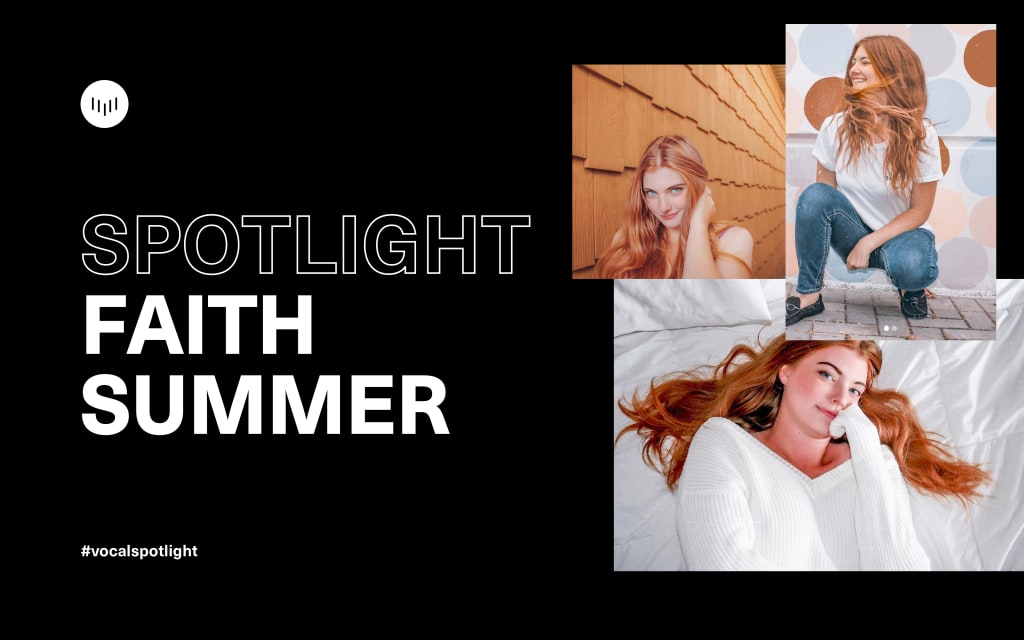 Faith Summer is an entrepreneur and world traveler who's dedicated herself to a truly bohemian lifestyle. This Vancity girl has traveled to country after country in search of natural, vibrant beauty—and the perfect photo op. She values natural beauty in people, too; she's fiercely adamant about the importance of self love, without any qualifications or exceptions. Faith has been creating on Vocal for nearly a year and a half now, sharing her colorful worldview with the rest of our community. So, we decided to sit down with her and see what she had to say about wanderlust, getting creative, and loving where your roots lie—and here's what she had to say.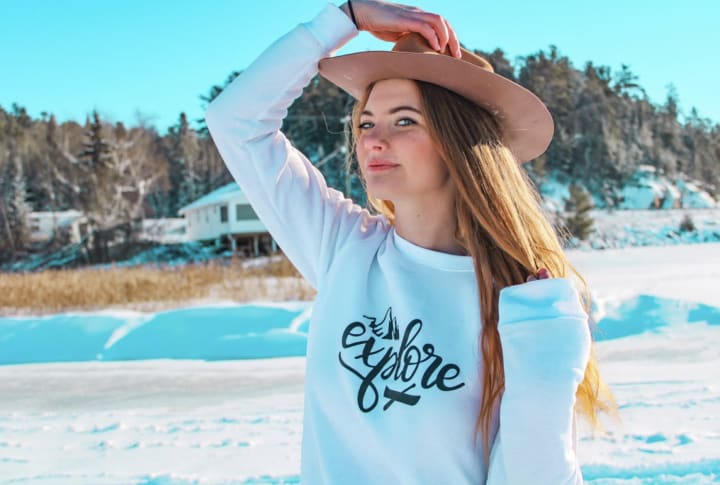 On creating something meaningful:

I am inspired by so many different aspects of life. In fact, I am inspired by all aspects of life. The good, and not so good. The blessings and the lessons. Everything that happens in life is there to teach you something. Once you realize that, you can start to translate your hardships into messages. From those messages, I write—in hopes it will inspire others to do the same.
So far, my favorite story I've created is probably my "Vancouver Photo Guide," because I worked really hard to list all of the best places around Vancouver to take photos. Not only does it have tons of cool places to see, it also includes how to beat the crowds, and directions to get to all the places google doesn't know about.
And of course, it's jam packed with photos I've taken in each of the places listed!
Some musts for me when writing include anunderlying message. What are you truly trying to get across to your audience? You have to make sure you always circle back to this main point, so as to not get too sidetracked in your writing. This will also make your writer's voice sound strong, and consistent.
Passion. Writing a piece, especially a longer piece, is so much easier and smoother if you're writing on a subject you're passionate about. Passion fuels focus.
Music. Yes! I always always always listen to music while writing. Spotify has tons of great 'mental focus' playlists that will keep your mind stimulated- not distracted! This allows me to write an entire piece in one sitting, as my mind isn't wandering like it does in the silence.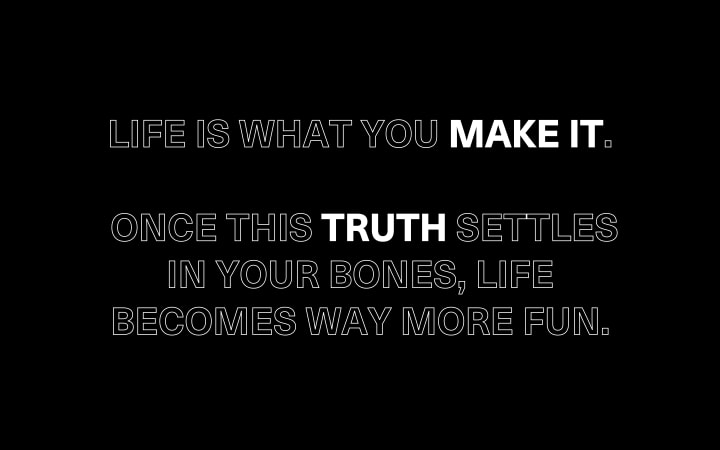 The biggest takeaway that I want readers to get from my stories is that life is whatever you want it to be. You want to be a writer? A dancer? A photographer? A singer? An artist? An architect? Poet? Doctor? Builder? Whatever you want out of this life, you have the power to make happen. 90% of reality is in your mind, and the other 10% you still have control over your attitude towards.
Life is what you make it.
Once this truth settles in your bones, life becomes WAY more fun.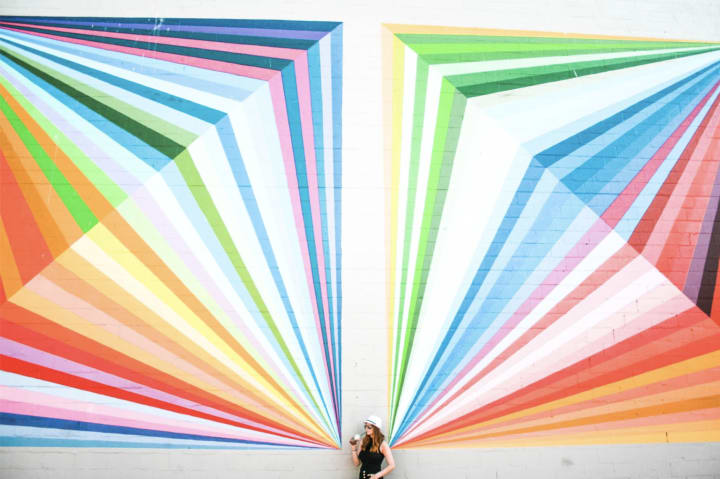 On seeing the world:

I get everything out of traveling. Traveling will provide you with most, if not all, of life's biggest lessons. Being independent, how to budget, what foods keep you healthy, who your true friends are, street smarts, world knowledge, open mindedness, acceptance of cultures other than your own, new friends, and some insanely cool stories!
Beyond that, it can mend a broken heart, show you who you truly are, and open your eyes to the utter beauty of this planet.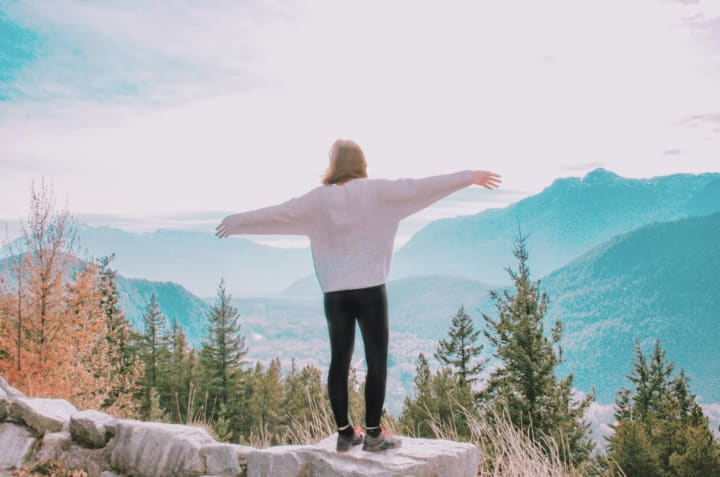 I would have to say the most inspirational place I have been thus far is New York City. When I went, I stayed right in Times Square, in the middle of the New York chaos. I loved every minute of it. There is something about the energy in New York that is unlike anywhere in the world. If you've been, I'm sure you'll agree. 3am, and the streets are still bustling with people. And it seems in New York, everyone is there to chase a dream. I love that.
On loving where you're from:

Finding beauty wherever you are is so important! This earth is absolutely beautiful, and everywhere you go there are kind hearted people. Beauty exists everywhere. You just need to choose to see it.
That's why it's important that you don't bypass your own hometown when searching out beauty. Unfamiliar doesn't always mean better! I decided to document Vancouver, and all of my other travels, through photography because as we all know, "a photo is worth a thousand words." I don't want to just tell you about the beauty here, I want to show you.
Besides, the Earth is worthy of being shown off! Photography has always been a passion of mine. Creating an image that reflects both what you saw and felt in that moment—that's art.
If you're coming to visit Vancouver, some places you should definitely not miss are: Capilano Suspension Bridge, Deep Cove, English Bay, The Vancouver Lookout, Stanley Park, and Granville Street. There are so many cool places to see, if you want to check out my Vancouver Photo Diary!
On self love:

"Be Rebellious. Love Yourself" is very close to my heart. I wrote it at 2 AM one morning, thinking about all the ways we as humans are constantly told to be something we're not. Fix your hair. Apply more makeup. Get this self tanner. Wear tighter clothes. Whiten your teeth. Remove your imperfections. Blah blah blah. All day, everyday we are subjected to this absolutely ridiculous propaganda.
Truthfully, hating ourselves and the way we look—it makes these big corporations A LOT of money. That is the ONLY reason these messages are shoved down our throats. Money. You do not need to fix your hair, makeup, or anything to be beautiful, vibrant, radiant, and worthy of this life.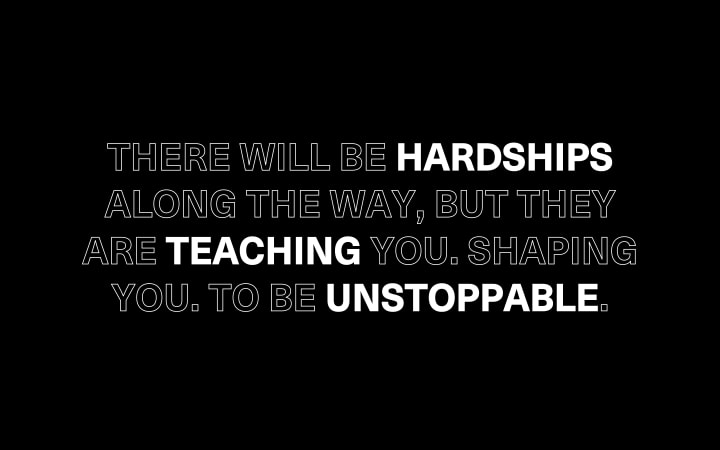 On following dreams:
Aside from creating, I own and run an online business called The Soul Shop. The Soul Shop is a clothing store created for free spirits who live life authentic to who they are. The clothes are light, airy, bohemian styled designs that bring your vibrant spirit from the inside, out.
I also share my passion for travel and photography over on my Instagram which you can check out here!
Apart from those, I also do quite a bit of inspirational and motivational speaking. This is one of my absolute favourite ways to meet like-minded individuals, all while sharing my story and encouraging others to step outside of societies blueprint, and instead create their own.
People ask how I started a business at such a young age, but the truth is, I rarely, if ever, think about my age. I follow my passions in life, and I'm so grateful one of those passions has become my career. I live and breathe my business, and no matter what it takes to keep it running, I do.
The truth is, age means nothing. I don't care if you're 15 or 73, if you want something in life, GO GET IT. Yes there will be bumps and hardships along the way, but who's to say those aren't just as big of blessings? They are teaching you. Shaping you. To be unstoppable.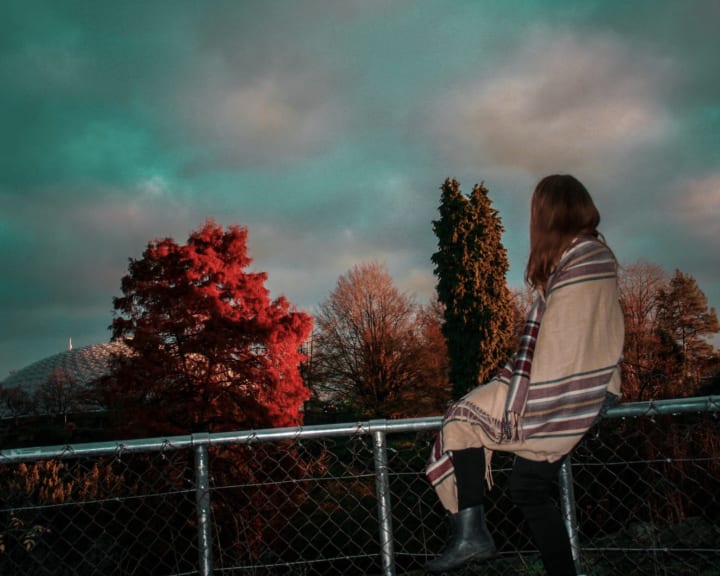 Don't think about it—first thing that comes to mind:

What is one thing you couldn't live without? Sunshine!
Cats or dogs? Ahhh I gotta go with cats, just always loved them.
Go-to late night snack? Vegan ice cream. Every night.
If you could go anywhere for vacation, where would you go? Greece!
If you could speak a new language, what would it be and why? French! So I could eternally live in Paris
Favorite local bar, coffee shop, or restaurant? Just Waffles—my Vancouver friends, go check it out!!
Best thing to do in your city on a rainy day? Museums!
All time favorite movie?Eat Pray Love
Favorite character from The Office? Pam or Dwight
What's your favorite Spotify playlist at the moment? I have a playlist called 'live' which I listen to every morning, it's full of uplifting, inspiring, and motivating songs. Best way to start the day!
Favorite story you read on Vocal? How can one choose! Literally whatever interests you is likely on this awesome platform! My favourite niche is definitely the Wander section, where I can ache with wanderlust while reading about everyone's amazing travels.
You can check out Faith's latest Styled story below, and keep up with her on Instagram.
spotlight
About the author
Vocal Spotlight aims to highlight standout creators who are changing the world one story at a time. We're getting to know the storytellers who inspire us the most, and we can't wait for you to meet them.
Reader insights
Be the first to share your insights about this piece.
Add your insights